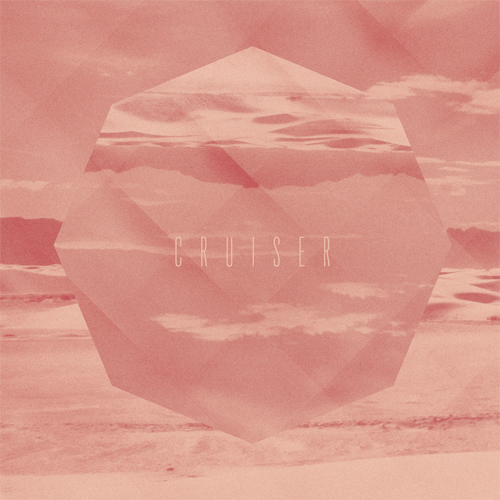 Andy States is the Philadelphia-based man behind the "beach pop project" Cruiser. States released his self-titled debut EP on Memorial Day. It was produced by Jeremy Park, who produced Youth Lagoon's Year of Hibernation.
The heat is on, and we suddenly find ourselves surrounded by summer days. This 6-song EP is a delightful listen from top to bottom, with a warm summer glow and memorable melodies that are kind enough to ease you into relaxing state.
The EP is available to download at bandcamp, at a name your own price fee. Head here to get to business, or stream the EP below.
I have also included the music video for "Moving To Neptune" the awesome jangly pop jam that ends the EP. Hit the jump for that.

---
Join the conversation