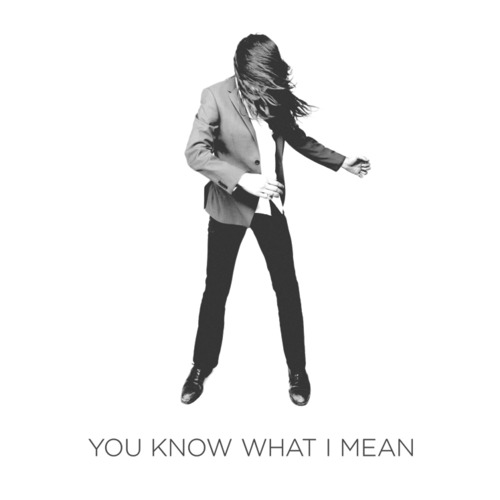 Cults have uploaded a new song called "You Know What I Mean" for all to hear. It will show up on the bands self titled debut album which comes out May 30th via Columbia Records imprint, The Name Of.
"You Know What I Mean" has an early 50's nostalgia feel to it. It's poppy in all the right spaces, with precious girl group vocals taking you back in time. There's a lot of unfair pressure on Cults to deliver thanks to the insane amount of hype from their early demos. I didn't doubt that they'd come through, but I was a bit worried. "You Know What I Mean" erases any doubts that I have. Cults are the real fucking deal people.
This is freaking gold.
Cults – You Know What I Mean by weallwantsome1
---
Join the conversation