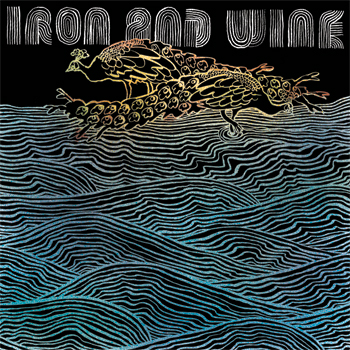 "Walking Far From Home" is the new single from successful folk act Iron & Wine. It was released as an exclusive Black Friday single and it leaked, to no ones surprise.
Similar to Sufjan, Sam Beam has reshaped his folk-rock sound. Sam is a fantastic songwriter, and he doesn't stray too far from his sound. The electronic effects that he adds creates a dreamy atmosphere that will take you away from your world, leading your straight into his. I personally don't think he departs too far from his old sound, but some fans may not know what to think of the change at first.
"Walking Far From Home" will be on Iron & Wine's new album Kiss Each Other Clean, which is set for a release on January 25th via Warner Brothers. The 7″ includes two exclusive songs, "Summer In Savannah" & "Biting Your Tail". It's available to purchase from Amazon on November 30th.
Give it a listen below:
---
Join the conversation