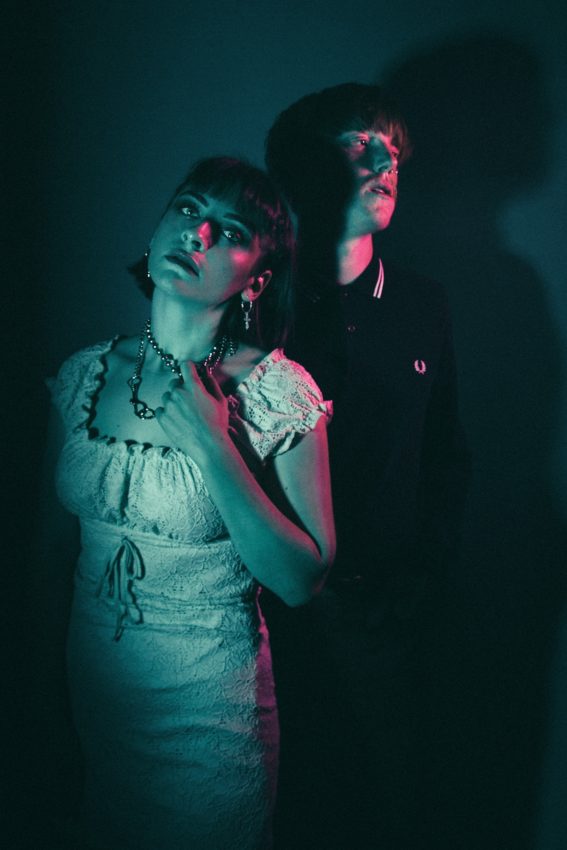 Photo by Jeff Andersen Jnr.
Melbourne-based indie rock IV League first caught our attention last May with the release of their single "Superstar." Earlier this month the band surprise released their debut EP When You Lose Me on April 12th, which features the previously mentioned track as well as today's focus: "Cola Tooth World."
It's a track that could have been plucked out of the 90s, with passionate vocals and chugging guitars that hint at aspects of punk and Brit-rock with a hint of shoegaze. It's one hell of a way to close out the EP.
Enjoy a stream of "Cola Tooth World" below and find the whole EP available to stream and purchase from their Bandcamp.

Continue Reading >>