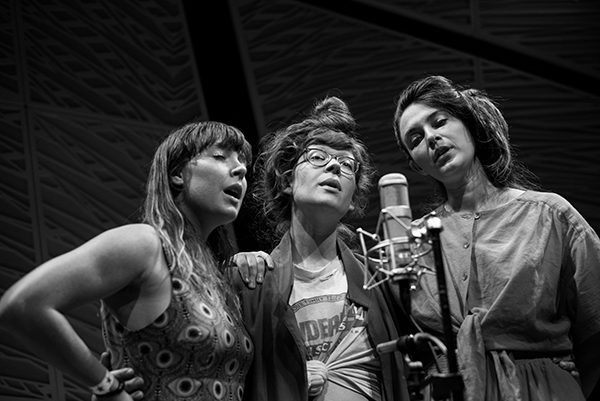 Photos by Brianna DiGioia
Mountain Man, the trio of Amelia Randall Meath (of Sylvan Esso), Alexandra Sauser-Monnig and Molly Erin Sarle, returned last year with their new album Magic Ship, which was released via Nonesuch Records.
On June 5th, the trio returned for an intimate performance in Brooklyn at National Sawdust, which featured an opening performance from William Tyler.
Our photographer Brianna DiGioia was there to capture shots from both performances, all of which can be found posted in the gallery below.

William Tyler: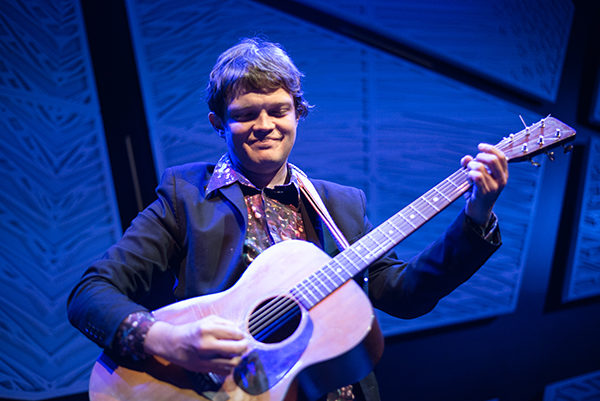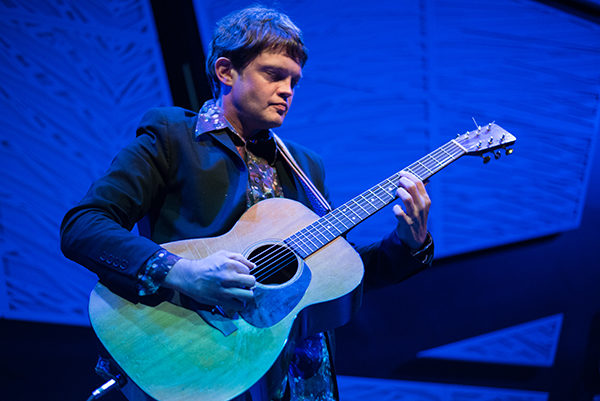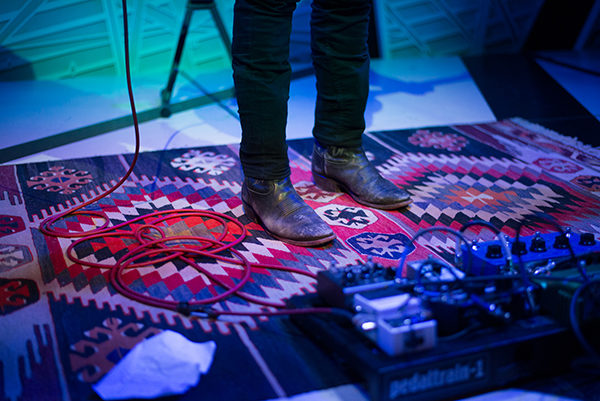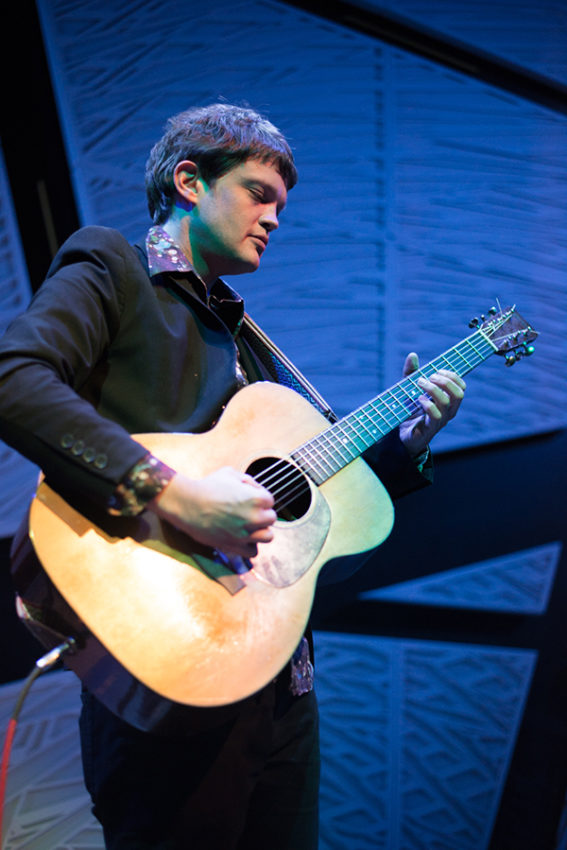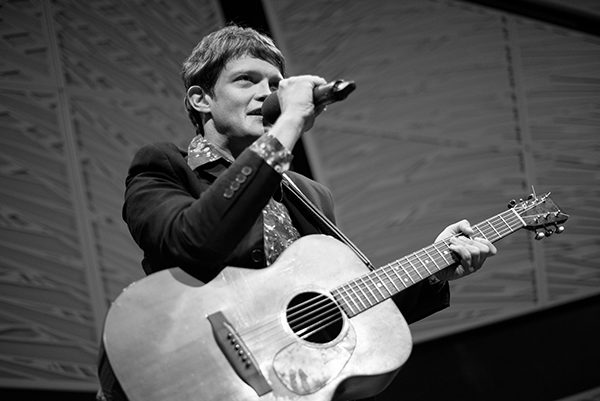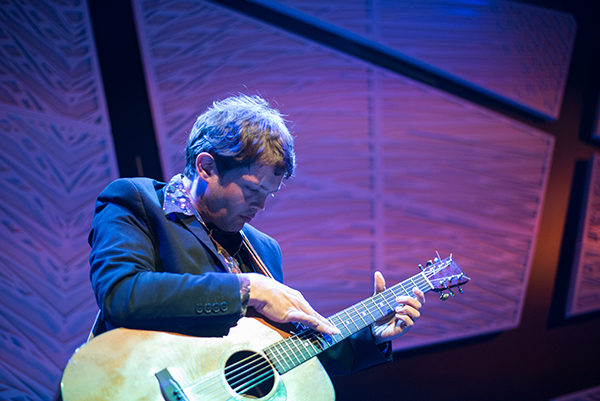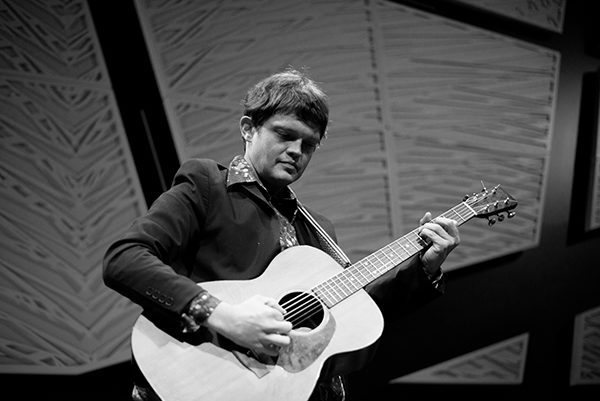 Mountain Man: