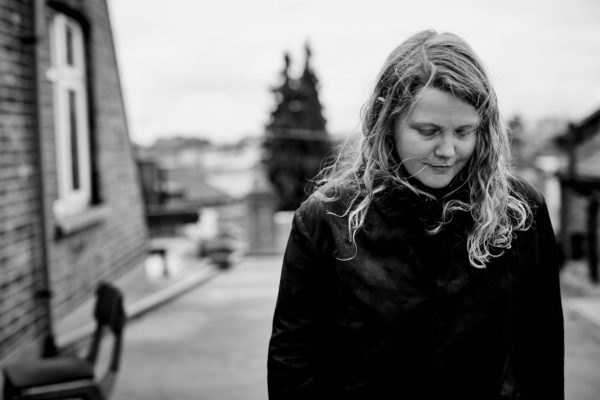 British spoken word artist, rapper, poet, novelist and playwright Kate Tempest will release her third studio album, The Book of Traps and Lessons, on June 14th via American Recordings/Republic Records.
Last month we shared first single "Firesmoke" and today we hit back with her second single from the album, "Holy Elixir."
Tempest's typical stand out lyricism builds u to a thoughtful boiling point here with the moody and minimalist production work that builds along with the song with every passing second. There's no one quite out there right now matching what Tempest is doing here which makes her such a valuable bright spot in the industry right now.
Enjoy a stream of "Holy Elixir" below.