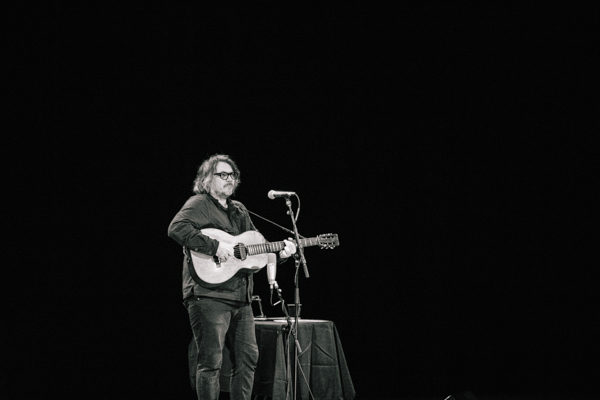 On Monday April 8th, Jeff Tweedy made his return to New York City to kick off a sold out two night run at The Town Hall in Midtown Manhattan. Tweedy is currently out on the road in support of his fantastic latest release, Warm (released in 2018 via dbPm records) as well as the upcoming companion album, Warmer which was released on Record Story Day this past Saturday. Opening the night up was fellow Chicago resident and frequent Tweedy live band member, James Elkington.
Full recap and photos can be found posted below.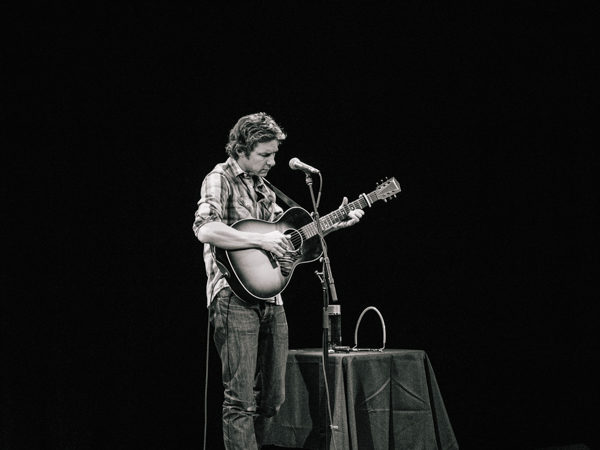 James Elkington
This was my second time seeing Elkington in a live setting, and it certainly won't be my last. I did feel bad for him as Town Hall doesn't mess around when it comes to set times, so his set was definitely a lot shorter than I would have liked. He even admitted in the middle of his set that "usually I explain the songs and eat up a lot of time, but I don't have much time," which was even more proof he felt a bit rushed to get all his songs in. While his set was definitely on the shorter side, it certainly didn't skimp out on quality at all as he commanded the stage and captivated the crowd the minute he stepped on stage to the minute he walked off.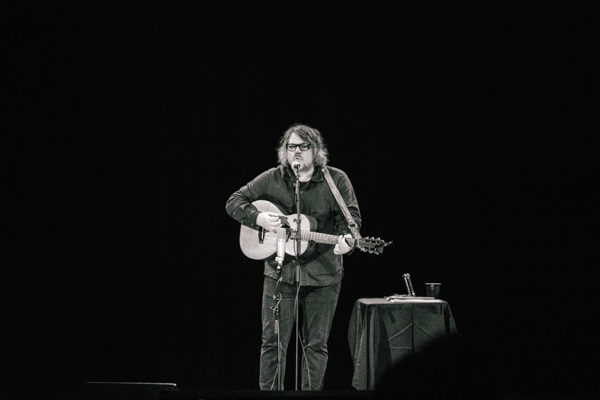 Is there a more perfect lyric from Tweedy than, "But in the deep chrome canyons of the loudest Manhattans" to sing while playing a show in the heart of midtown Manhattan,? I don't think so. At points during his set, it was so quiet that I heard police sirens bleeding in from the back of the venue and while other shows I would have complained, this one it almost felt too perfect as it added a subtle layer to the set. For someone who wears Chicago on his sleeve, Tweedy sure does write about New York City a lot which the crowd got behind with every mention, especially the "loudest Manhattans" line from A Ghost Is Born track 'Hummingbird.'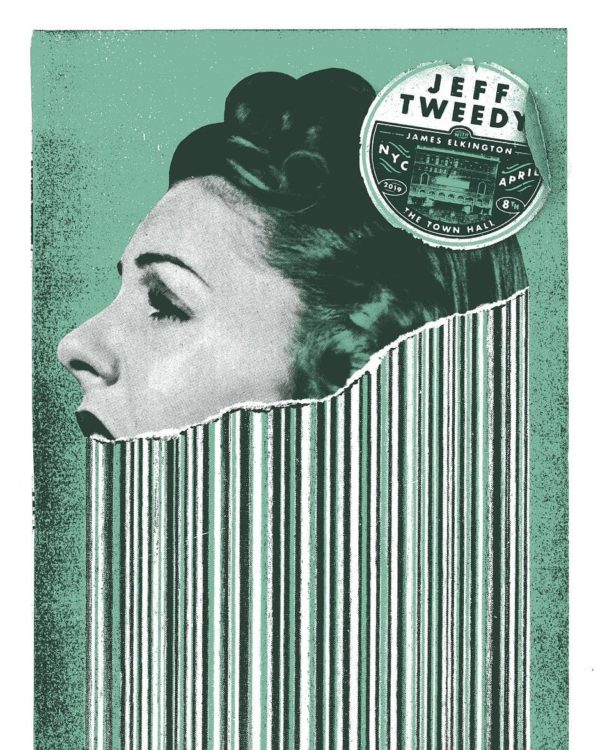 Night 1 Poster
As always with any Wilco show, when you've got Tweedy on stage with a microphone you're bound to get classic Tweedy banter. While there were many from the show, one that stood out was "You applauded my guitar playing and it made me mess up!" after he played Yankee Hotel Foxtrot opener, 'I Am Trying To Break Your Heart.' Tweedy was in a great mood the whole night which made for a fun night of banter throughout his set, but that didn't deter from the songs that were picked to play (regardless of the crowd yelling song requests between songs).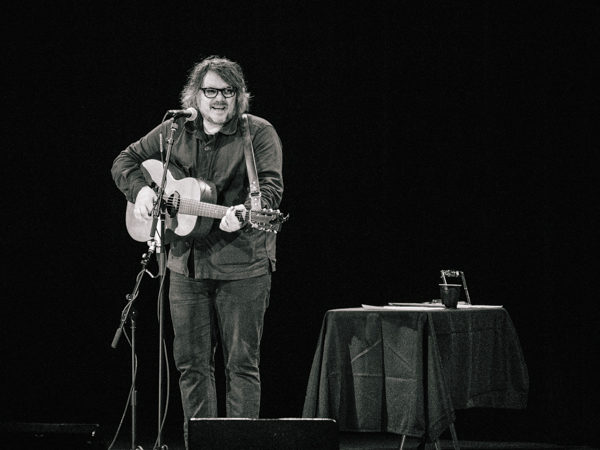 Getting to hear this mix of songs (both old and new) in such an intimate environment, it really lets you appreciate these songs on a whole other level than getting to hear them with a full band at a much larger venue. While many of the songs he played can be found and heard on 2017's Together At Last, there is nothing like experiencing them being played in that small of a venue with that passionate of a crowd. In a way, it felt like an evening just hanging out with Tweedy while he played some songs and told some stories which begs the question: would you have it any other way? I wouldn't. I'd see this show 1,000 more times.
Find a full gallery of photos from both James Elkington and Jeff Tweedy posted below, along with Jeff Tweedy's setlist.
James Elkington: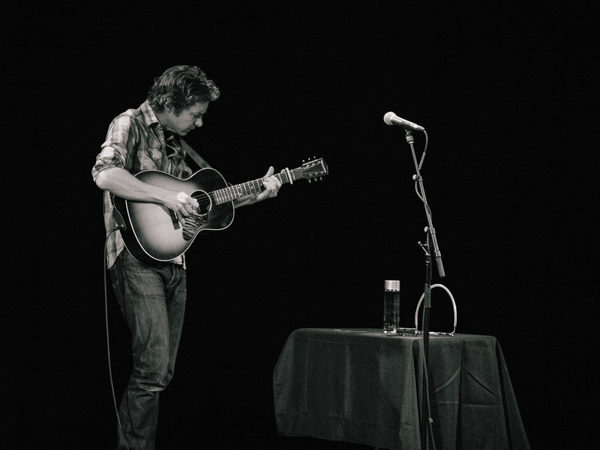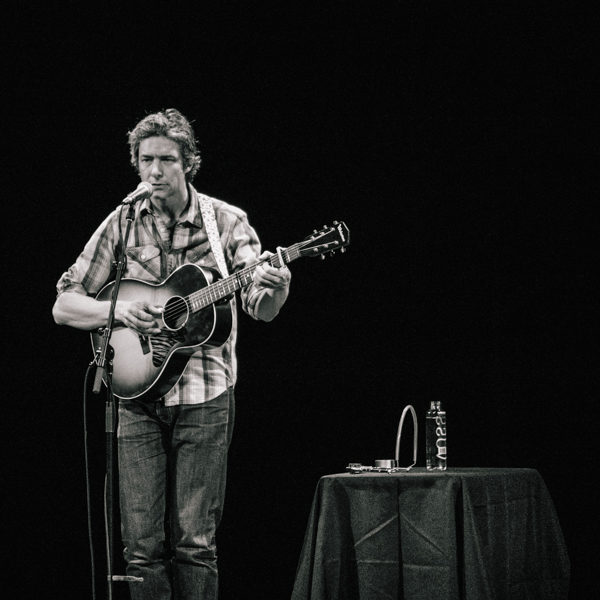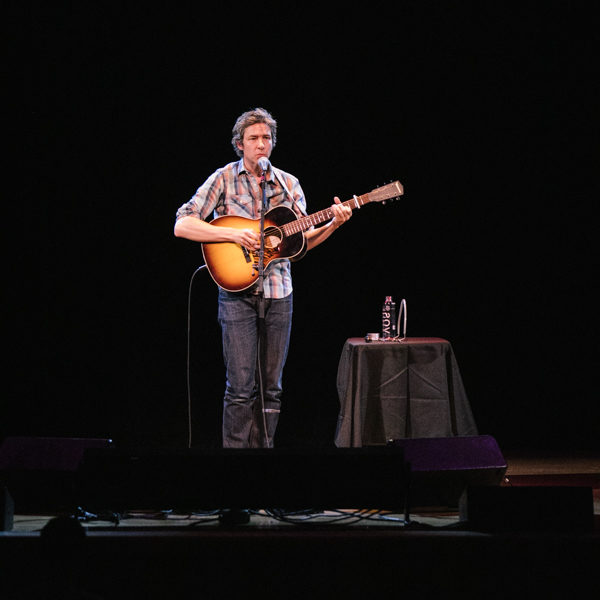 Jeff Tweedy: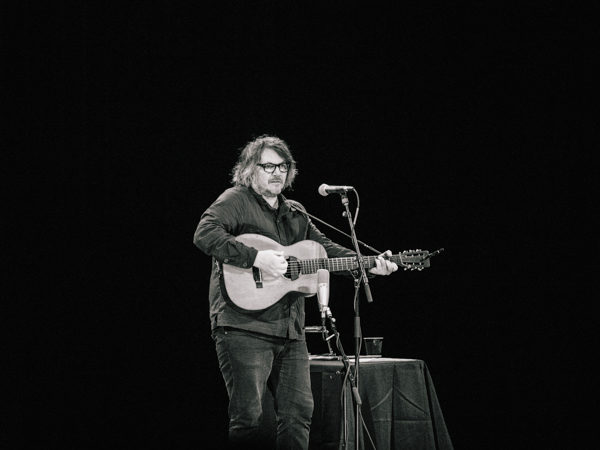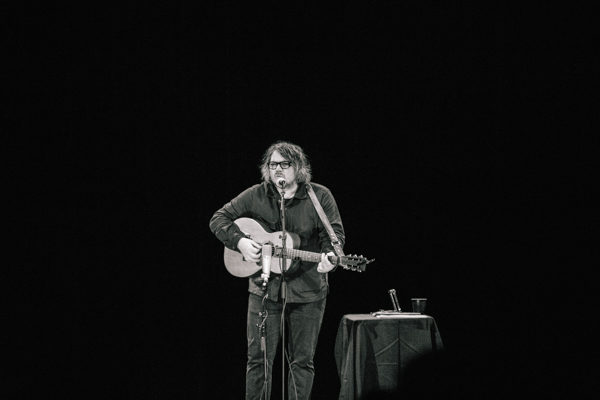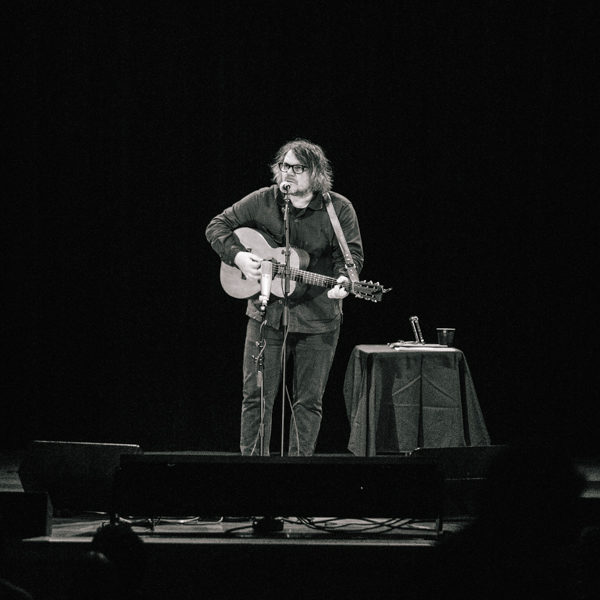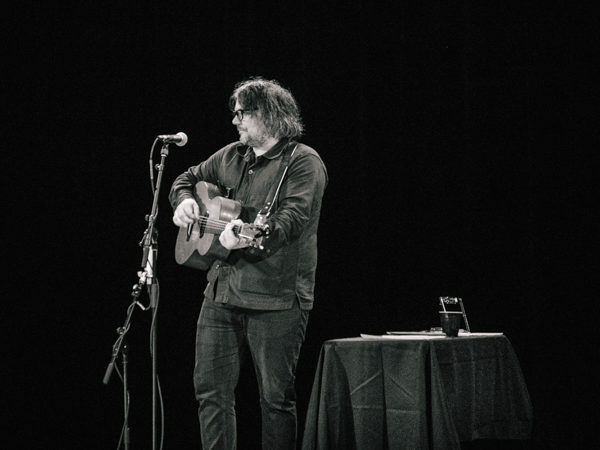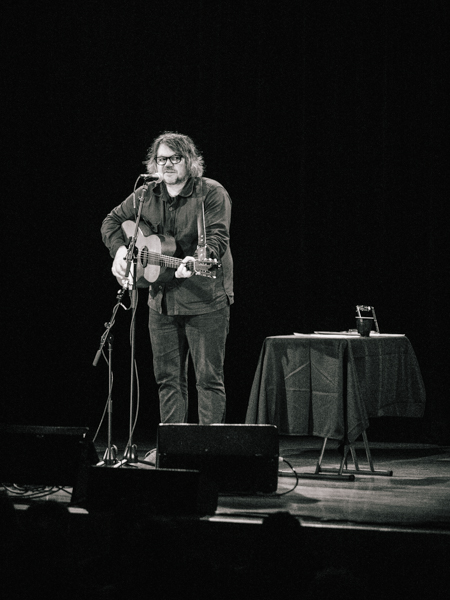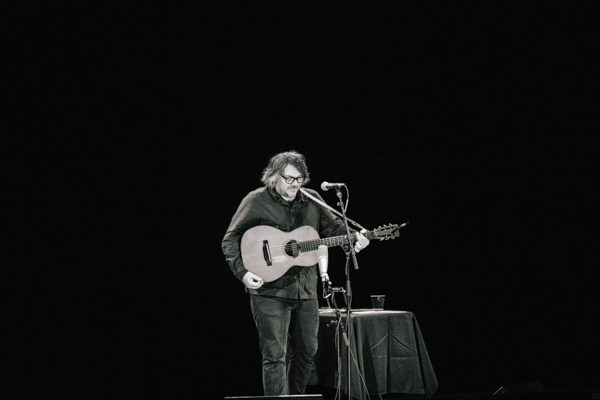 Jeff Tweedy Setlist:
1. Bombs Above
2. Some Birds
3. One Sunday Morning
4. Summer Teeth
5. New Madrid
6. Hummingbird
7. Sick Server
8. Ashes of American Flags
9. You and I
10. I'm the Man Who Loves You
11. Radio King
12. Don't Forget
13. Jesus, Etc.
14. Let's Go Rain
15. Family Ghost
16. I Am Trying to Break Your Heart
17. Having Been Is No Way To Be
18. Passenger Side
19. Misunderstood