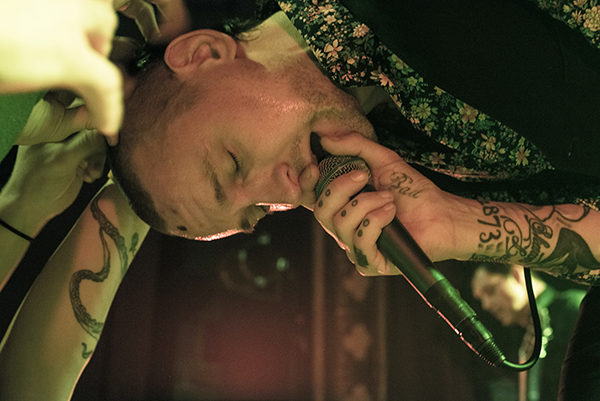 All photos by Brianna DiGioia
Last year Daughters returned with their first album in eight years, entitled You Won't Get What You Want and released via Ipecac Recordings.
The band are currently on tour in support of the record and last night brought their show to Brooklyn for a performance at Warsaw.
Our photographer Brianna DiGioia was there to capture photos from their performance, along with openers Big Brave and Container. Find all of her shots posted in the photo gallery below.
Container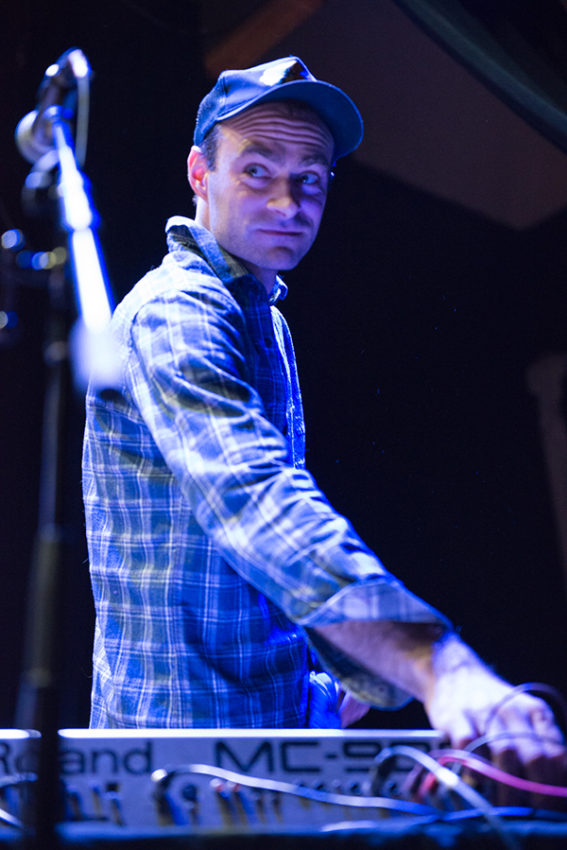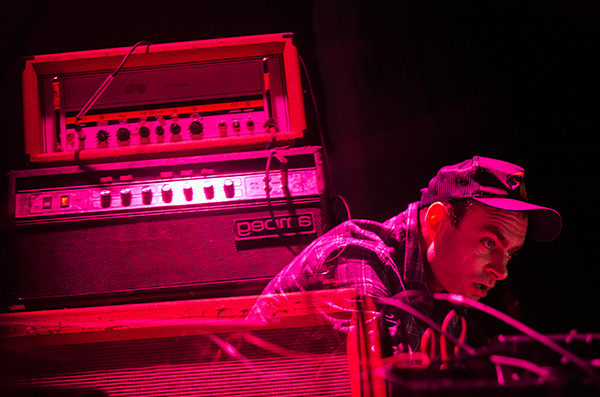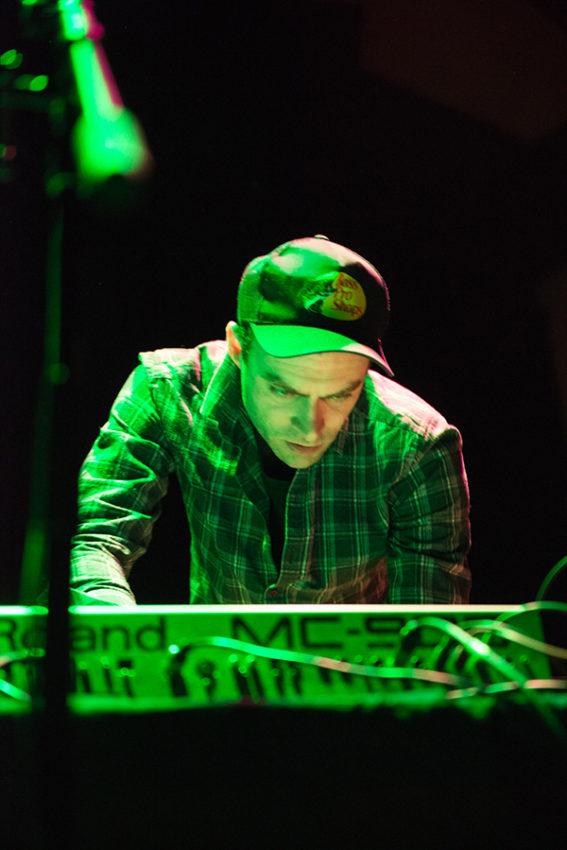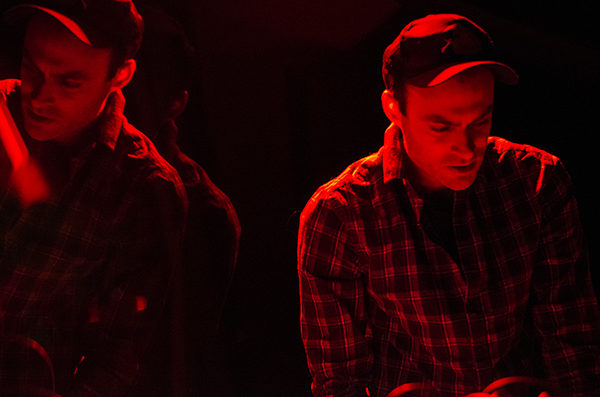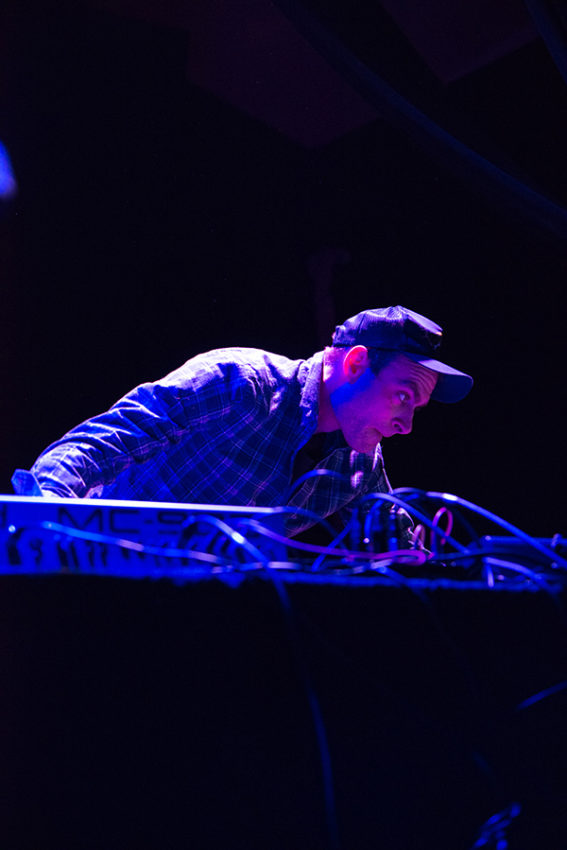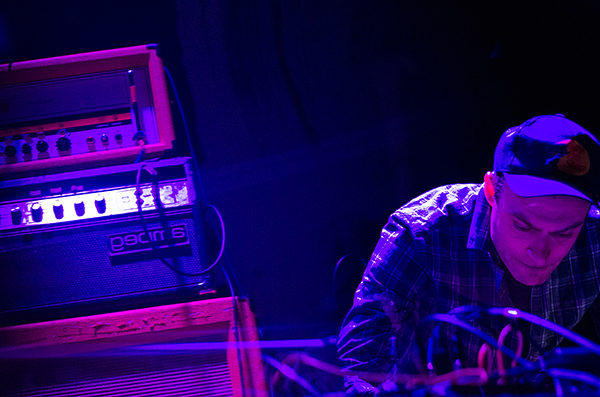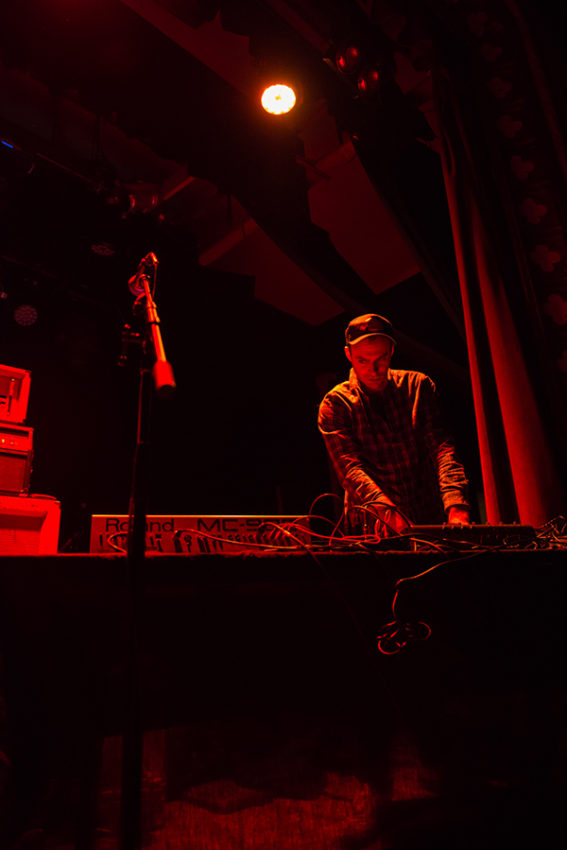 Big Brave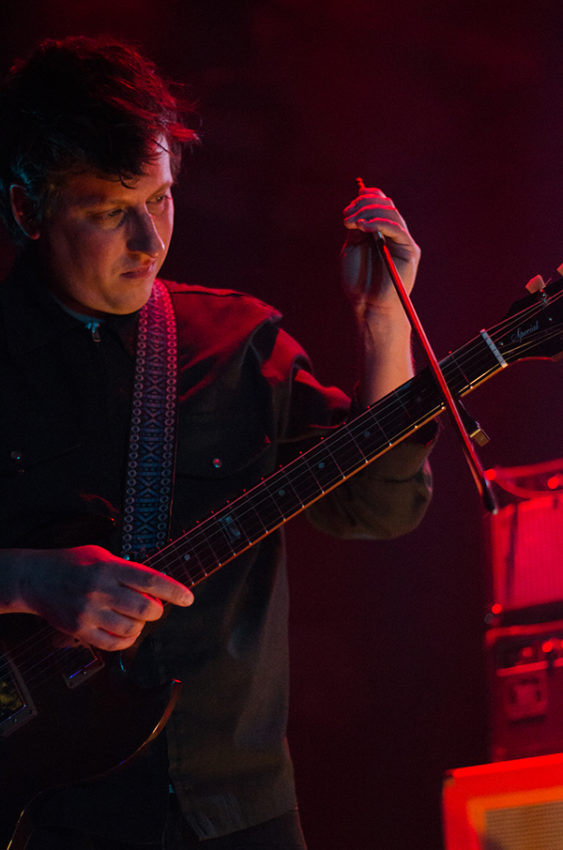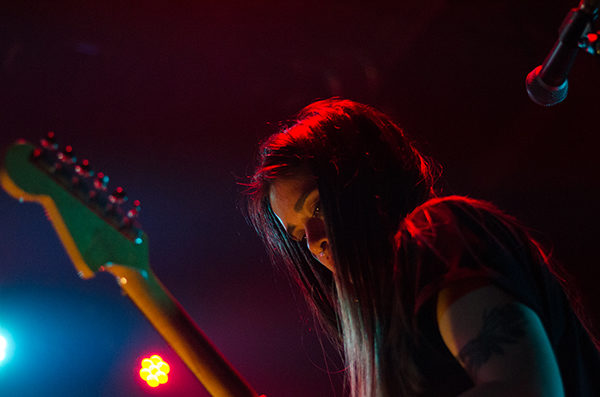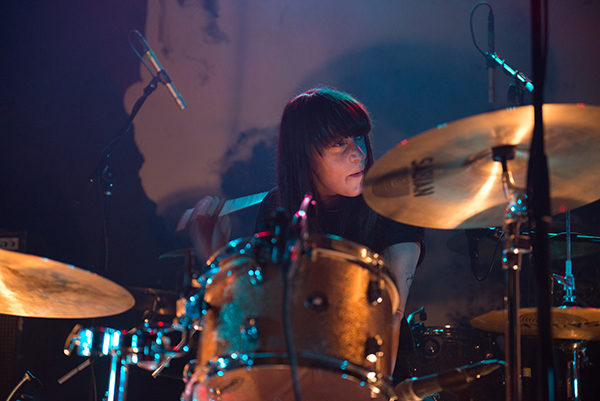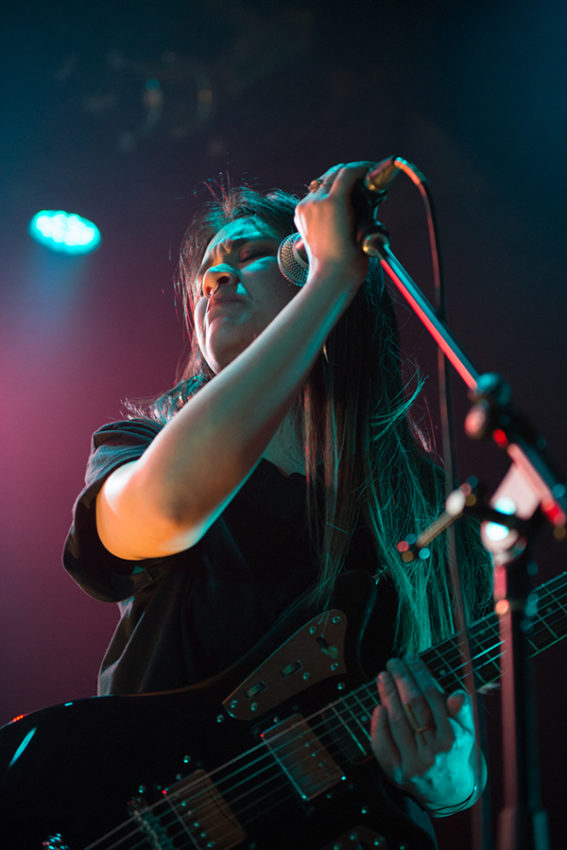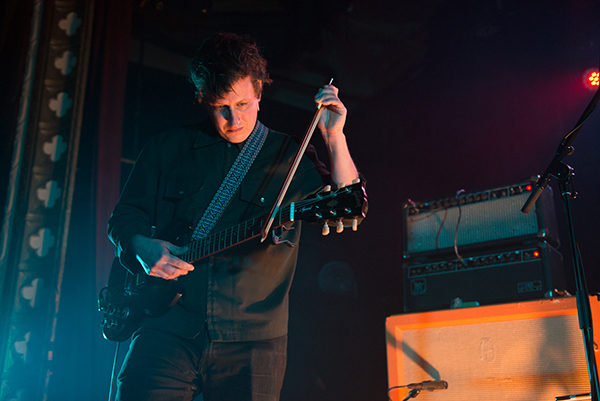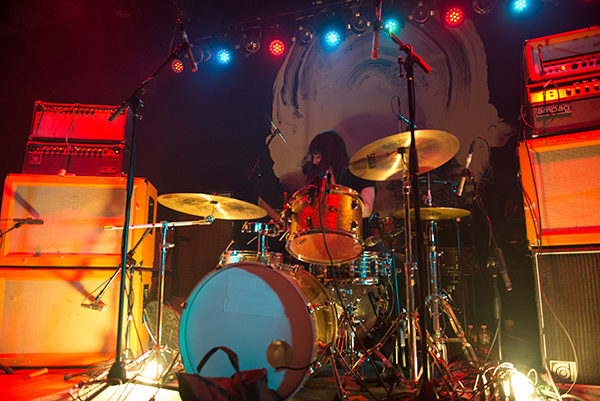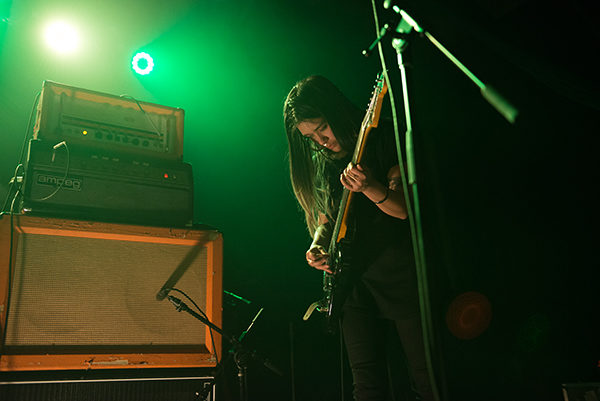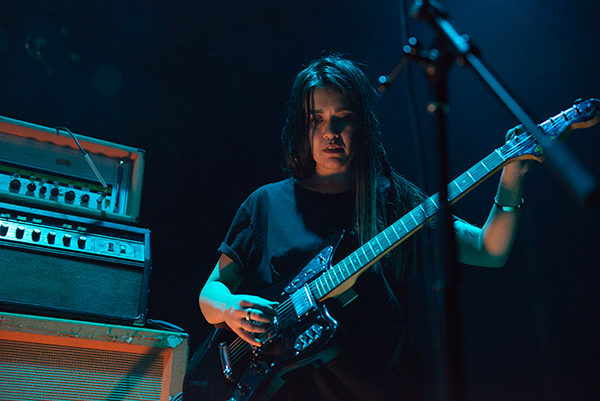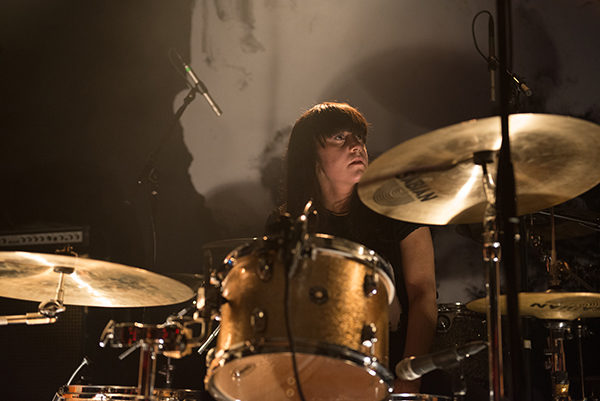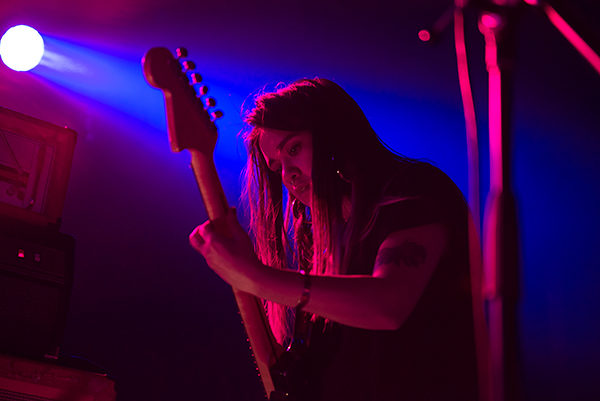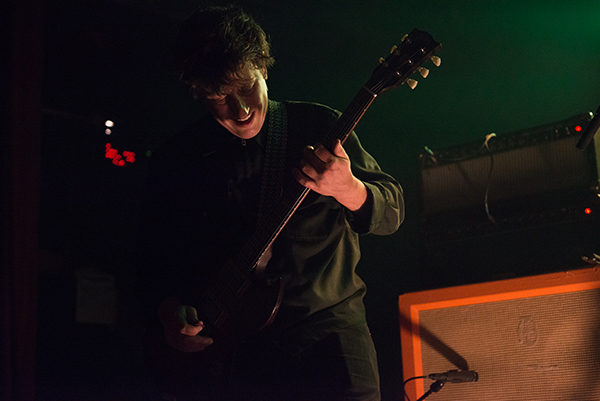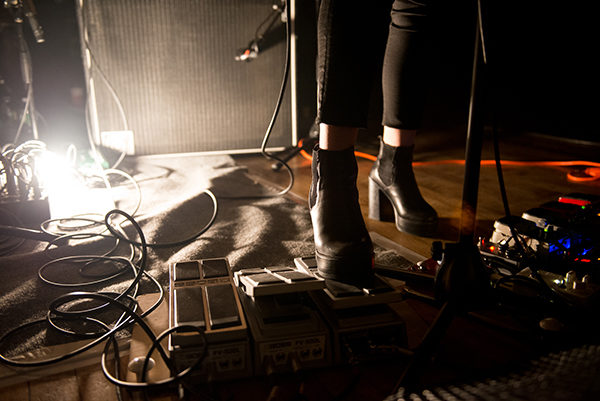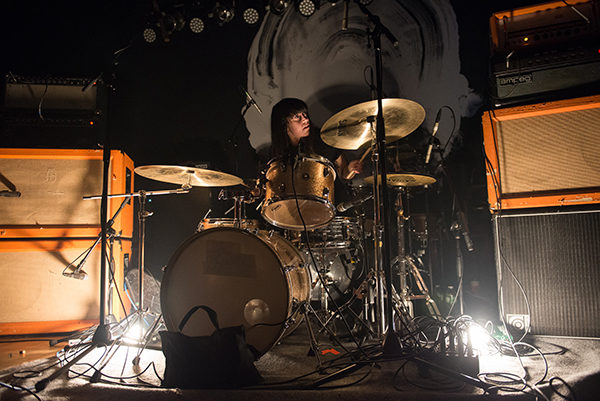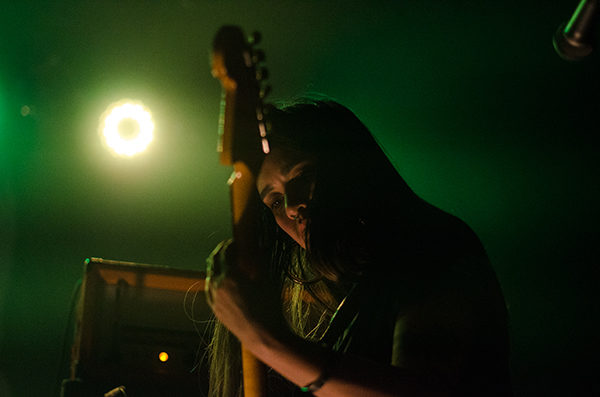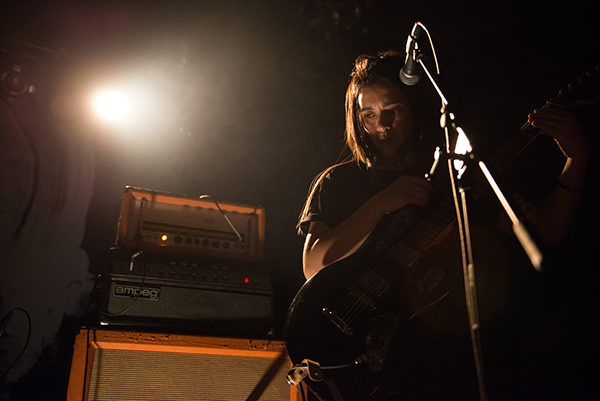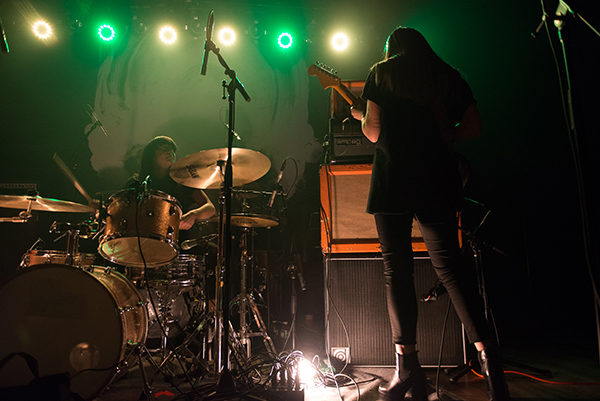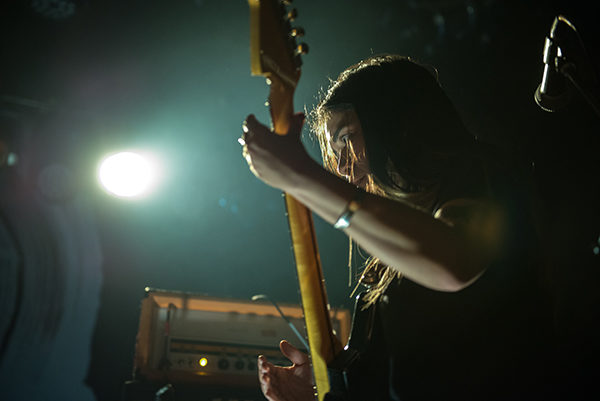 Daughters