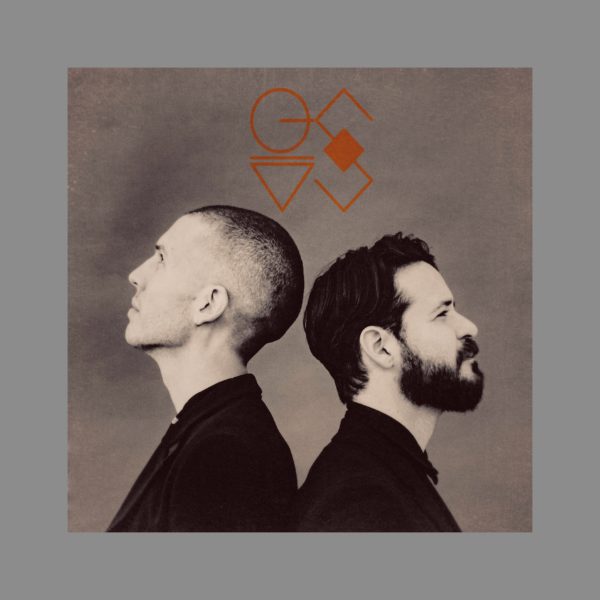 GoldenStates is a new music project from creatives Brantley Gutierrez & Harrison Kipner that make songs described as "layered and sparse, intimate and grand" and offering a "framework for a visceral take on love and life in 21st century."
They've recently released their lively first single "Kiss It" that features some pretty strong star power with Arcade Fire's Will Butler on synths, Jeremy Gara on drums and Colin Stetson on sax. Not to mention Sam Farrar from Phantom Planet and Thorunn Antonia on vocals, the track has a confident and lively approach that leans towards indie rock but with an expansive approach that becomes a pitch-perfect song for the summer listening than we are so desperately waiting for.
Enjoy a listen to "Kiss It" below.