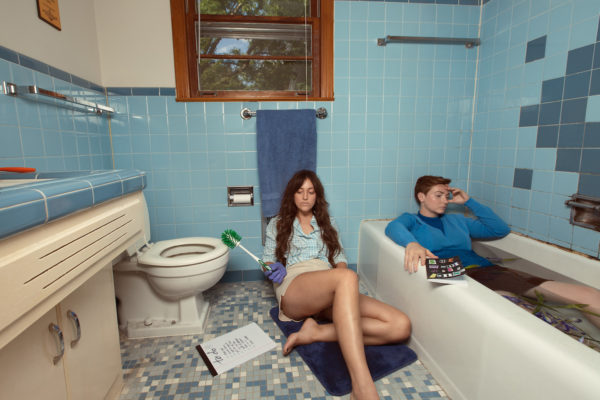 The Nashville indie duo The Harmaleighs will release their new album She Won't Make Sense on August 2nd via Nettwerk Music. They've recently let go of the album's lead single, a track entitled "Sorry, I'm Busy"
"Sorry, I'm Busy" sees the duo of Haley Grant and Kaylee Jasperson tackle themes of paralyzing social anxiety and give it a more powerful garage rock sound while also having traces of a personal folk rock approach that is much more expansive here.
Enjoy a listen to the track below.