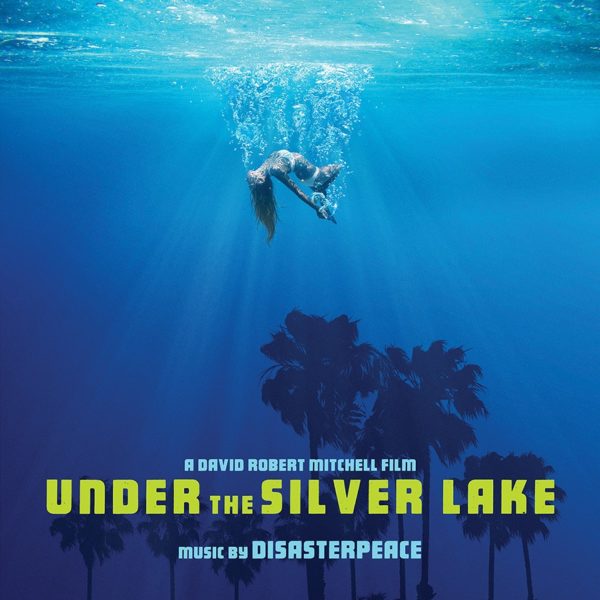 Film composer Richard Vreeland, better known as Disasterpeace recently scored the film for director David Robert Mitchell's Under The Silver Lake, which will be released next month via A24. We previously shared a piece entitled "The Curse of Edendale" and today we hit back with another new one "Dependable As Moonshine."
The dark and haunting orchestra track takes you on quite a journey, changing moods and putting some wild imagery in your head with some dark jazz-inspired inspiration that definitely leaves an impression.
Enjoy a stream of "Dependable As Moonshine" below.