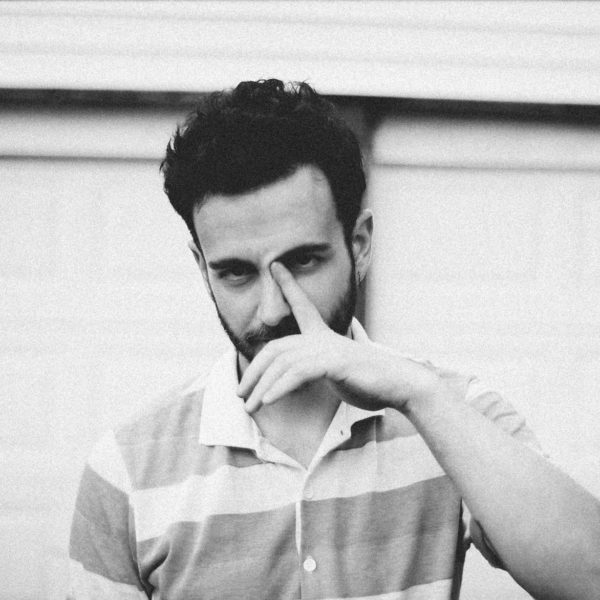 Last Friday Nashville artist Patrick Damphier released his new album Say I'm Pretty via YK Records. We previously shared album track "Pretend It," which featured special vocal contributions from the late Richard Swift and Molly Parden.
Today we hit back with "Be My Jury," another track that features the vocals of Swift, along with Jessica Lea Mayfield. The track features some big shimmering guitar moments with some dreamy layers that welcome the vocals of Swift and Lea Mayfield with open arms.
Enjoy a listen to "Be My Jury" below and find the entire album available to stream and purchase from Bandcamp.