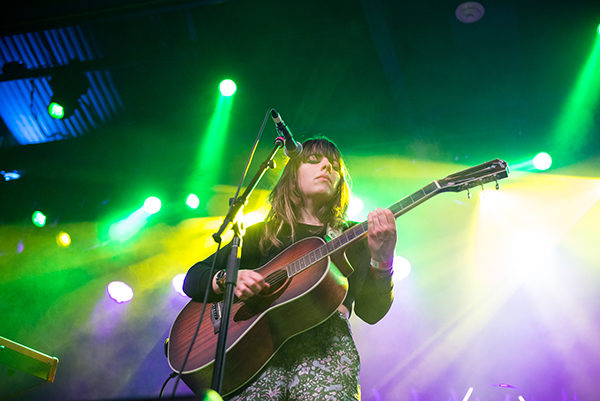 All photos by Brianna DiGioia
Hop Along have been on the road all year in support of new album Bark Your Head Off, Dog which was released via Saddle Creek back in April (and we last caught them at Brooklyn Steel in May). They are ringing in the new year with a two-night run at Asbury Lanes in Asbury Park, New Jersey, with the final show taking place tonight.
Our photographer Brianna DiGioia was there for night 1 of the run last night (December 30th), which featured an opening set from Diet Cig. Hop Along also covered Daniel Johnston's "True Love Will Find You in the End."
Find a full photo gallery from both Hop Along and Diet Cig's sets posted below, along with Hop Along's setlist.
Happy New Year, see you in 2019!

Diet Cig: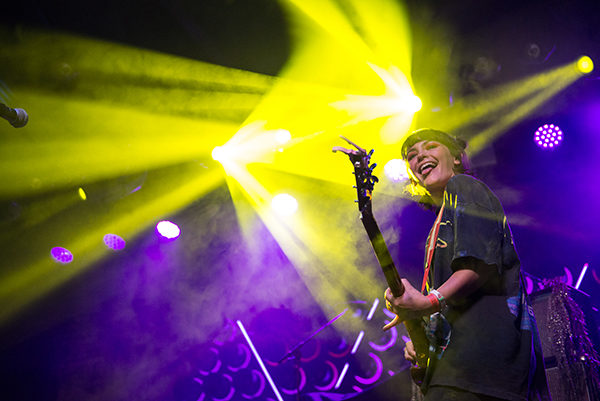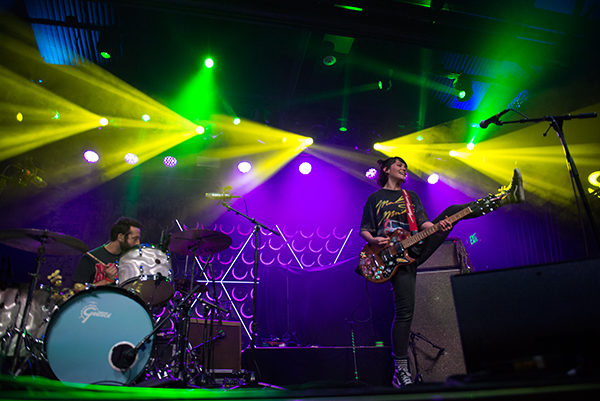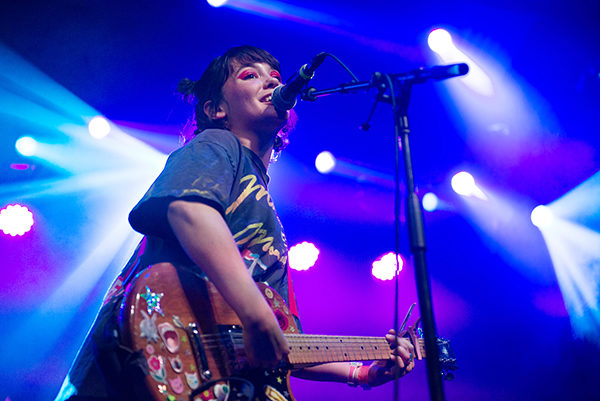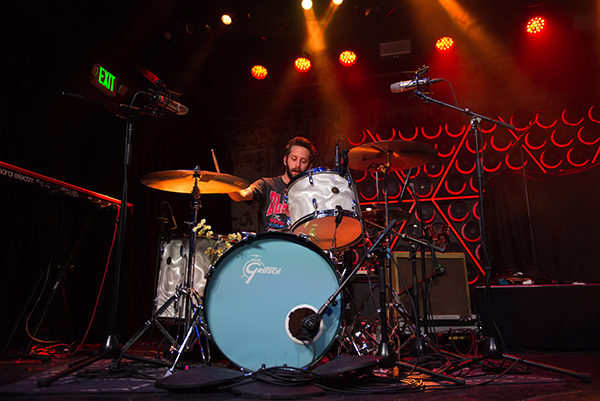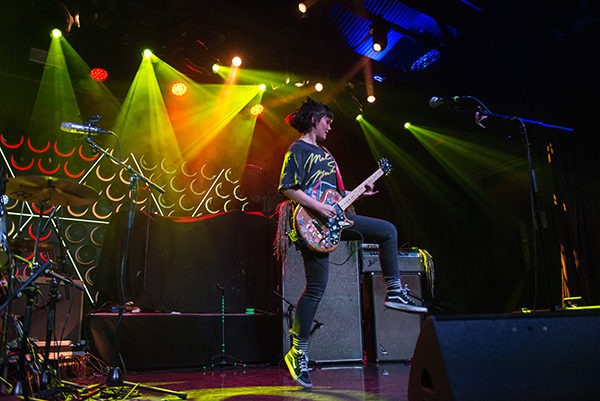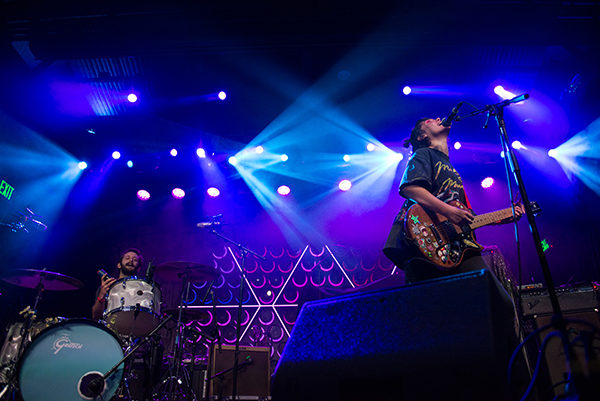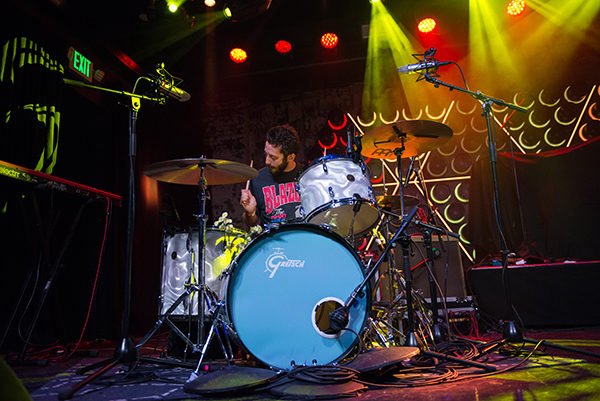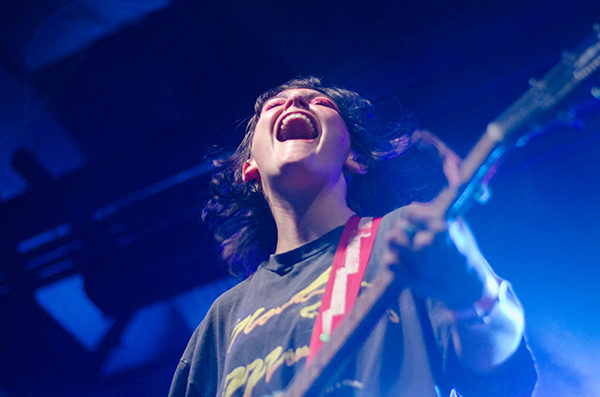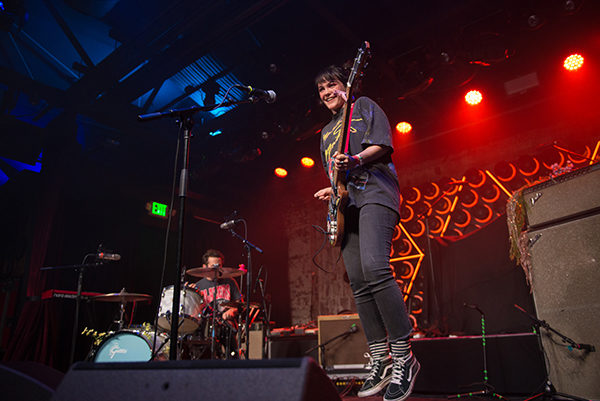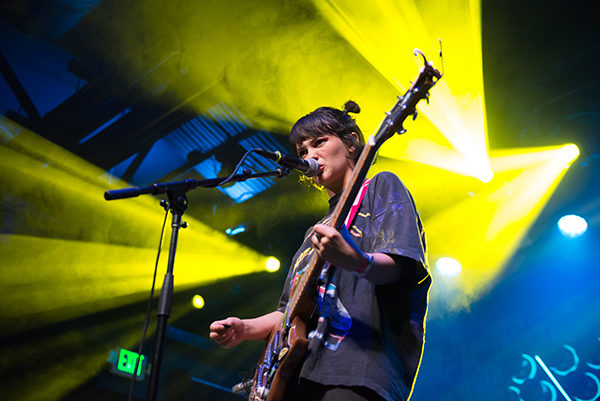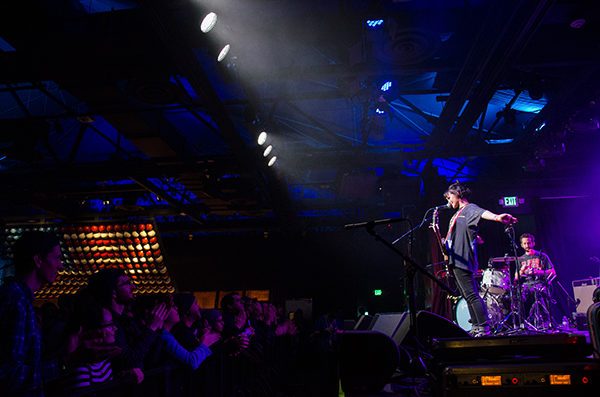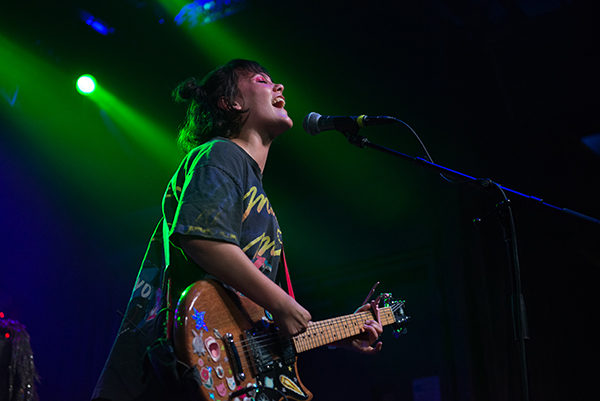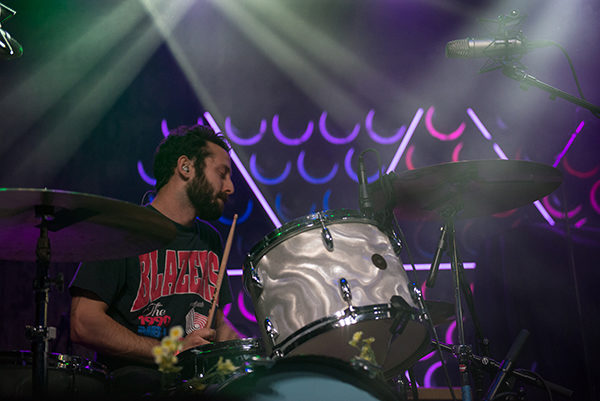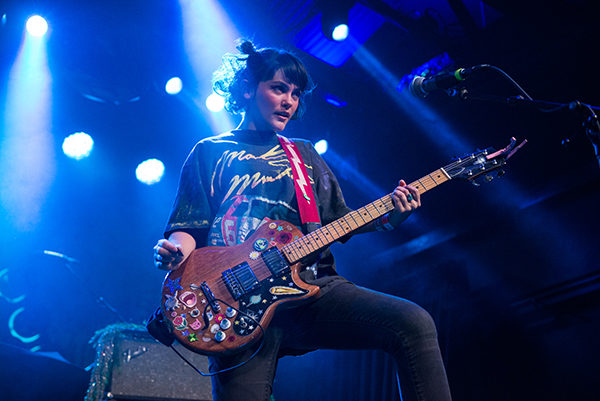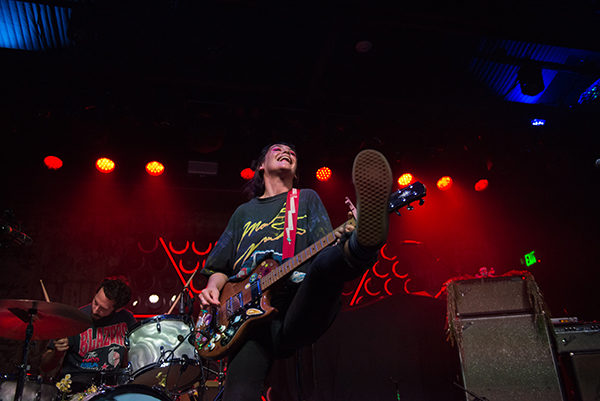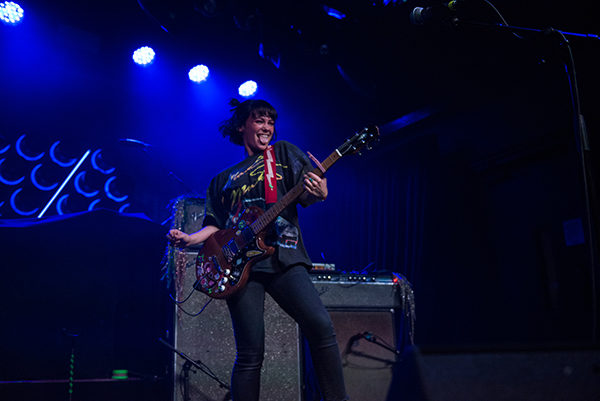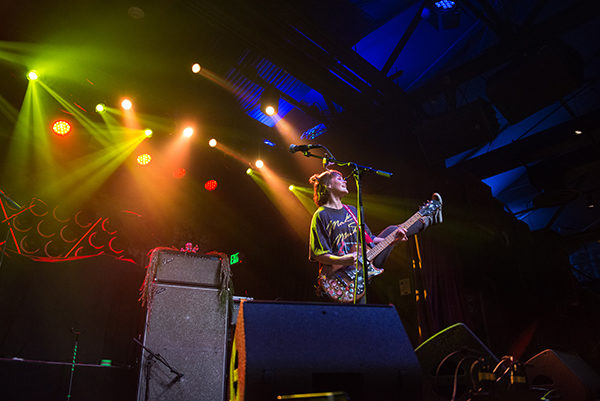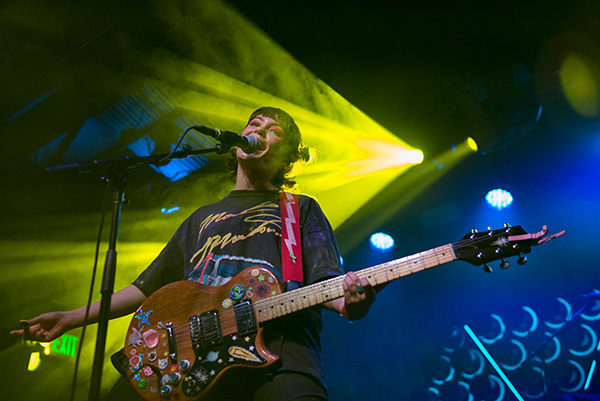 Hop Along: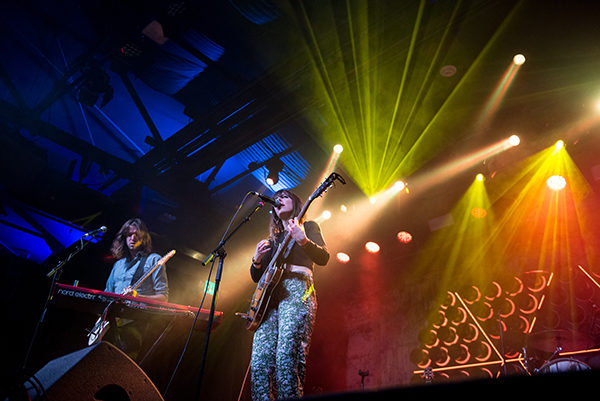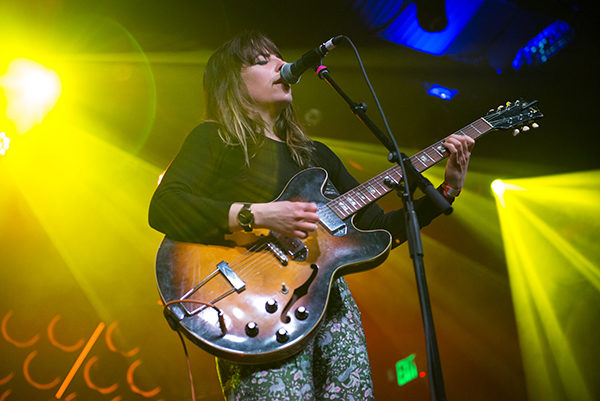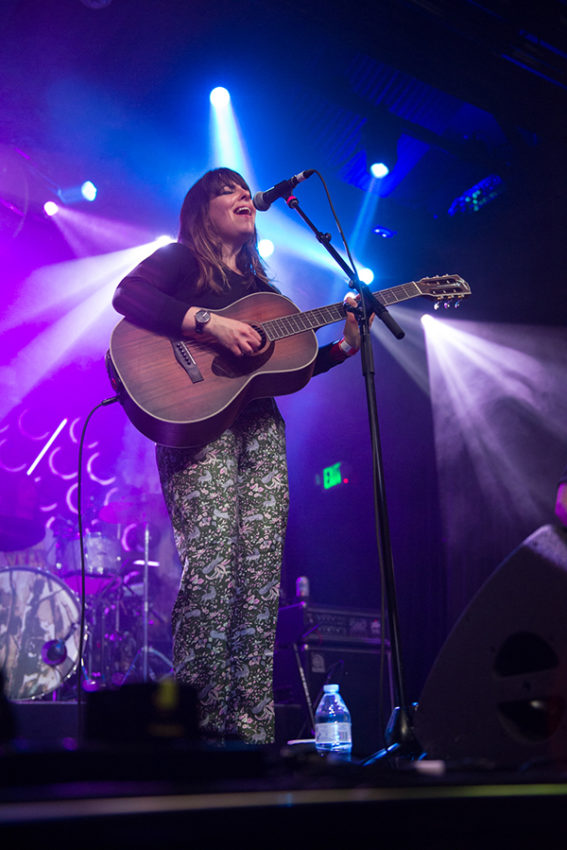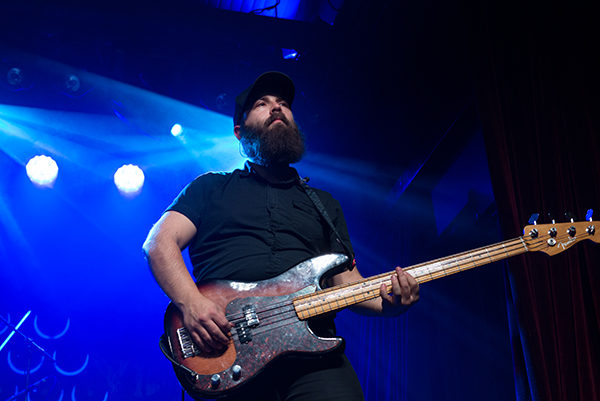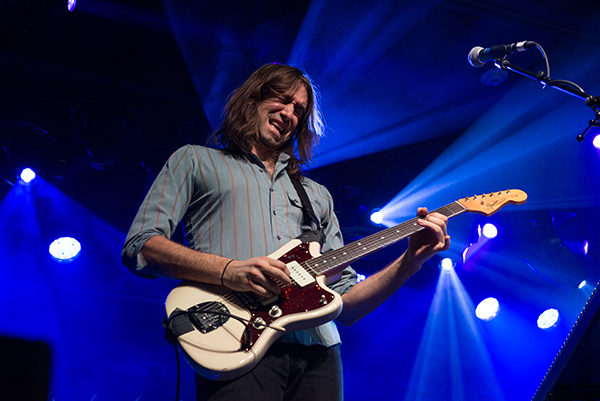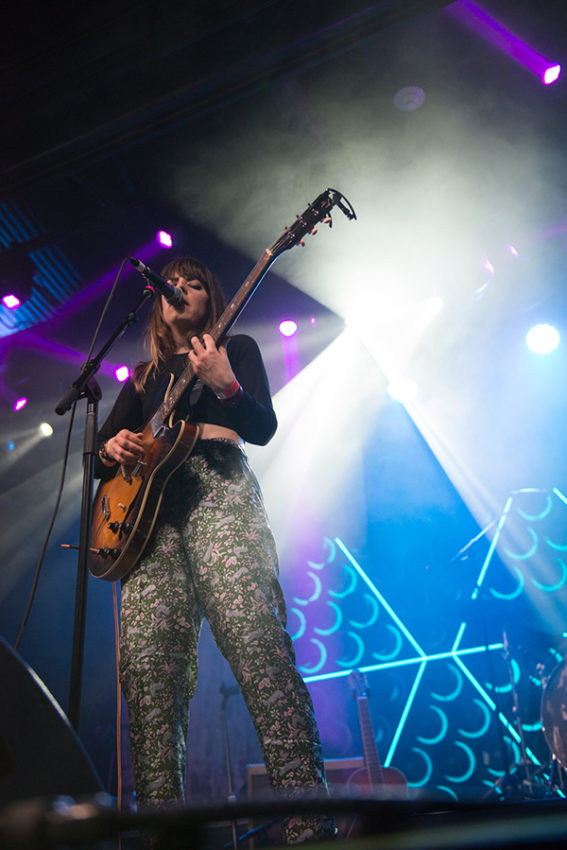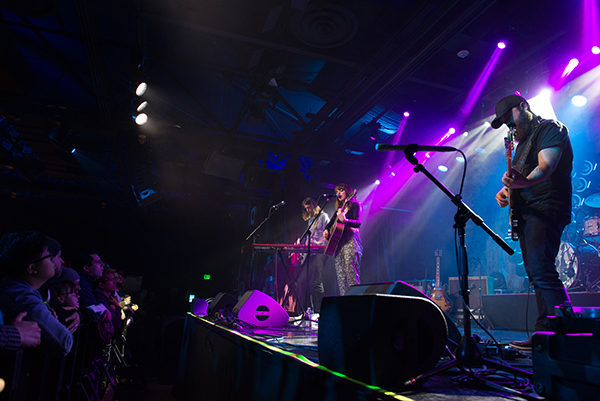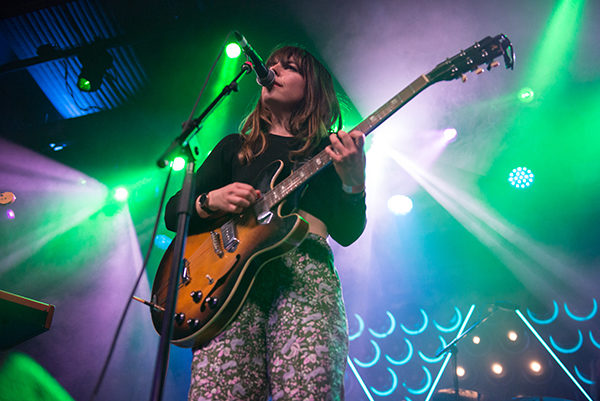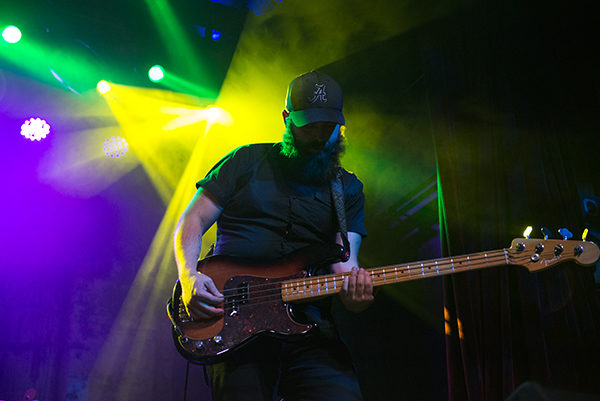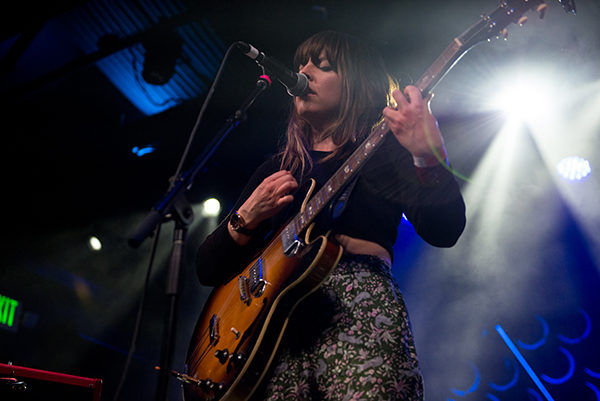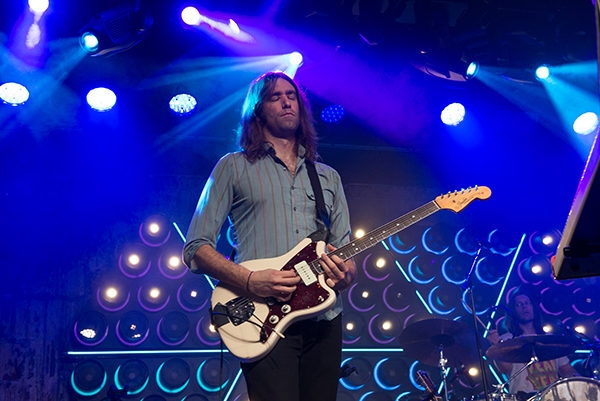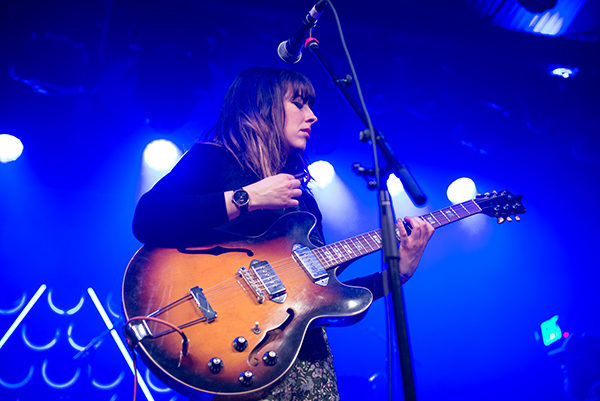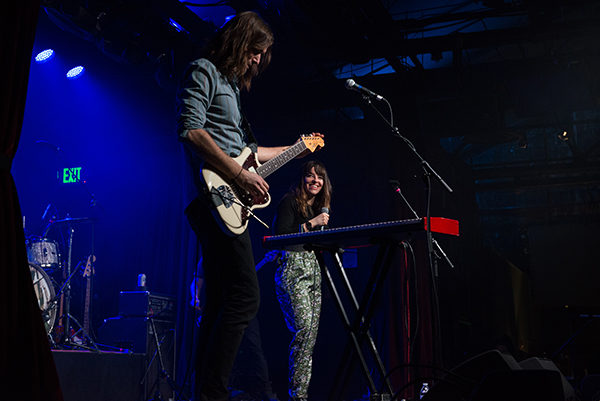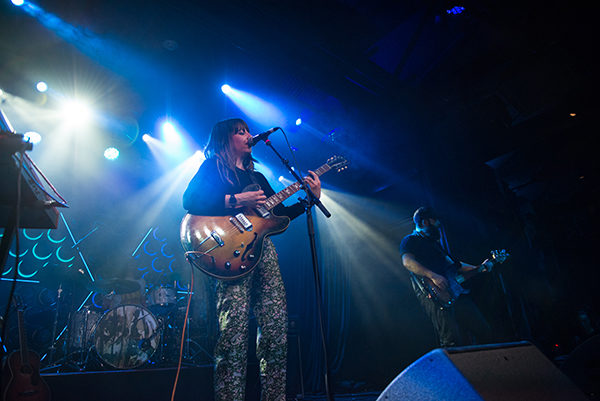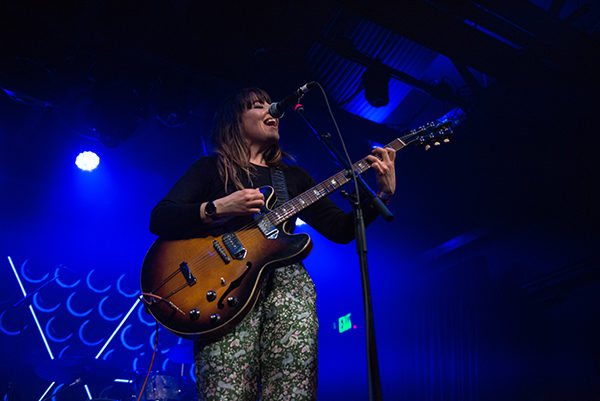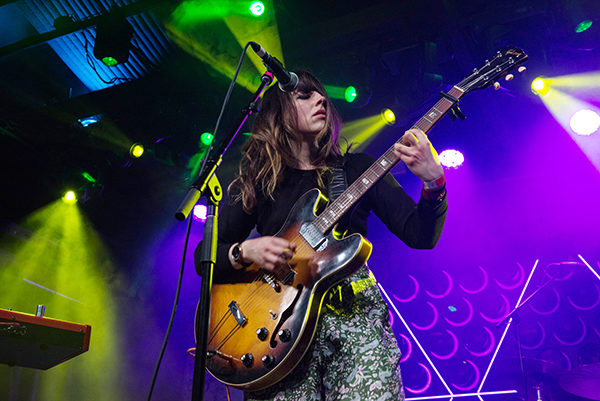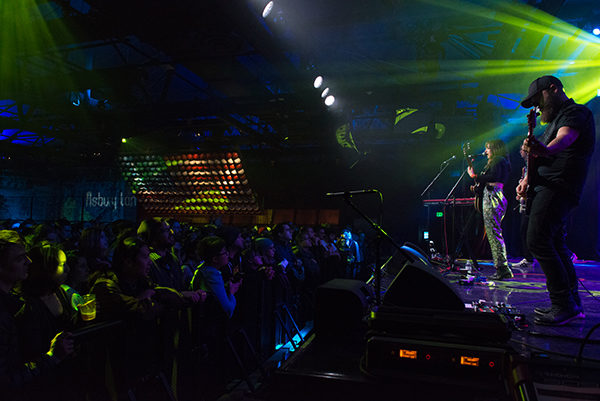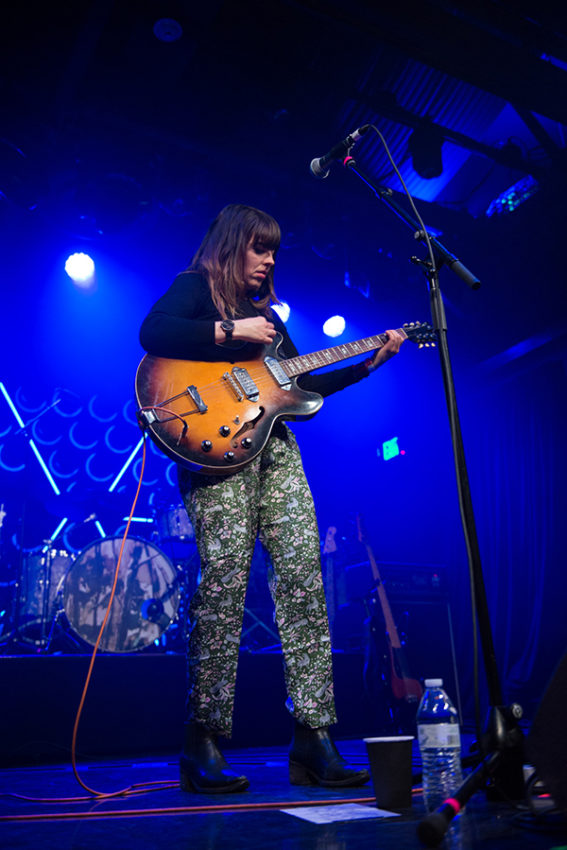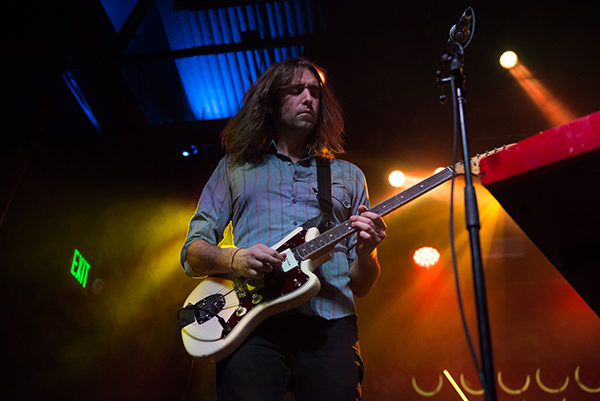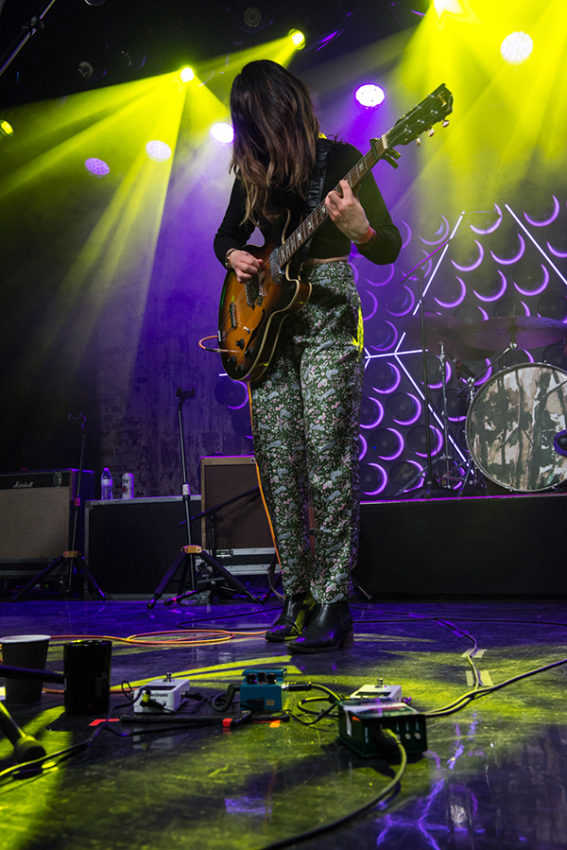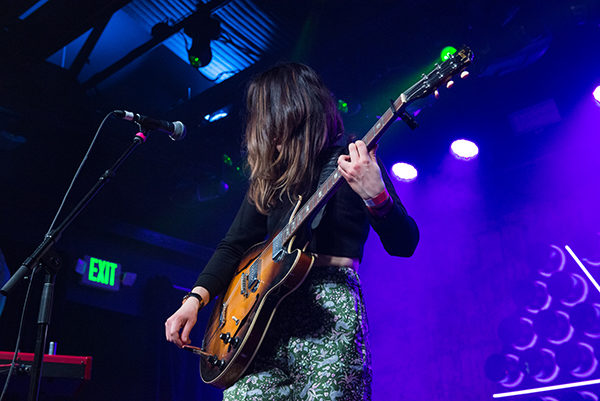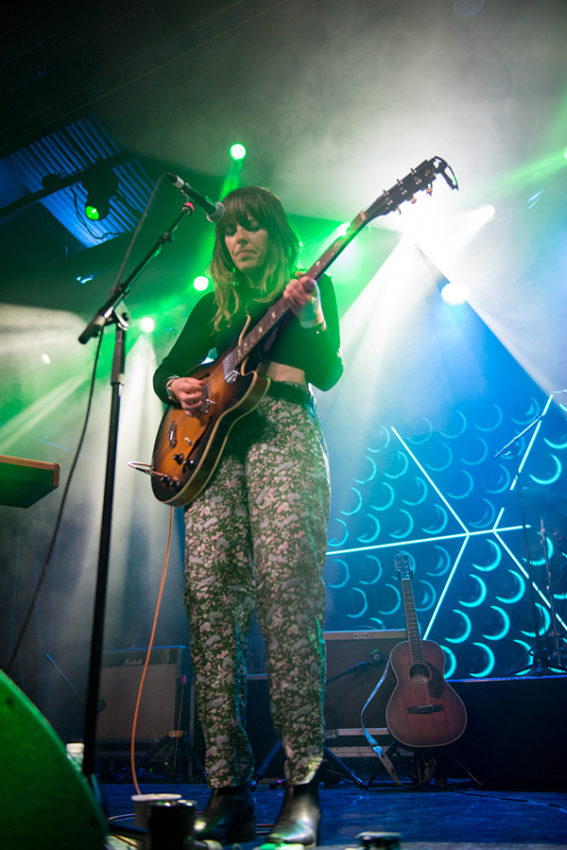 Hop Along setlist:
1. Some Grace
2. Buddy in the Parade
3. Kids on the Boardwalk
4. The Fox in Motion
5. Somewhere a Judge
6. Horseshoe Crabs
7. Laments
8. How Simple
9. Not Abel
10. Powerful Man
11. The Knock
Encore:
12. True Love Will Find You in the End @Cover[8a7ca8b0-d23c-4eff-8fe9-6220ba5c9c76]
13. Tibetan Pop Stars
14. Prior Things