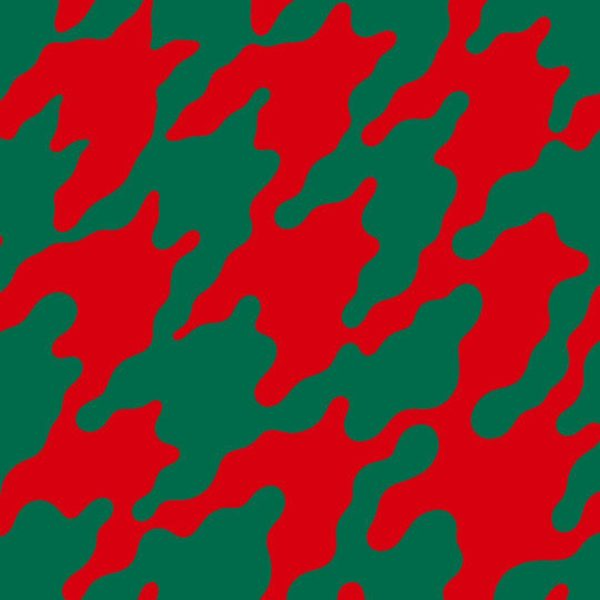 Earlier this year, Taken By Trees, the project of Los Angeles' Victoria Bergsman, released her new album Yellow To Blue via ART:ERY/Shir Records.
She is closing out the year with a festival holiday single, properly entitled "Holiday," that has that ever so festive comforting sound but also mixed with her trademark dreamy pop sound that is a nice alternative to those many typical Holiday / Christmas songs that we will soon be beaten over the head with across the next few weeks.
Enjoy a stream of "Holiday" below.