All photos by Dutch Doscher
Austrialian indie rockers Middle Kids have been touring hard this year in support of their debut album Lost Friends, which was released via Domino Records. We previously caught a pre-release show back in May at Public Arts but really the group have been touring seemingly nonstop going way back to last April when we caught them at Baby's All Right.
They're at the tail end of the U.S. tour in support of the record this year, which brought them back to New York for a headlining performance at Bowery Ballroom on November 30th along with openers The Shacks.
Our photographer Dutch Doscher was there to capture photos from both performances, all of which you can find posted in the photo gallery below, along with the setlist.

The Shacks: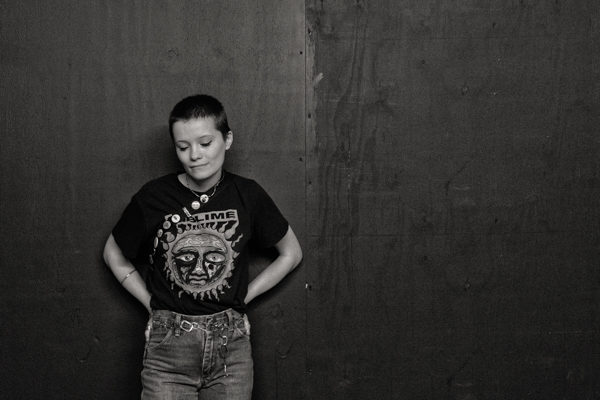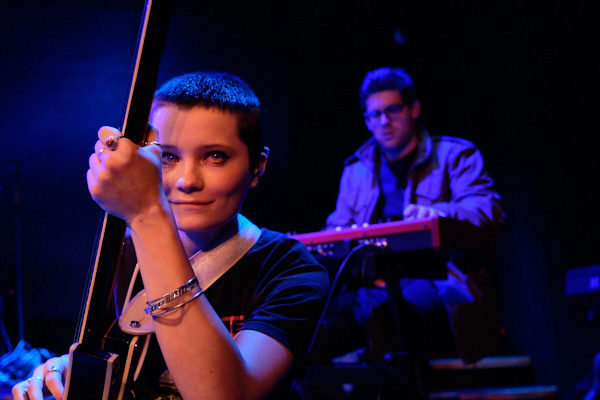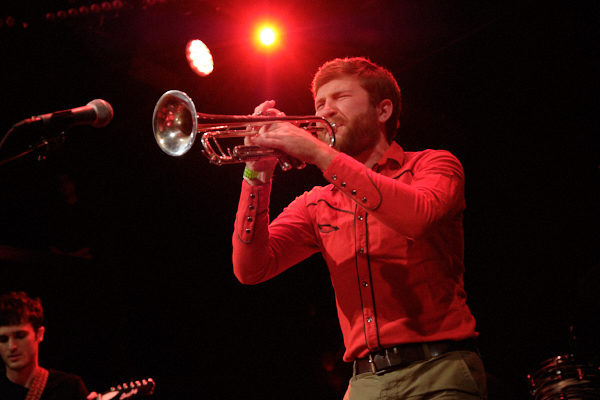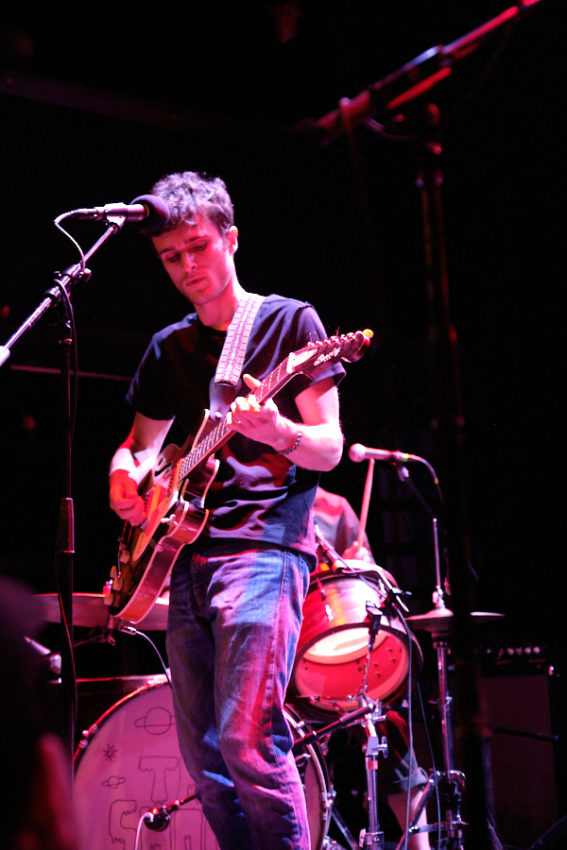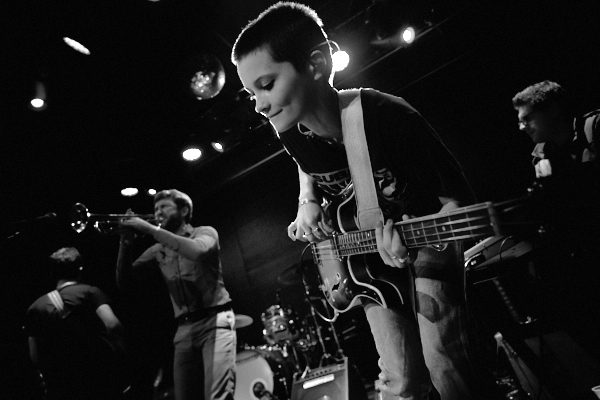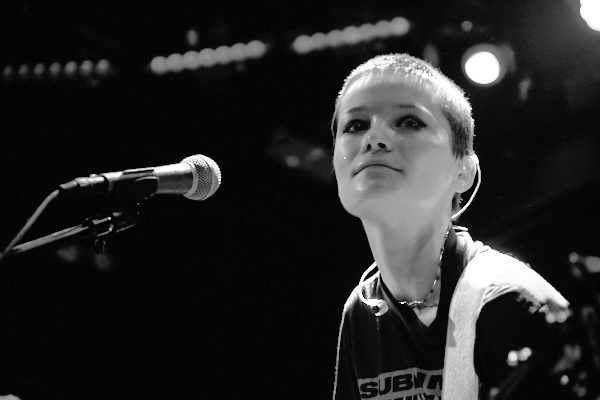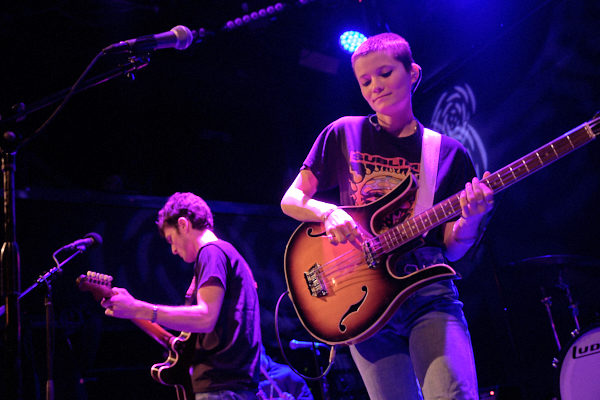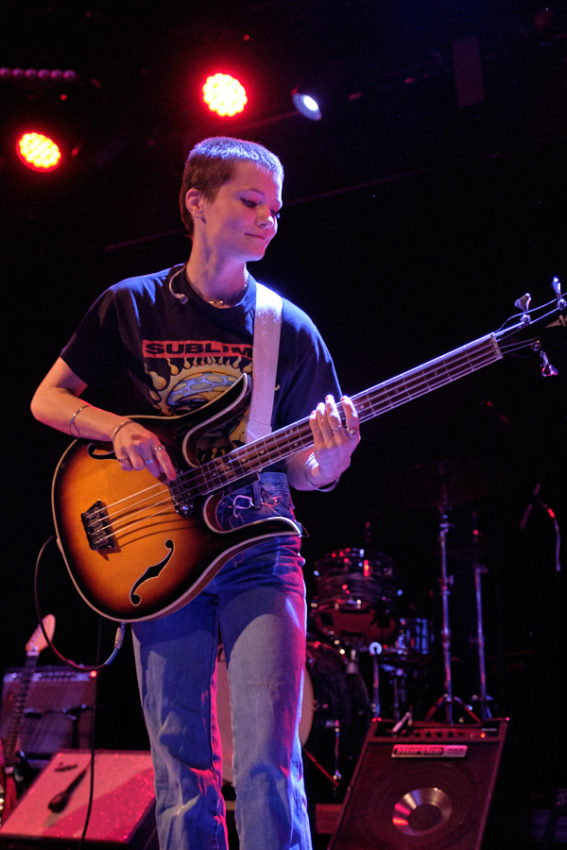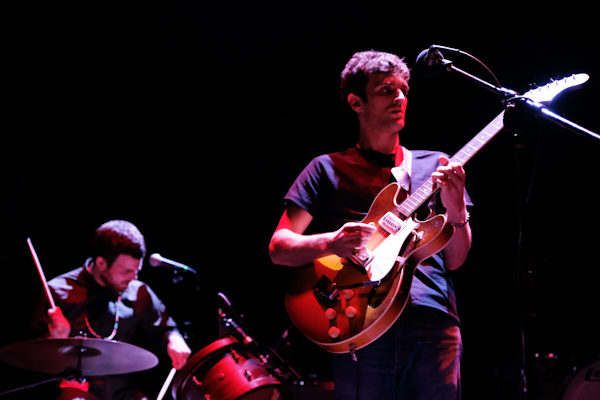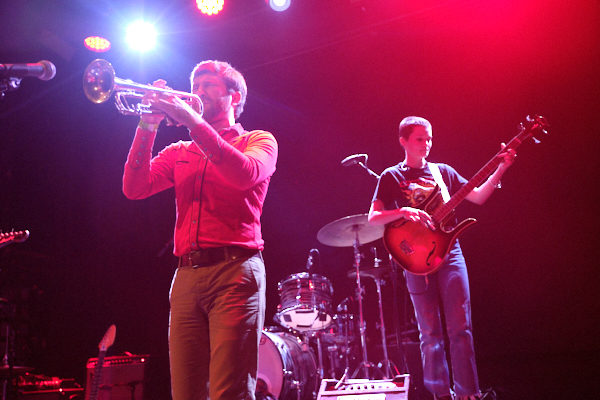 Middle Kids: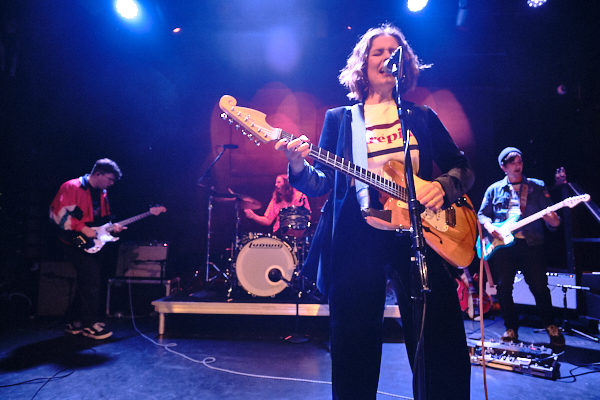 \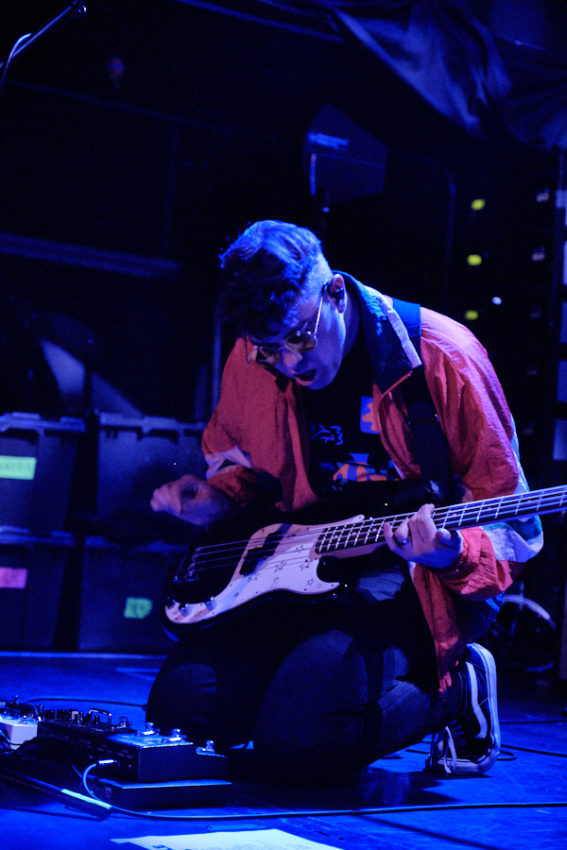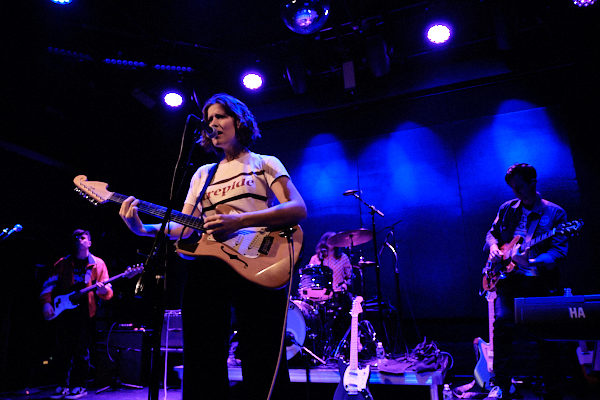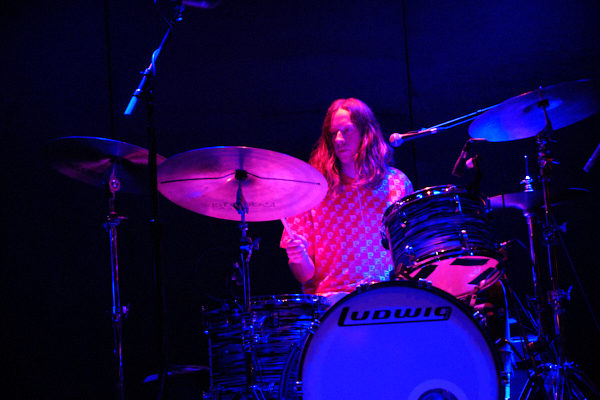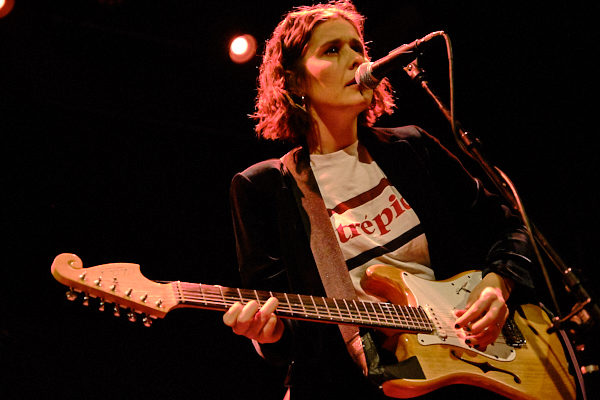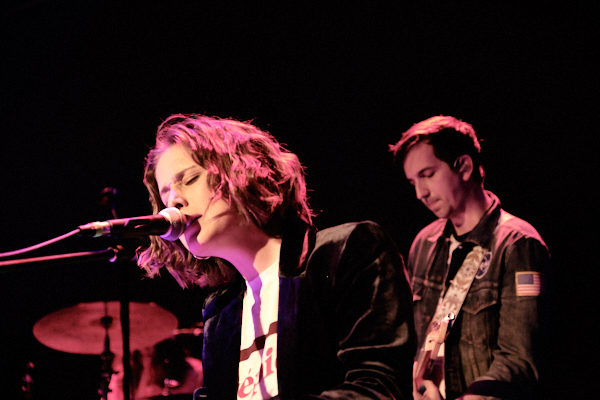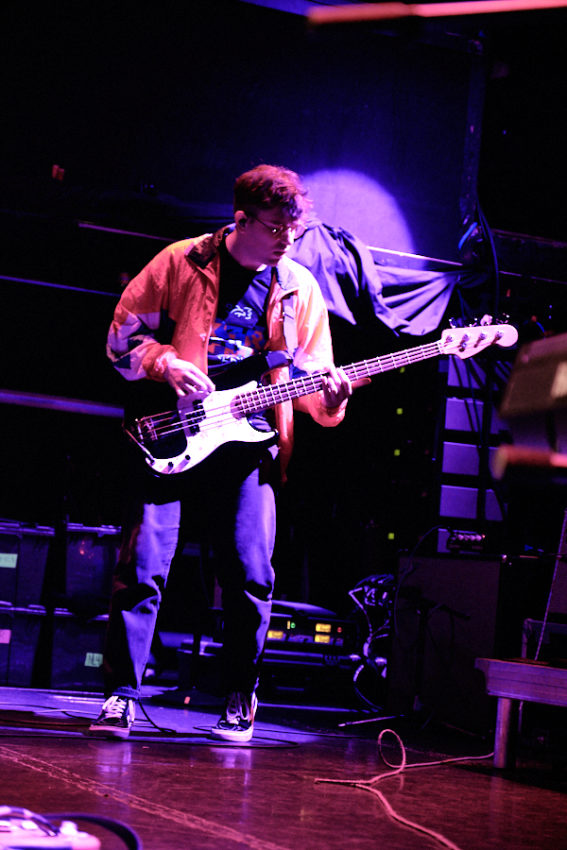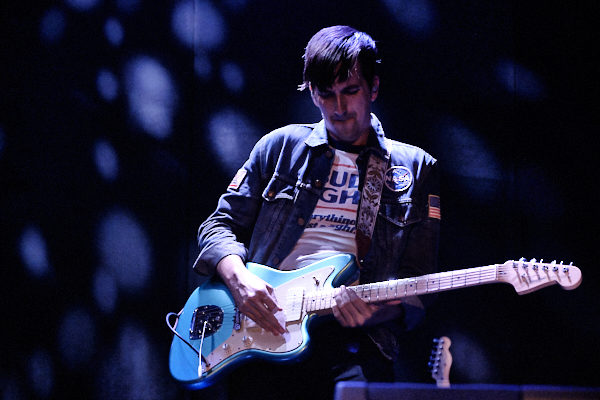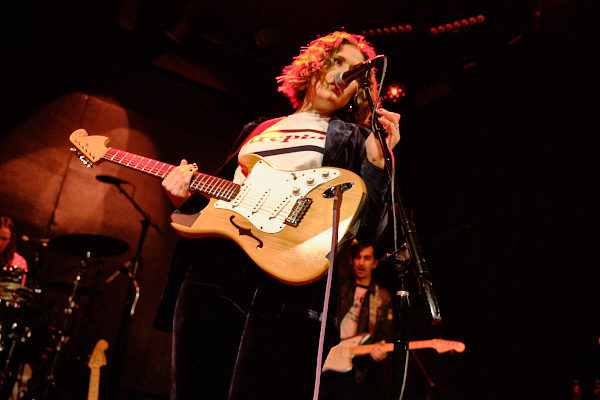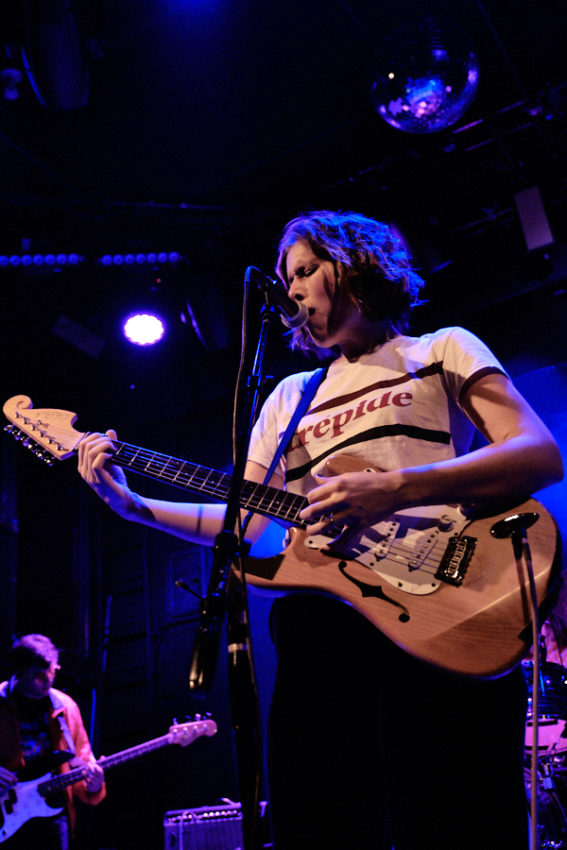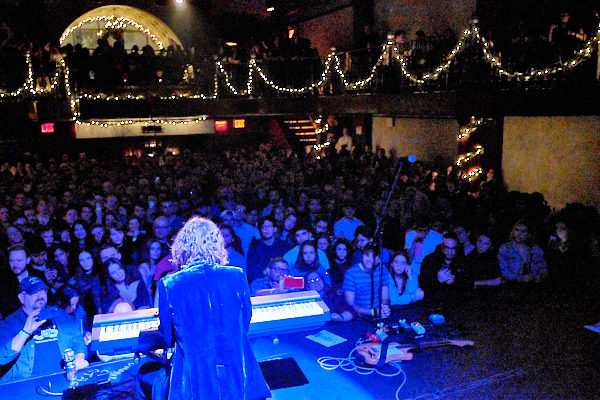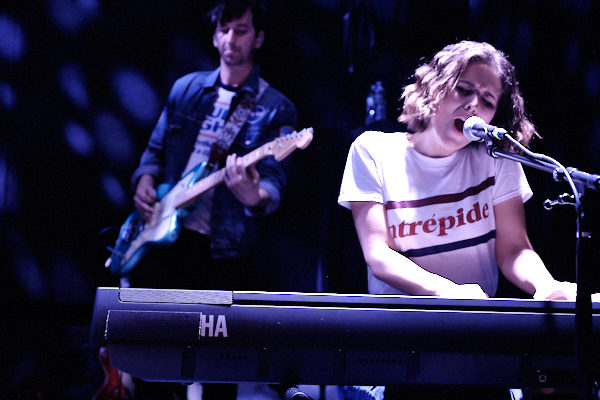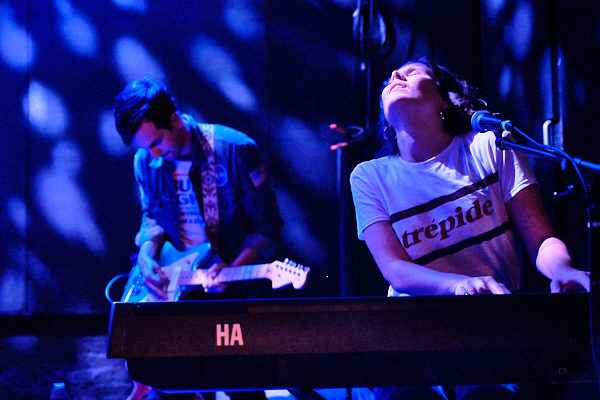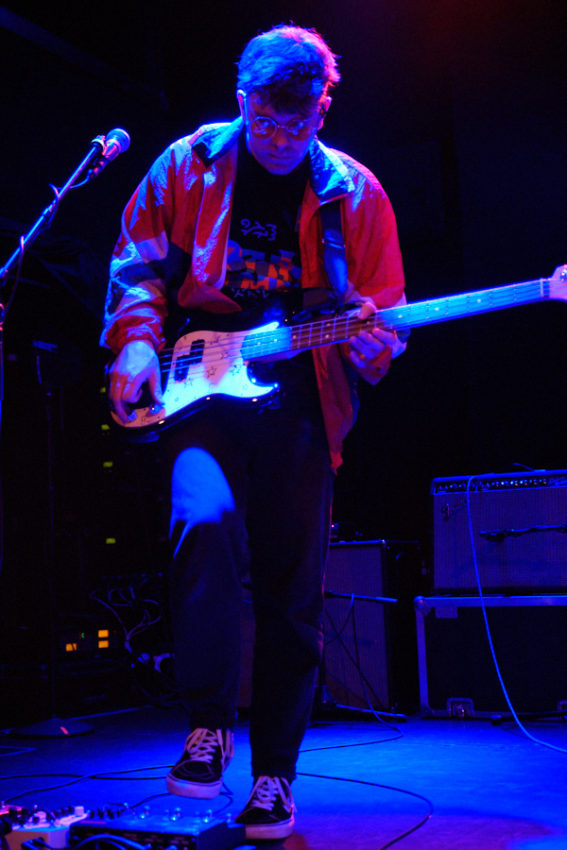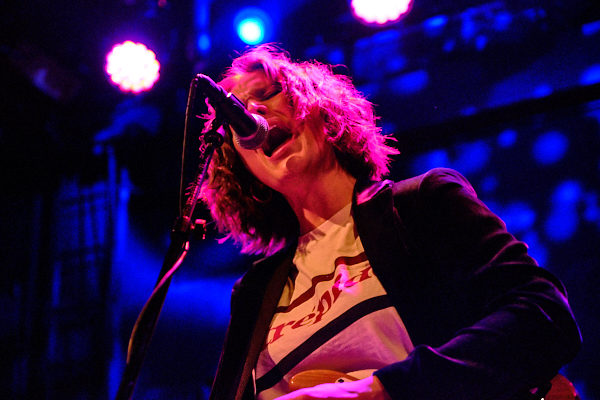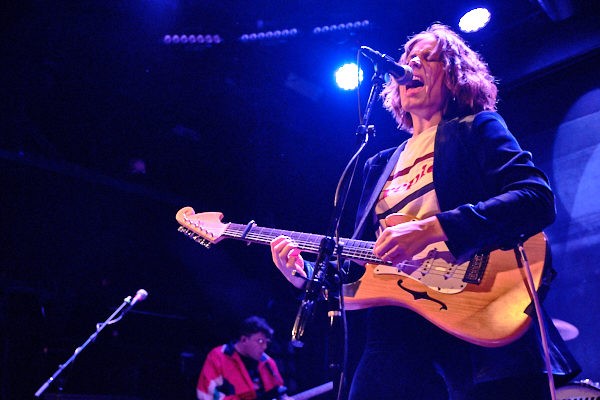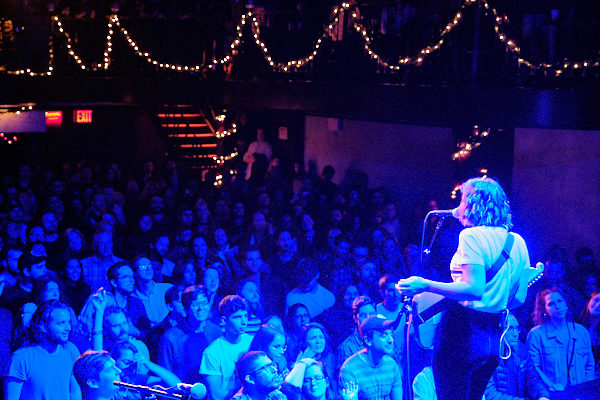 Middle Kids setlist:
1. Never Start
2. Salt Eyes
3. Your Love
4. On My Knees
5. Edge of Town
6. Old River
7. Maryland
8. Doing It Right
9. Tell Me Something
10. Don't Be Hiding
11. Fire In Your Eyes
12. Please
13. Lost Friends
14. So Long Farewell I'm Gone
Encore:
15. Bought It
16. Mistake