All photos by Bryan Lasky
Claudio Simonetti's Goblin is currently on tour bringing back to live the score for Dario Argento's 1977 horror classic Suspiria, with the remake currently out in theaters.
On the night of November 25th, the tour stopped into Brookline, Massachusetts for a performance at Coolidge Corner Theatre. In addition to the band performing the score alongside a live screening of the film, the band also played other original Goblin songs.
Our photographer Bryan Lasky was there to capture photos from their performance. Find all of his shots posted in the gallery below, along with the setlist.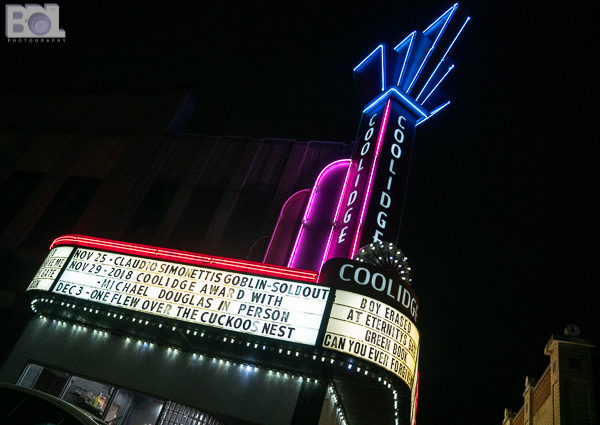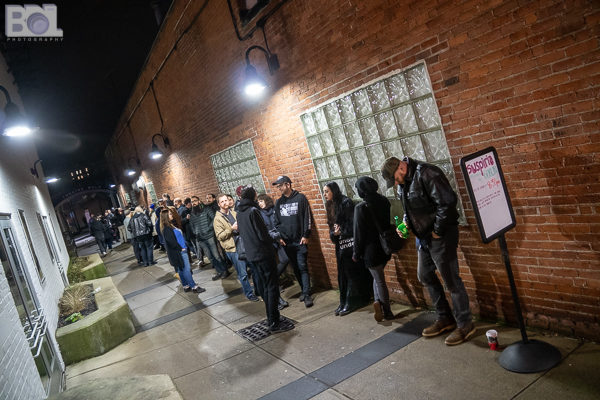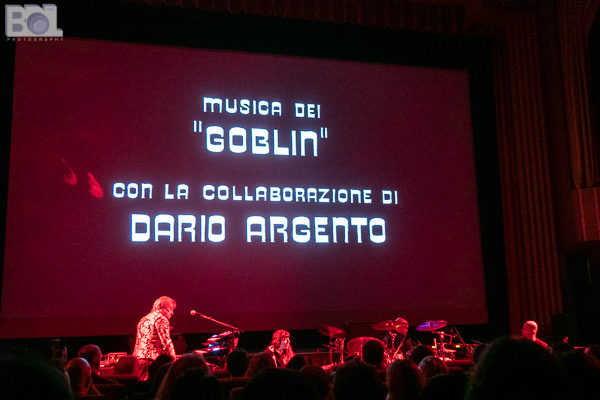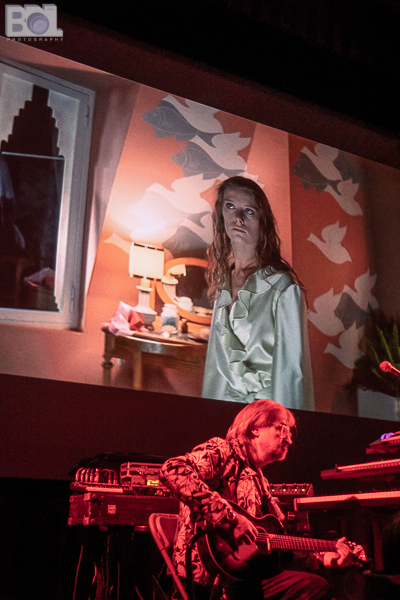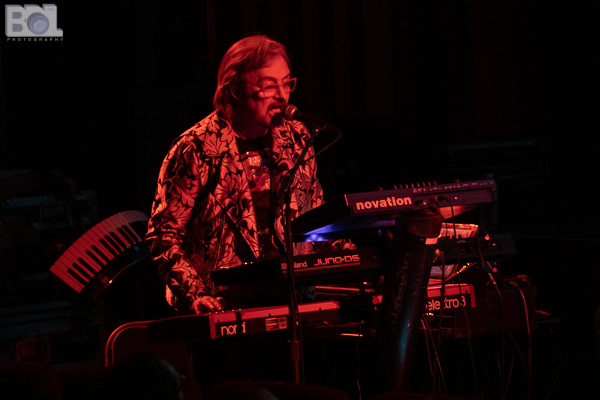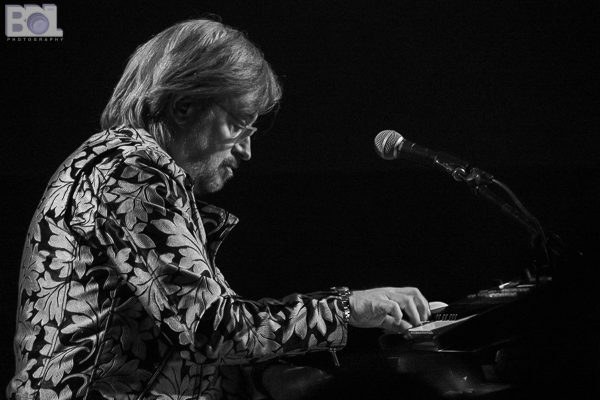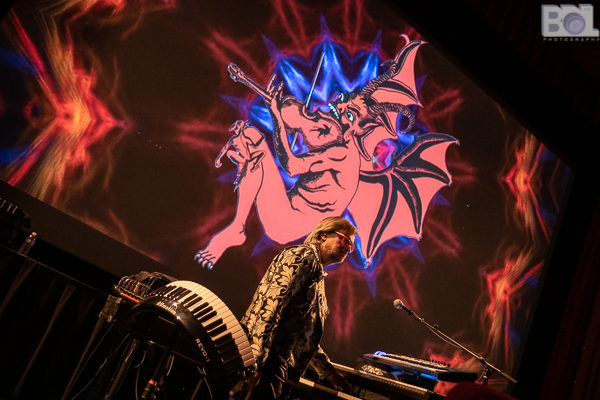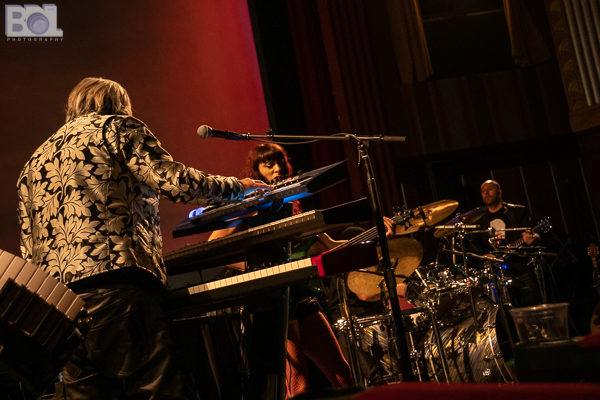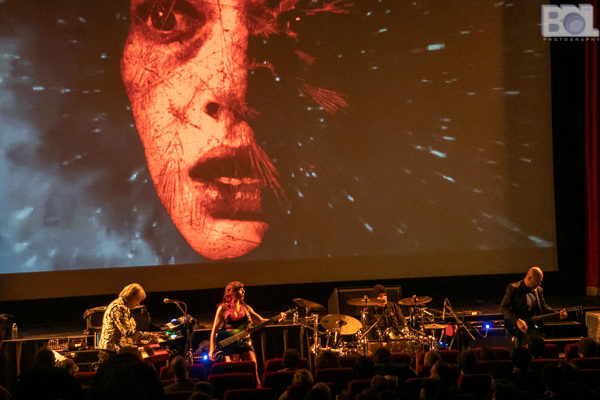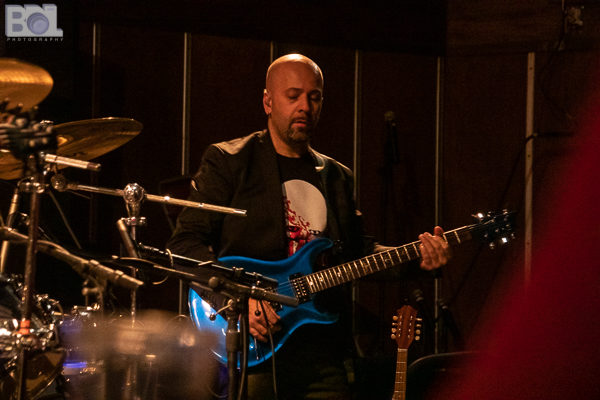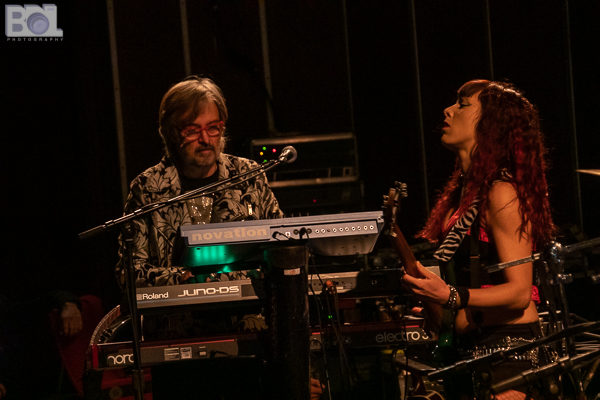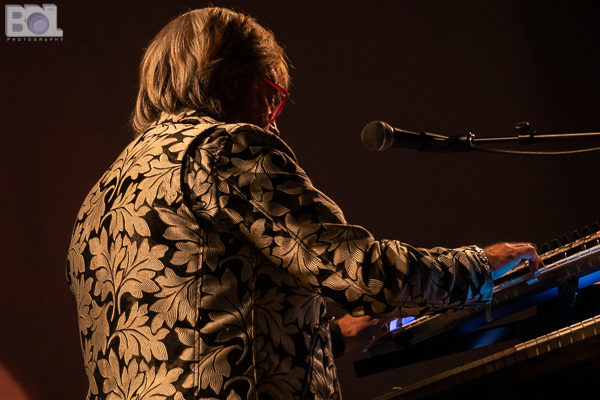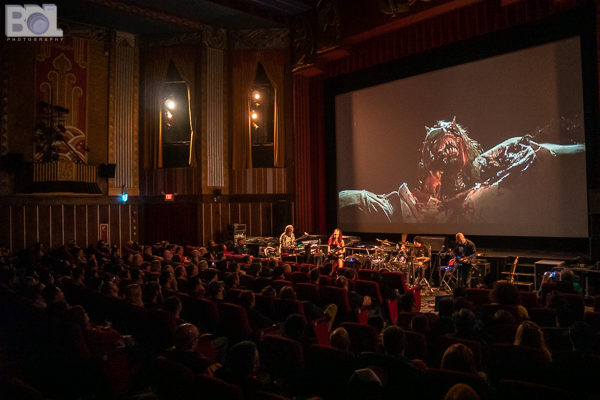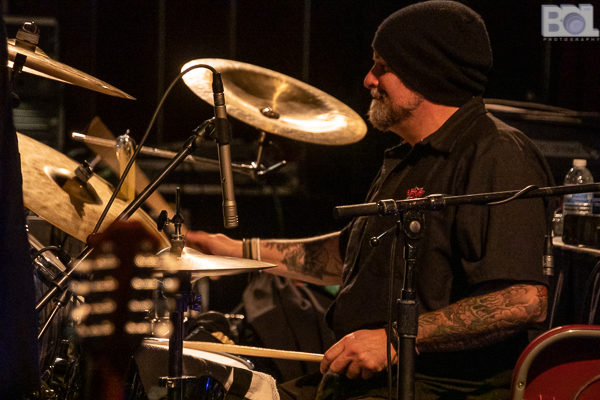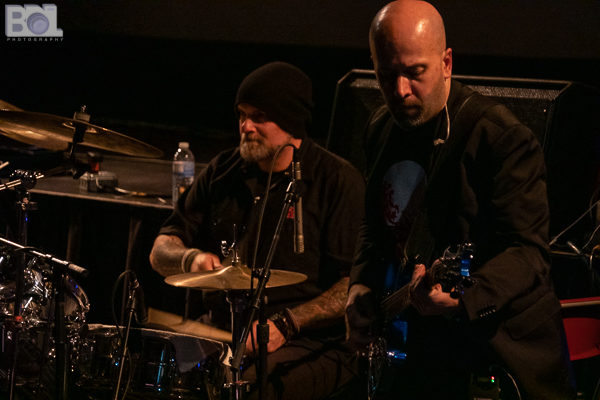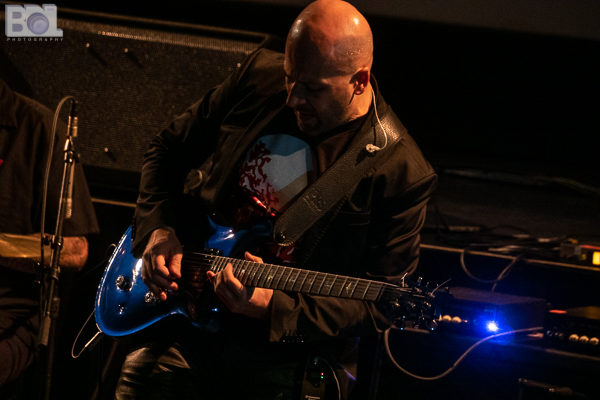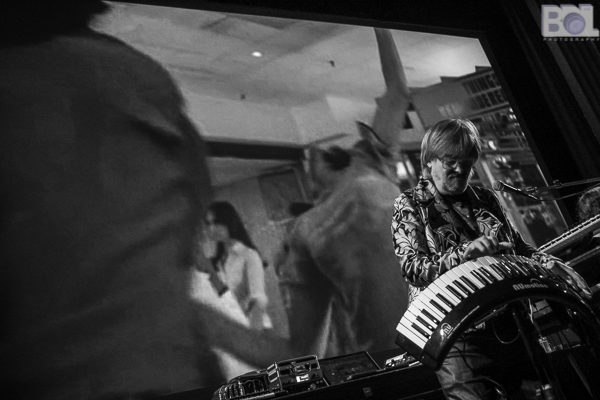 Claudio Simonetti's Goblin setlist:
[Suspiria]
1. Suspiria
2. Witch
3. Opening to the Sighs
4. Sighs
5. Markos
6. Black Forest / Blind Concert
7. Death Valzer
Encore:
8. Mater Lachrymarum
9. Demoni
10. E Suono Rock
11. Roller
12. Dawn of the Dead (L'alba dei Morti Viventi)
13. Zombi
14. Zaratozom
15. Tenebre
16. Phenomena
17. Profondo Rosso