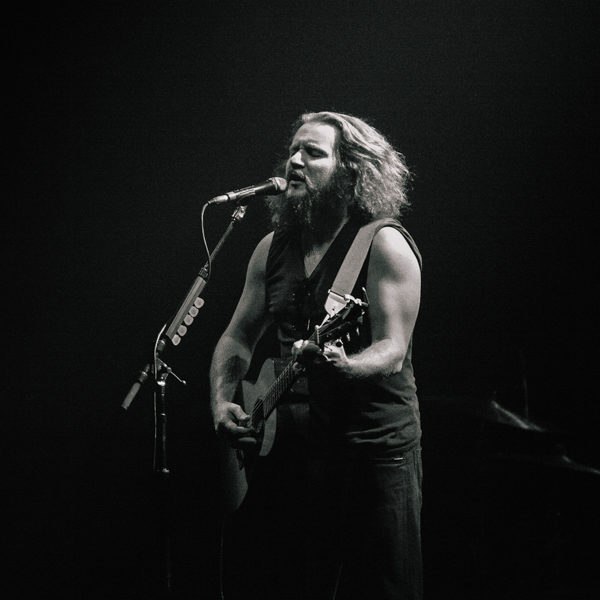 All photos by Anthony Bauer
My Morning Jacket's Jim James has kept plenty busy this year, releasing his new solo album Uniform Distortion and following it up just a few months later with Uniform Clarity, a companion piece of acoustic versions of the album (both were released via ATO Records).
On November 14, just one night after playing Town Hall in New York City, James went north for a performance at The Capitol Theatre in Port Chester, New York.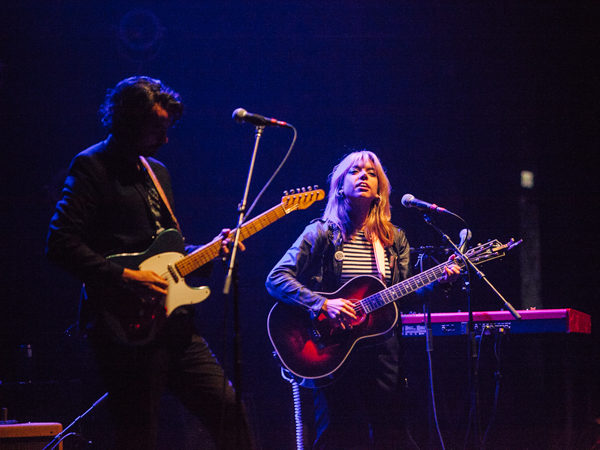 Kicking off the night was fellow ATO labelmate Alynda Segarra of Hurray for the Riff Raff, who was joined by Hurray for the Riff Raff guitarist Jordan Hyde where she performed a good seleciton of their 2017 album The Navigator, as well as a new solo song of her own.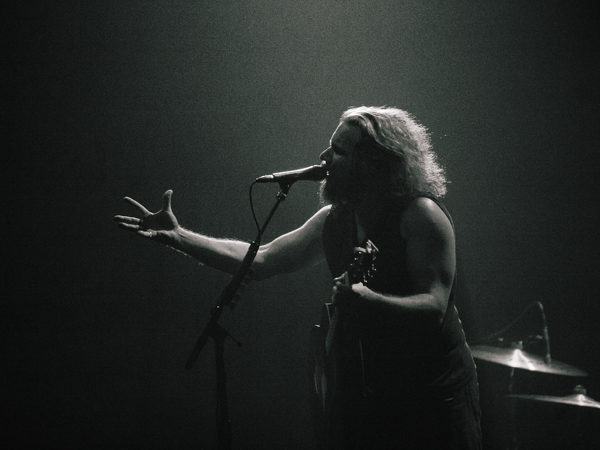 This was our first time seeing James perform since his 2017 performance at Newport Folk Festival but the first headlining show that we caught from him since his show at Terminal 5 in 2016. This was billed as a solo tour but it did feature moments that paired James with his longtime touring drummer David Givan.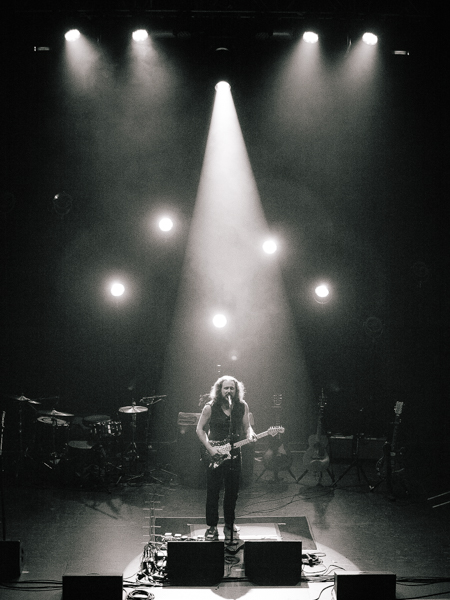 The Capitol Theatre remains one of our favorite venues and the perfect place to see any show, but it seemed more perfect than normal to see James play his songs, especially in such a unique setting. The goal of this tour was a to explore peeled back renditions of soungs as they first occurred for him, and this wasn't just limited to his solo material. We also got passioned takes of some old school My Morning Jacket favorites such as "Bermuda Highway," "Hopefully," "Dondante" and Knot Comes Loose."
It was a treat to see James give us such a raw vulnerable performance full of these songs that were given a much more personal treatment than normal. And to get to see it all unfold at The Cap was the cherry on top.
Our photographer Anthony Bauer was there to capture photos from both Alynda Segarra's performance (she also joined James on "Over and Over") and Jim James, all of which can be found below, along with James' setlist.
Alynda Segarra (from Hurray for the Riff Raff):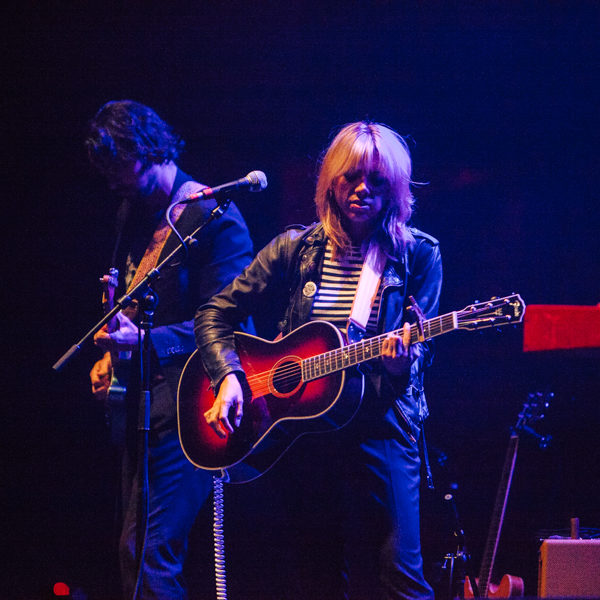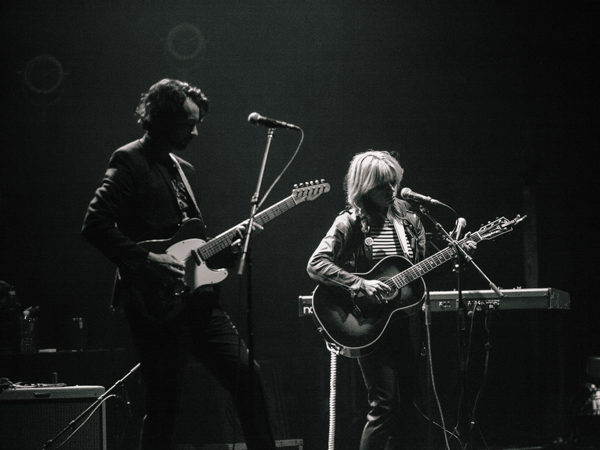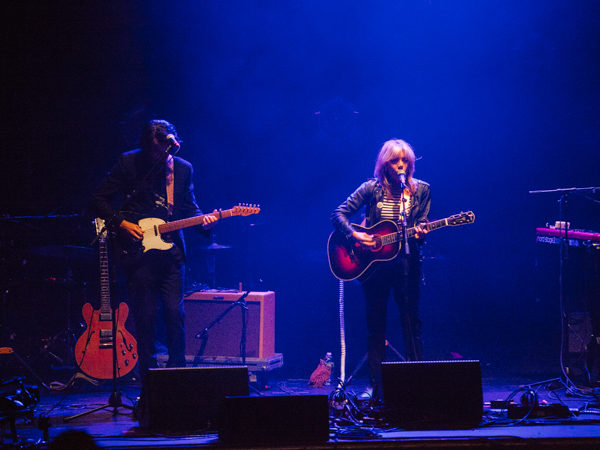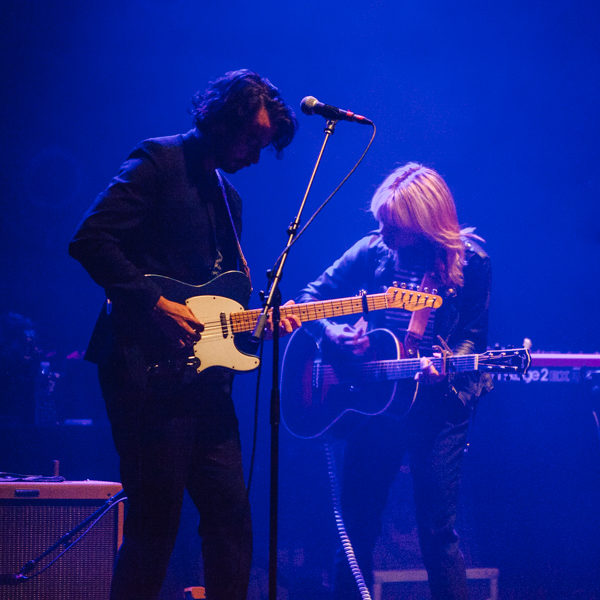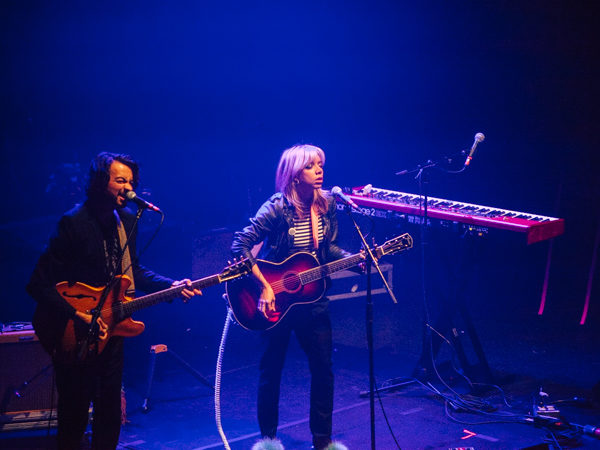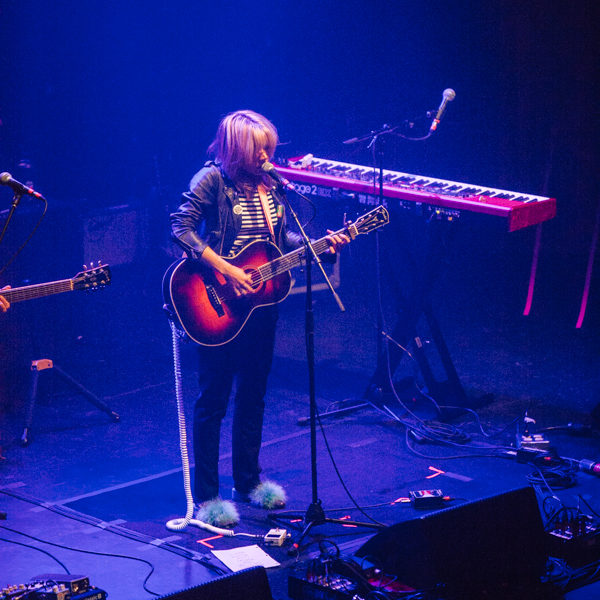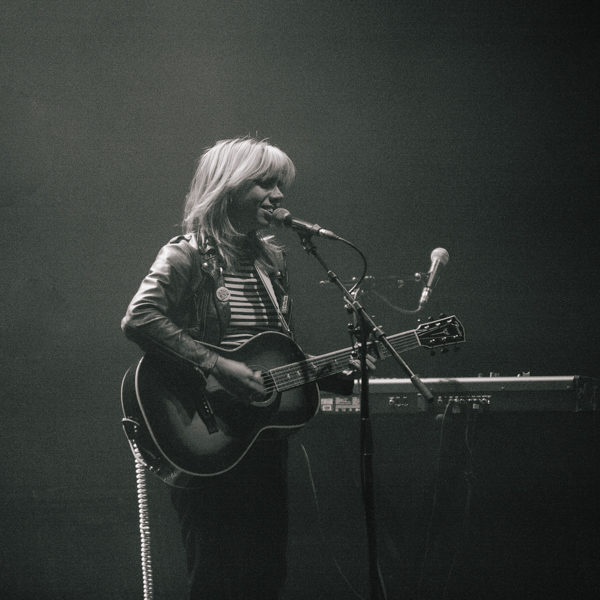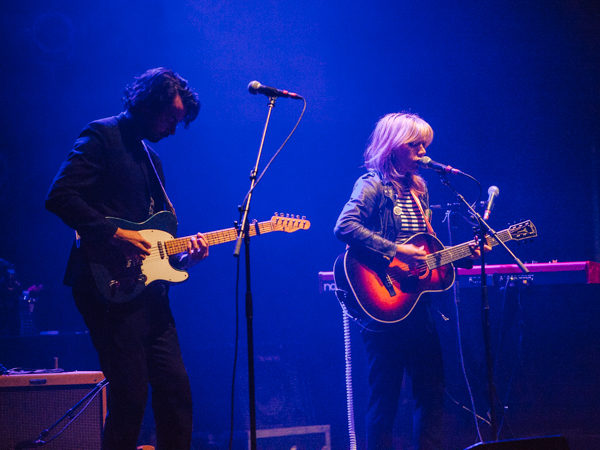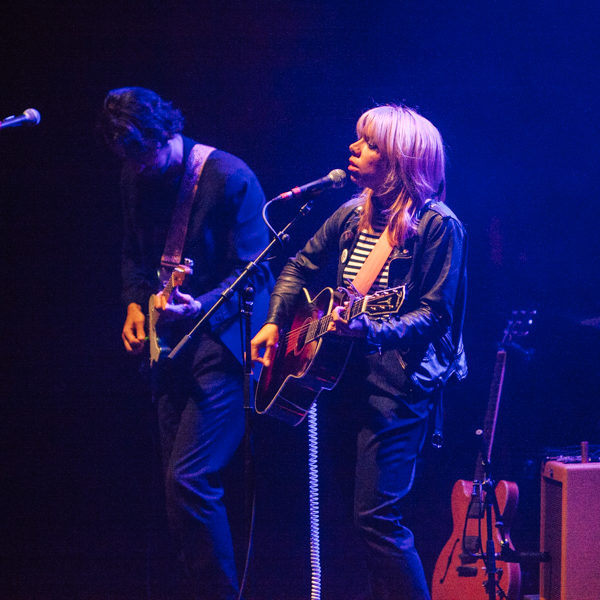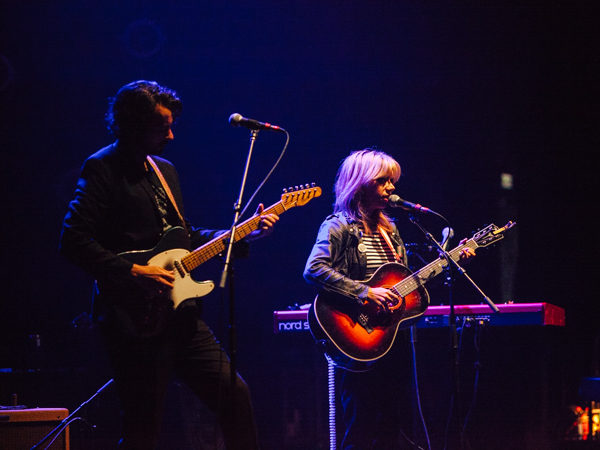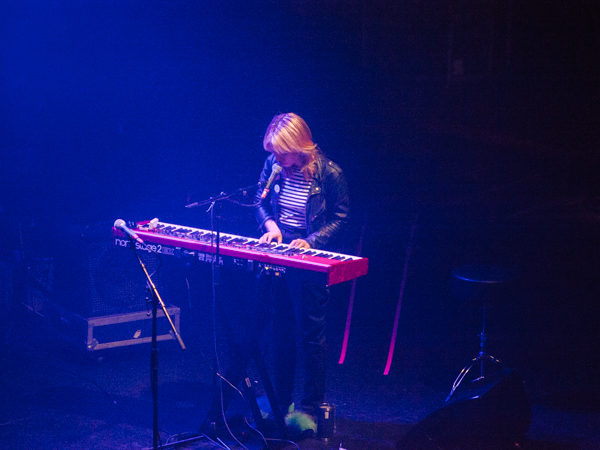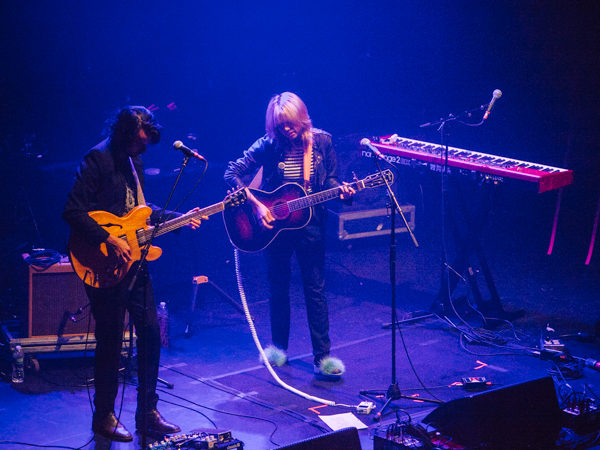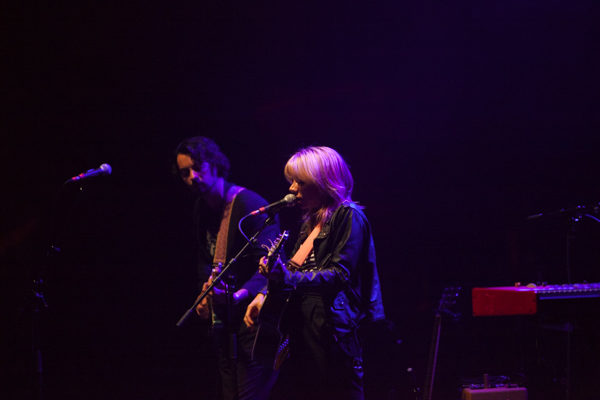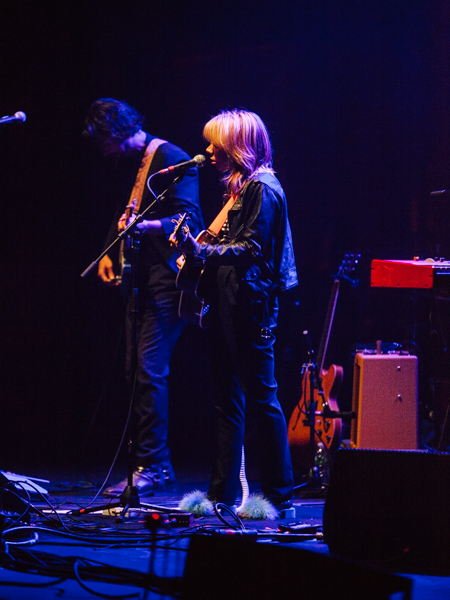 Jim James: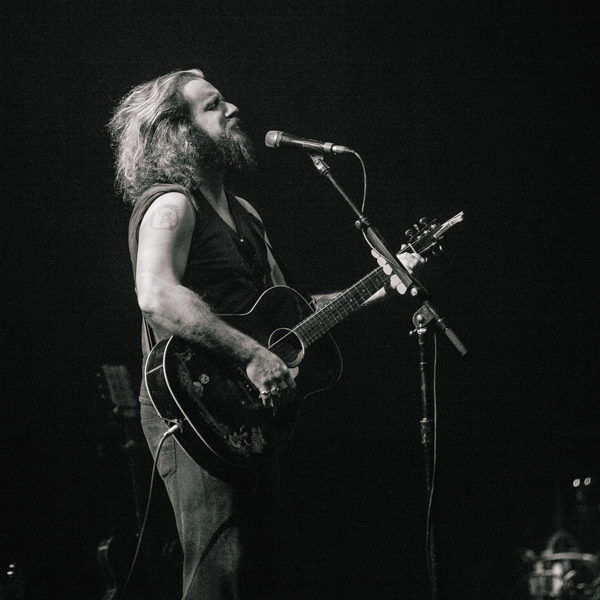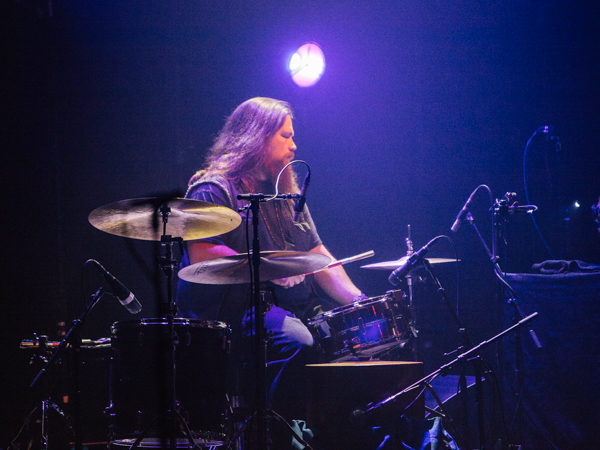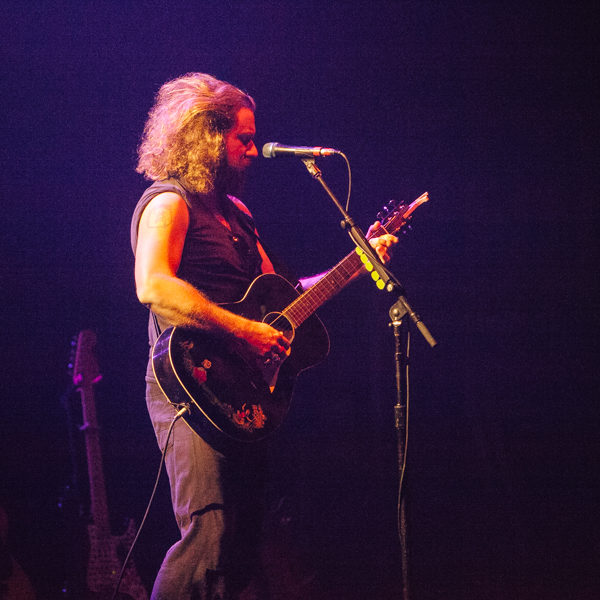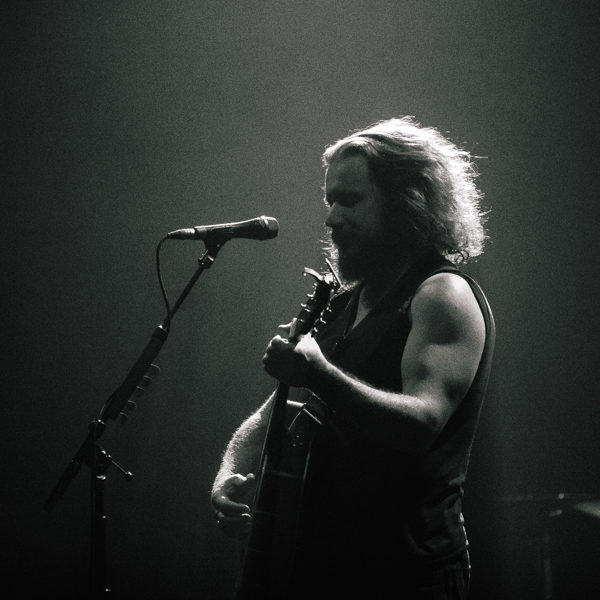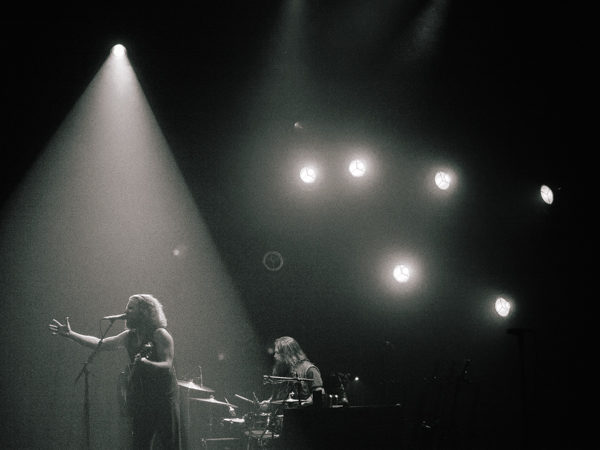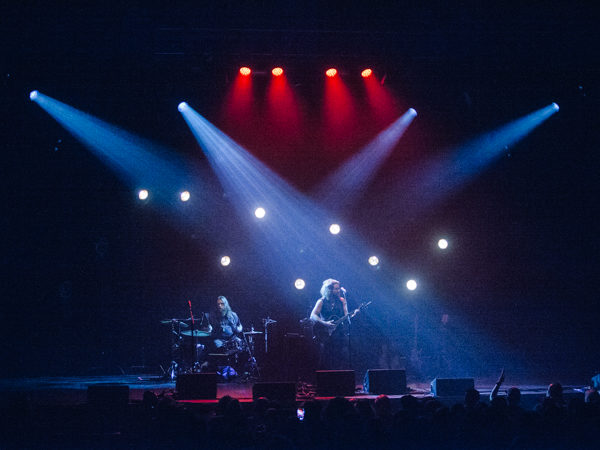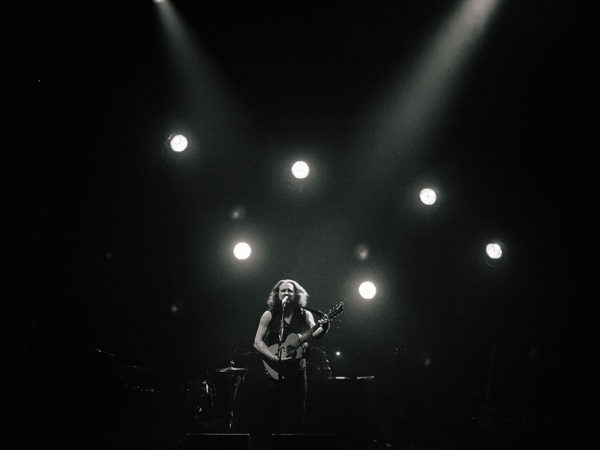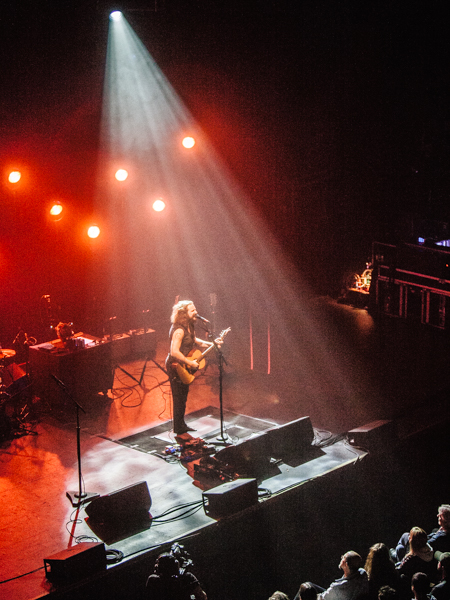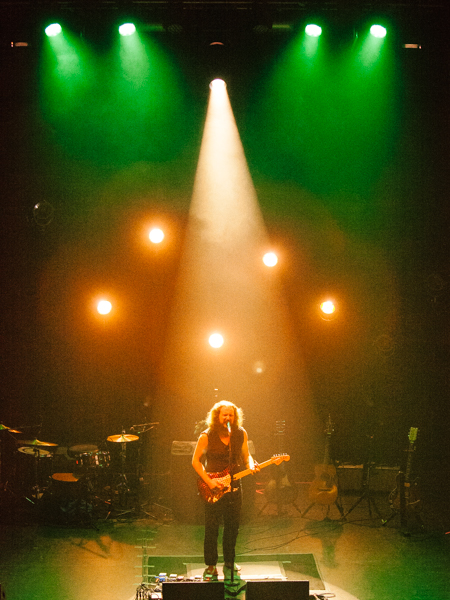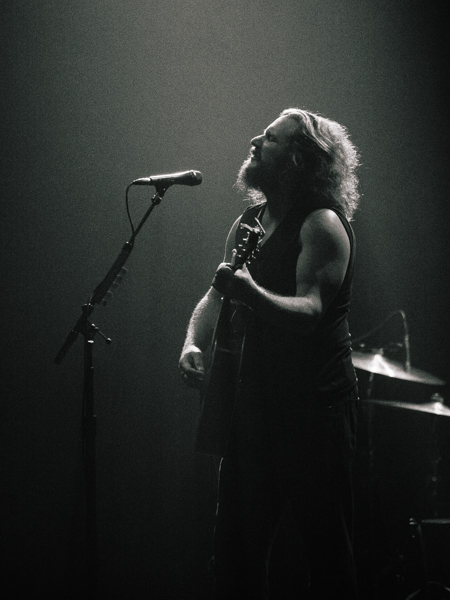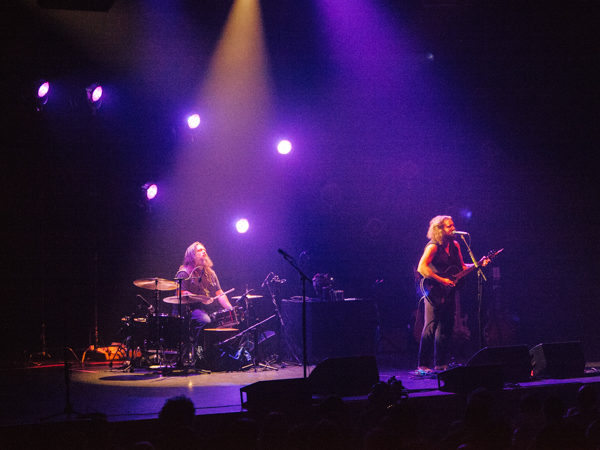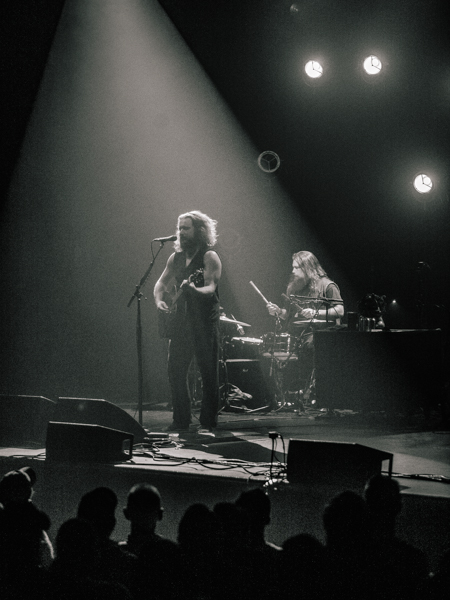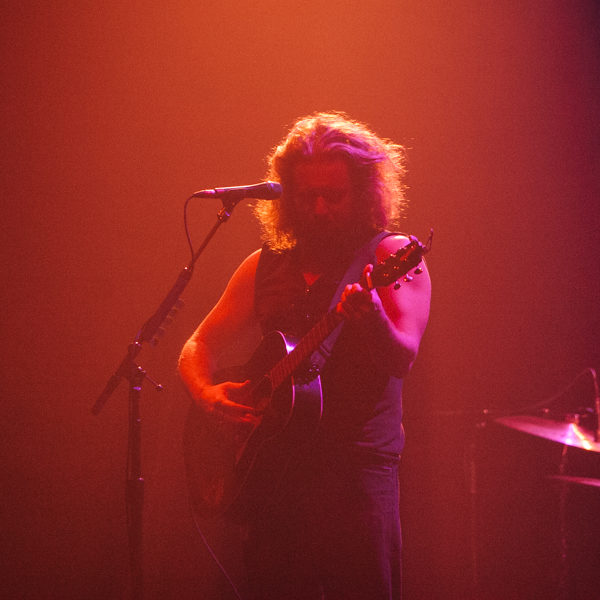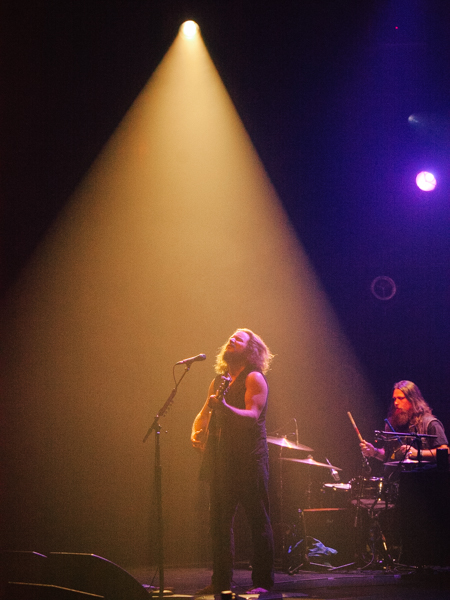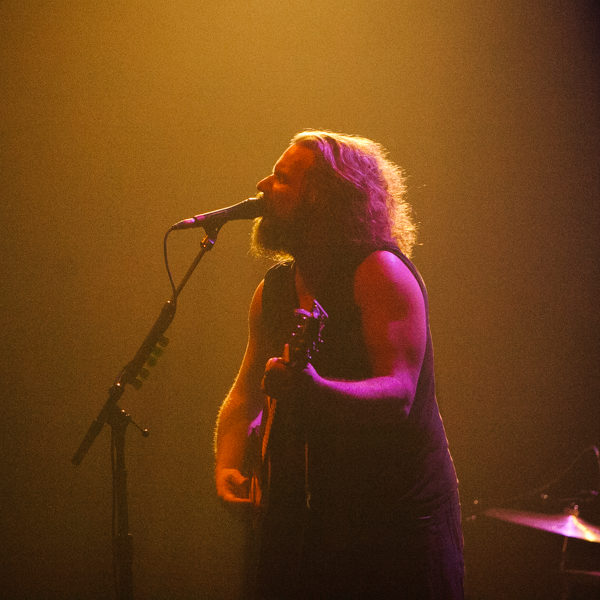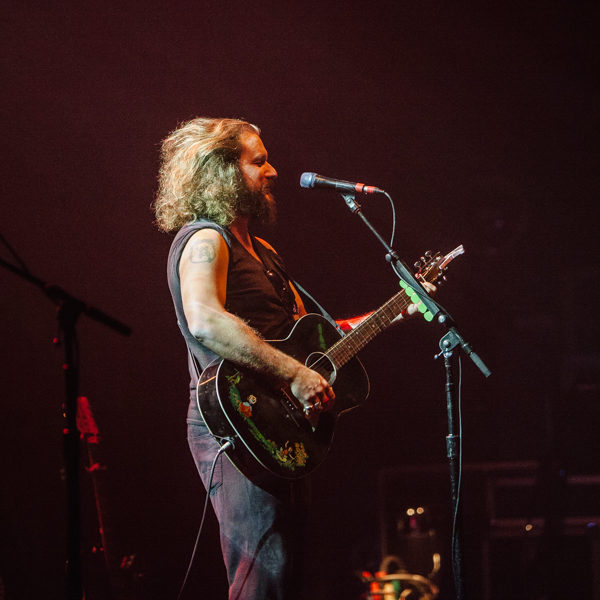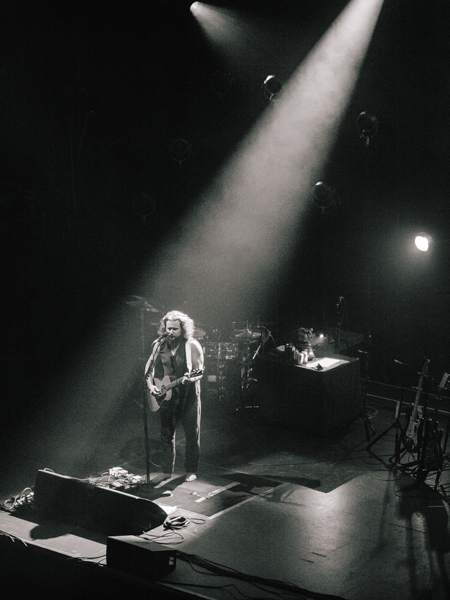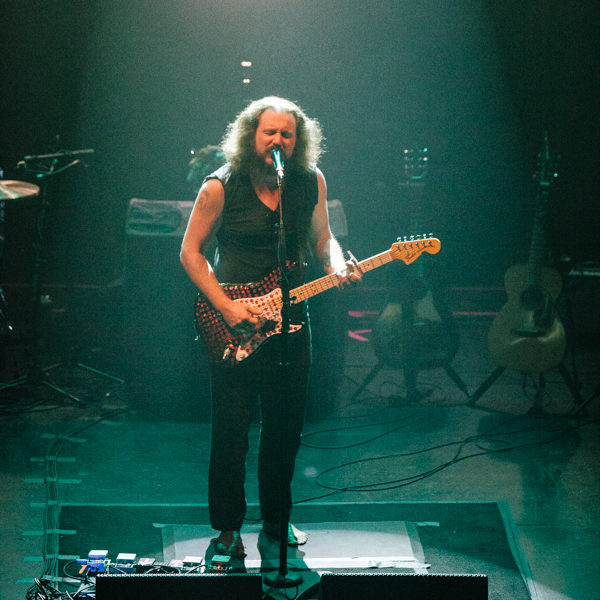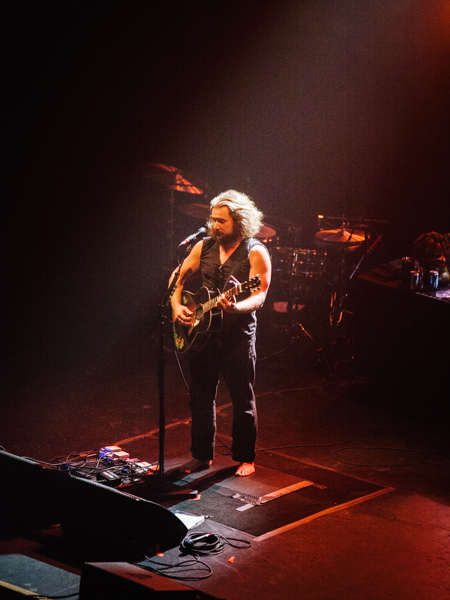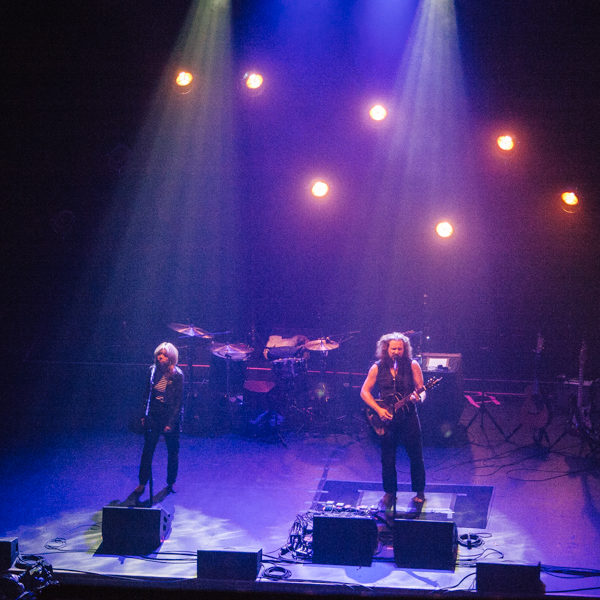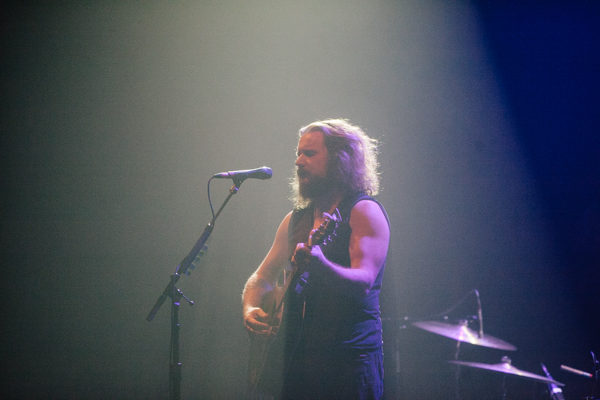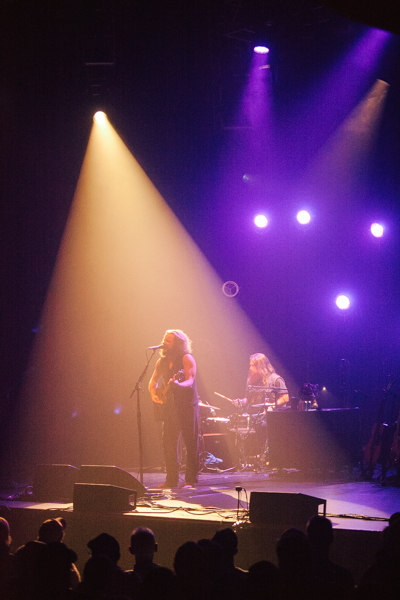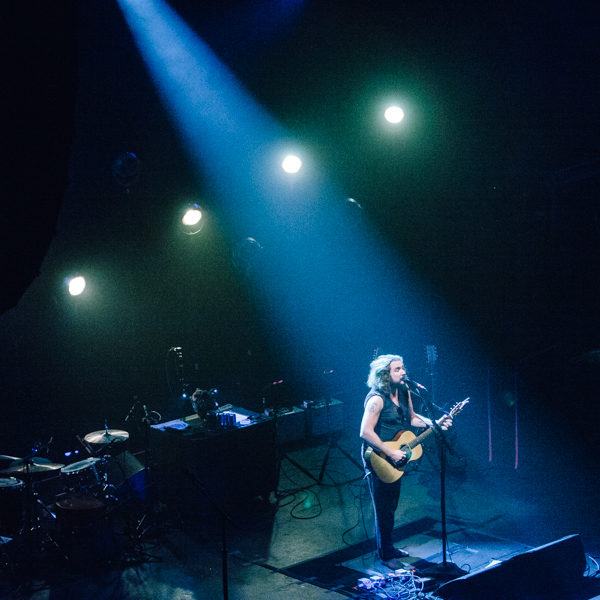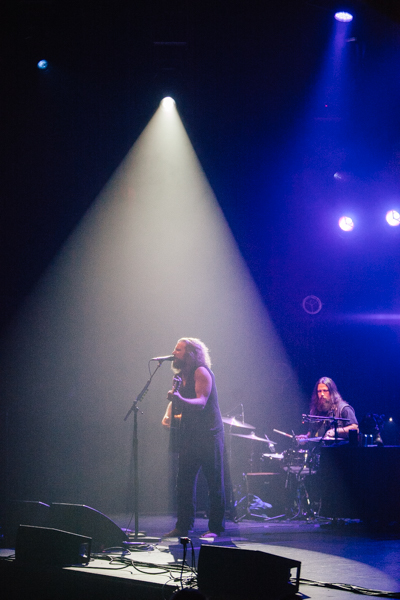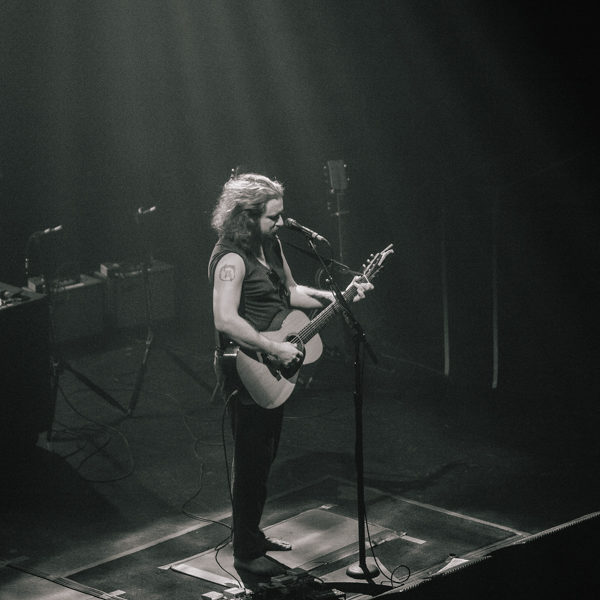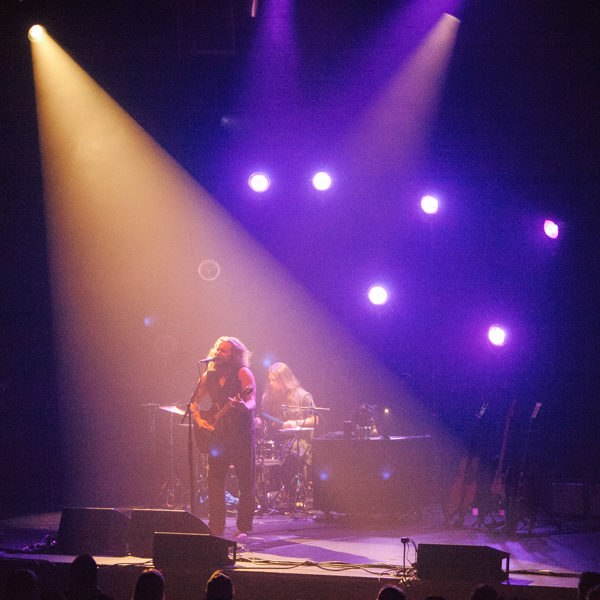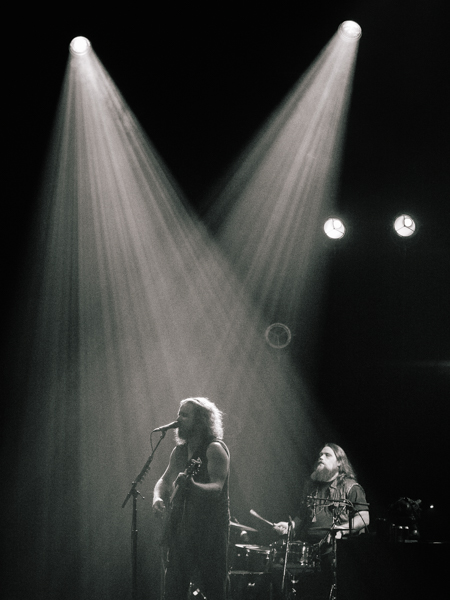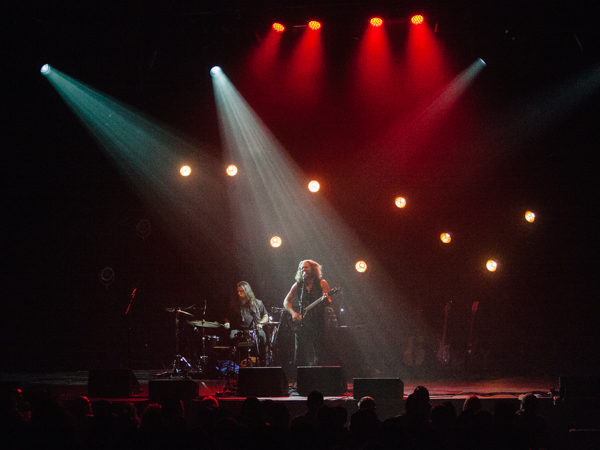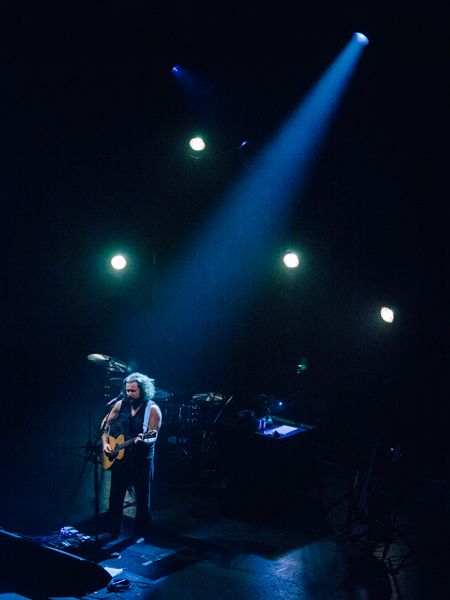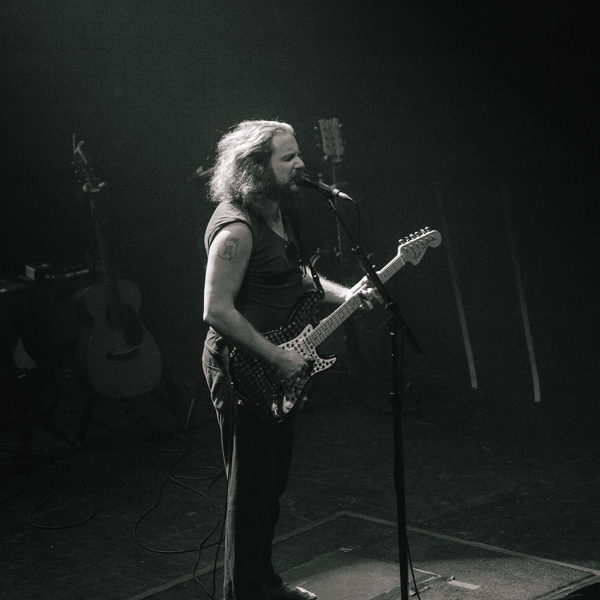 Jim James setlist:
1. The World's Smiling Now
2. All in Your Head
3. Changing World (New Multitudes cover)
4. You Get to Rome
5. Wonderful (The Way I Feel)
6. Just a Fool
7. I Needed It Most
8. Golden
9. Same Old Lie
10. Dondante
11. Of the Mother Again
12. Out of Time
13. No Secrets
14. The Day Is Coming
15. Bermuda Highway
16. Over and Over (with Alynda Lee Segarra)
17. Knot Comes Loose
18. Here in Spirit
19. State of the Art (A.E.I.O.U.)
Encore:
20. I'm Amazed
21. Hopefully
22. No Use Waiting
23. Rainbow Power (Timmy Thomas cover)
24. A New Life