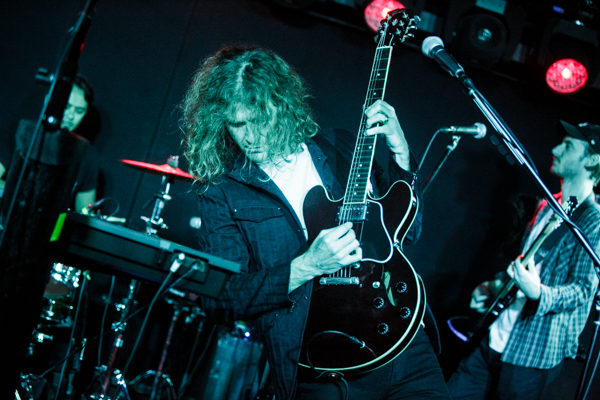 Dave Keuning is known best as the guitarist of a little Las Vegas rock band called The Killers. He has recently taken a break from touring with them to write and record his debut solo album Prismism, which he released under the moniker Keuning on January 25, 2019.
He's embarked on a small tour of the U.S. in order to preview some of this material, including a stop into New York for a performance at Mercury Lounge.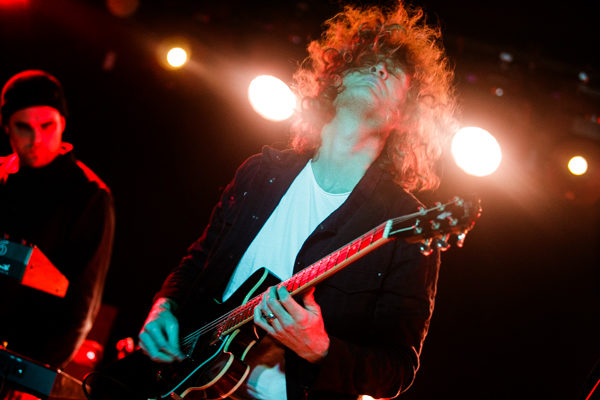 Even before doors opened a sizeable line stretched around the block, with many fans sporting The Killers gear or discussing the band to help pass time while waiting out in the cold. There was no opener before Keuning took the stage, it was just an evening with Keuning and his band as they ran through a good majority of the songs from his solo album.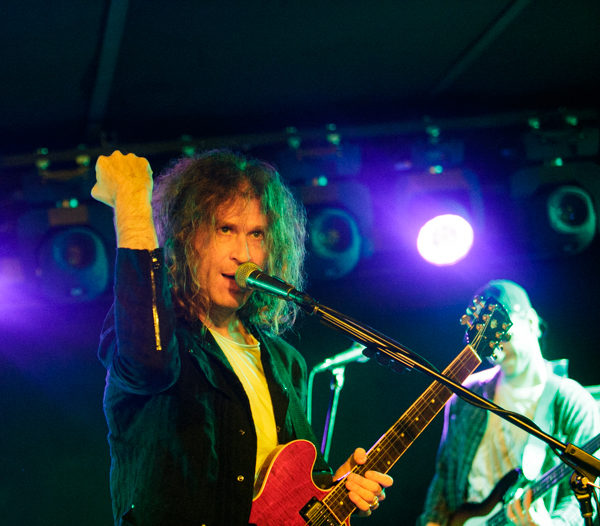 Keuning clearly exhibited some joy and freedom getting to be center stage, with all eyes locked on him as he gave us a good blend of big rocking moments and flexing a bit of an experimental muscle with with the self-titled offering "Prismism." His 3-song encore was closed out with a cover of Rex Orange County's "Loving Is Easy."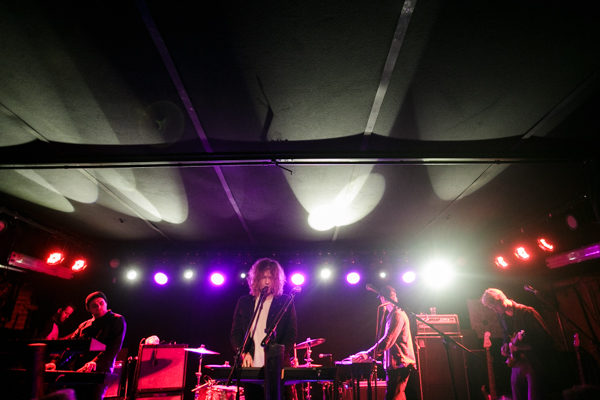 The night was closed out with Keuning offering to hangout with fans postshow at the bar The Library across the street, something you probably wouldn't get to do when he's headlining MSG with The Killers.
Find a full gallery of photos from his Mercury Lounge performance posted below, along with his setlist.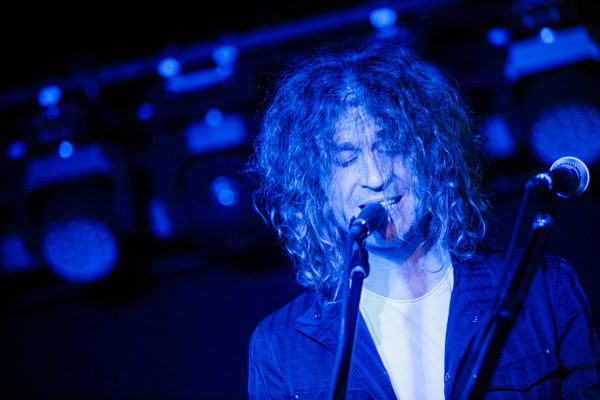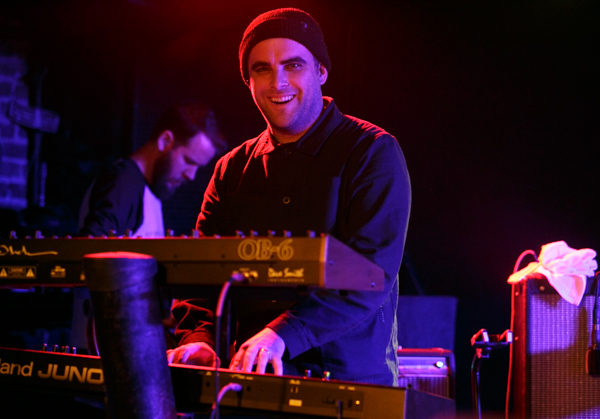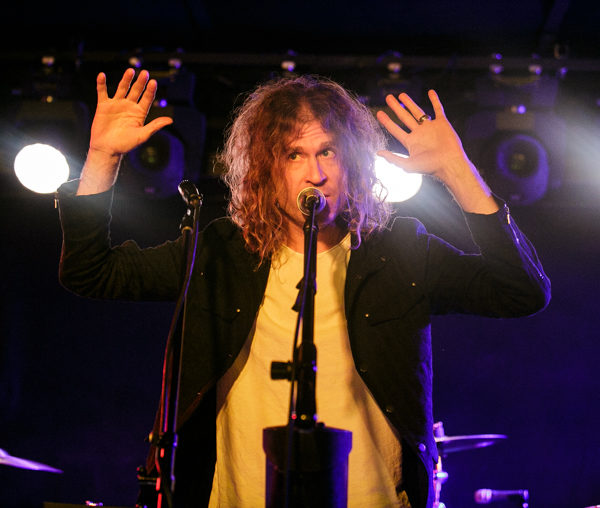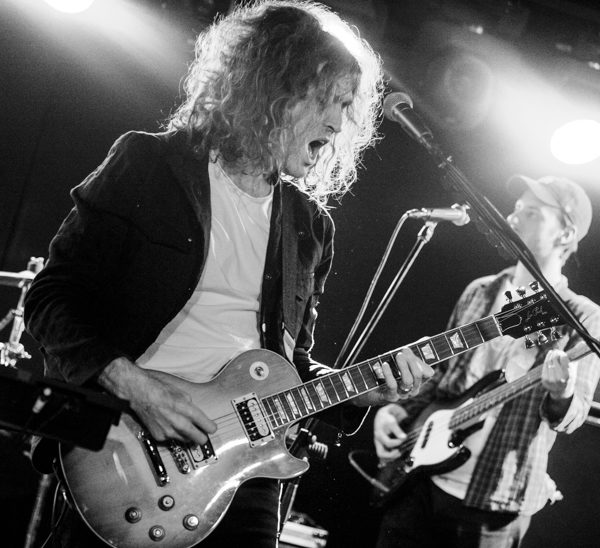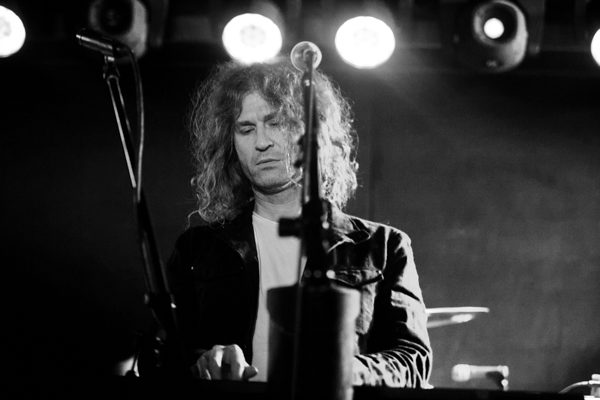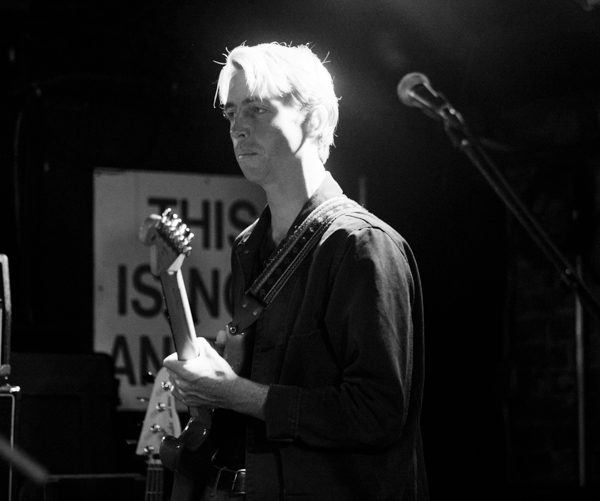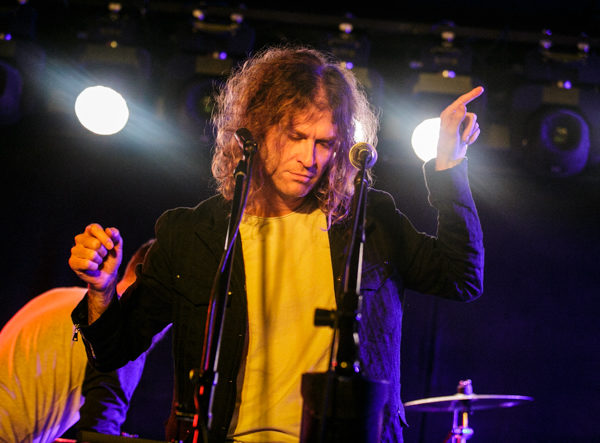 Keuning setlist:
1. I Ruined You
2. Pretty Faithfull
3. Broken Clocks
4. The Queen's Finest
5. The Night
6. Boat Accident
7. (Guitar Solo)
8. If You Say So
9. Prismism
10. Restless Legs
Encore:
11. Gimme Your Heart
12. Ruptured
13. Loving Is Easy (Rex Orange County cover)