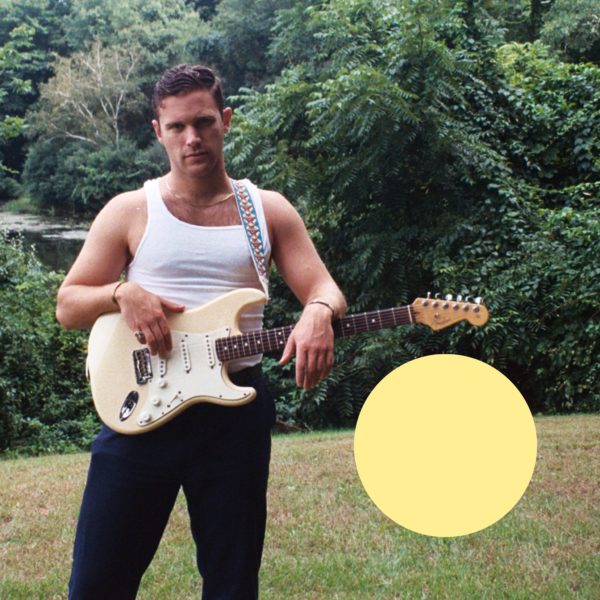 Brooklyn-based musician Aaron Taos first caught our attention with the release of his single "Summer In The City" back in September.
Taos is gearing up the release of his latest project Birthday Boy and has shared "Control," the first single off of the release.
Similar to "Summer In The City," "Control" is another vibrant and very electrifying slice of bedroom rock that really pops from the very beginning and is confidently navigated throughout. It's a track about "the monotony and malaise of daily life in the suburbs. It's about going through the motions day to day and falling in a pattern where you lose some agency… a "Truman Show" type situation."
Find the official music video for "Control" below, which features Taos himself as the one in the monster costume, which he had on for 14 hours during a hot day in August.