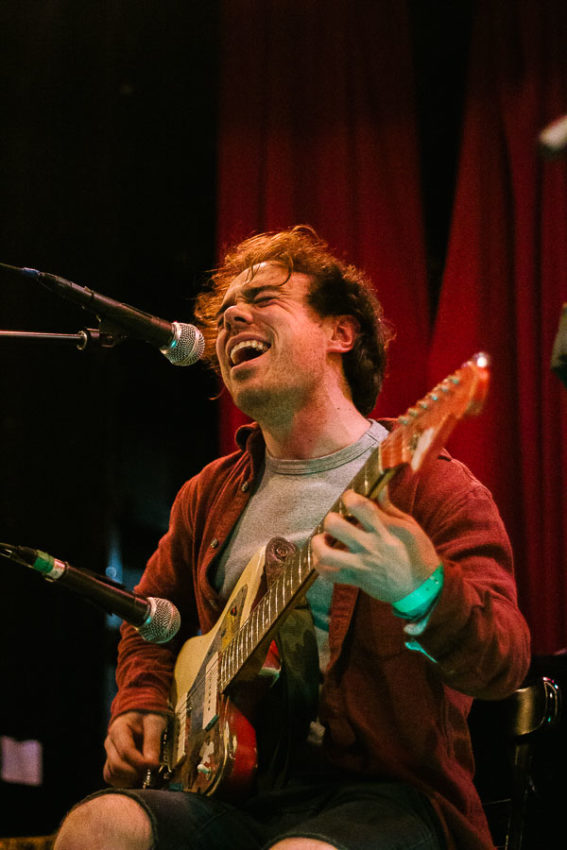 All photos by AnnaLee Barclay
Avi Buffalo hasn't released a new album since 2014's At Best Cuckold but in October he returned with new single "Panegyric" and has been playing intimate solo shows across the states.
This included a performance at Union Pool on October 28 which featured opening performances from both Haunted Summer and Vlad Holiday.
Our photographer AnnaLee Barclay was there to capture photos from all the performances, all of which you can find posted in the gallery below.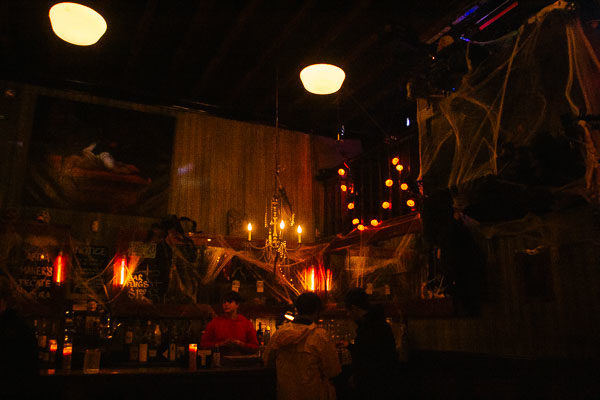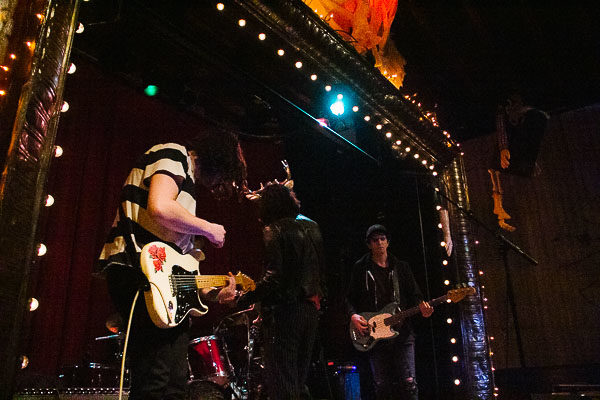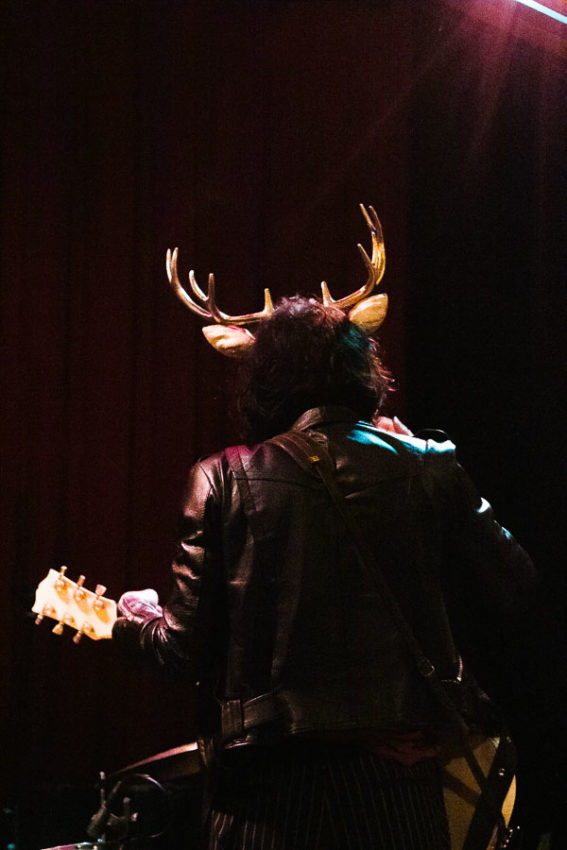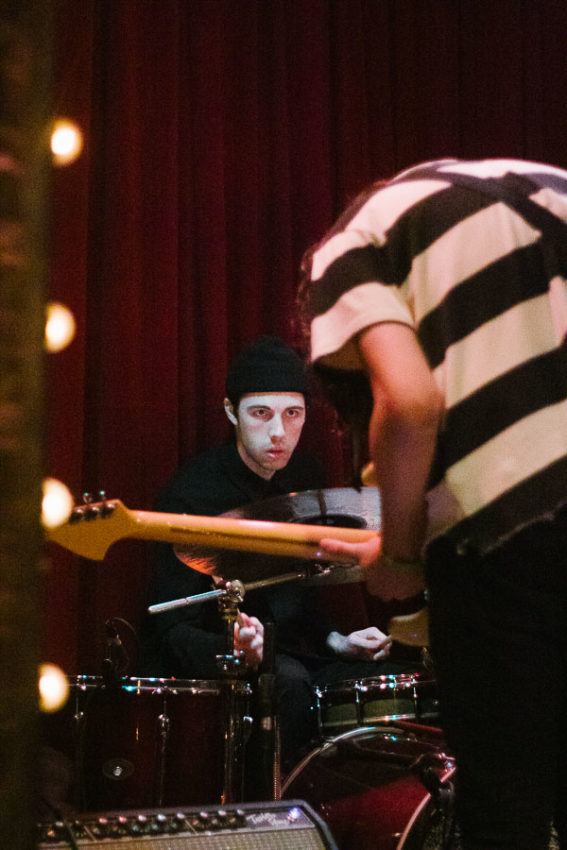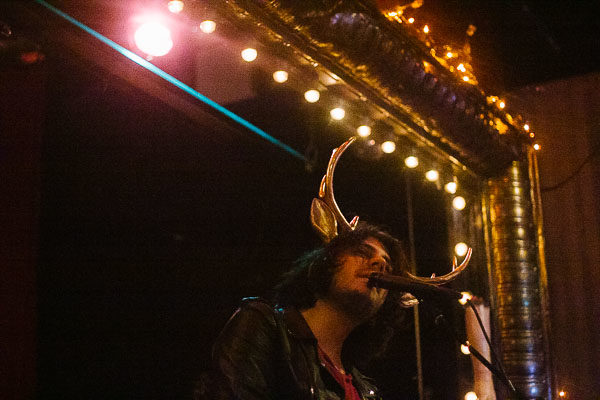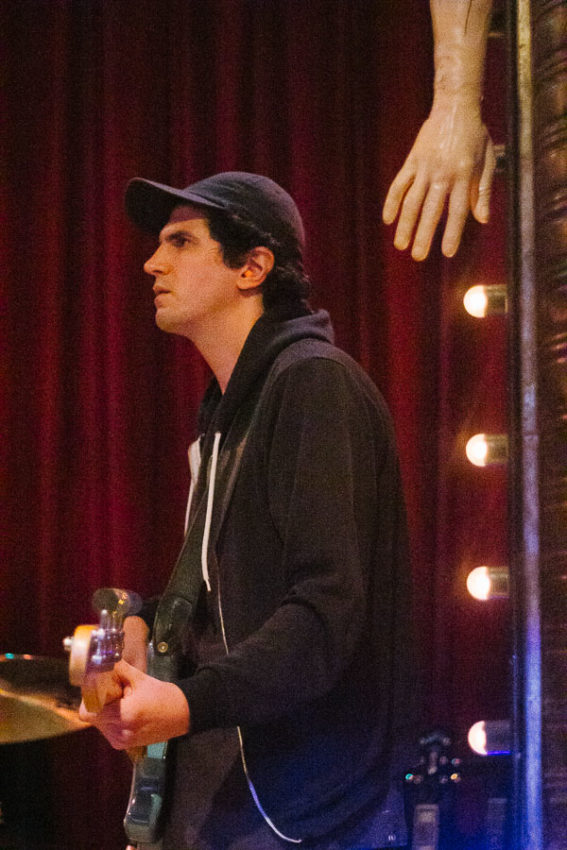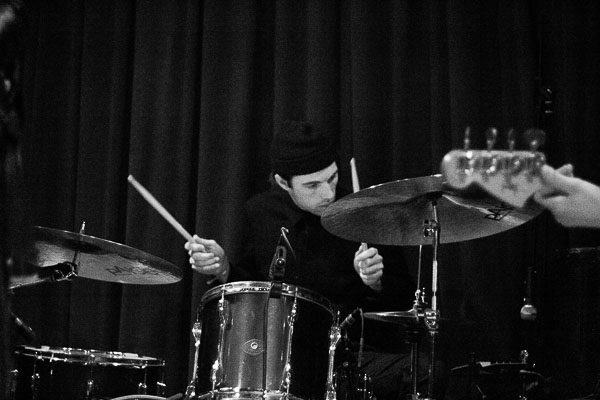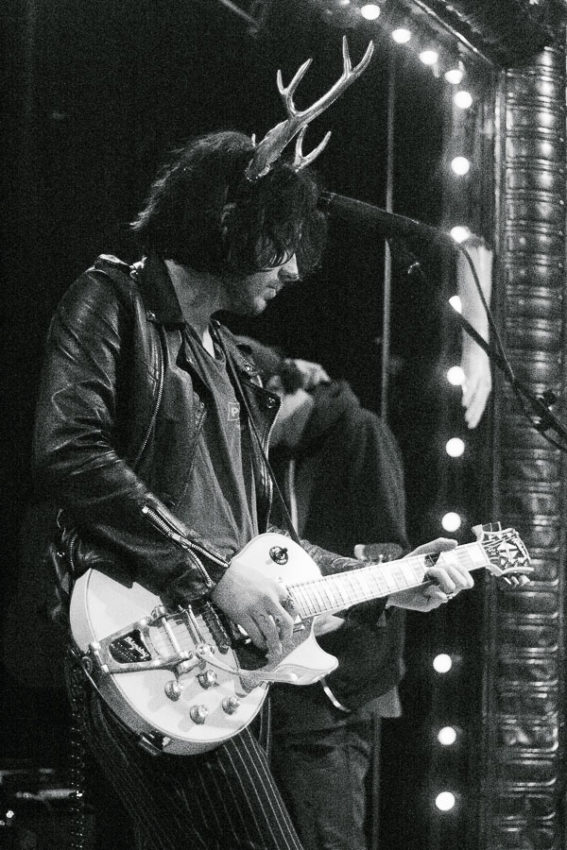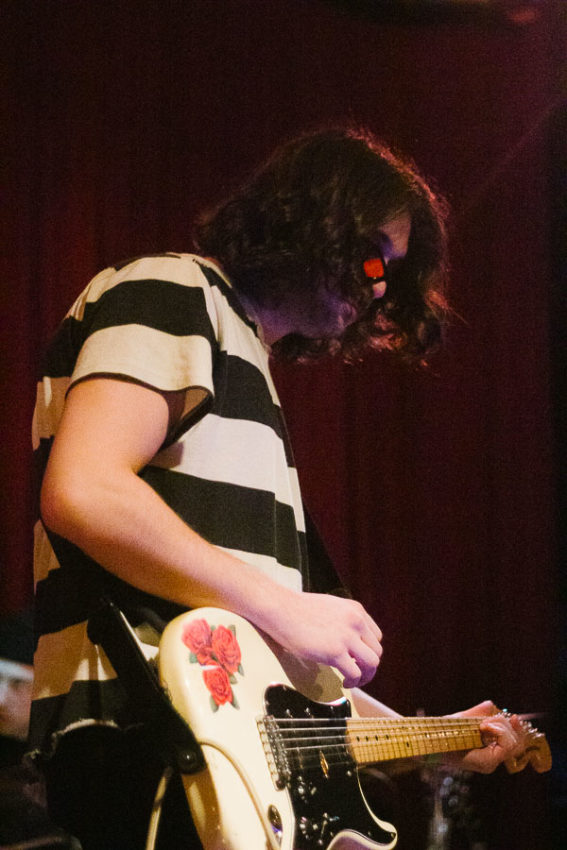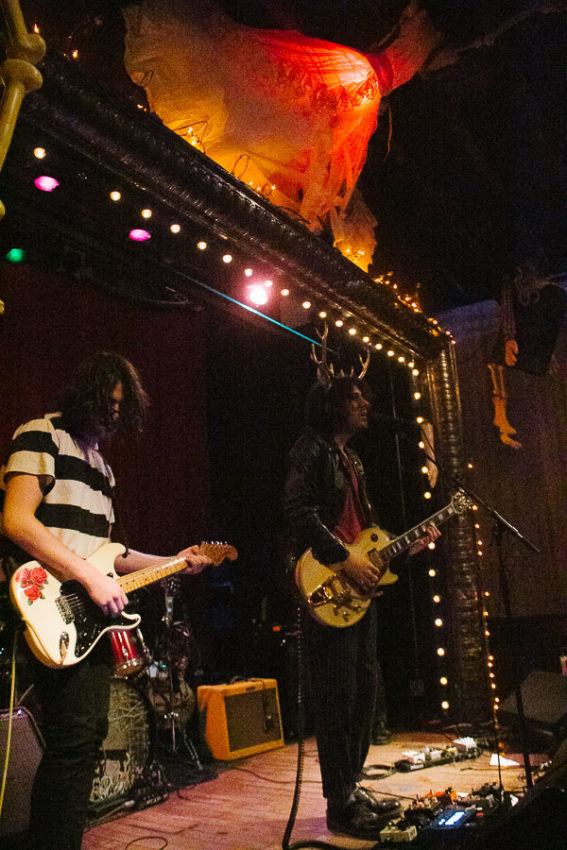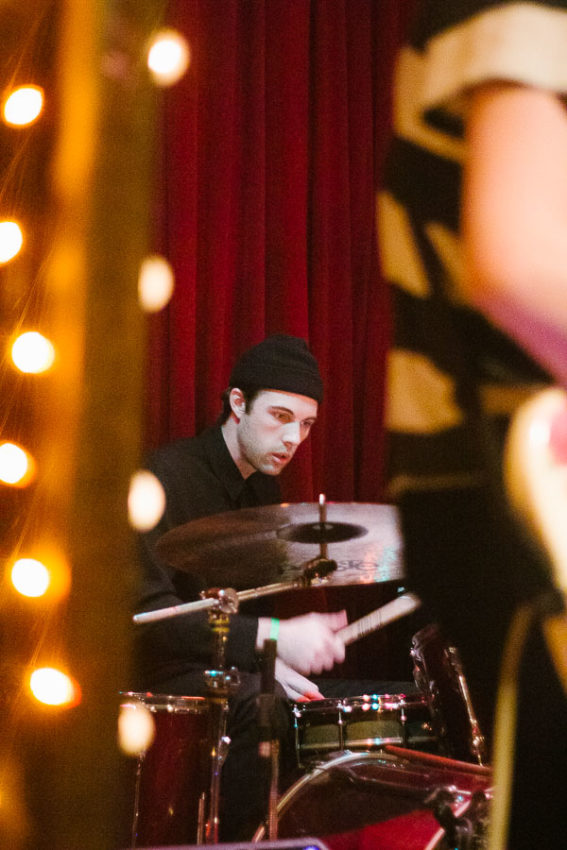 Haunted Summer: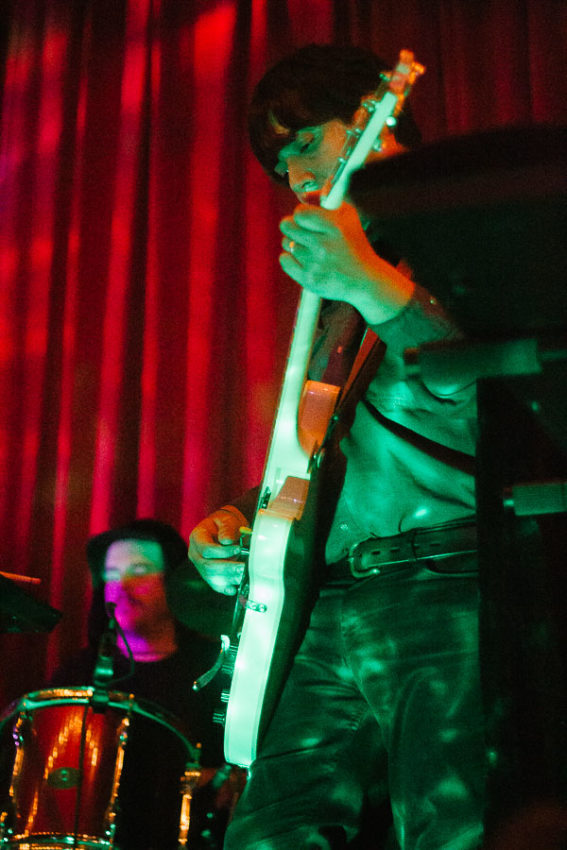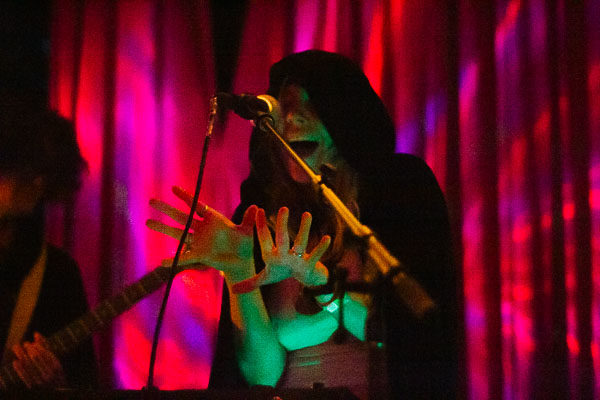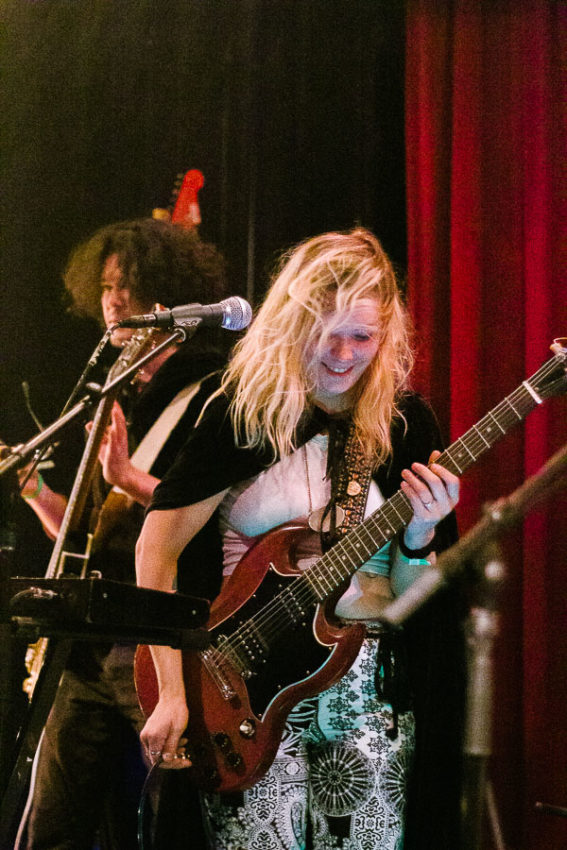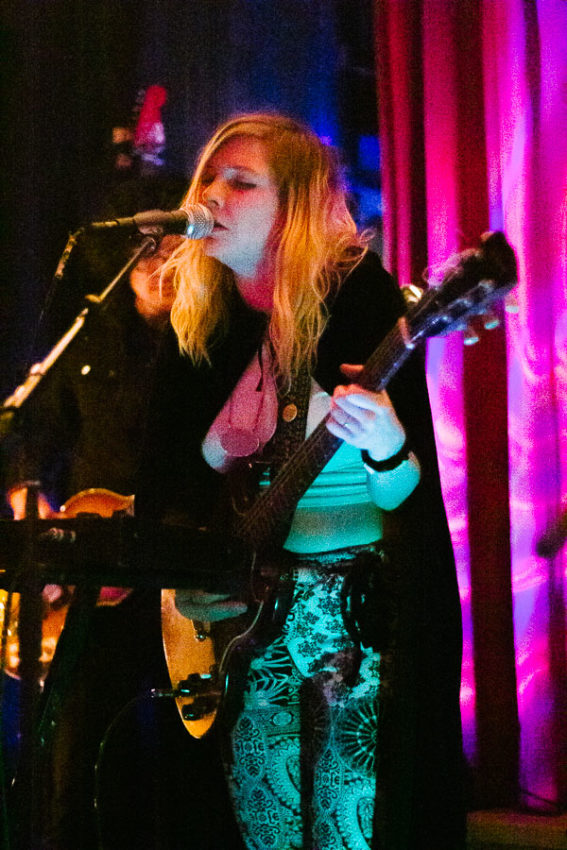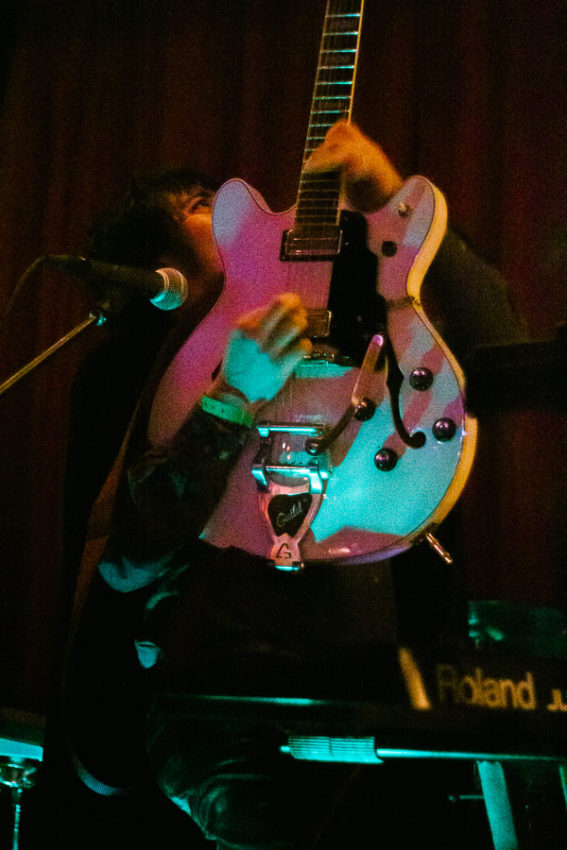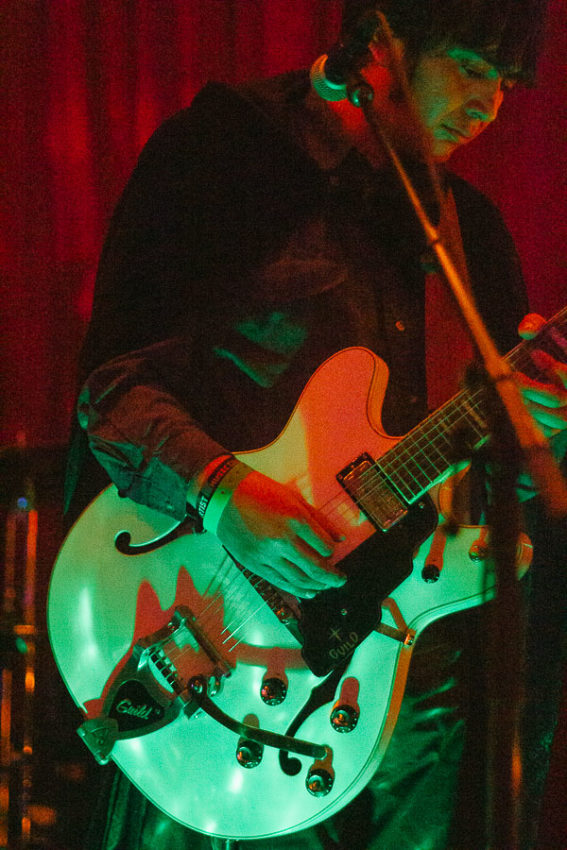 Avi Buffalo: