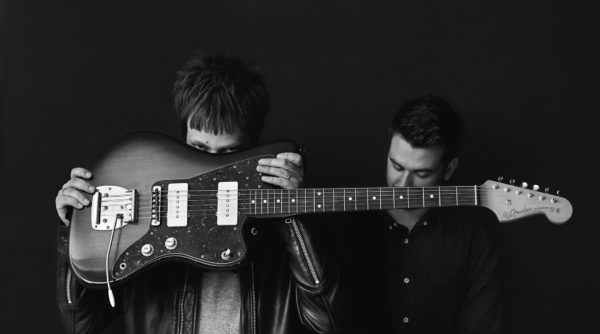 The Oceans, the Danish duo of Dan Joe & Linus Valdemar, caught our attention back in May with their single "My Copenhagen Love."
The track is a part of their debut EP which was released this year via Stripped Down Records. Another winning effort from the EP is the very 80s-esque "We Really Miss You," a track that calls to mind some of the timeless melancholic qualities of The Cure with a more 90s like approach with elements of shoegaze hanging to the side.
Find a stream of "We Really Miss You" posted below.