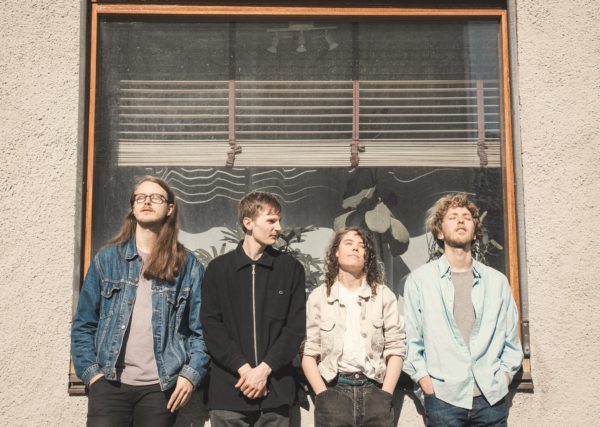 Stockholm psych-pop indie act Melby won me over with their track "Reject" back in August. They've since returned with the new single "Overthinking," which was released via Rama Lama Records.
The track blends some winning vocals and slick guitar licks into a psych-pop fusion that is very much their own thing. The interplay with the guitars and synth during the breakdown is a particular highlight that proves that this is a band with some serious musical chops.
Don't overthink it, just click the play button below and let "Overthinking" take the old mind far and away. If you like what you hear you can purchase a copy over on Bandcamp.