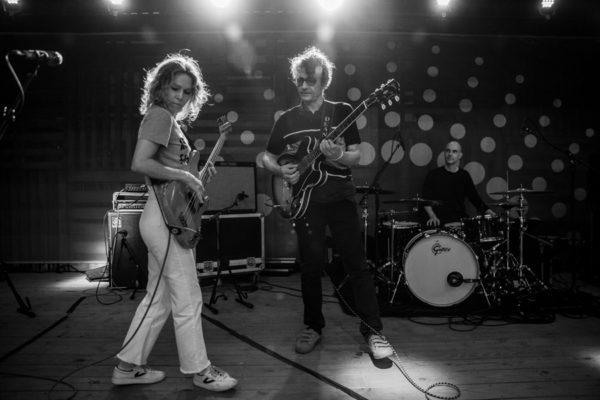 All photos by Omar Kasrawi
"This is Dean Wareham's town." No that wasn't something yelled out at Industry City on a beautifully cool Friday night in August. That was Stephen Malkmus speaking to a Bowery Ballroom crowd back in February 2014. But even though Dean Wareham now calls the west coast home, the sentiment remains. And anyone in the crowd at Industry City on August 24 would've been hard pressed to disagree as his band Luna reclaimed their hold on their old city.

But before the crowd could welcome home Luna, they were treated to the psychedelic rock sounds of Acid Dad. The Brooklyn foursome were more laid-back in their presentation than in previous shows, but they still evoked a rollicking vibe of punk-laden songs. Singer and guitarist Vaughn Hunt has an almost subdued presence but always ready to let rip a growl while bassist JP Basileo is a magnetic draw prowling the stage with power rock poses and groovy beats.
Luna, on the other hand, are the living embodiment of the words "effortless efficiency." Yes, you're not going to get wild antics on stage, but you'll be treated to some of the crisping licks and grooves ever. This band may be tagged with the label shoegazer, but unless they're really slowing it down, you'll want to take your hands out of your pockets and swing some hips.
The old band was back together once again, with some new tunes in tow and played with their usual casual confidence. The concert had a full dose of classics like "23 Minutes in Brussels" and "Malibu Love Nest" and a new tune (a cover of the Cure's "Fire in Cairo") off their 2017 release "A Sentimental Education".
Luna once ruled the indie rock airwaves, but as long as they continue playing with the mastery they exhibited on the outdoor stage at Industry Stage, this will always be Dean Wareham's town.
Find a full set of photos from both Luna and Acid Dad posted in the gallery below.
Acid Dad: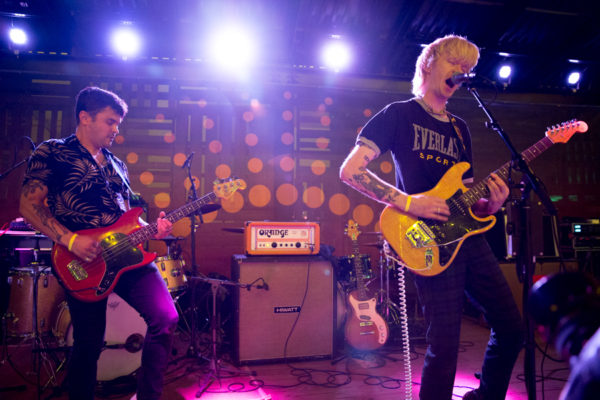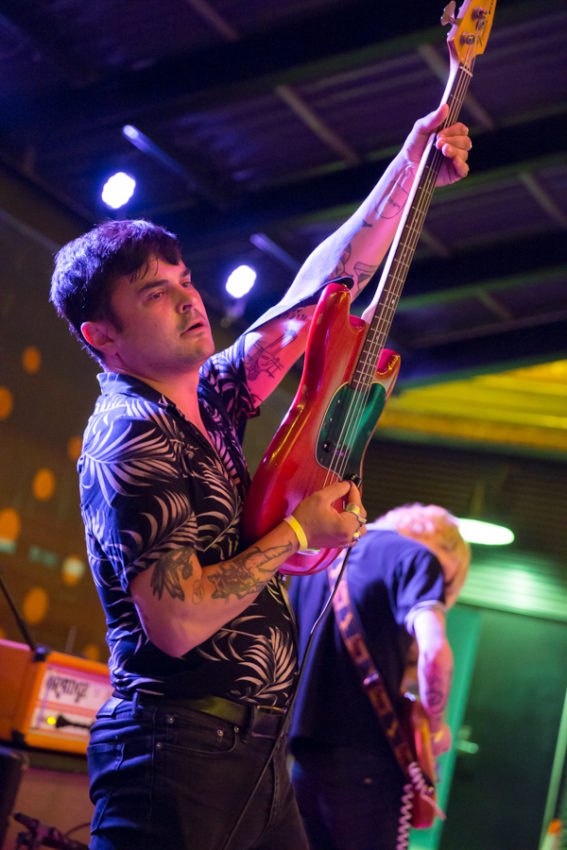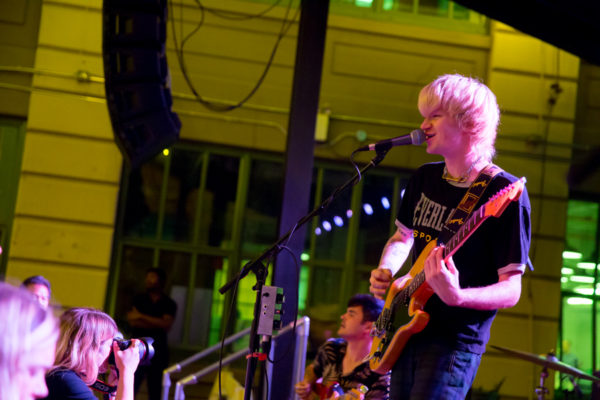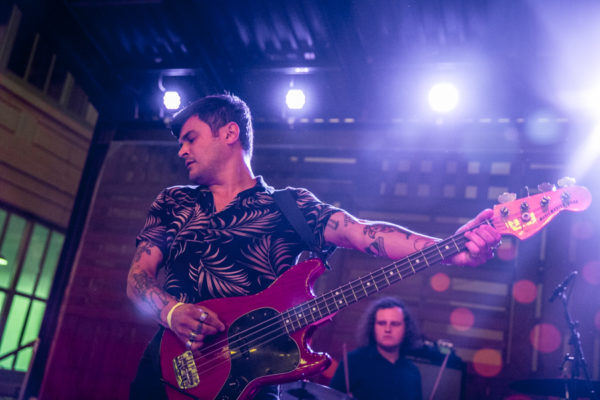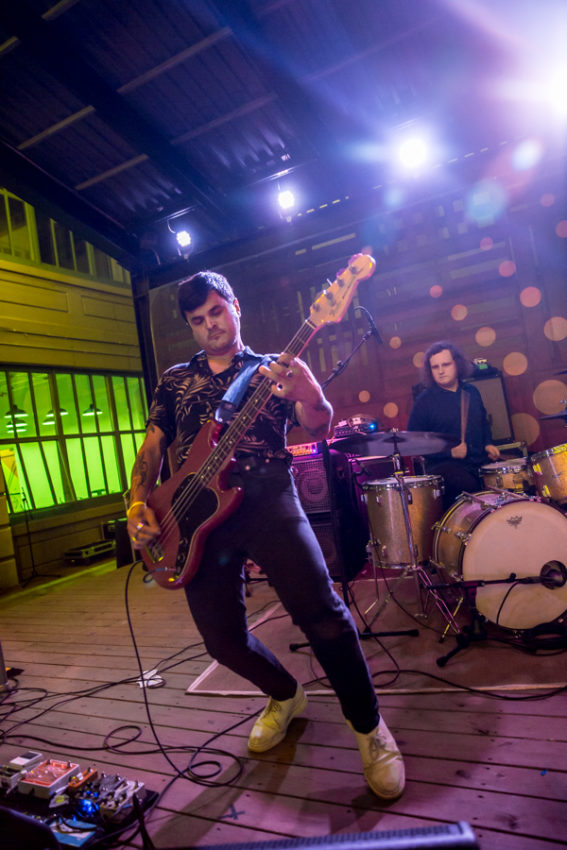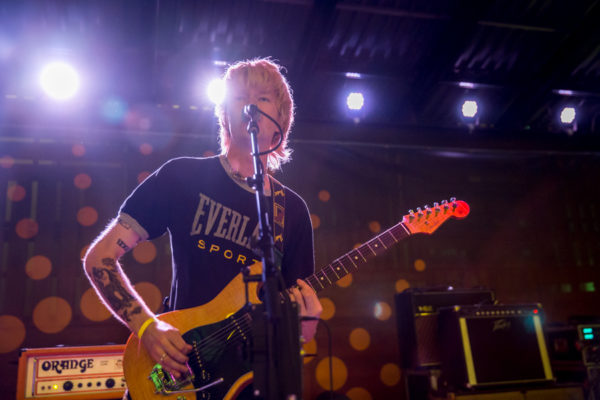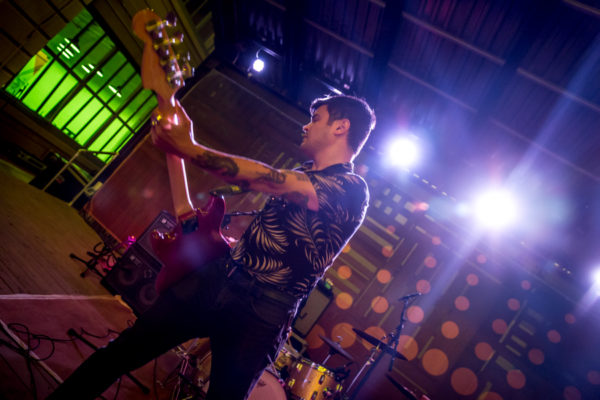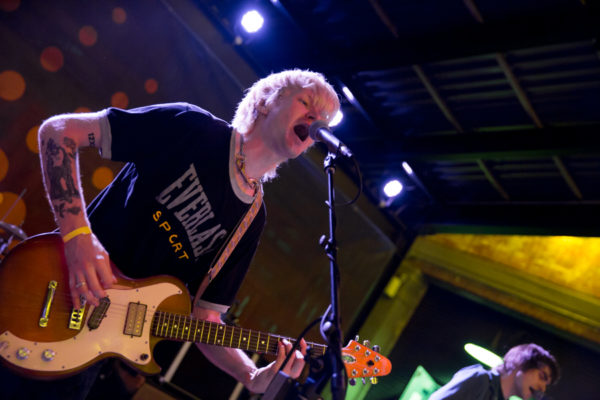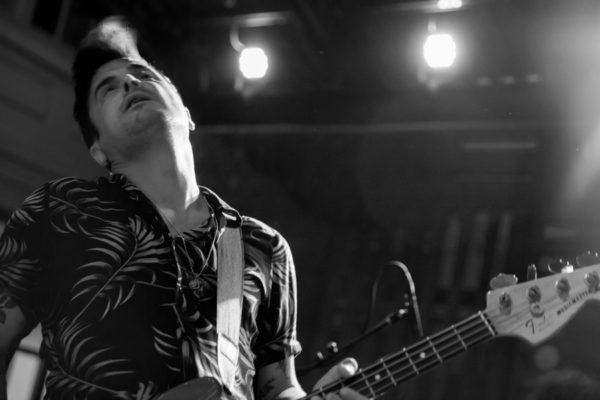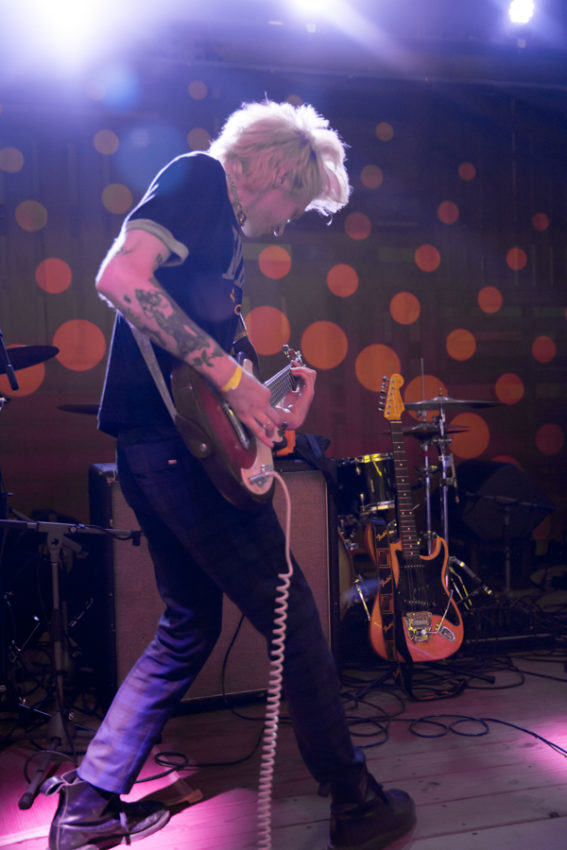 Luna: