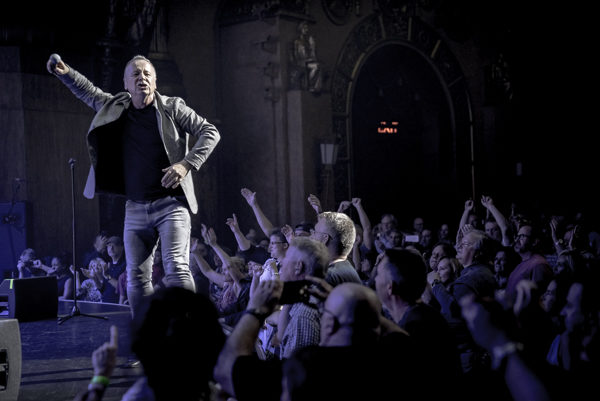 All photos by Anthony Mulcahy
Longstanding Scottish rockers Simple Minds are best known for their 80s smash "Don't You (Forget About Me)," thanks to pitch-perfect placement in The Breakfast Club. But the bands have outlasted many of their peers throughout their 40-year career, releasing 18 studio albums along the way, including this year's Walk Between Worlds.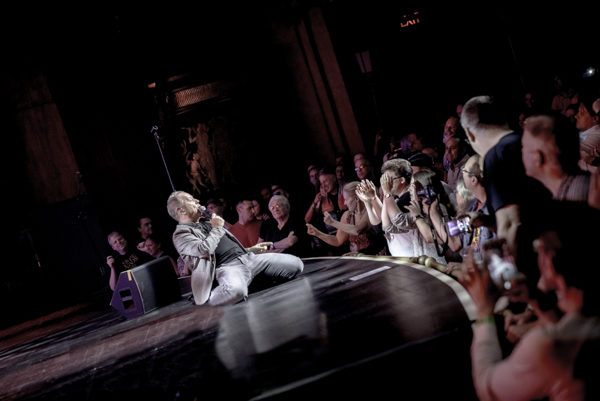 They're currently on their first tour in North America in five years, which brought them to New York on October 2 for a performance at Beacon Theatre. They performed two-sets and an encore that tore through all eras of their career.
Our photographer Anthony Mulcahy was there to capture photos from their performance, all of which you can find posted in the gallery below, along with the setlist.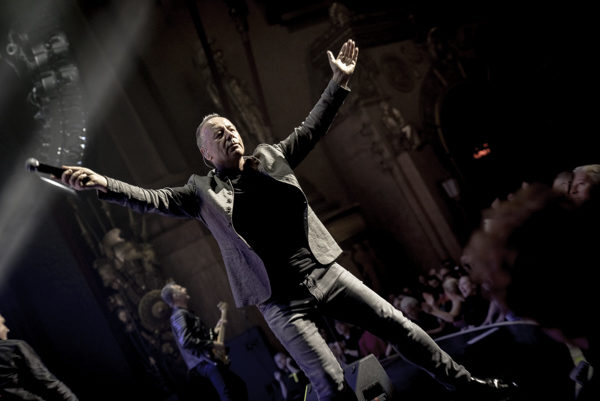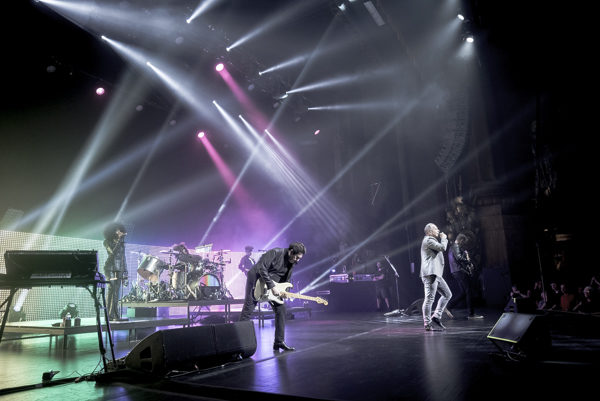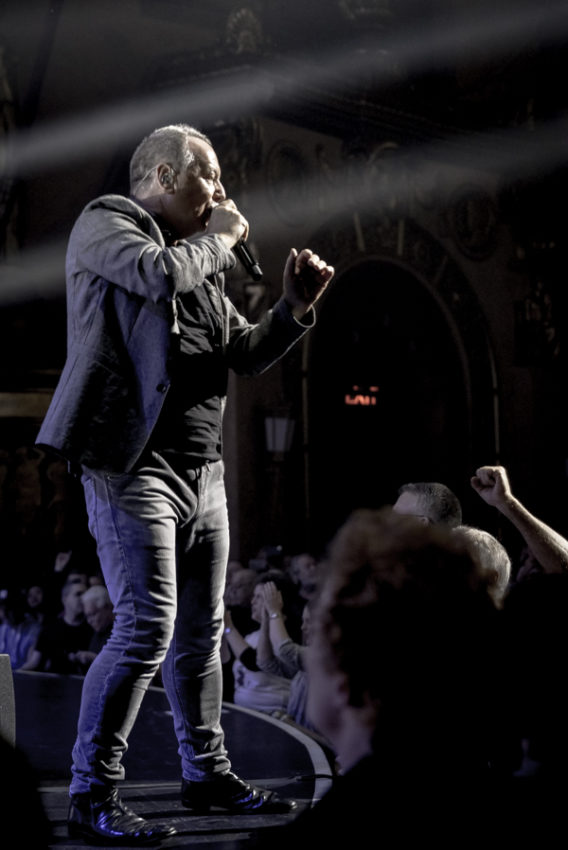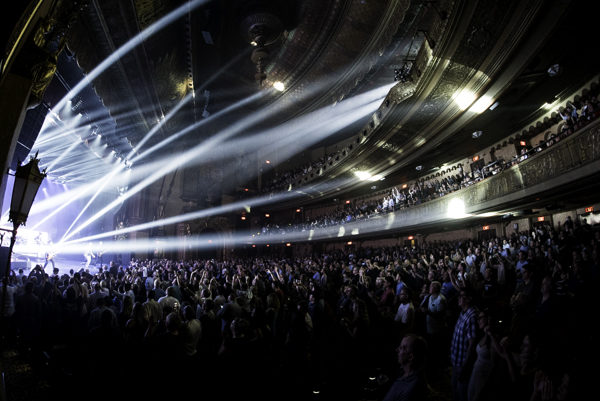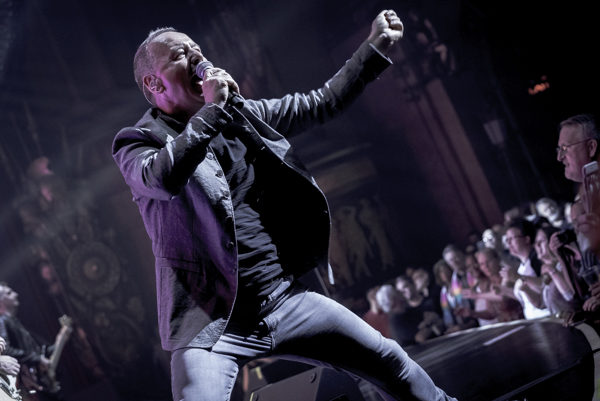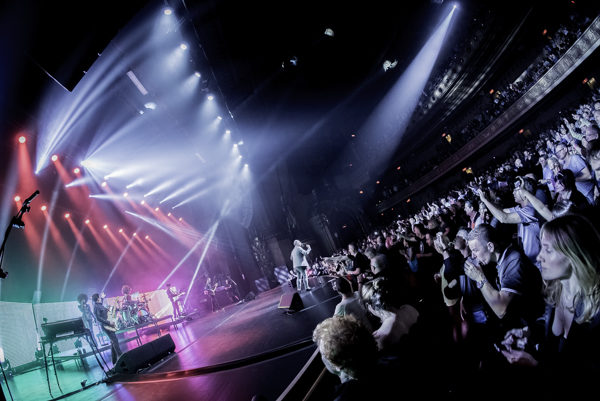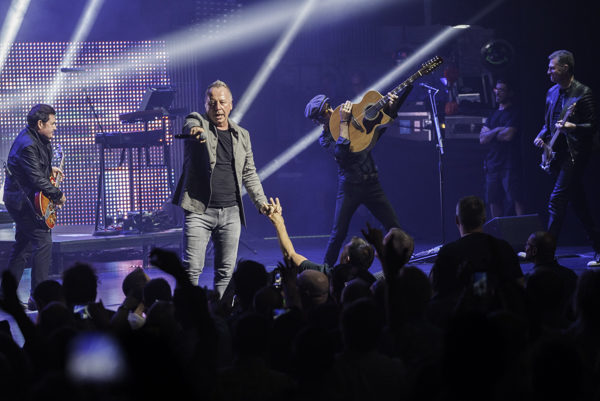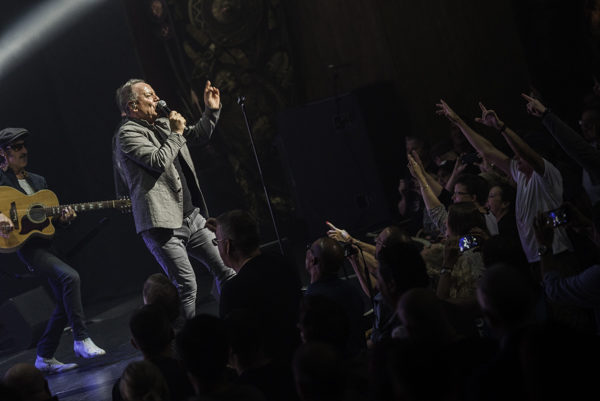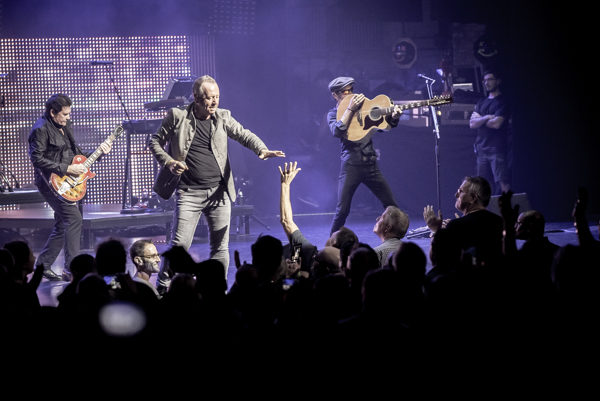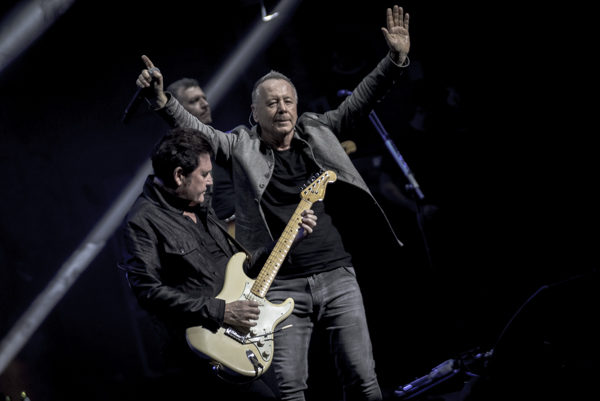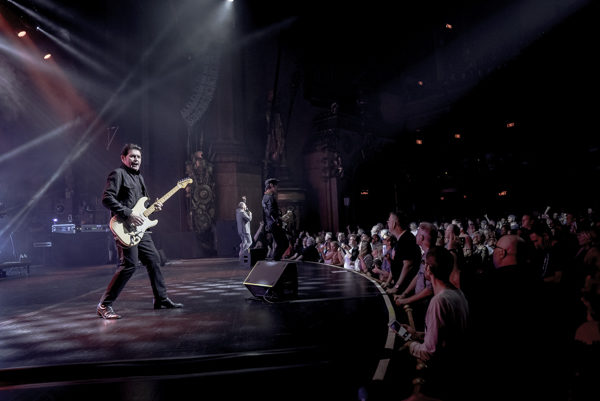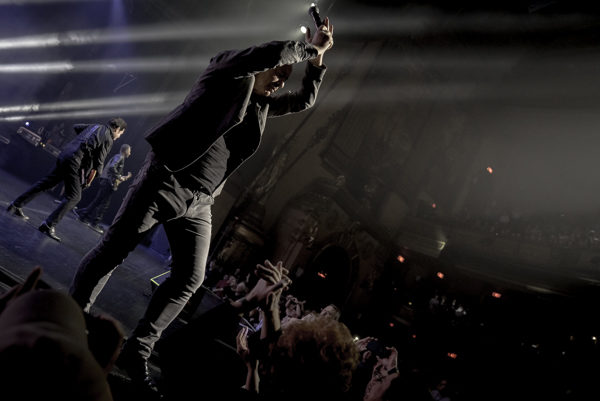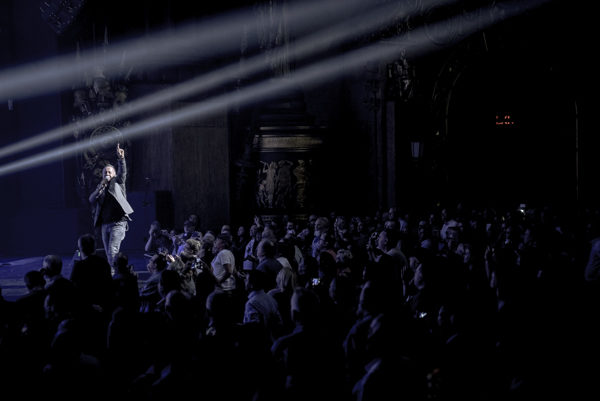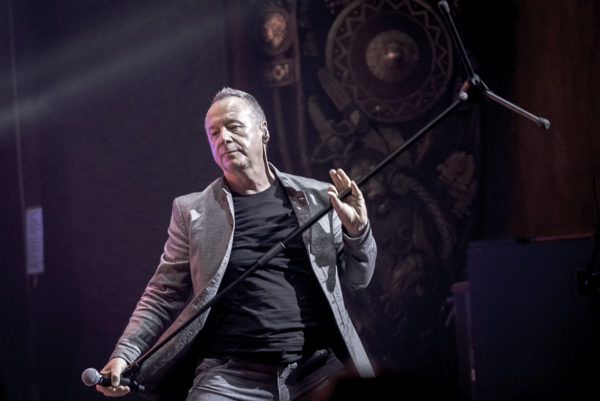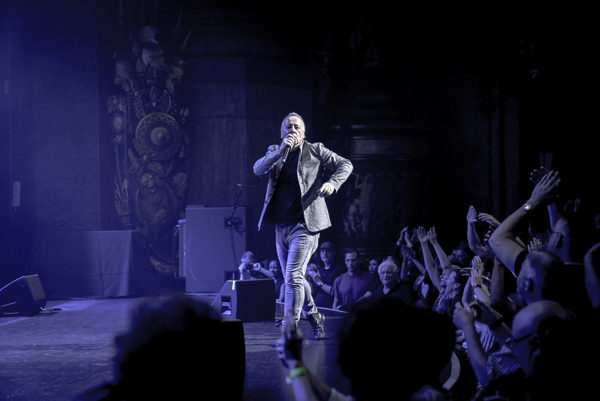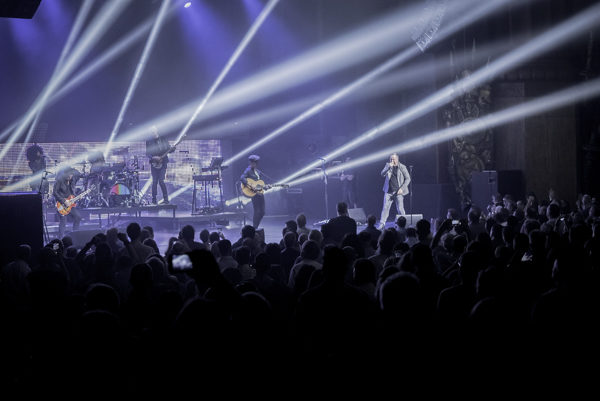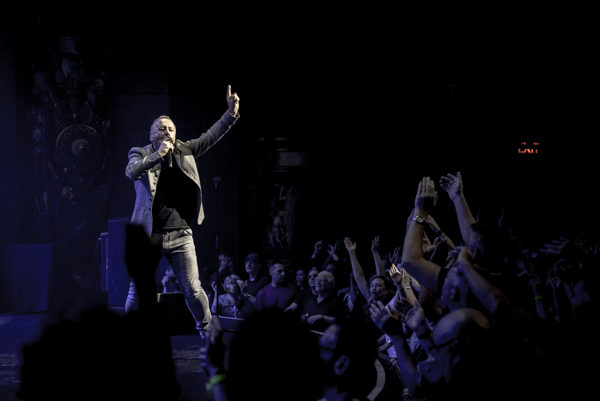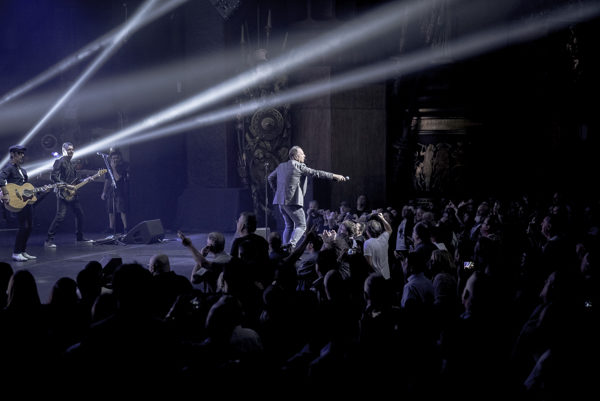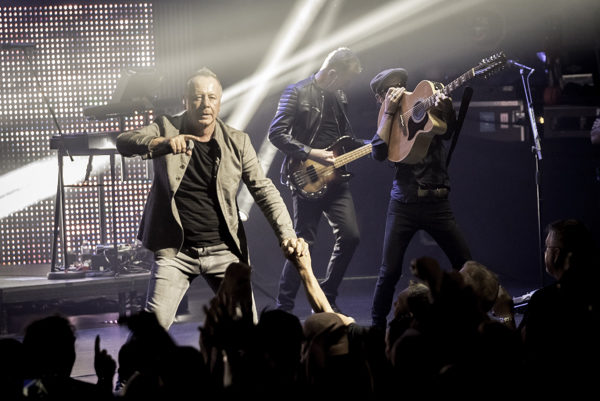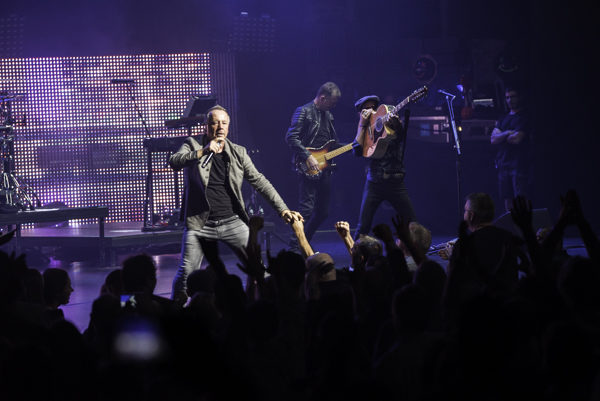 Simple Minds setlist:
[Set 1:]
1. The Signal and the Noise
2. Waterfront
3. I Travel
4. Glittering Prize
5. Up on the Catwalk
6. Sense of Discovery
7. Promised You a Miracle
8. The American
9. Hunter and the Hunted
10. Stand by Love
11. Dirty Old Town (Ewan MacColl cover)
[Set 2:]
12. Theme for Great Cities
13. She's a River
14. Walk Between Worlds
15. Hypnotised
16. Someone Somewhere in Summertime
17. See the Lights
18. All the Things She Said
19. Dolphins
20. Don't You (Forget About Me)
21. New Gold Dream (81-82-83-84)
Encore:
22. Book of Brilliant Things / Five To One (The Doors cover)
23. Alive and Kicking
24. Sanctify Yourself