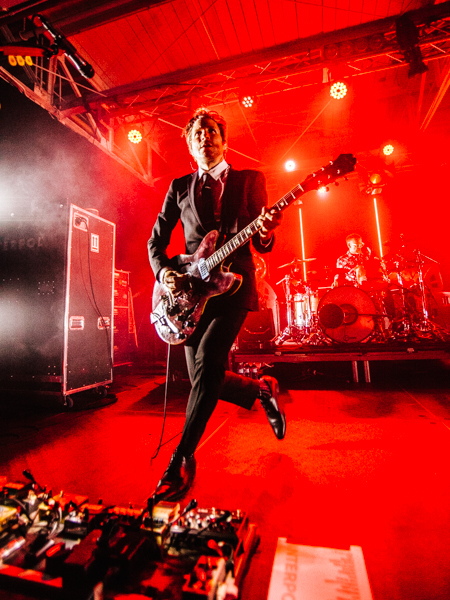 All photos by Anthony Bauer
All good things must come to an end, and that statement has never been truer for House Of Vans. What started out as a concept then turned into reality that has since gone worldwide, House of Vans has been a place we've all come to know and love over the past eight years. It was a guaranteed place to see amazing shows with amazing friends in what was the city's true only indoor venue with outdoor space under "one roof." When the news broke that the venue would be closing, it was anyone's guess who they would get to close it out (as it would have to be something big). Well, on Friday, August 24th, House of Vans went out in true fashion with hometown heroes Interpol.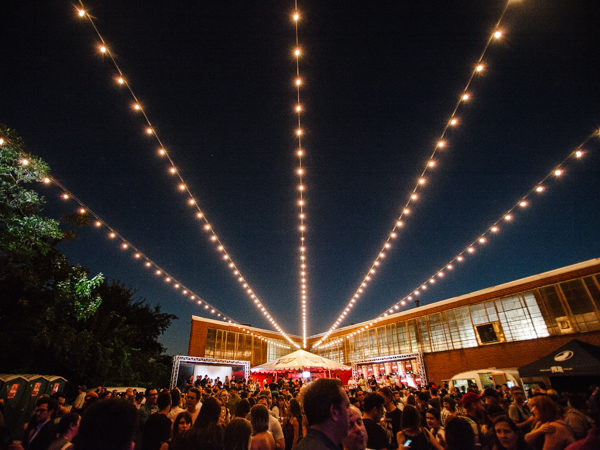 The band was celebrating the release of their newest album Marauder (out now via Matador Records) and decked out House Of Vans for one last hurrah. Hand-picked by Interpol themselves and opening things up for the final night were Honduras, and Gang Gang Dance, as well as DJ set, 's from The Blackouts (Atiba & Ako Jefferson) in-between it all.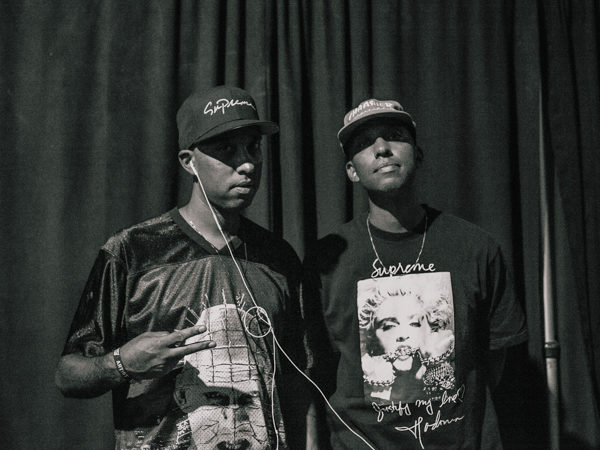 Local rockers Honduras have had a major presence on the New York scene for the past few years. This was a big-time opening slot for them and they definitely were probably the most fitting "House Of Vans" band on the bill which made their inclusion even more appropriate.
Up next was Gang Gang Dance, who are touring in support of their new album Kazuashita (out via 4AD), with the album release celebration taking place earlier this summer at Elsewhere. While they still brought plenty of experimental grooves and vibes to House Of Vans, it wasn't tonally as fitting to the rest of the bill but they still gave their all.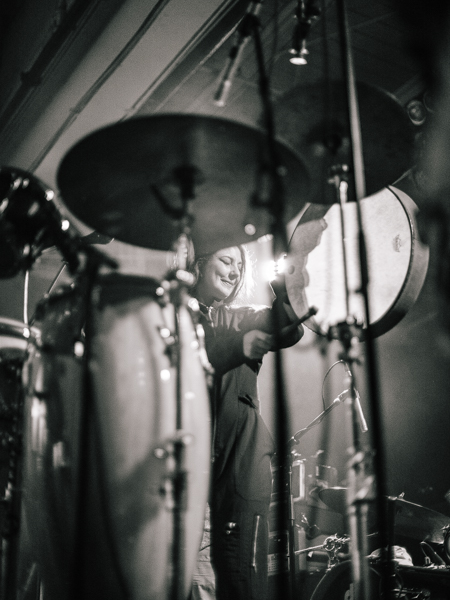 Finally, it was time for the last ever performance in the space and it was about as crowded as I can ever recall in the room. Interpol took the stage to a passionate round of applause and kicked right into
Marauder
track "Number 10." From there the band dived into a mix of new material along with tracks from throughout their discography. Considering that just last year they indulged in the ultimate fan service with
a 15th-anniversary tour
of their acclaimed debut
Turn On The Bright Lights
, it made sense that this time around the band wants to play different material, not just all the obvious and expected favorites.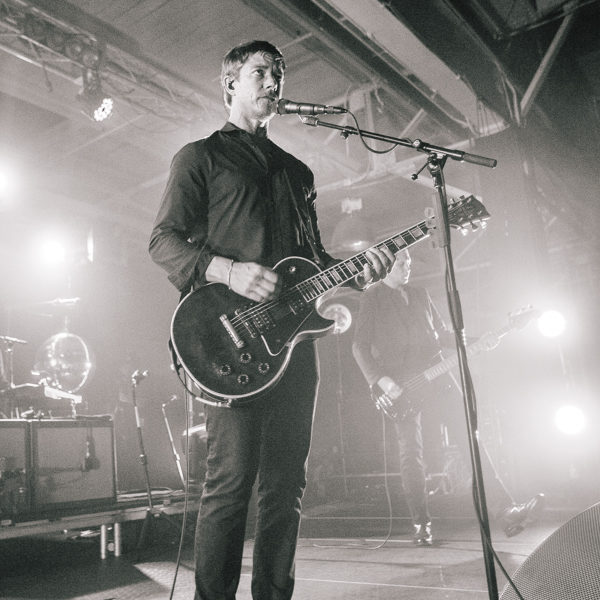 While sure, they did indeed give us Bright Lights offerings such as "NYC" and "Obstacle 1," as well as some of their biggest hits with "Slow Hands" and "Evil," it was great to hear cuts like ""Public Pervert," "Roland," "Take You on a Cruise," and "Not Even Jail," which were a good fit alongside the new material. They also breathed new life into songs like "Lights" and "All the Rage Back Home," which sounded better than ever with their live treatments. Paul Banks vocals remain a strong suit for the band, as does the consistent and pummeling percussion of Sam Fogarino, but it's the strict suit and tie attire and fancy footwork of Daniel Kessler that truly draws the eye during their set and it's his signature guitar licks that really make the lasting impact.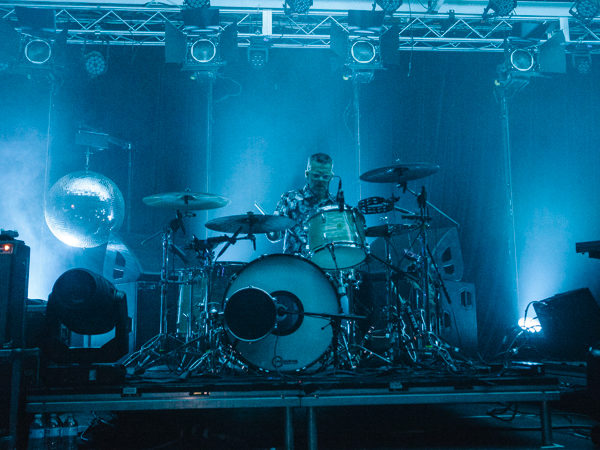 The band were short on words outside a farewell and thank you to House Of Vans and just stuck to the tunes and gave us a hell of an 18-song performance that was no bullshit, just straight rock and roll. In a way that's been Interpol's unofficial mantra all these years and probably a reason why they're still around and kicking in 2018 when some of their Meet Me In The Bathroom contemporaries are nowhere to be found.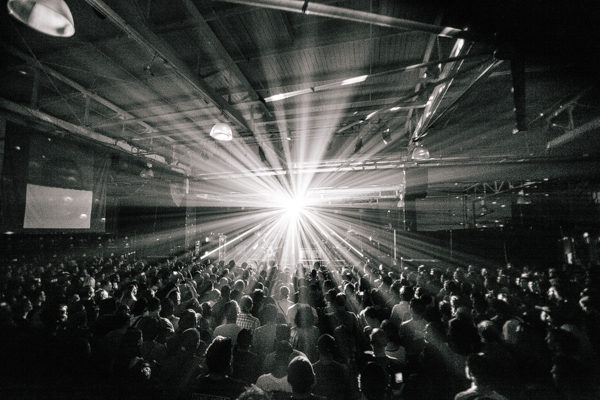 With that, we say goodbye to House Of Vans and thank them for many years of great shows and enough free beer to even give Andre The Giant a slight buzz. Sadly all things must eventually come to an end, especially when it comes to concert spaces. It had a hell of a good run and we were happy to send it off in proper fashion with one of the best shows of the entire year.
Find full gallery from Honduras, Gang Gang Dance, as well as full gallery and setlist from Interpol, posted below.
House of Vans: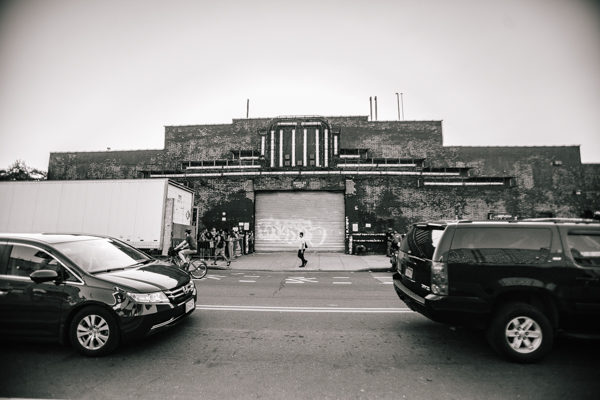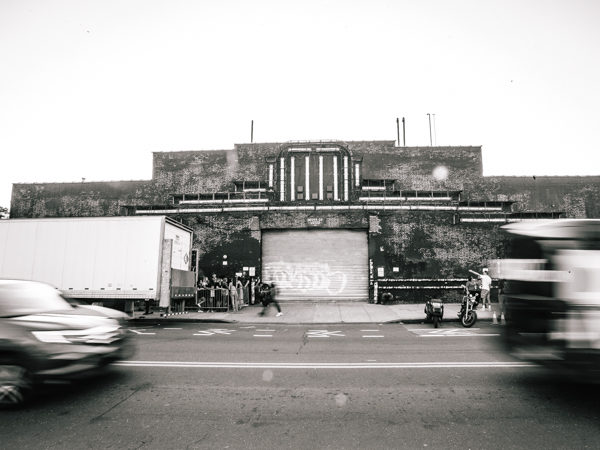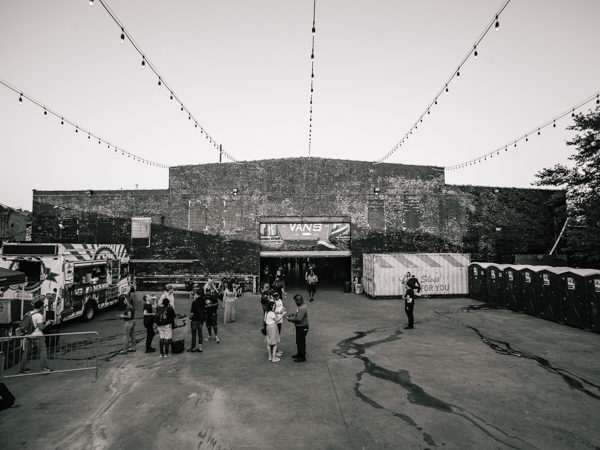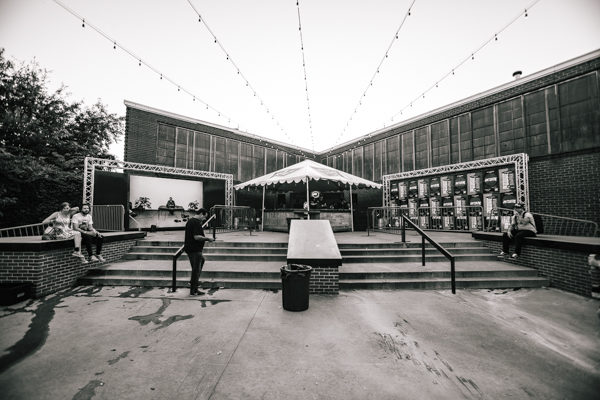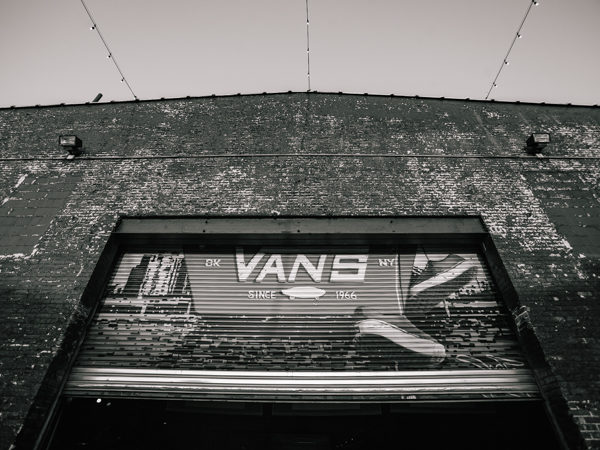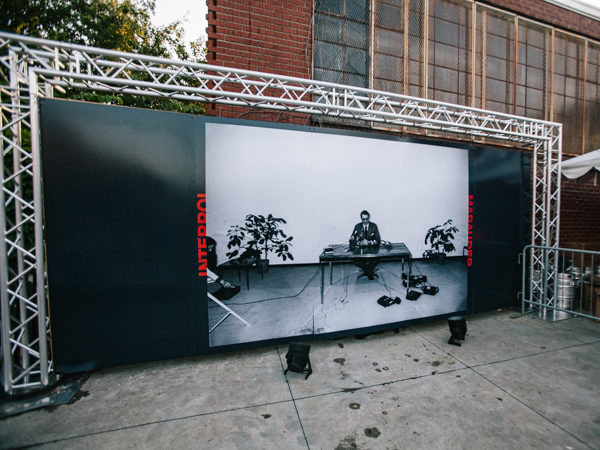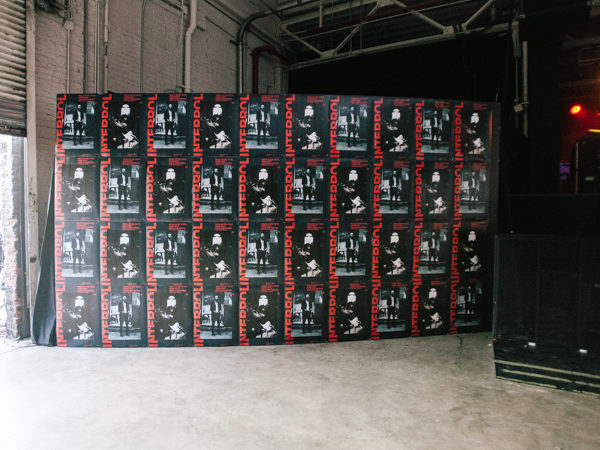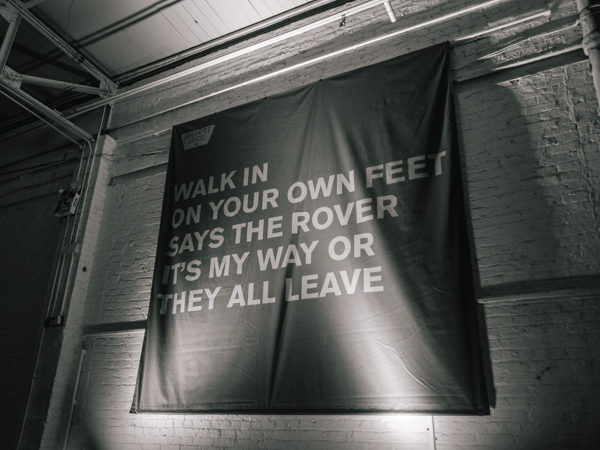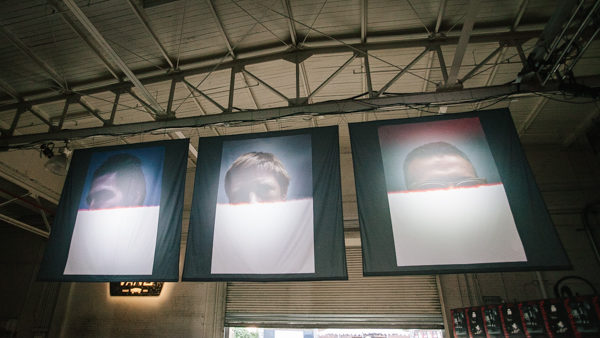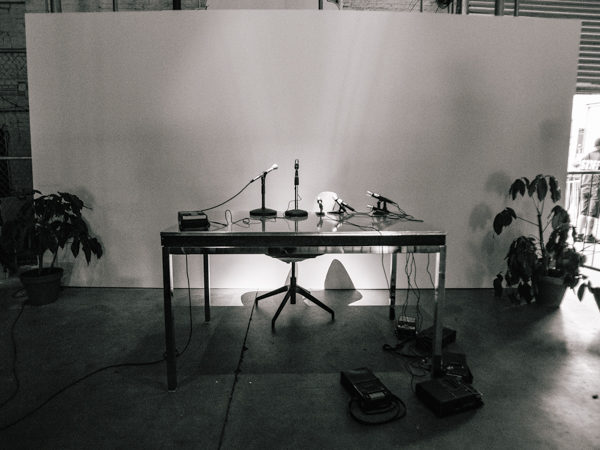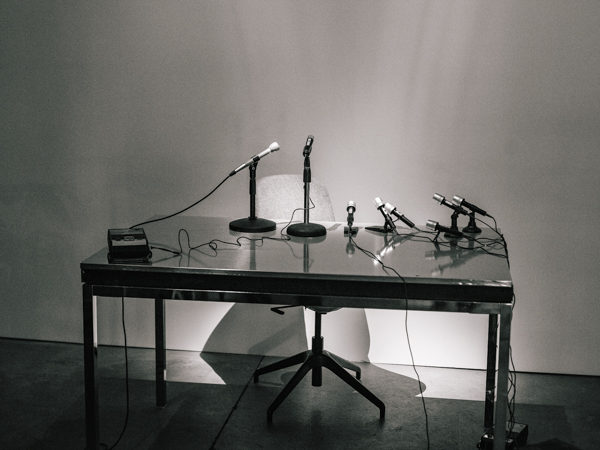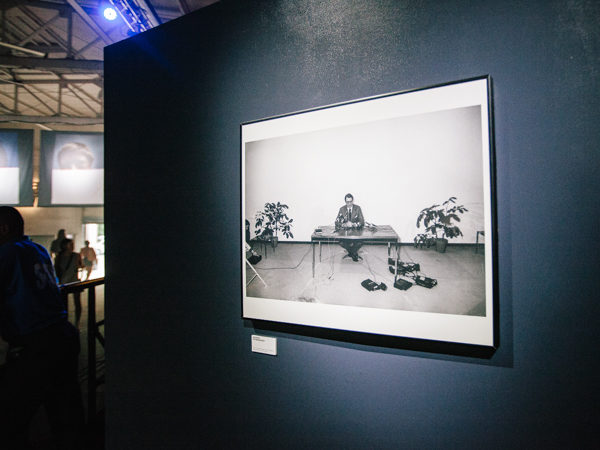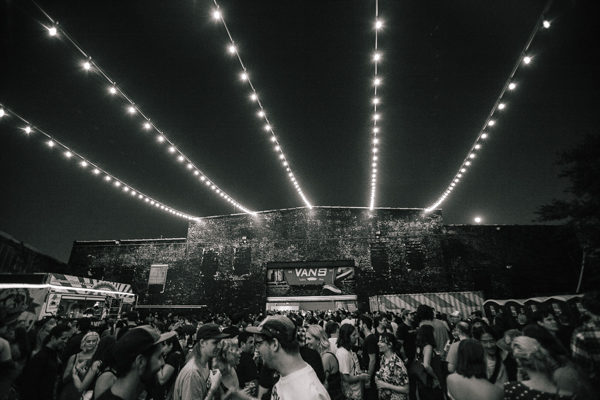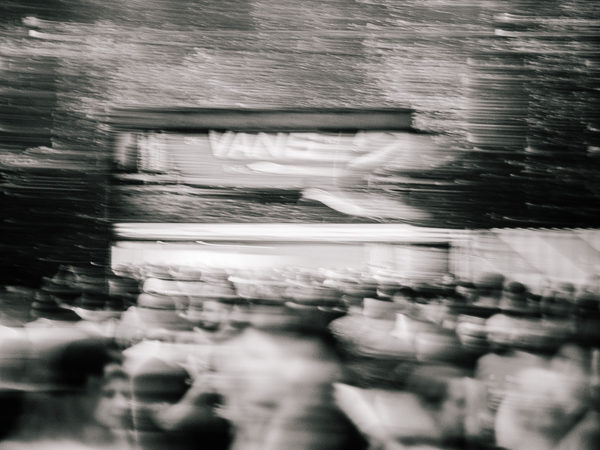 Honduras: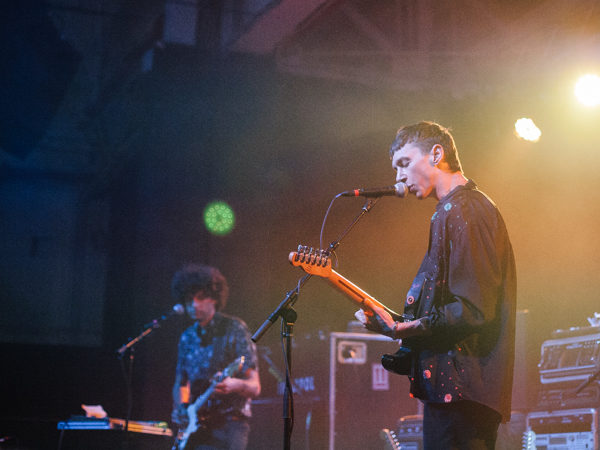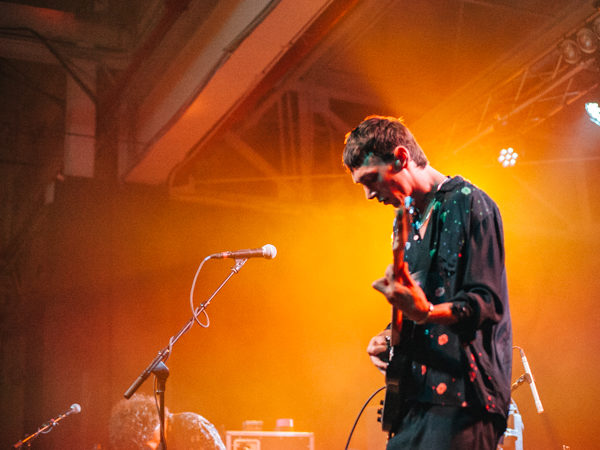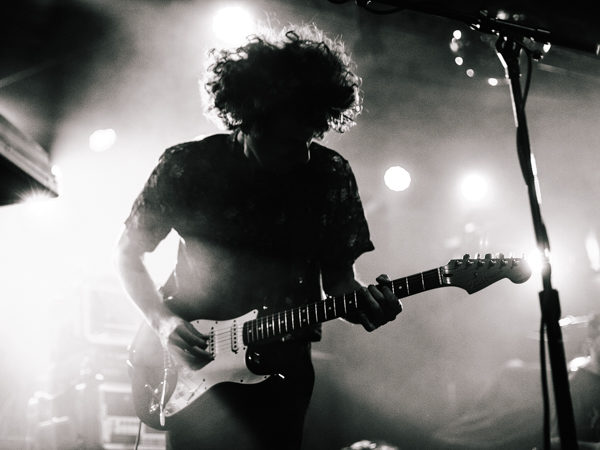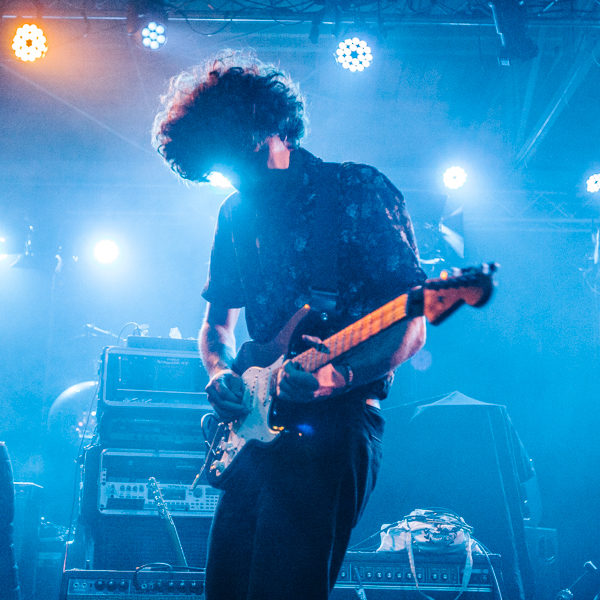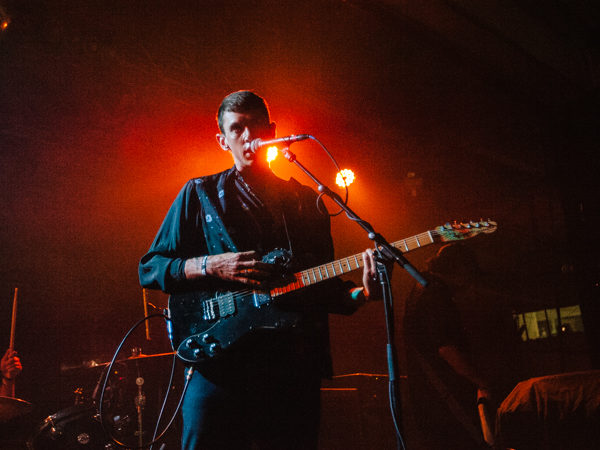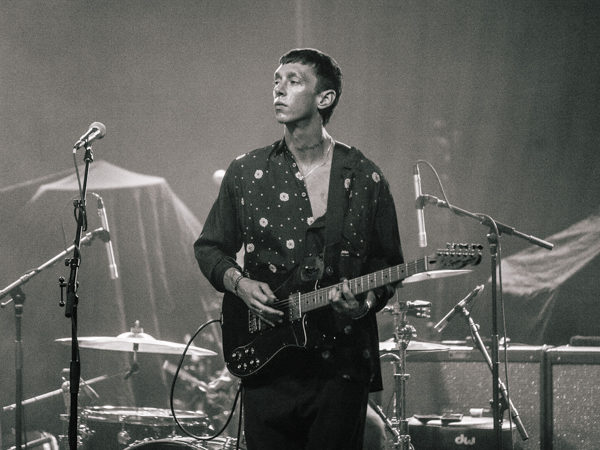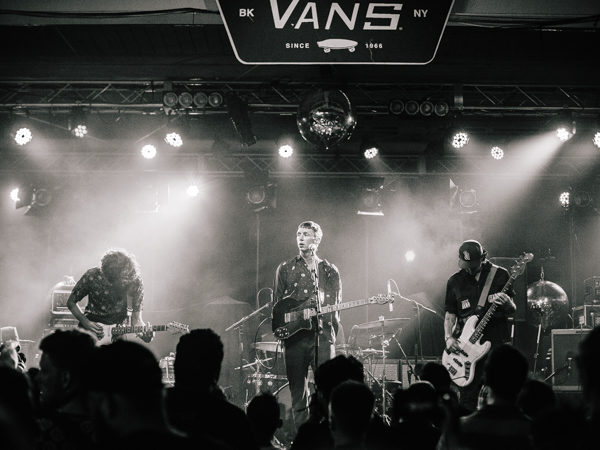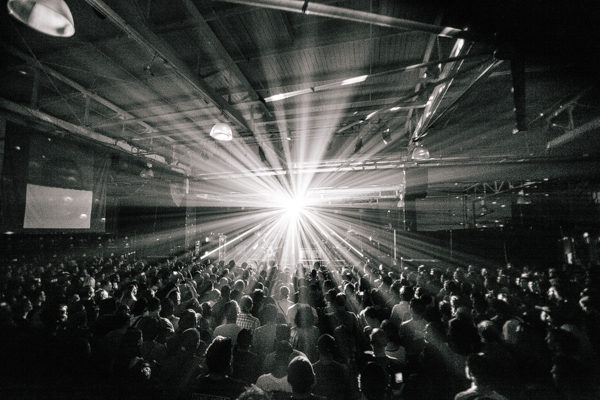 Gang Gang Dance: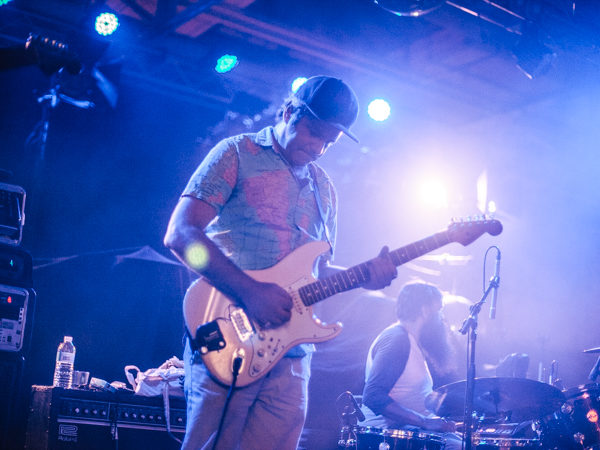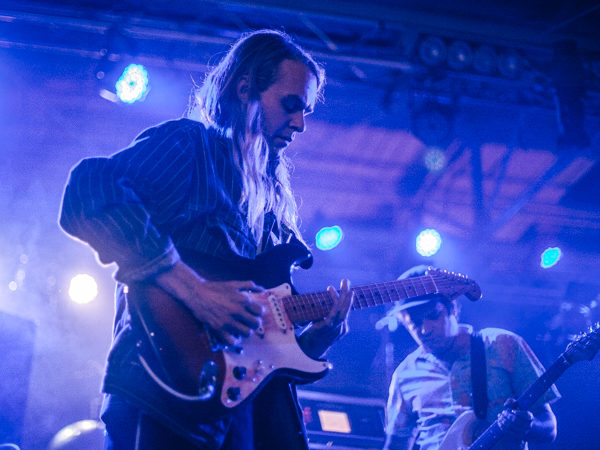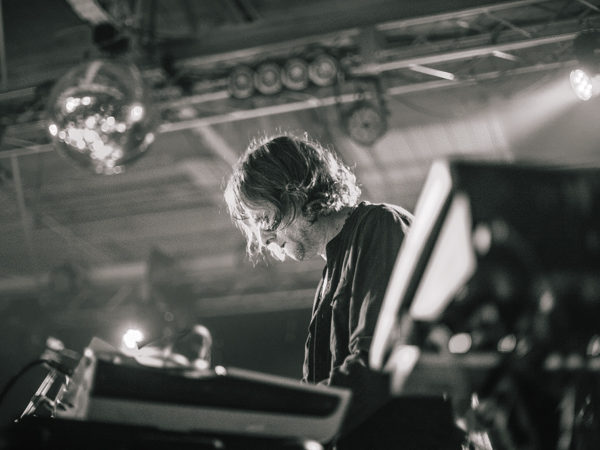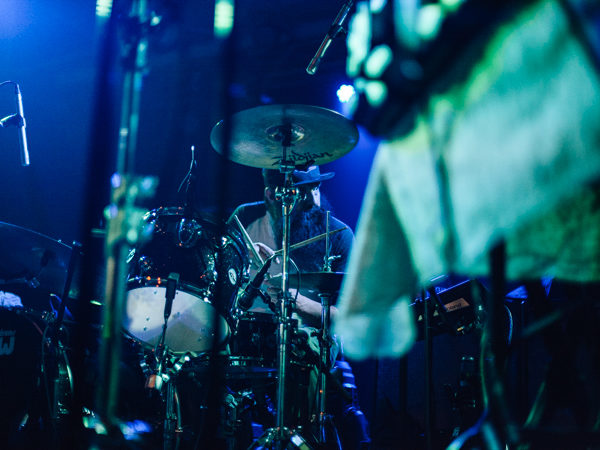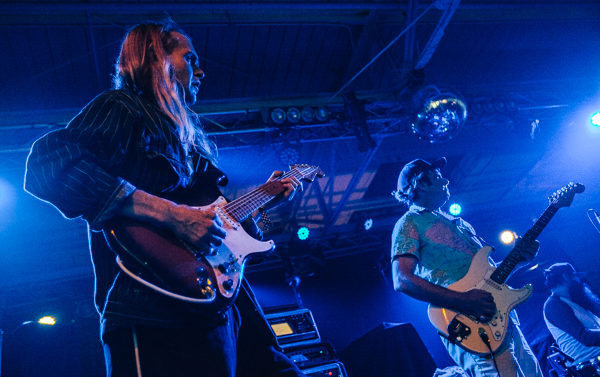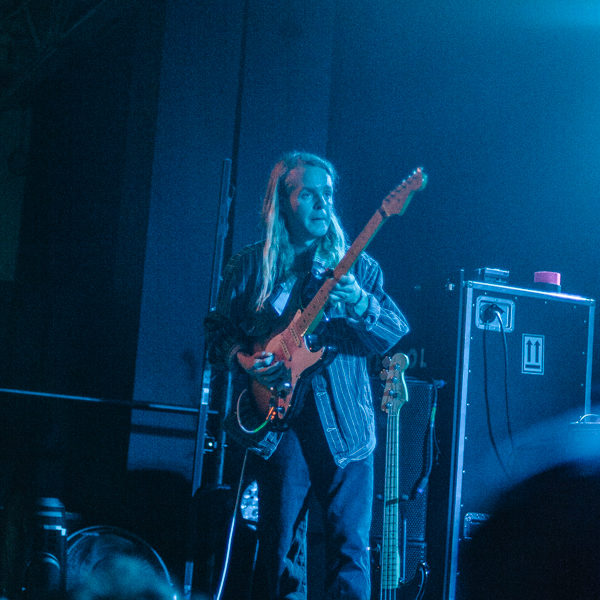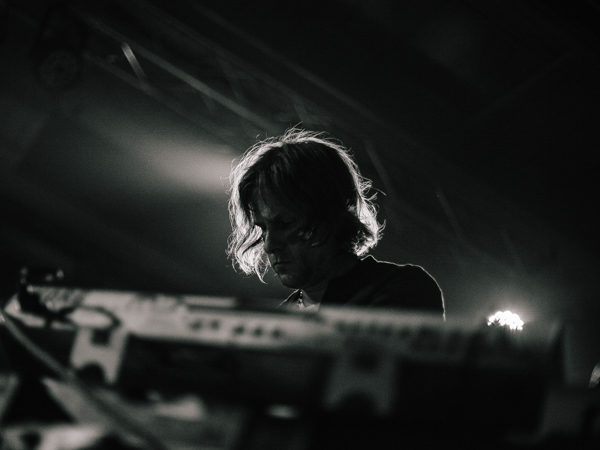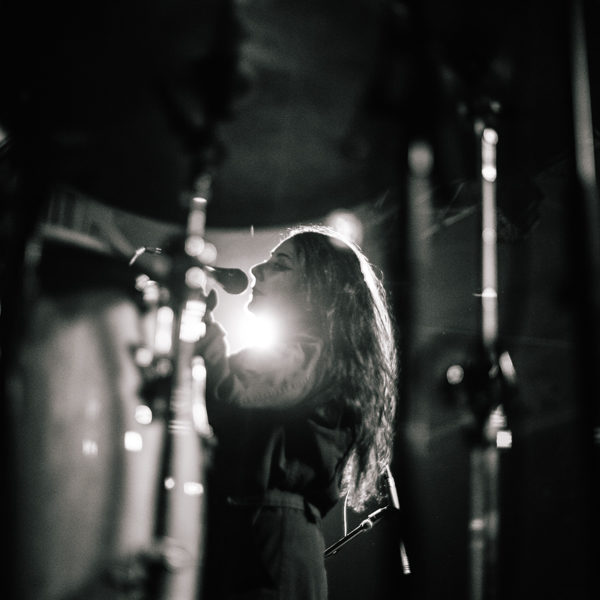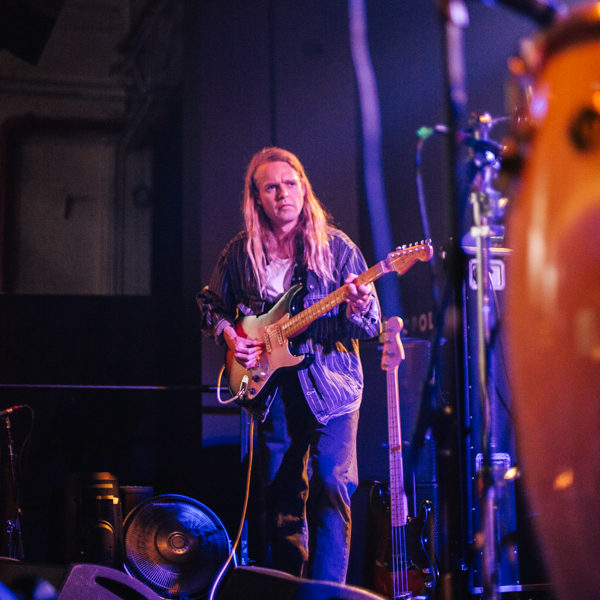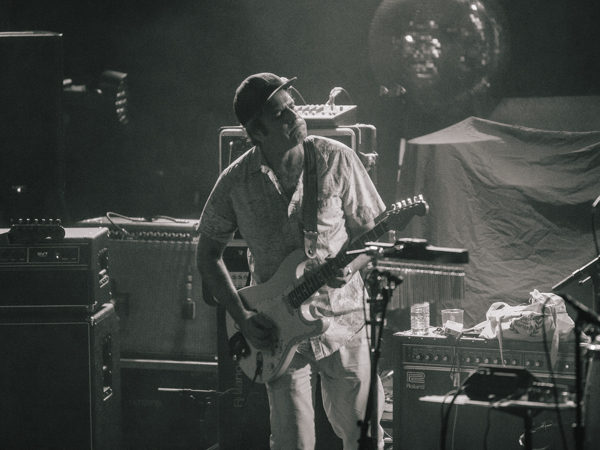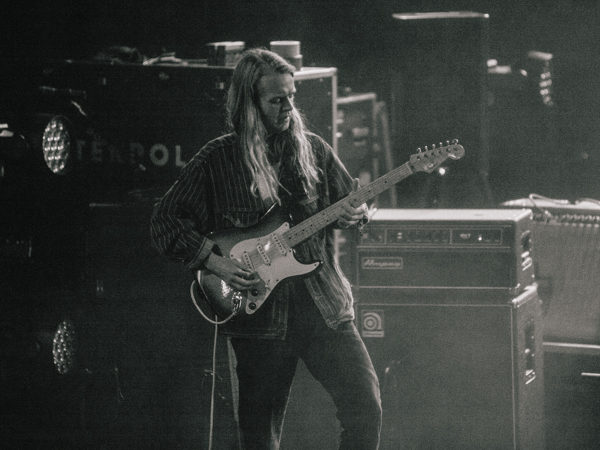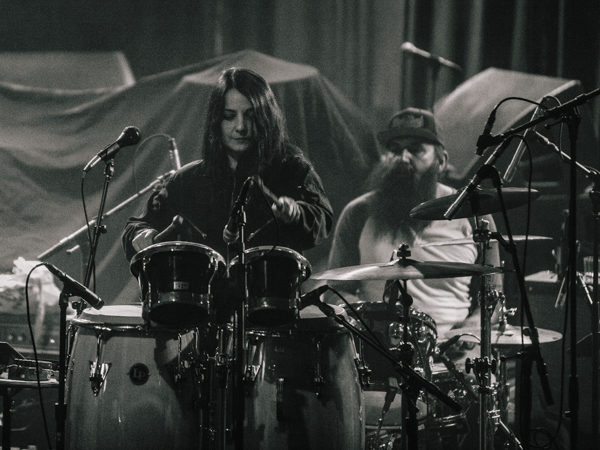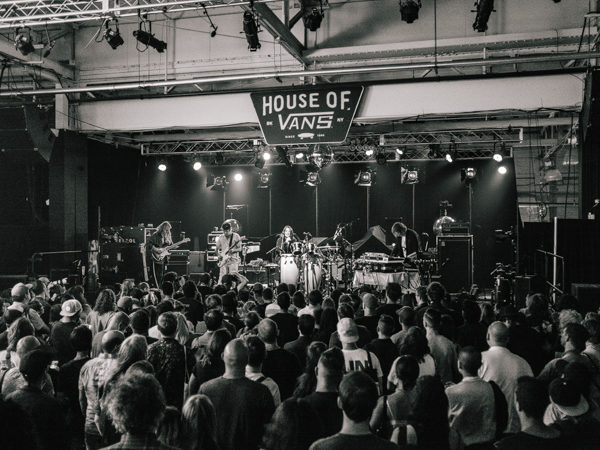 Interpol: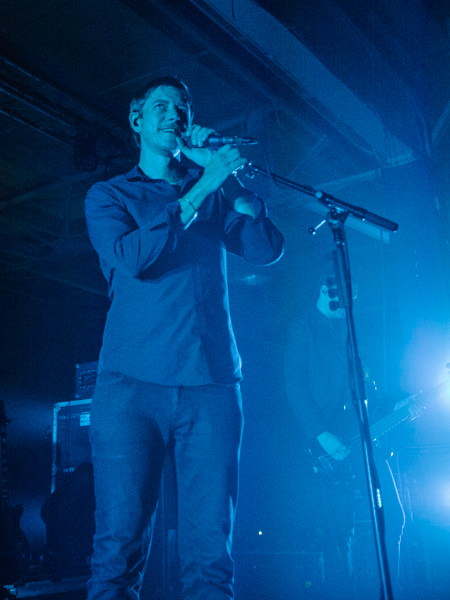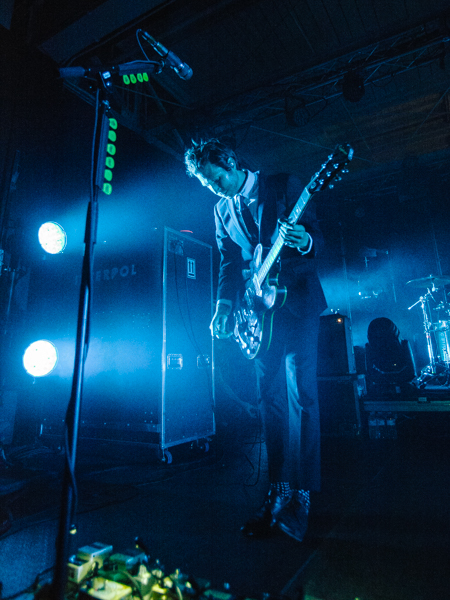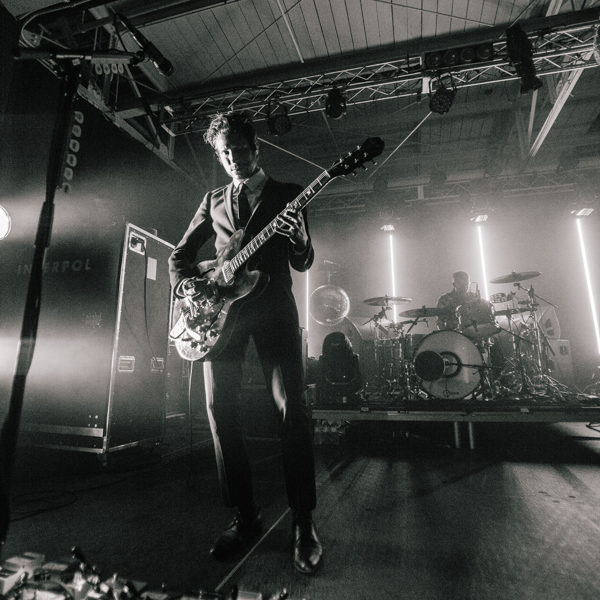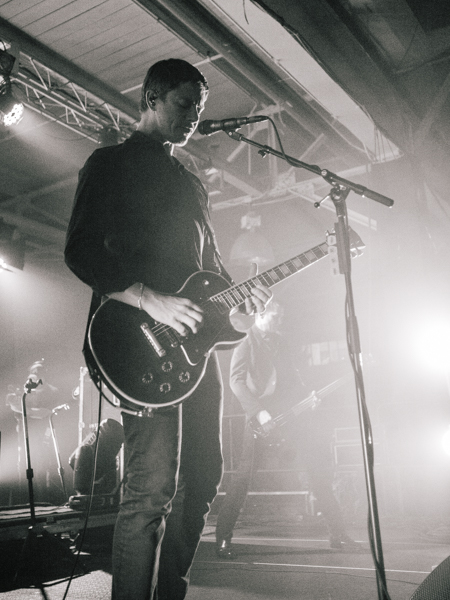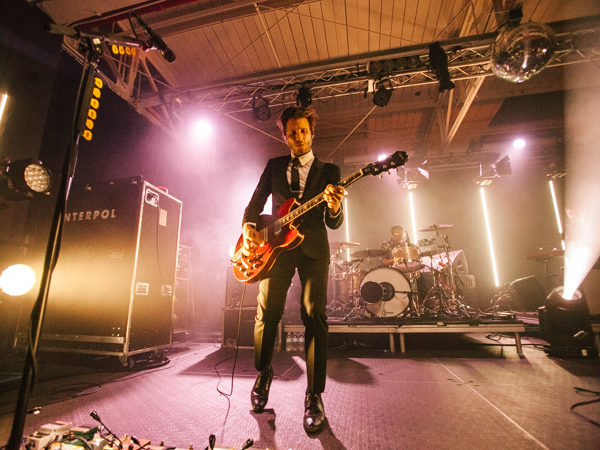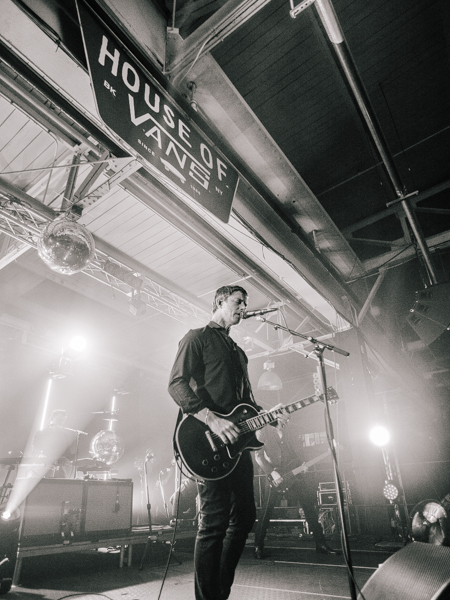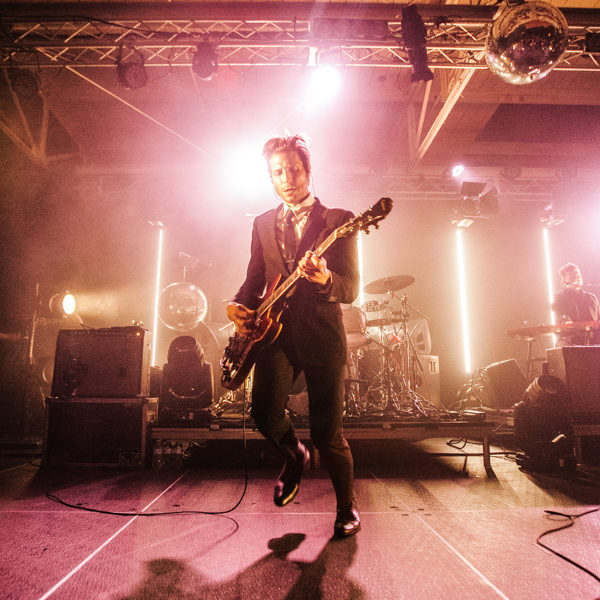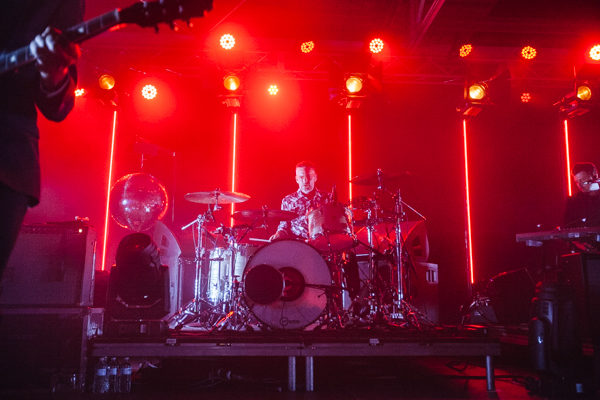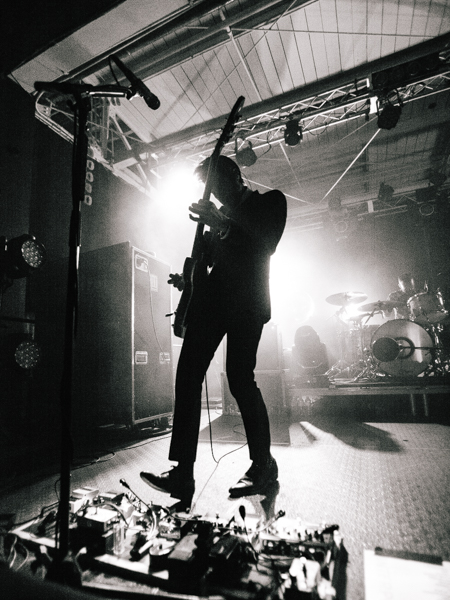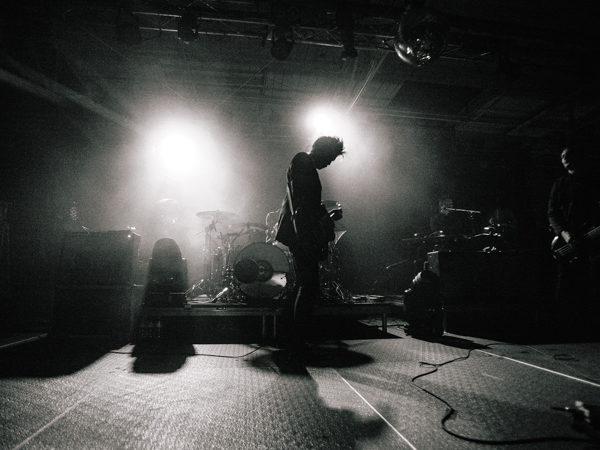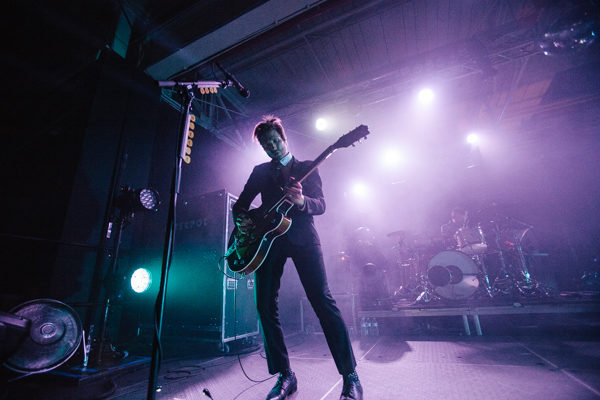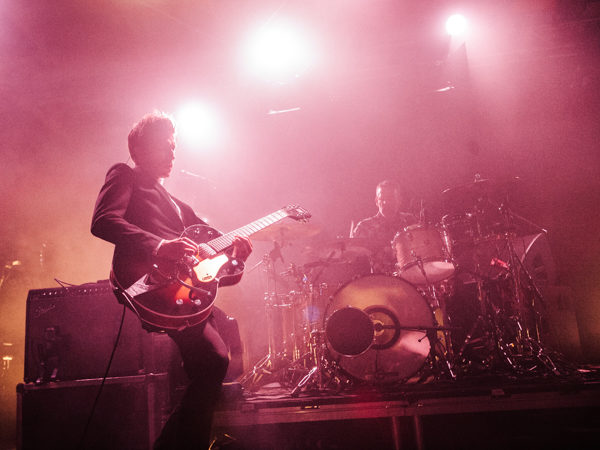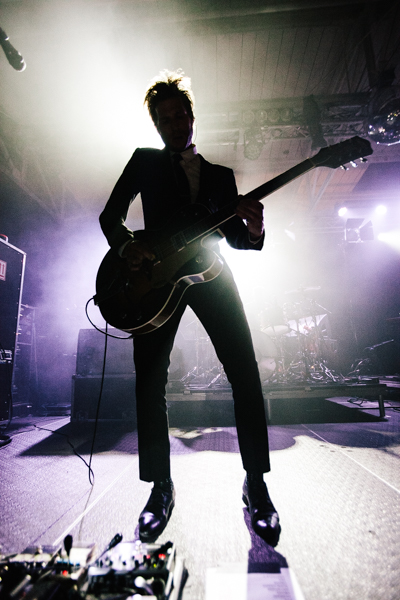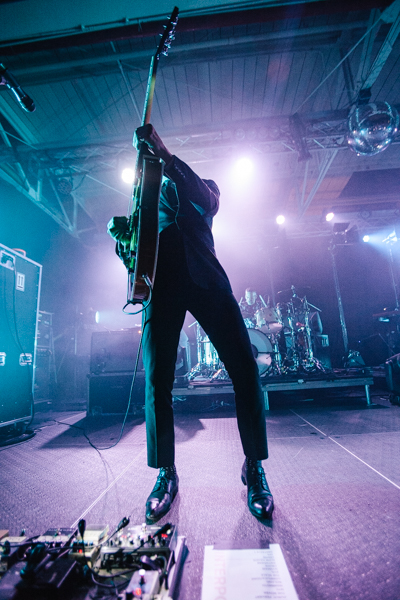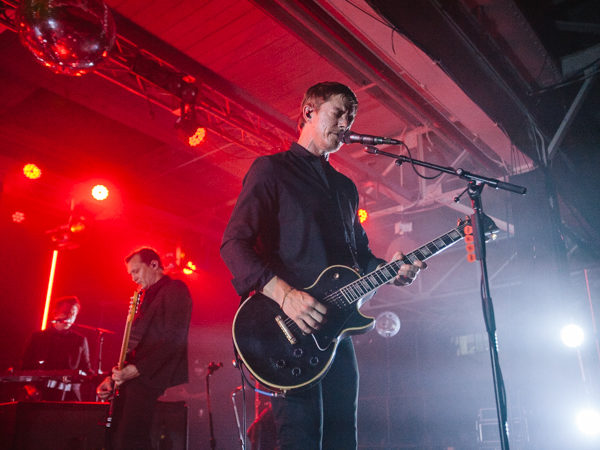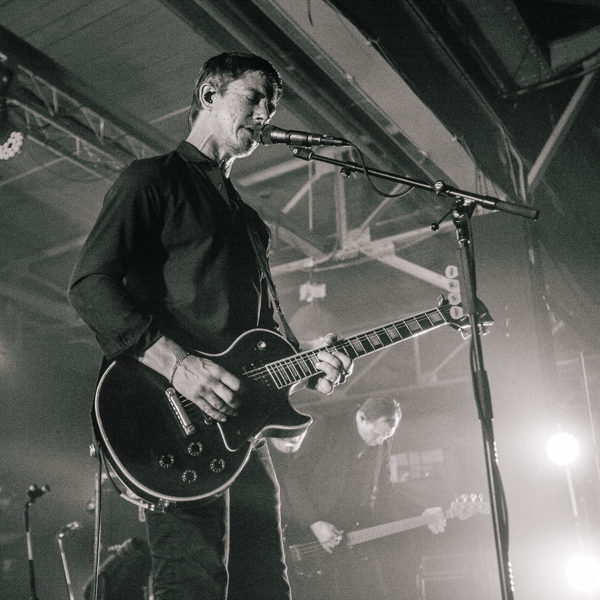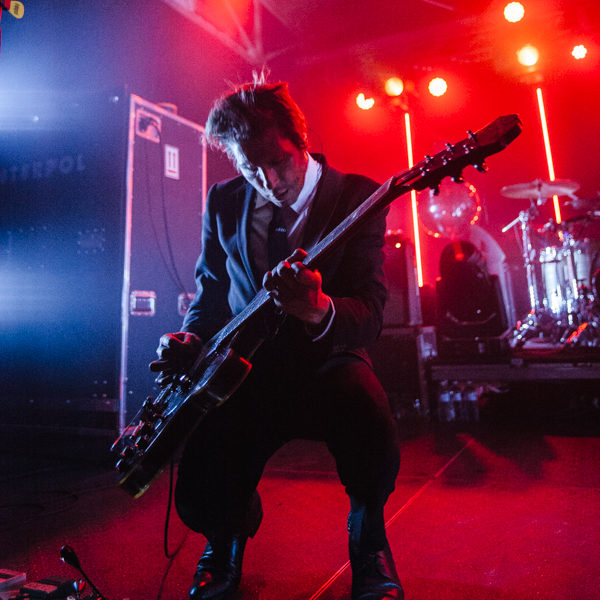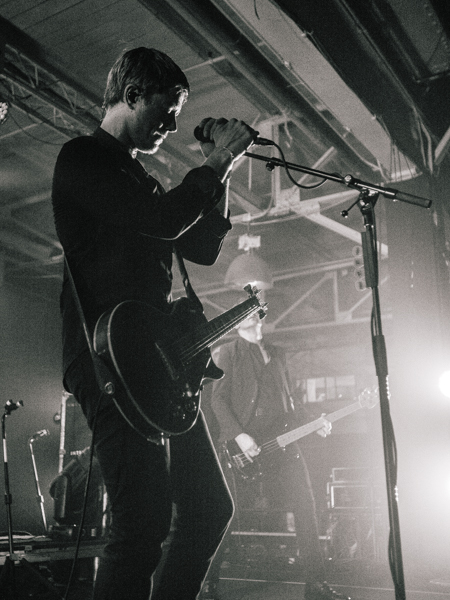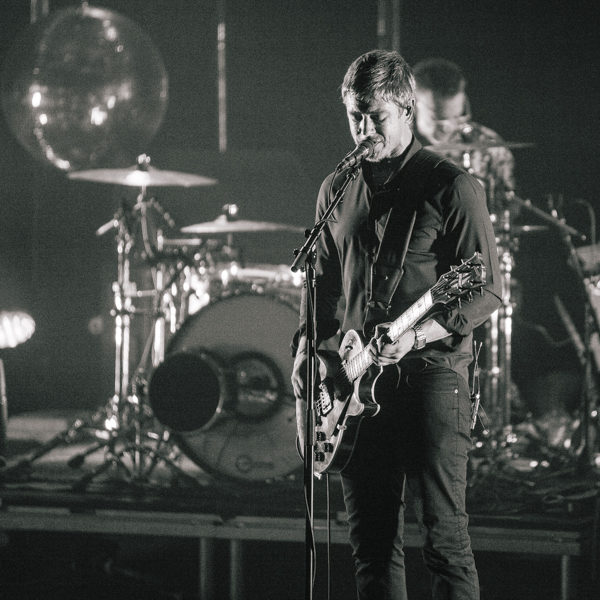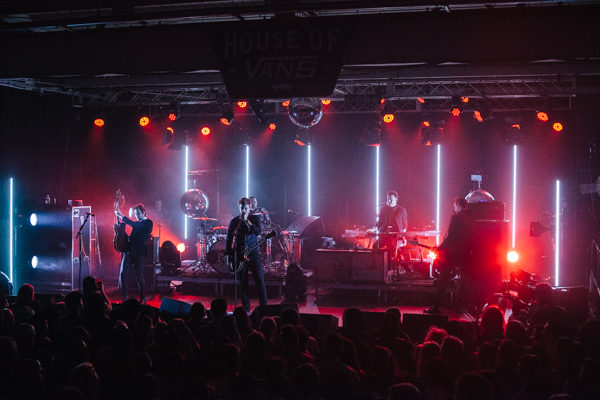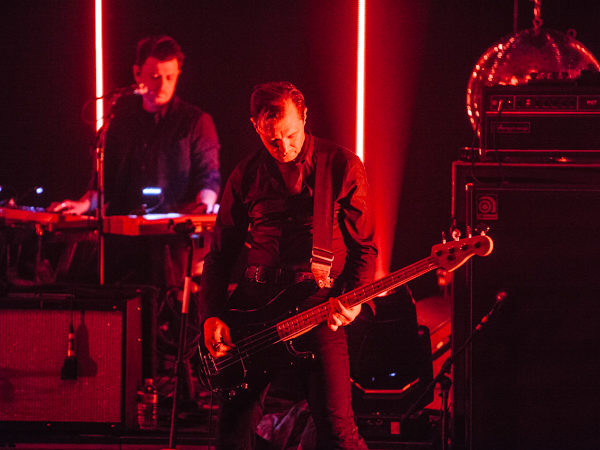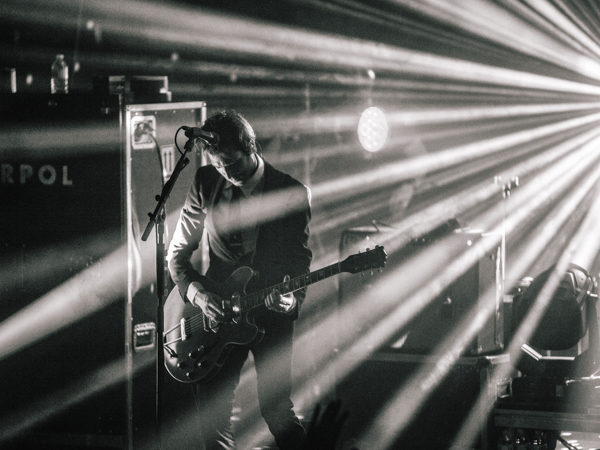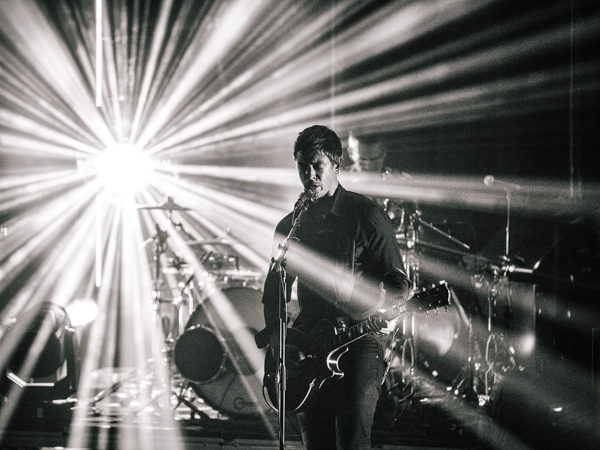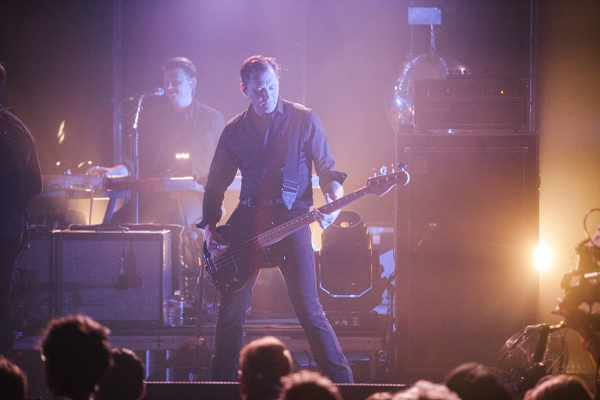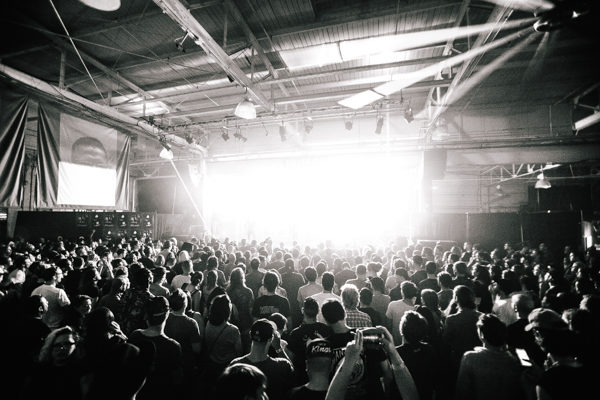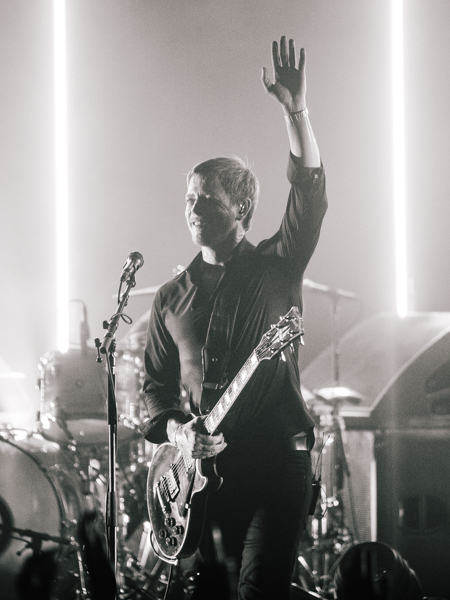 Interpol setlist:
1. Number 10
2. All the Rage Back Home
3. If You Really Love Nothing
4. Public Pervert
5. The Rover
6. NYC
7. Mammoth
8. Roland
9. Complications (live debut)
10. The Scale
11. Evil
12. NYSMAW
13. Take You on a Cruise
14. Anywhere
15. Slow Hands
Encore:
16. Lights
17. Not Even Jail
18. Obstacle 1