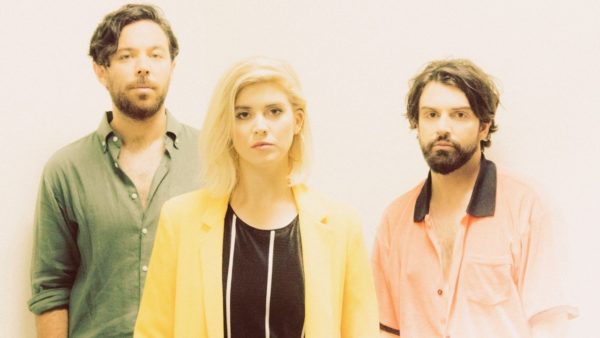 L.A.-natives Milo Greene will hit back with new album Adult Contemporary on September 7 via Nettwerk Records.
We already heard one of its singles with "Move," and they've since followed it up with new single "Young At Heart."
The track comes running out of the gate with a bouncy playful energy and never loses any steam or momentum around the way. There's a very California feeling in the air with "Young At Heart," which toys with elements of some classic 80s indie pop but with enough emotional undercurrent to give it a little bit more oomph.
Find "Young At Heart" available to stream below and grab a copy here.