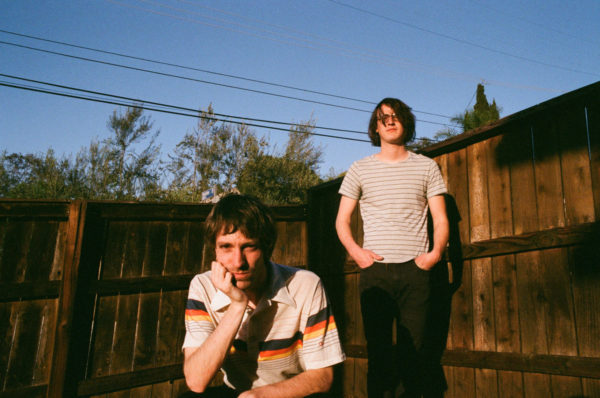 Los Angeles' The Molochs will return with their sophomore album Flowerse In The Spring which will be released on September 6 via Innovative Leisure.
"Too Lost In Love" is the second single to be released from the album so far. It takes a simple approach with a chorus of "Too lost in love to see what's going on," repeated as the band ease the listener into their vibe which gives off a real welcome easy going feeling, perfect for some summertime listening.
You can stream "Too Lost In Love" below and find the album available to pre-order here.