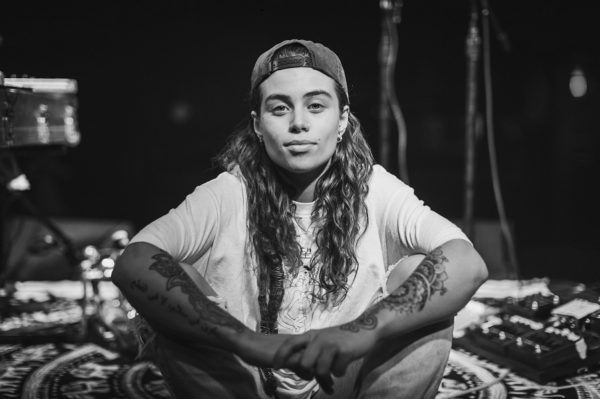 Australian multi-instrumentalist Tash Sultana caught my attention in a big way during her set at Governors Ball back in June.
She's set to release her debut album Flow State on August 31 and "Harvest Love" is a breathtaking offering from the track to give you an idea of the variety and range that Sultana can offer on a single track. Based on her live performance at Governors Ball, she's truly a unique talent that has a bright future ahead of her.
If you don't believe me, find out for yourself and take a listen to "Harvest Love" below and stay tuned for more on Sultana very soon.