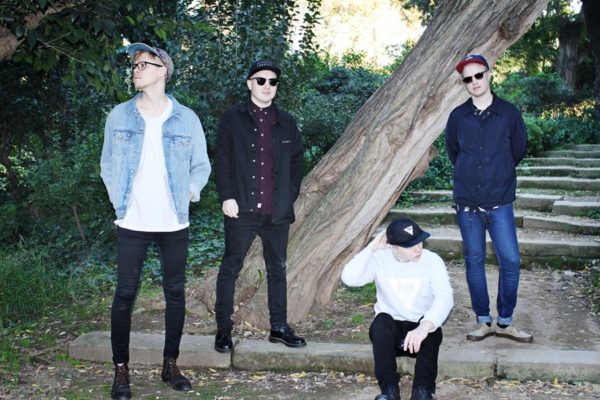 Finnish indie rockers Satellite Stories are a band I discovered way back in 2011 and delighted us with their catchy brand of indie rock that with youthful and full of a fresh vibrant energy. It's hard to believe that now they're about to release their fifth and final album Cut Out The Lights on September 14 via Playground Music.
"Coupons" is the first single to be shared from the new album and it seems the band has still has that energy left in their tank. It's ripe for loud listening during the tail end of these summer months, a perfect sendoff to these Finnish lads.
Find a stream of "Coupons" posted below and grab a copy of the track here.