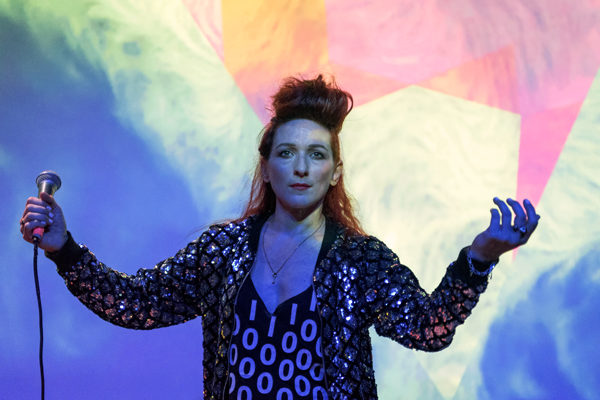 My Brightest Diamond, who we last caught at BRIC House in 2016, is preparing a new album four years after the release of This Is My Hand (released via Asthmatic Kitty Records). To preview some of the project's new material, My Brightest Diamond performed at Public Arts on June 28th.
My Brightest Diamond's Shara Nova is a consummate performer through and through; from the moment the headlining set began, her theatrical style and undeniable talent were on full display. Opening with "It's Me on the Dance Floor", Nova sang and dance with audience members as she made her way from the back of the room to the stage. Joined by Jharis Yokely on drums, Shara Nova's performance that night was thrilling, passionate, and captivating.
Continue below for the My Brightest Diamond setlist as well as a photo gallery of My Brightest Diamond and supporting act Mic Write.

Mic Write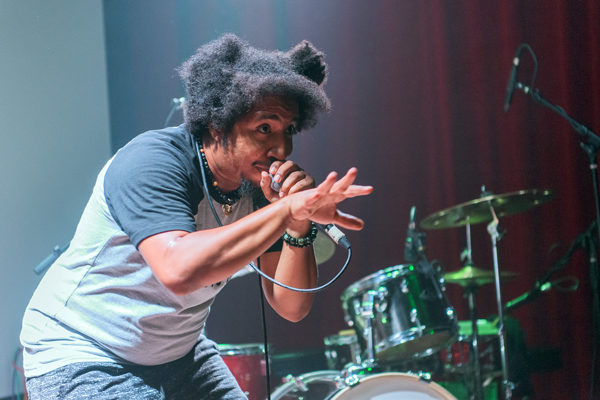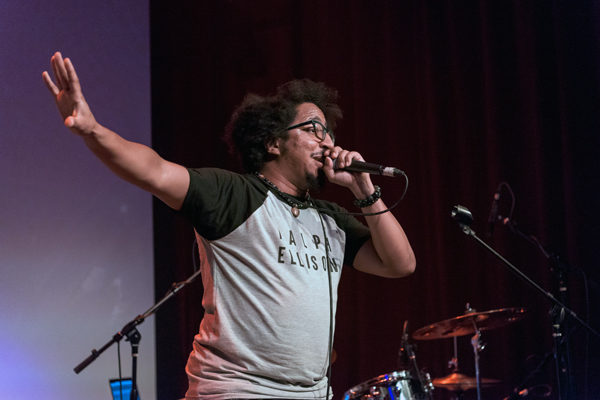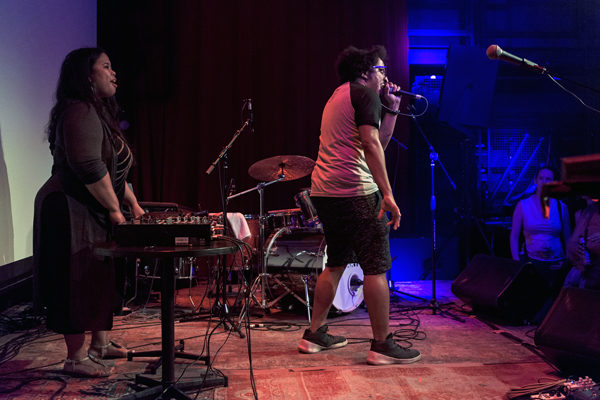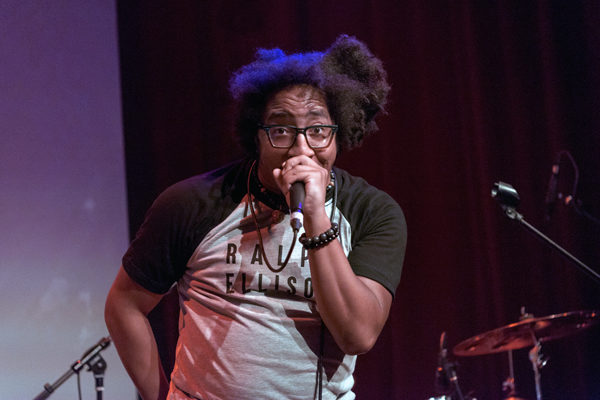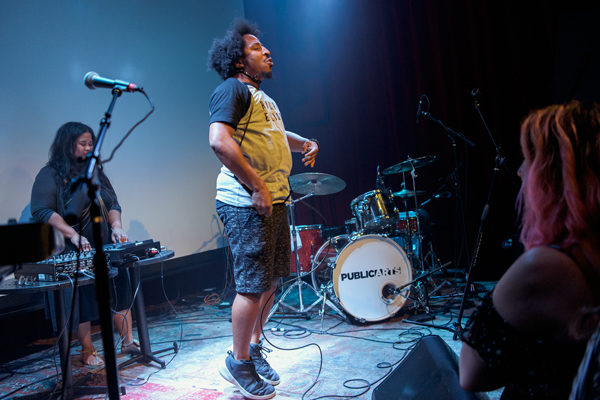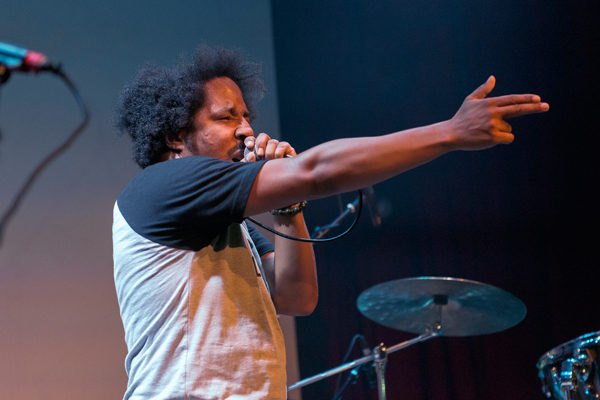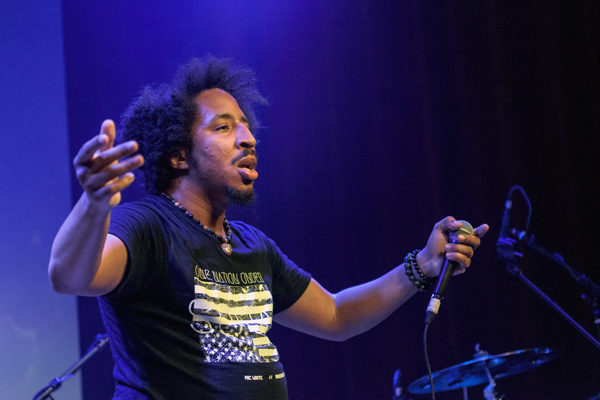 My Brightest Diamond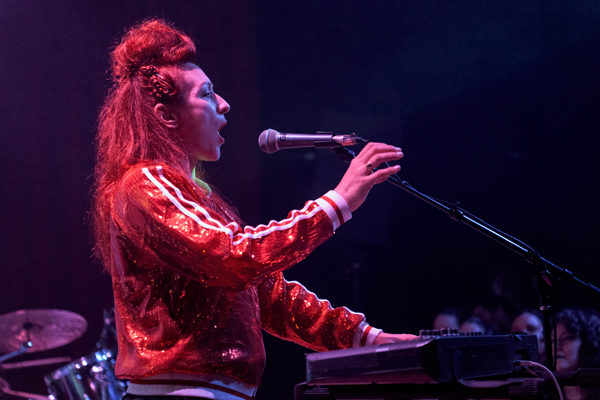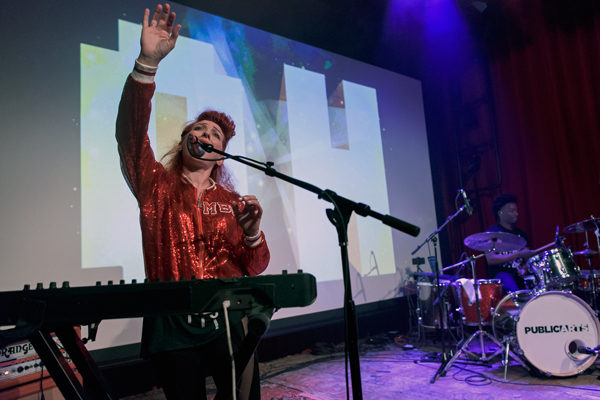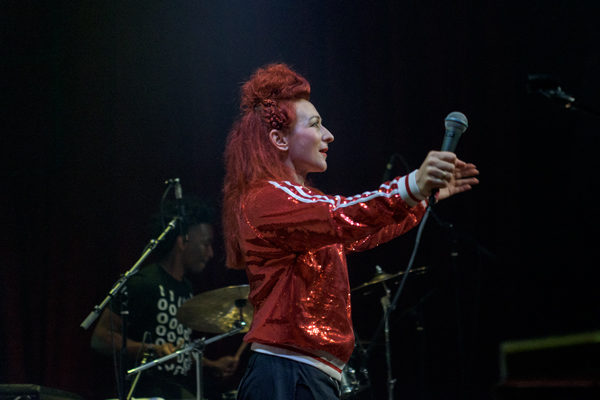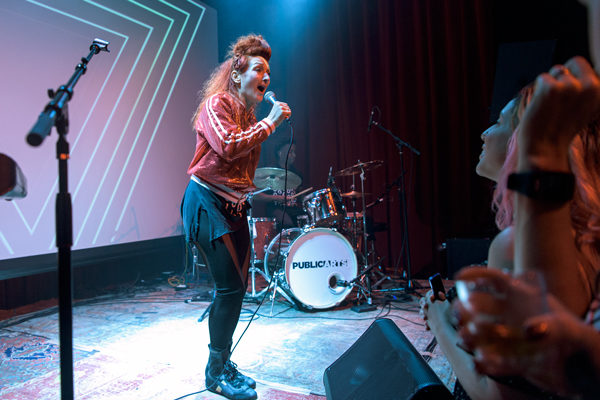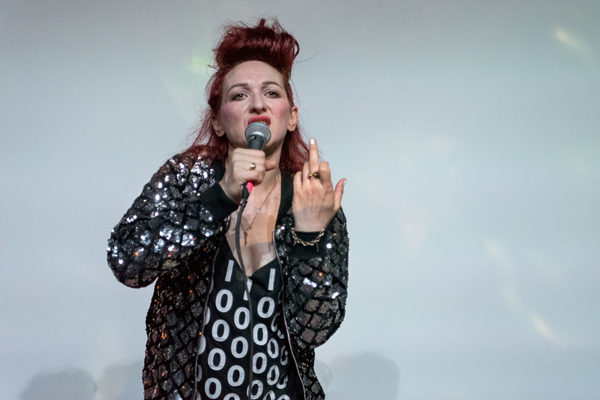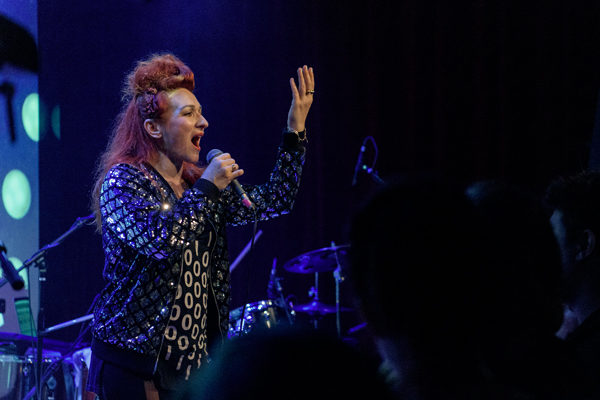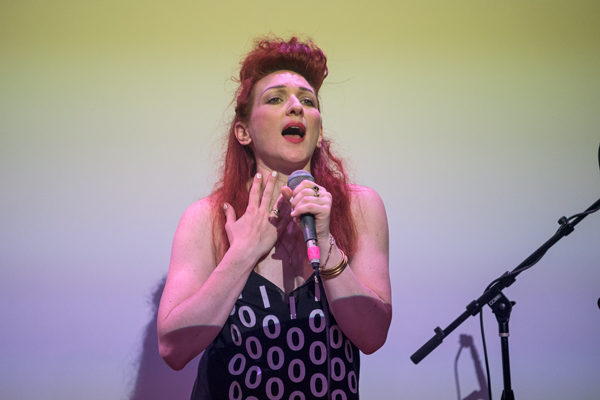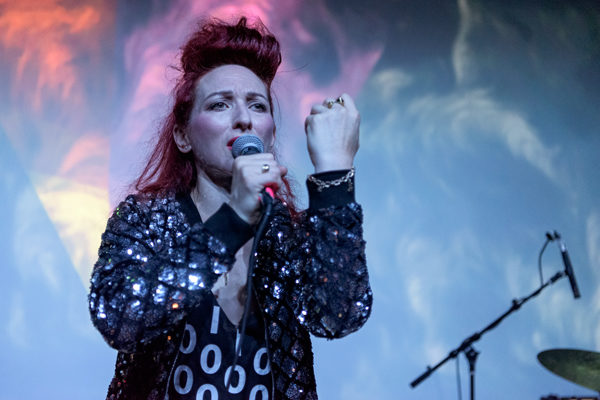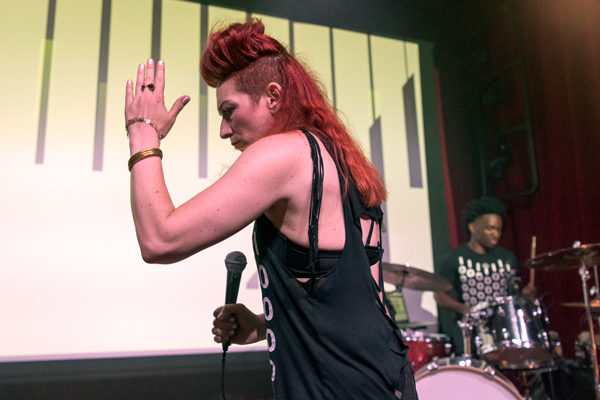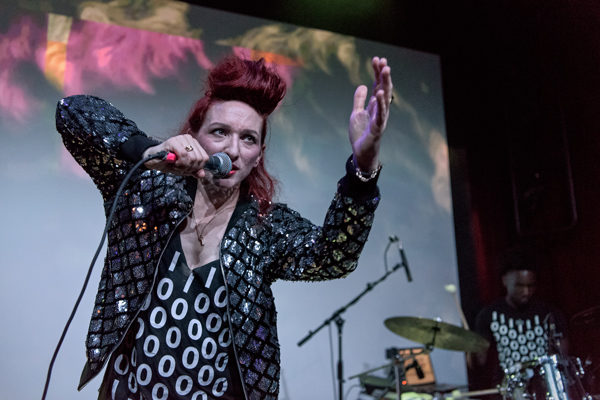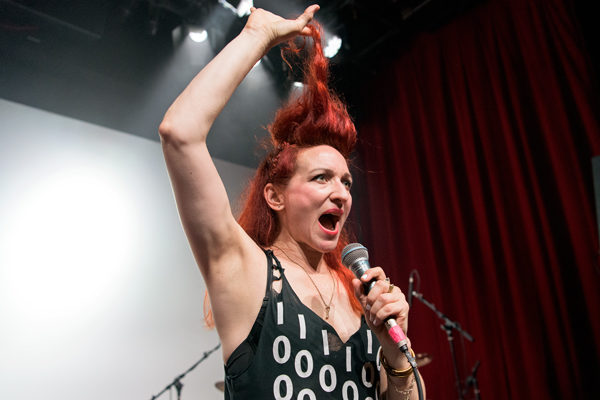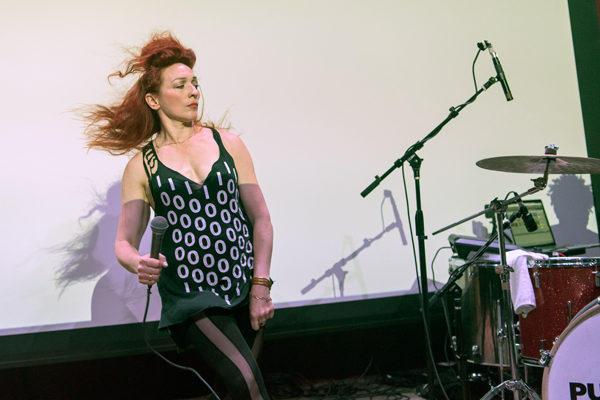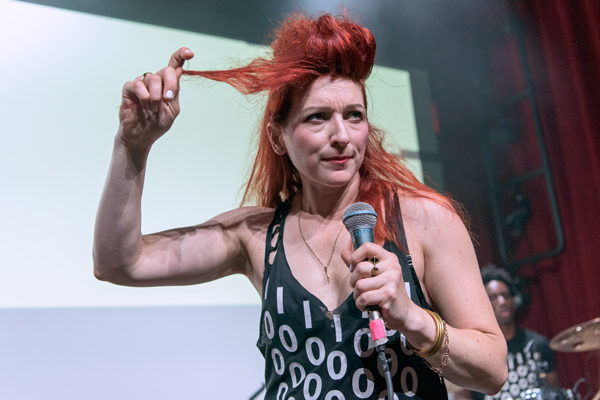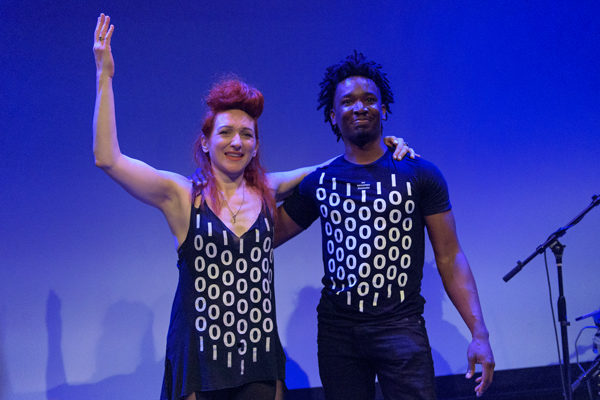 My Bright Diamond setlist
1. It's Me on the Dance Floor
2. Rising Star
3. Another Chance
4. Supernova
5. Champagne
6. A Milllion Pearls
7. Baby Teeth, Bones, and Bullets
8. Sway
9. Be Brave
10. I Have Never Loved Someone
11. Dorian
12. White Noise
Encore
13. Lover Killer