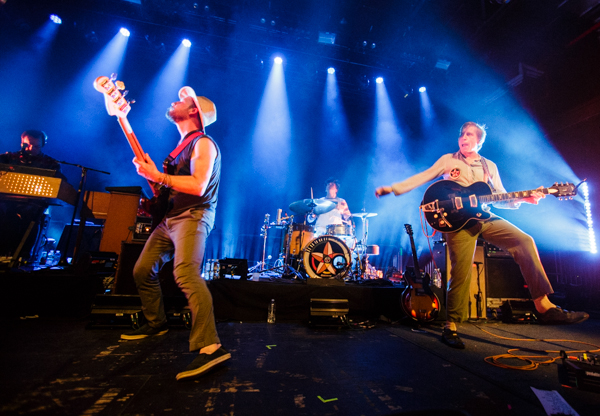 Philadelphia rockers Dr. Dog are back with their new album Critical Equation which was released on April 27 via We Buy Gold Records. They're currently on tour in support of the new album along with fellow Philadelphia native (Sandy) Alex G, who is along as the opener. They came to New York in late June for a trio of sold out shows at Brooklyn Steel and we caught night two of the run on June 20.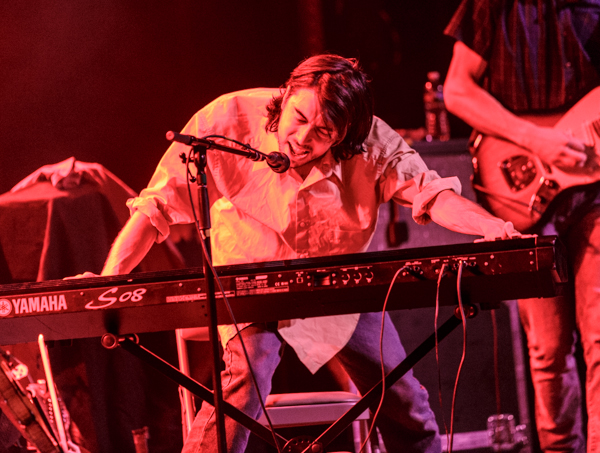 Every setlist that I've seen from (Sandy) Alex G has been different than the last and even as an opener while he maintains a lot of the more recent material from his 2017 album Rocket (released via Domino Records). But even with recent tour staples like "Proud," "Bobby," and the insane trio of "Brick," "Horse," and "Sportstar," he and his band always keep the setlist fresh and rotate older favorites such as "Remember," "People," and "Soaker." I've seen him open for a variety of acts through the years and it seems that every crowd has taken a liking to him and its so easy to see why. This crowd was no different and its safe to say that many of those in attendance for Dr. Dog will be at the next (Sandy) Alex G show, when he's the one headlining Brooklyn Steel someday.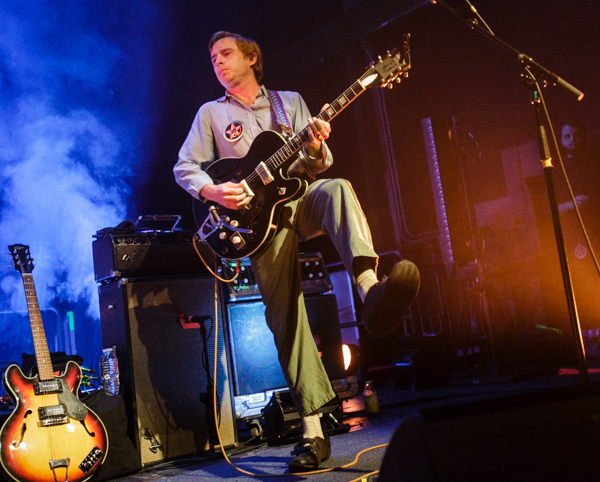 We last caught Dr. Dog in the summer of 2016 when they played at BRIC Celebrate! Brooklyn at Prospect Park. Since then, the band has stayed plenty busy, releasing two albums along the way with Abandoned Mansion in November 2016 and Critical Equation this year. So its safe to say that they had plenty of new material that they were eager to share with us live and over three nights at Brooklyn Steel, there was plenty to go around. These songs worked so well alongside live staples and favorites such as "Lonesome," "Shadow People," "Nellie," and their cover of Architecture in Helsinki's "Heart It Races," which it seems they've practically stolen ownership of at this point. The encore is always a chance for them to bring back some old surprises based on the feel for the crowd that night and this night saw them bring back "The Beach."
Dr. Dog have are an always reliable force that churns out not only great records but even better live shows which is the foundation of their constantly growing fanbase that they have managed all on their own terms.
Find the setlists and a full set of photos from both (Sandy) Alex G and Dr. Dog posted in the gallery below.
(Sandy) Alex G: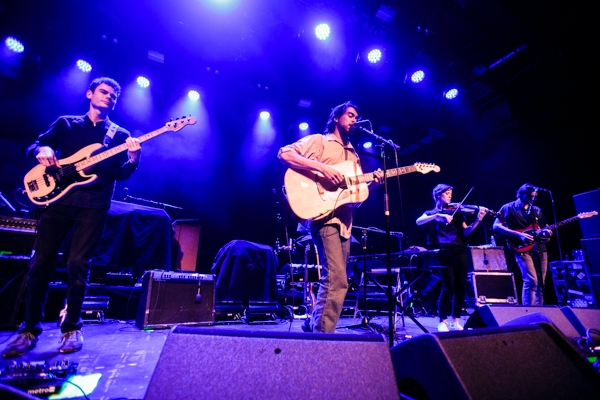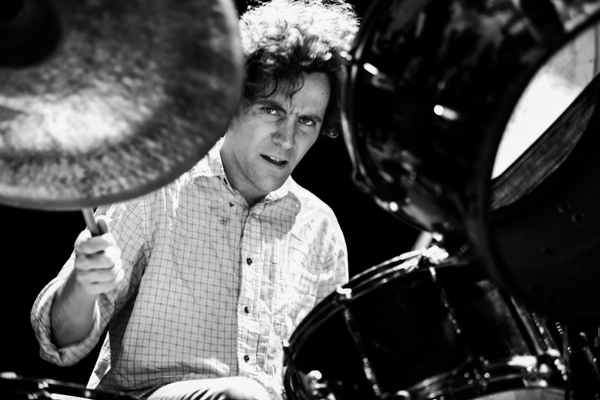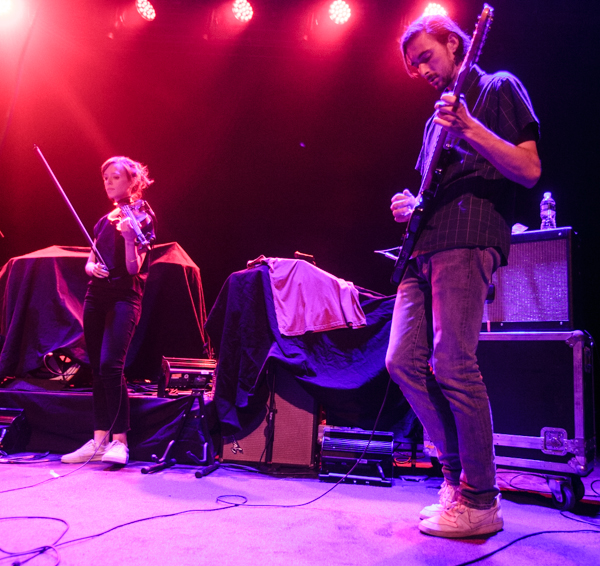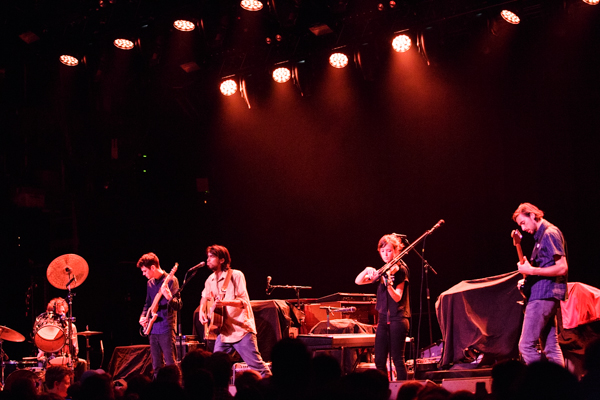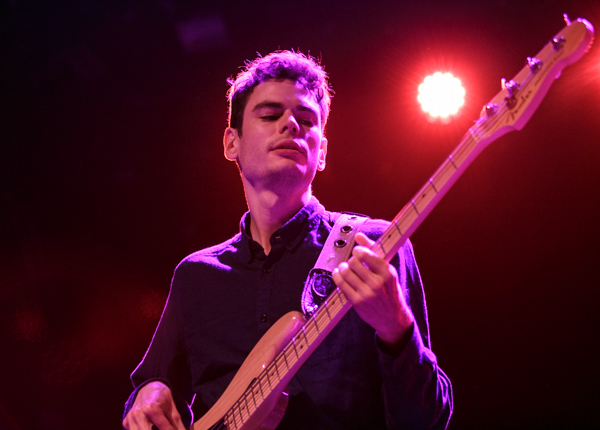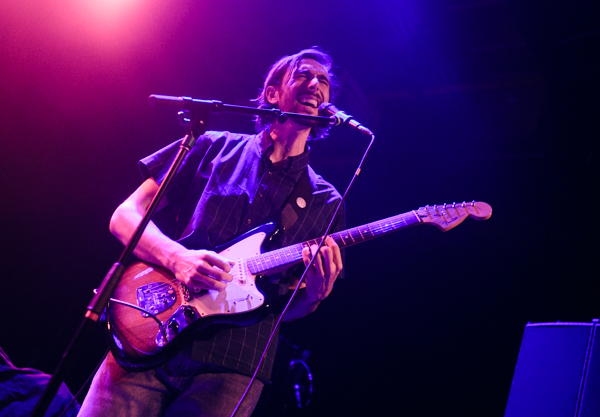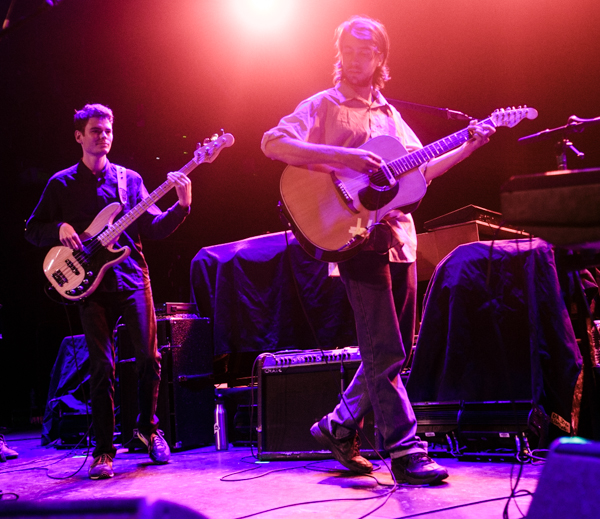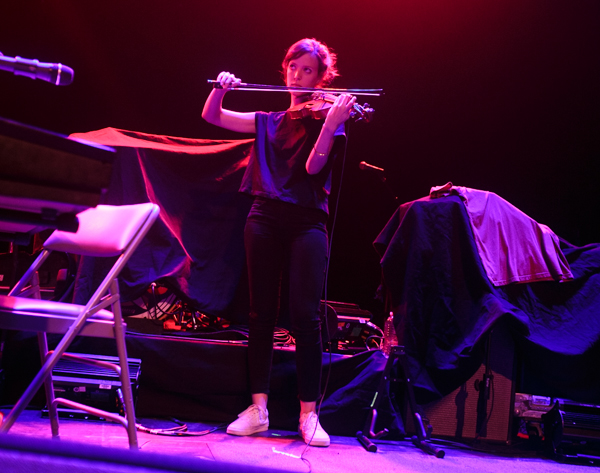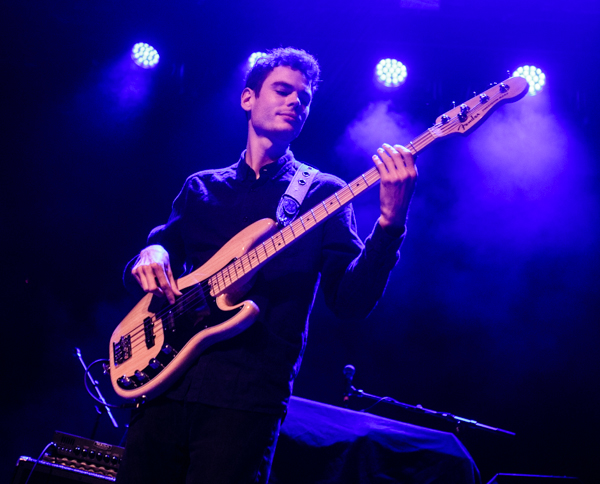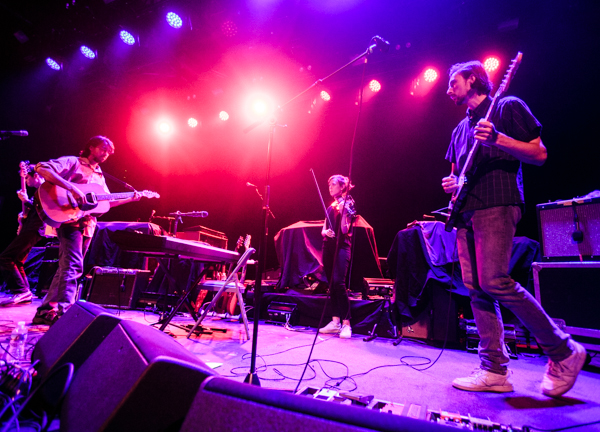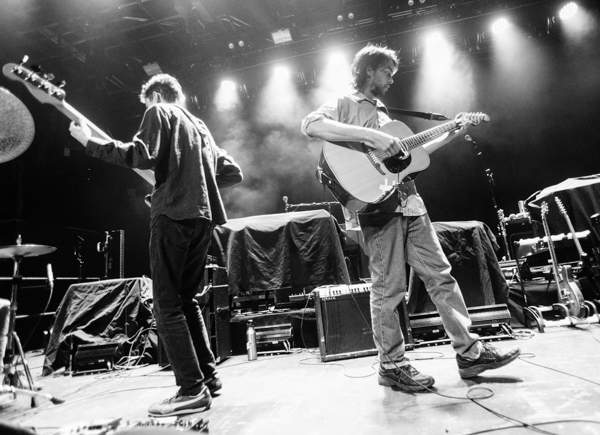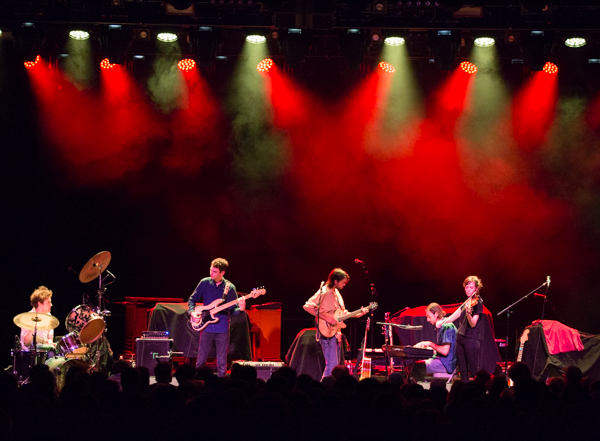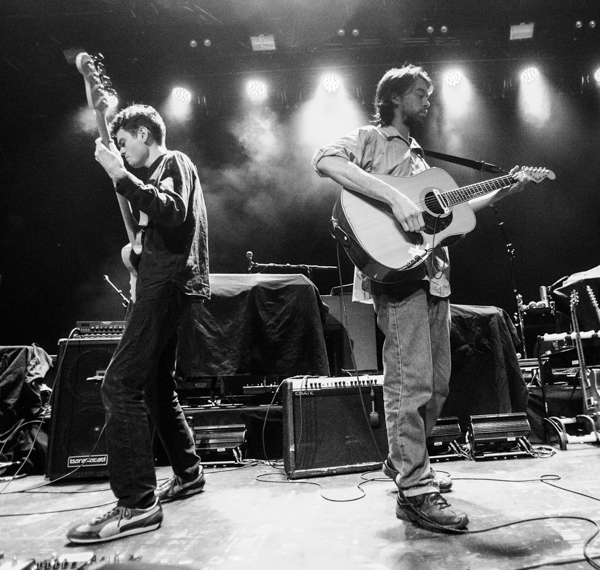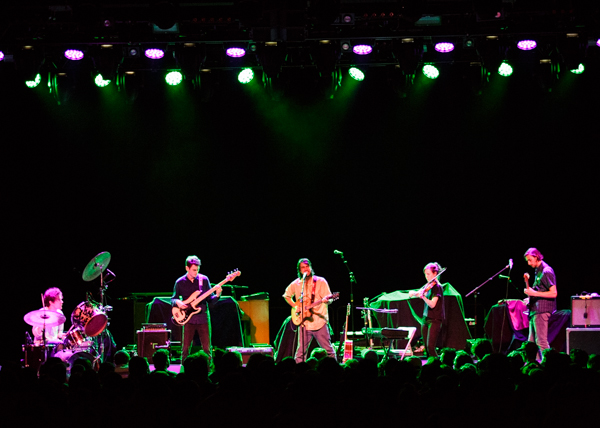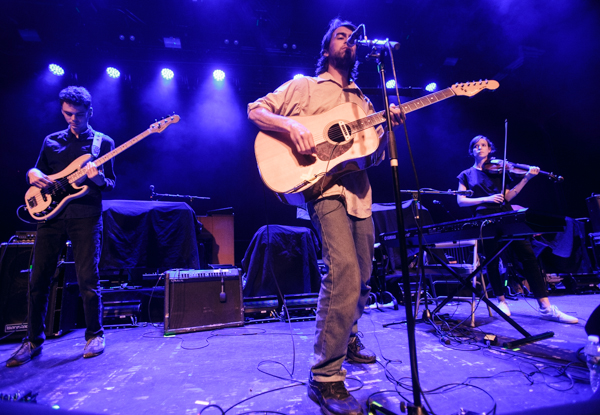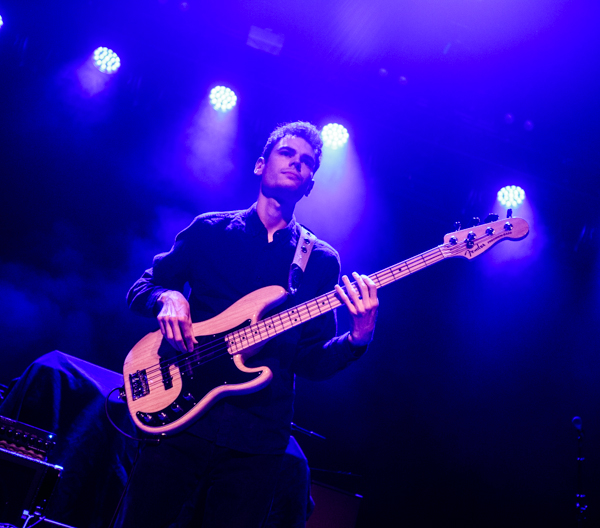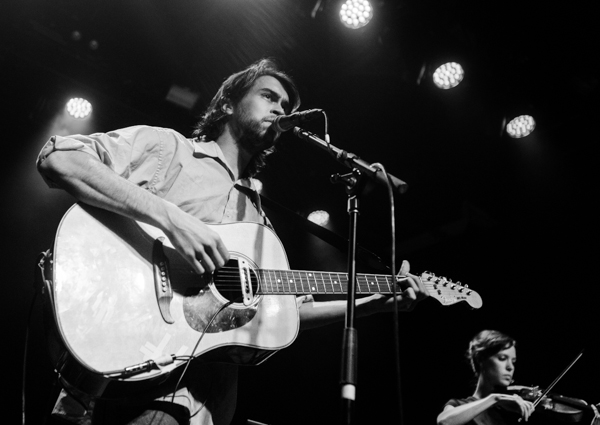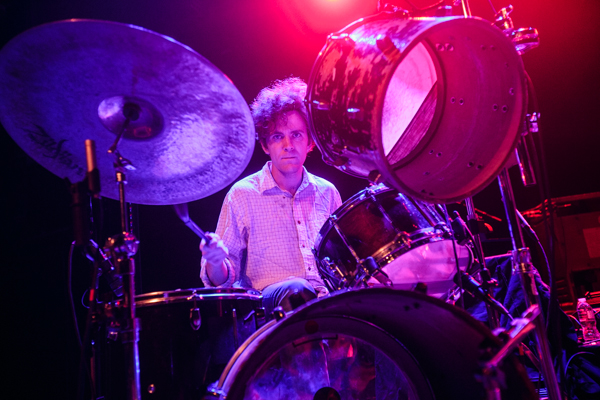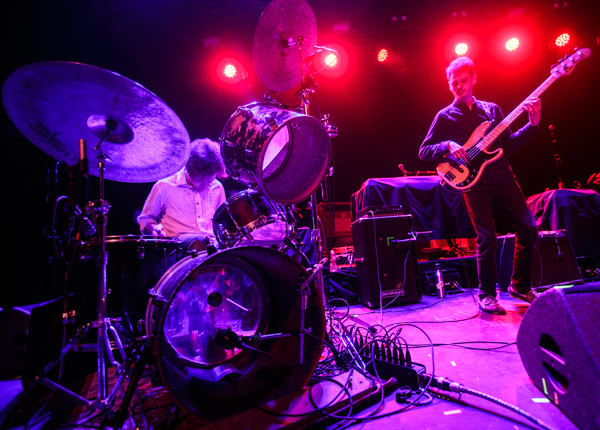 (Sandy) Alex G Setlist:
1. Remember
2. Proud
3. People
4. Bobby
5. Soaker
6. Witch
7. Bug
8. Kicker
9. Thorns
10. Poison Root
11. Brick
12. Horse
13. Sportstar
14. County
15. Guilty
Dr. Dog: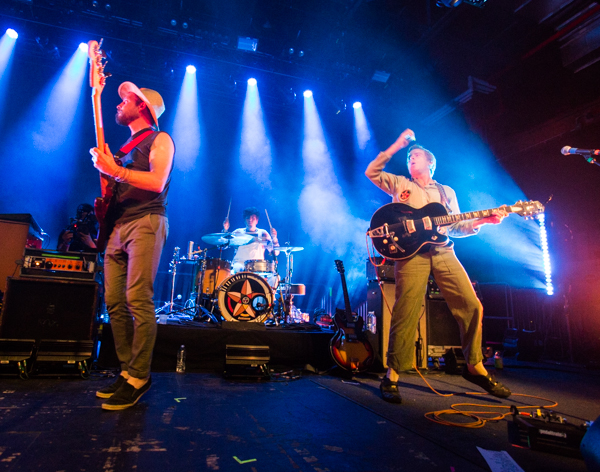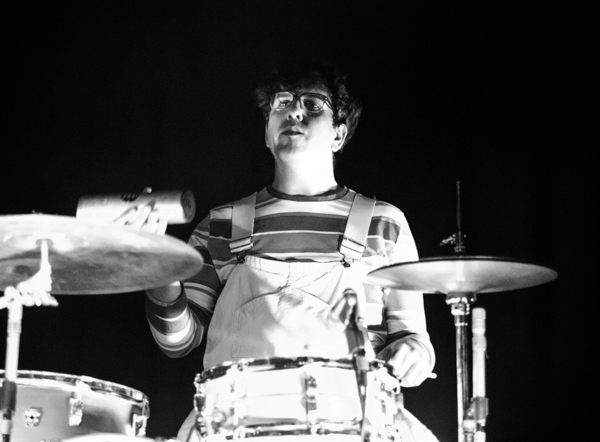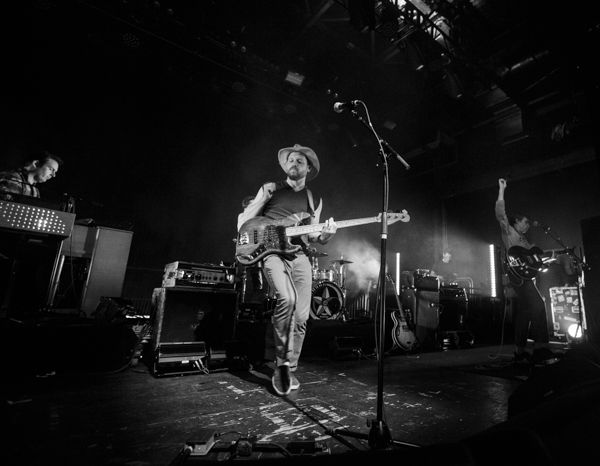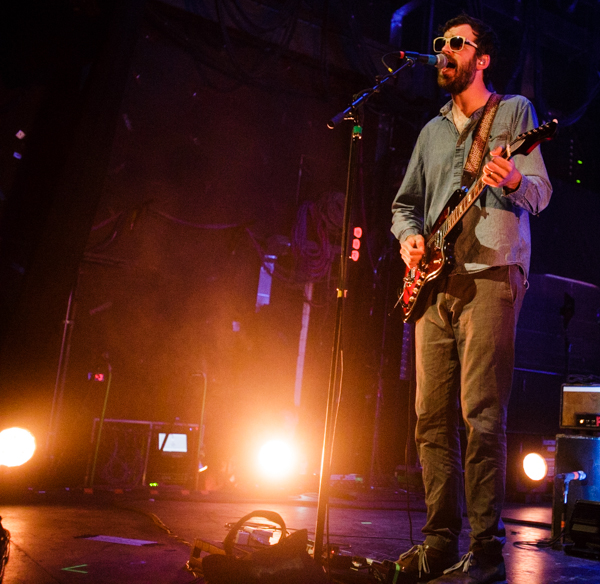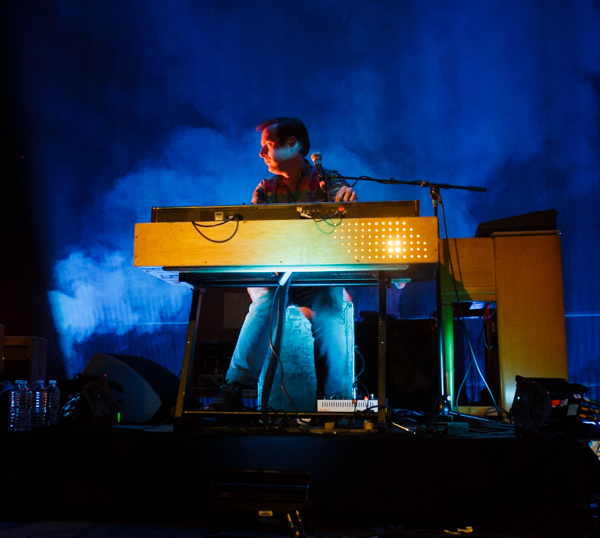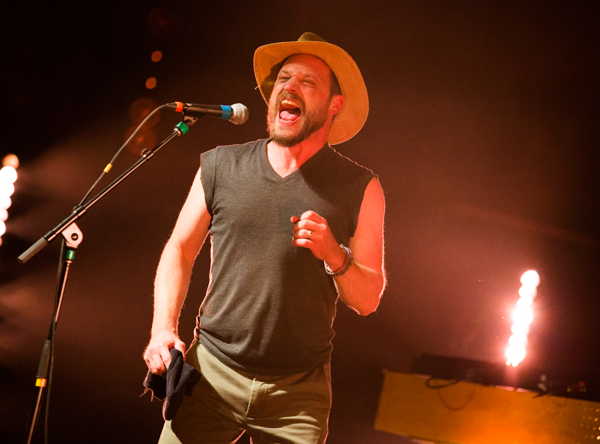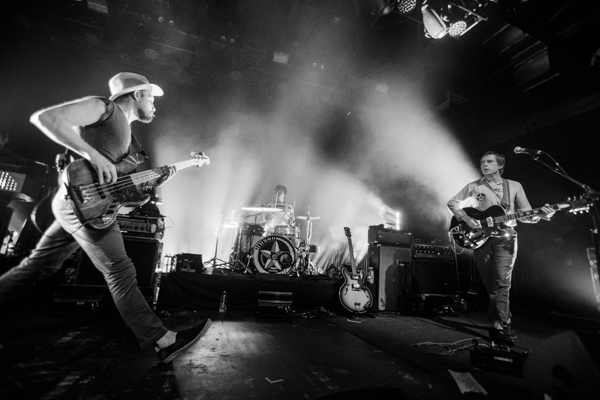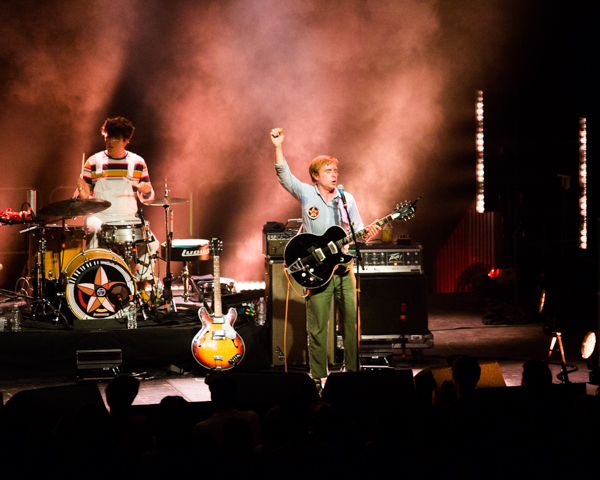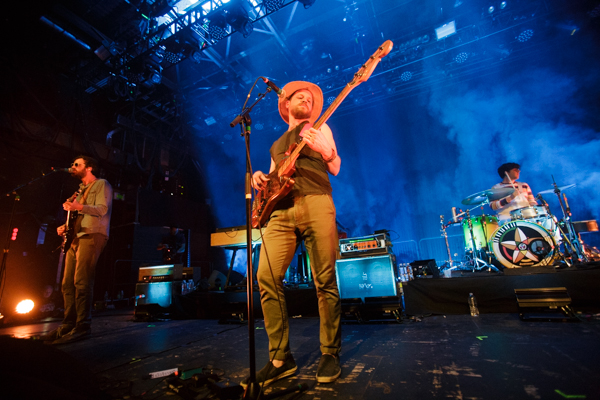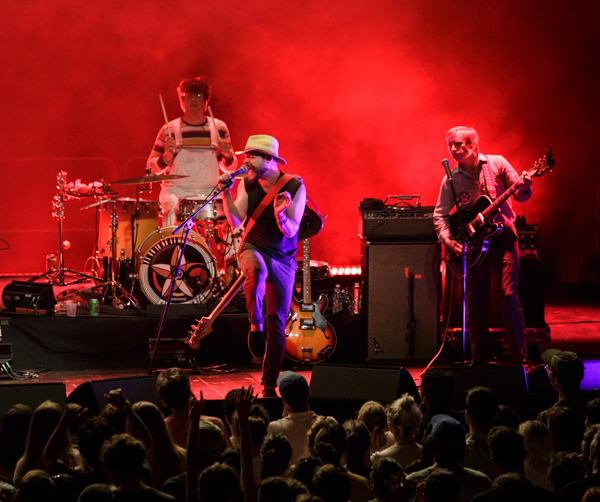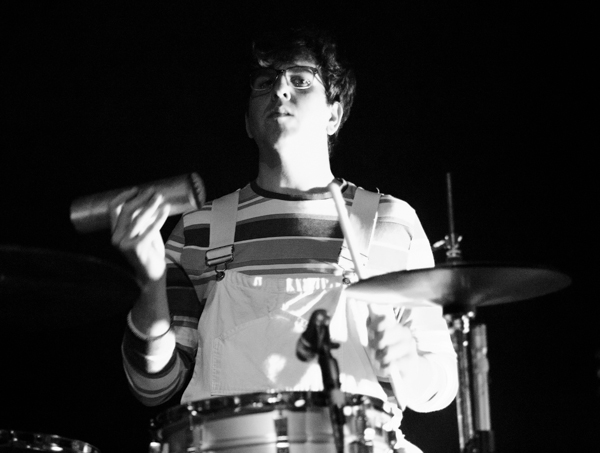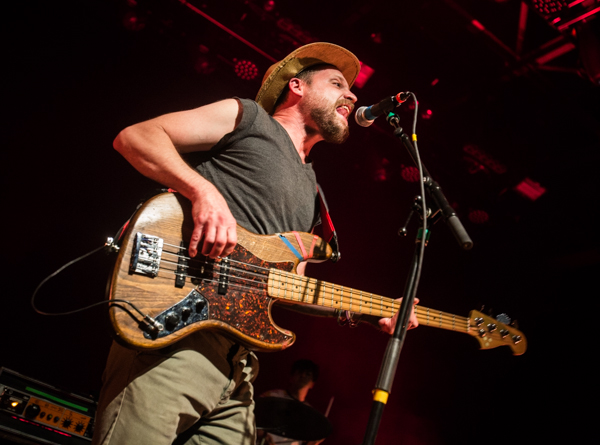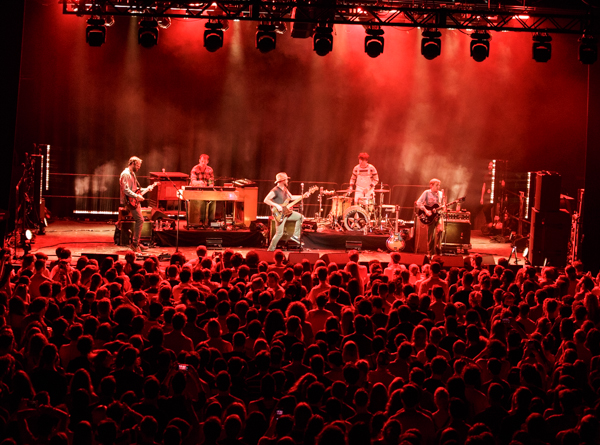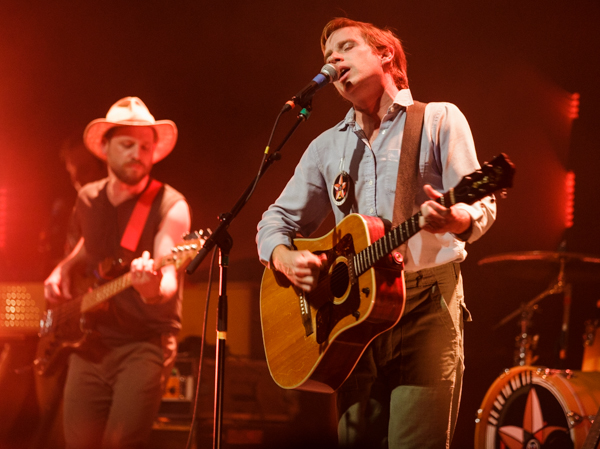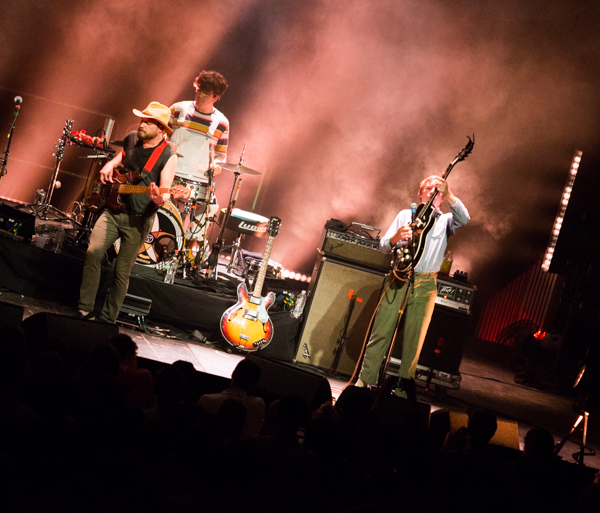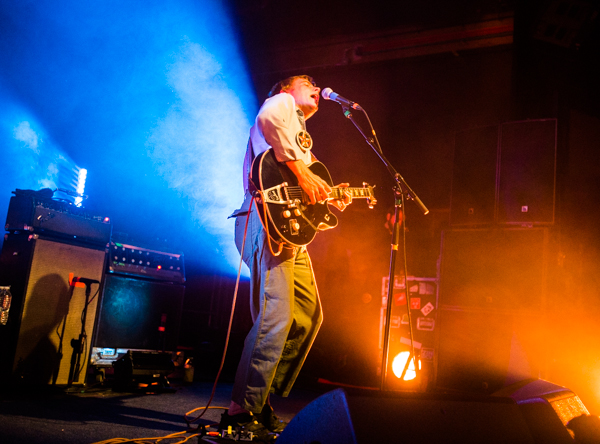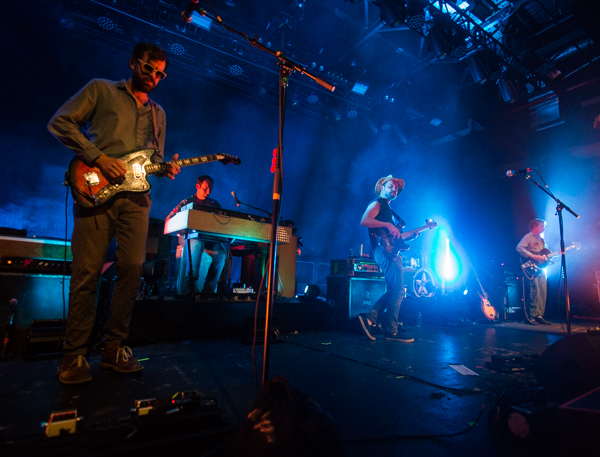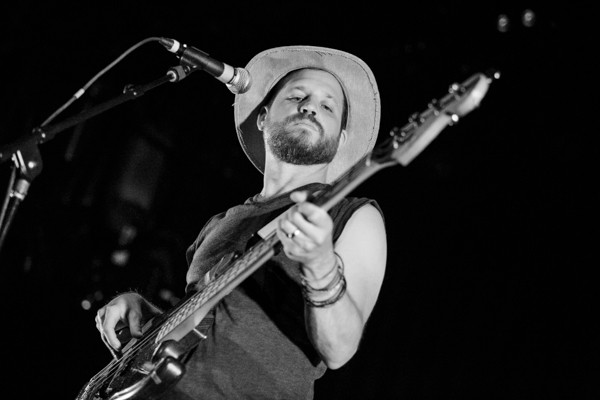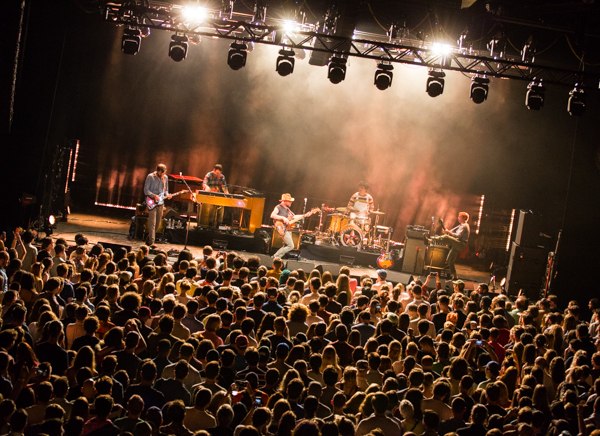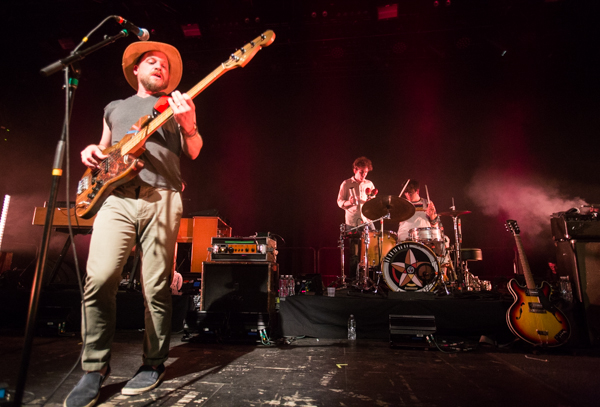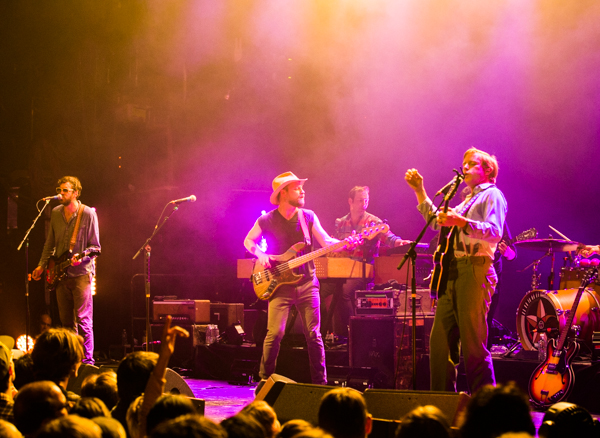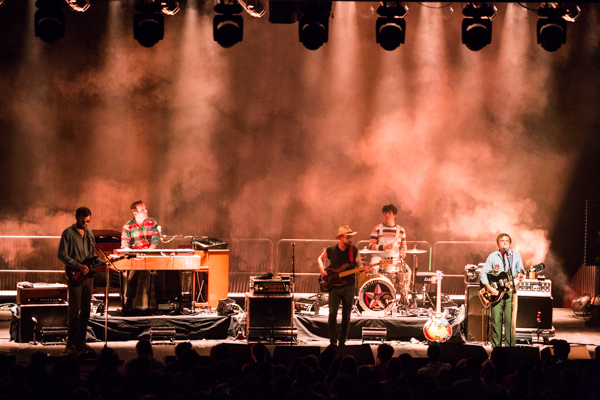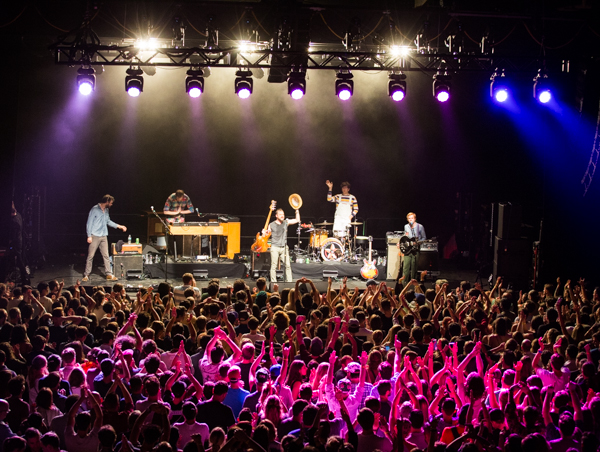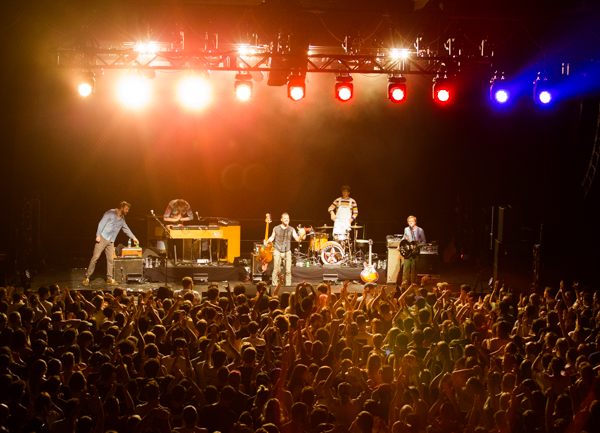 Dr. Dog Setlist:
1. Casual Freefall
2. True Love
3. Where'd All the Time Go?
4. Lonesome
5. Go Out Fighting
6. Survive
7. The Breeze
8. Abandoned Mansion
9. Both Sides of the Line
10. Nellie
11. Heart Killer
12. Heart It Races (Architecture in Helsinki cover)
13. Listening In
14. Buzzing in the Light
15. That Old Black Hole
16. These Days
17. Shadow People
18. Army of Ancients
Encore:
19. Die, Die, Die
20. The Girl
21. The Beach
20. Coming Out of the Darkness