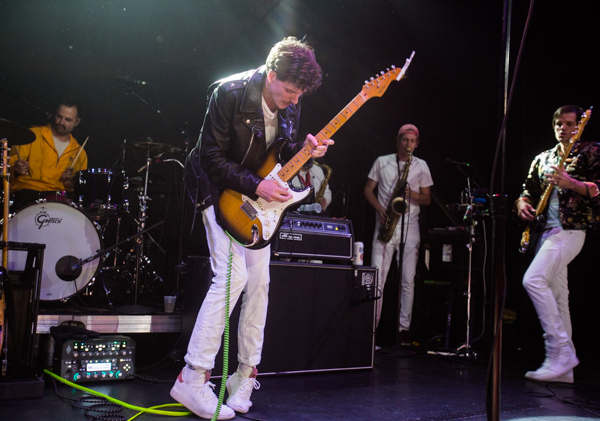 Houndmouth will return with new album Golden Age on August 3 via Reprise Records, their first for the label as well as the first since the departure of founding member Katie Toupin.
On May 17 they hit New York City for a sold out performance at their old stomping grounds at Bowery Ballroom, where they shared new material from the album as well as their seven-piece live incarnation which offered beefed up new renditions of old favorites as well.

The expanded lineup rolled through seven new songs, as well as a wide selection of older favorites largely taken from their 2016 breakthrough Little Neon Limelight . While it was great to hear debut album offerings such as "Hey Rose," and "Krampus" (which kicked off the show), there was no doubt a different reaction from the crowd when they played sophomore LP cuts such as "Black Gold," "Say It," "My Cousin Greg," and of course, "Sedona."
It was awkward to hear one fan scream "I miss her" in reference to Toupin, but instead of holding onto the past, fans should've taken in the new rich and full sound brought in by the new members who added layers of horns, synth, and additional guitar work. This is a new era for the band and it will be interesting to see where they go from here.
Find a full photo set and setlist from their Bowery Ballroom performance below, along with photos from openers Okey Dokey.
Okey Dokey: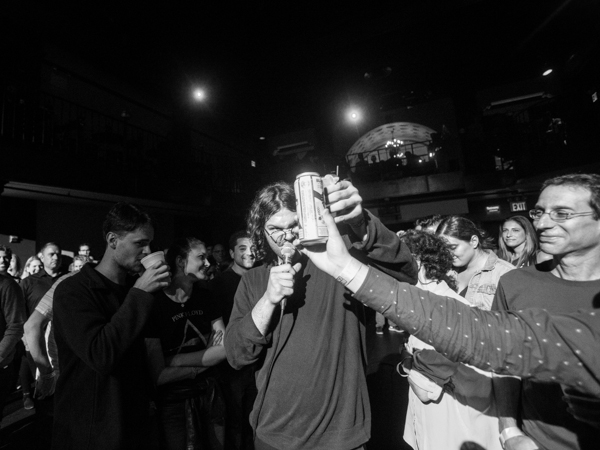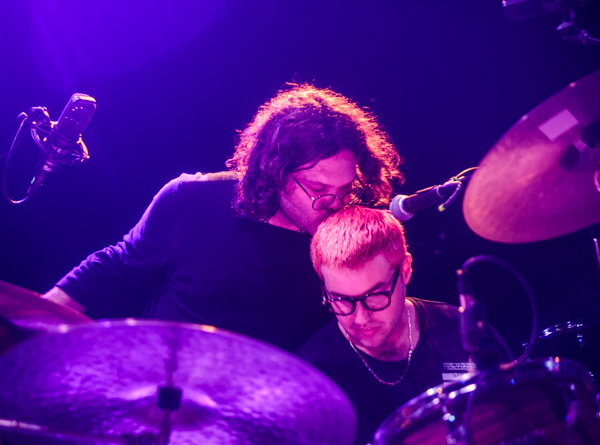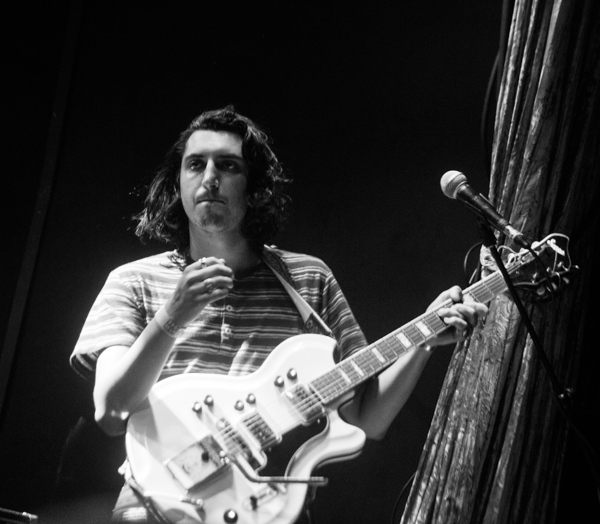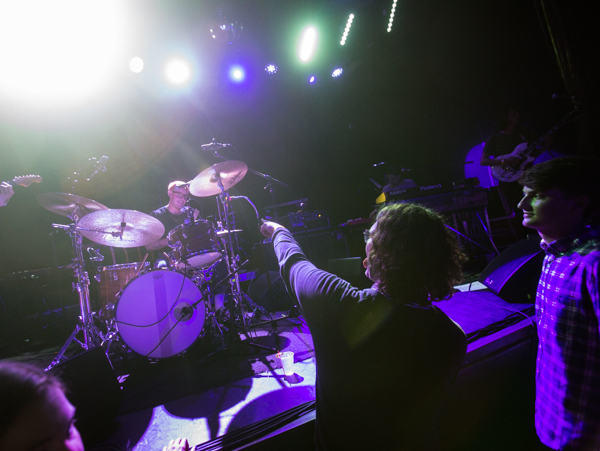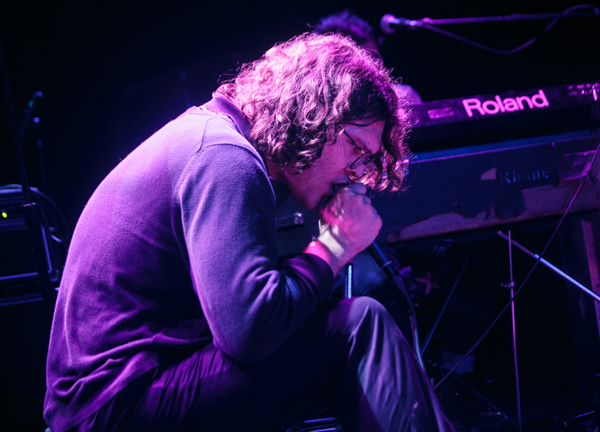 Houndmouth: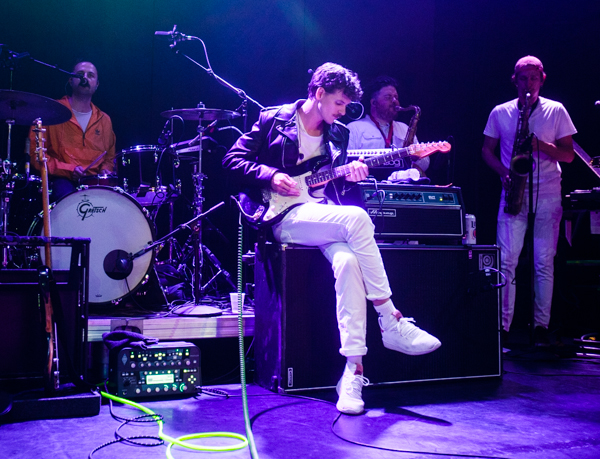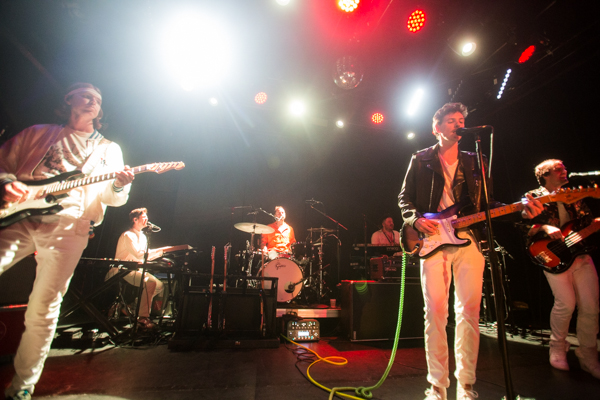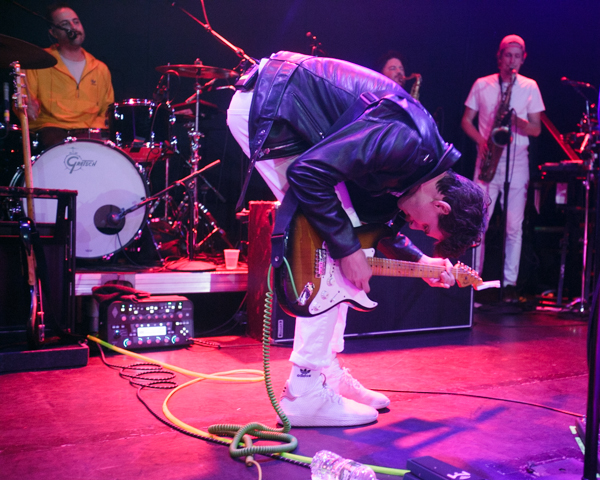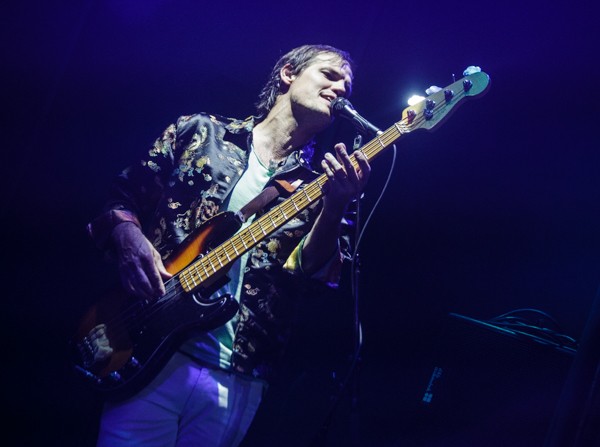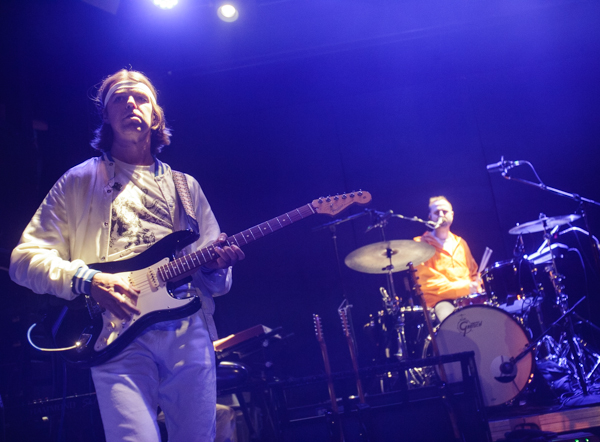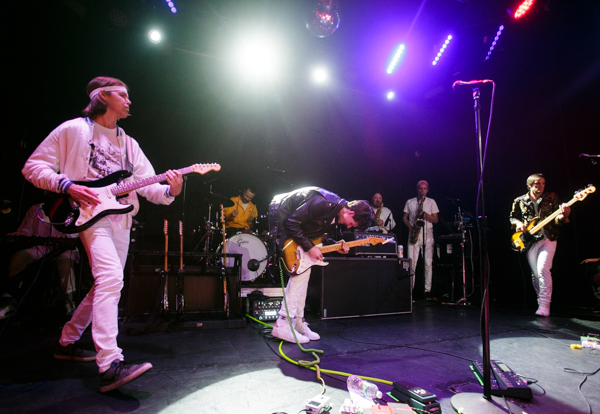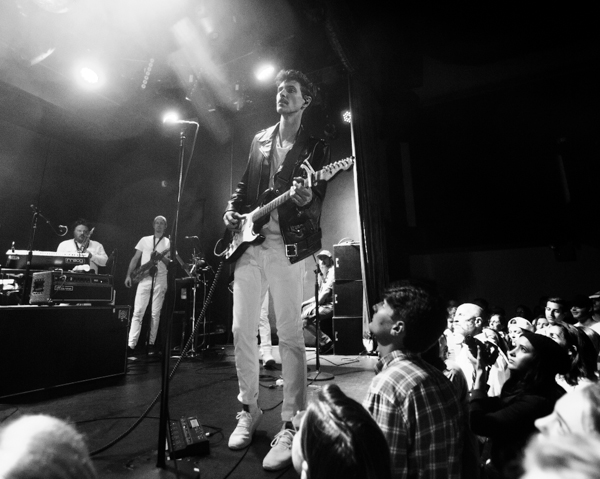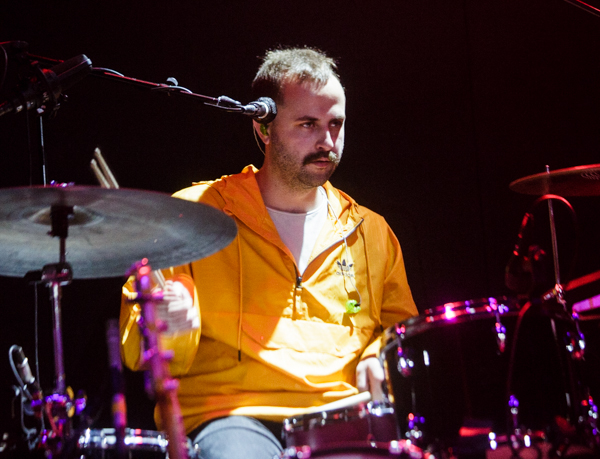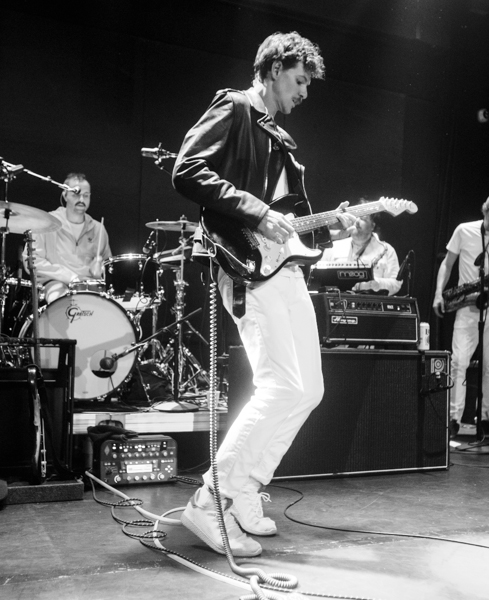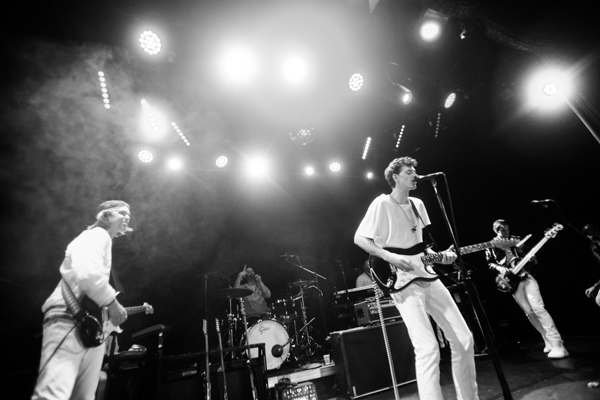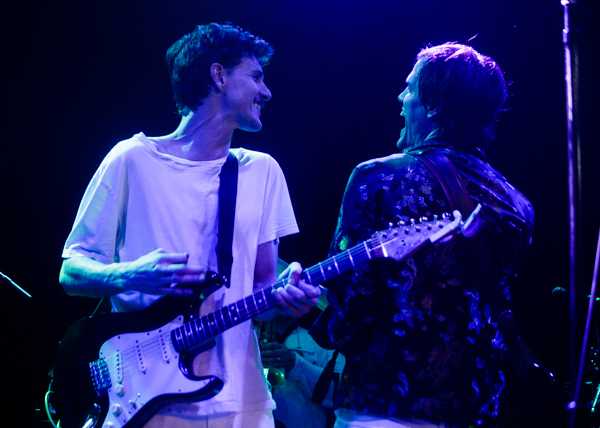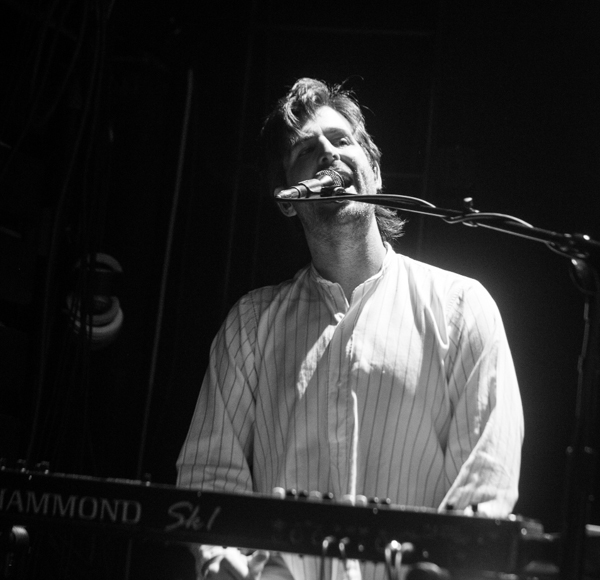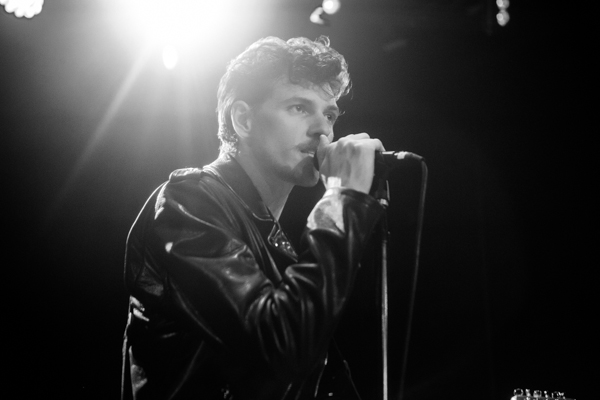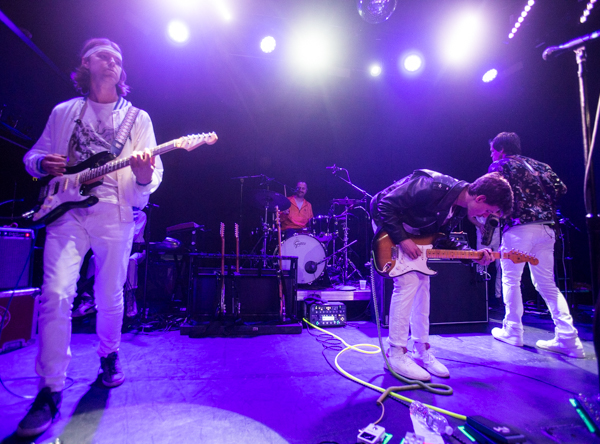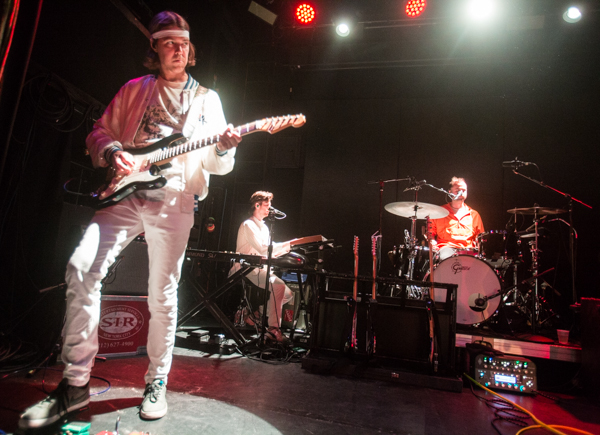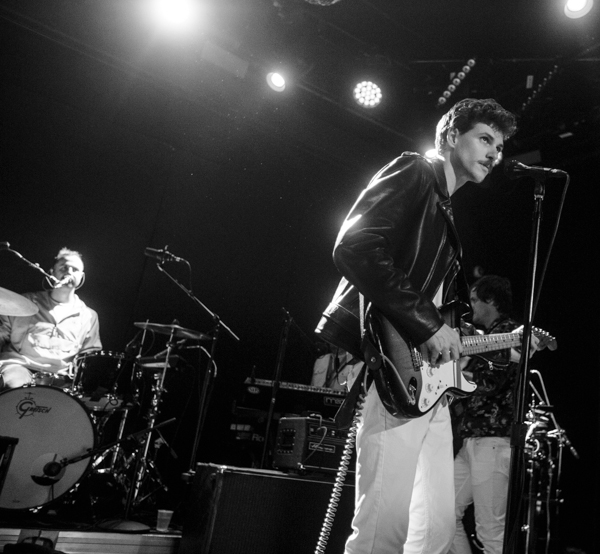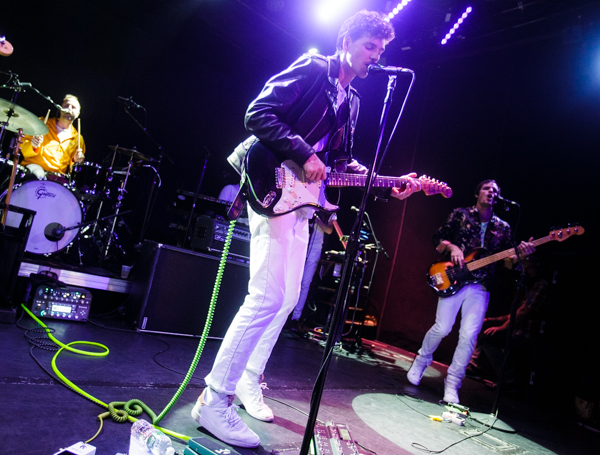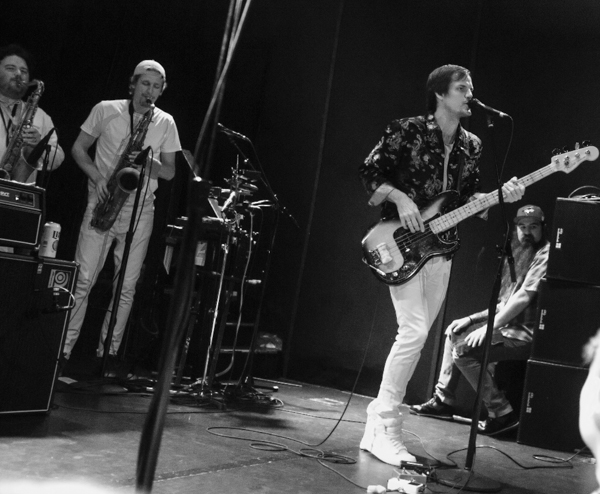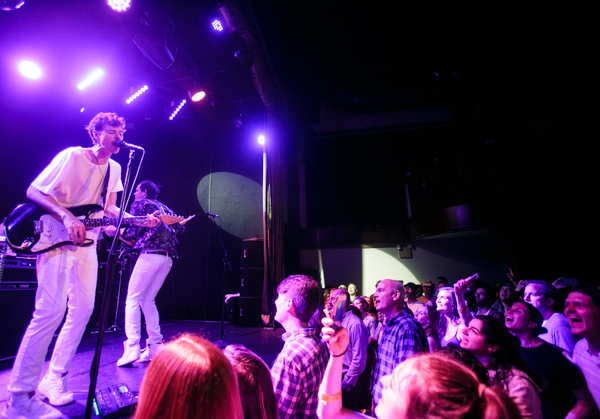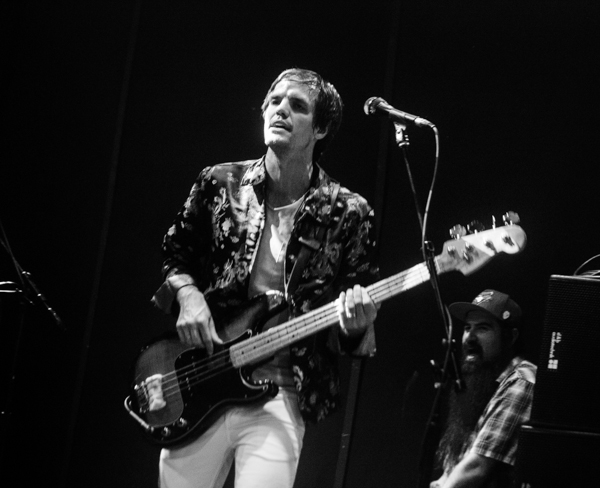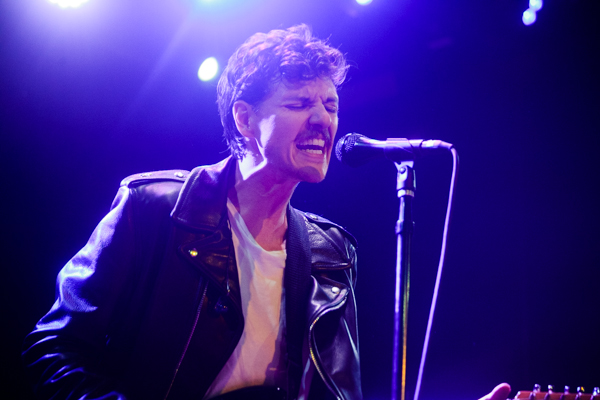 Houndmouth Setlist:
1. Krampus
2. Waiting for the Night
3. Come On, Illinois
4. 15 Years
5. This Party
6. Say It
7. Honey Slider
8. Golden Age
9. Strange Love
10. Hey Rose
11. Coast to Coast
12. Modern Love
13. Black Gold
14. Sedona
Encore:
15. For No One
16. Darlin'
17. World Leader
18. My Cousin Greg