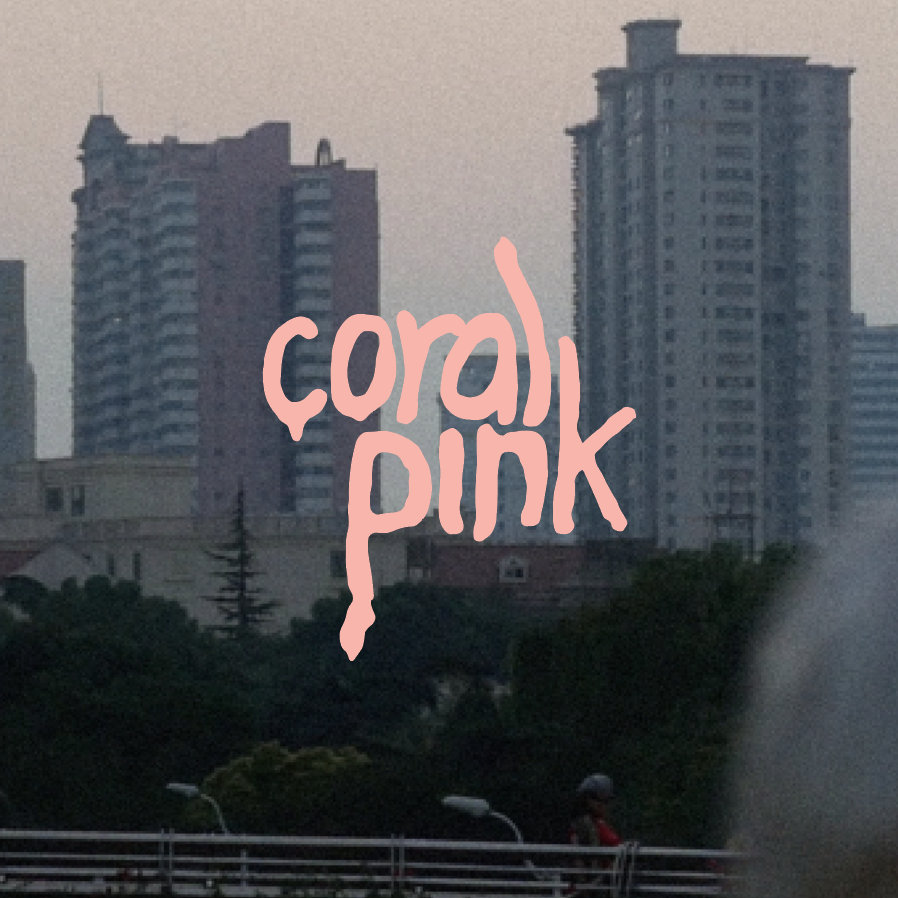 Coral Pink is a new duo out of Paris who just released their first track, "Daydream." While getting lost in the appropriately titled "Daydream," you'll have a hard time believing that this is their debut release as their sound is so assured and confidently delivered.
It occupies the same space of bedroom pop that sits somewhere between the worlds of Mac DeMarco, MGMT, and Toro y Moi. There's a lot of hazy dreamlike qualities at play and this lo-fi charm that feels like it could've been released back in the heyday of good ol' music blogs and chillwave.
Ok, hyperbole aside, this track fucking rules and we have it on repeat over here. You should do the same. Find "Daydream" available to stream below (and download for your own price here) and stay tuned for more from Coral Pink very soon.