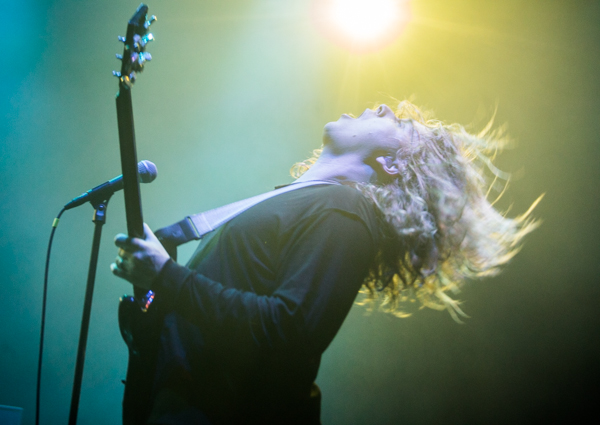 Ty Segall, arguably the hardest working man in rock and roll, returned yet again this year with his new album Freedom's Goblin, released via Drag City. This album once again sees the tireless Segall working alongside The Freedom Band, consisting of his longtime bandmates Mikal Cronin and Charles Moothart, and rounded out by both Emmett Kelly and Ben Boye.
The Freedom Band has been backing him on the current tour in support of Freedom's Goblin just like they did when we saw him play Warsaw last year. After playing Brooklyn Steel just the night before, the band made the trek north for a performance at the historic Capitol Theatre.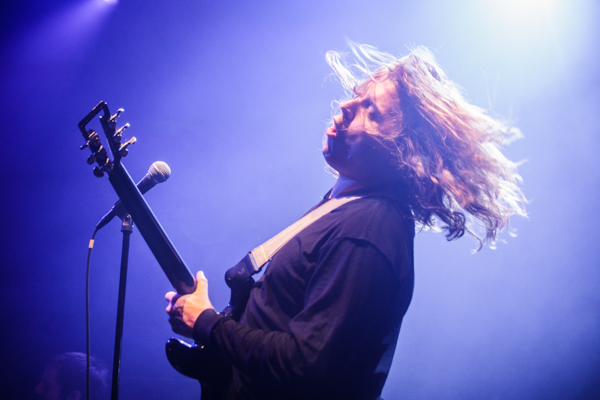 This show marked my first time seeing Segall at a venue that has a seated section, an unusual feat considering that most of his crowds are locked in pure chaos mode throughout his garage rock performances. This was still very much the case for the front section of this crowd, which was wild but not quite as much as I am used to seeing from his audiences. Still, the band absolutely ripped through the set which was well-balanced with favorites from most of his latest records, as well as a location-friendly cover of a Grateful Dead cover medley featuring "Franklin's Tower," "Fire On The Mountain," and "China Cat Sunflower."
Find a full photo gallery from the performance posted below, along with the setlist.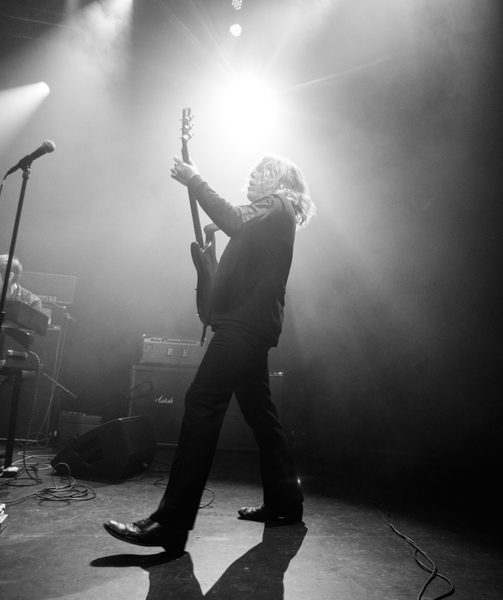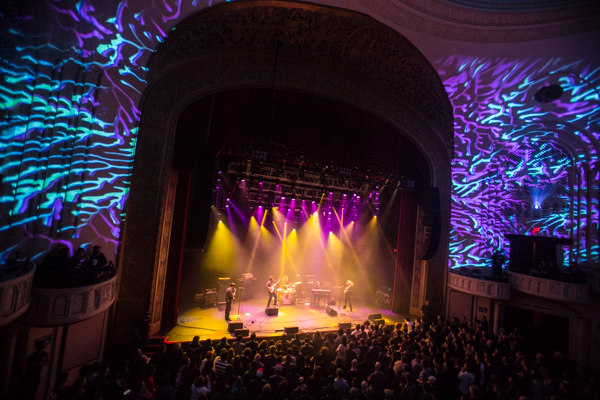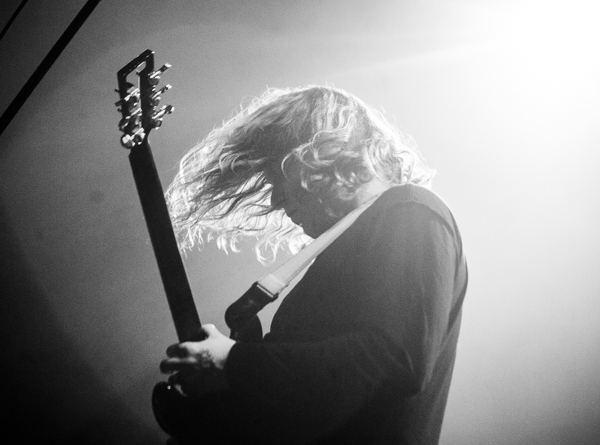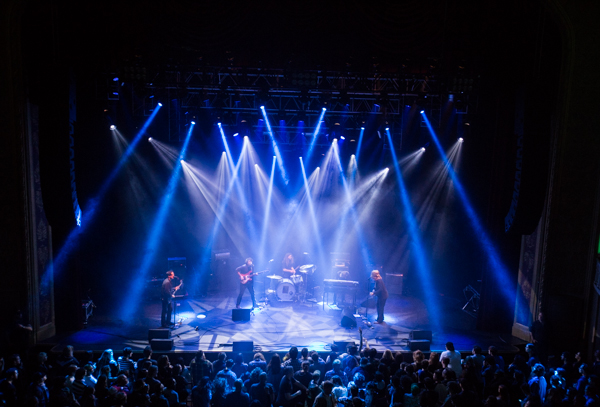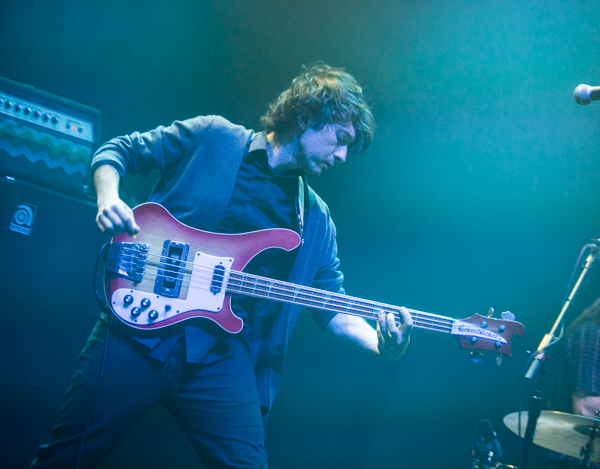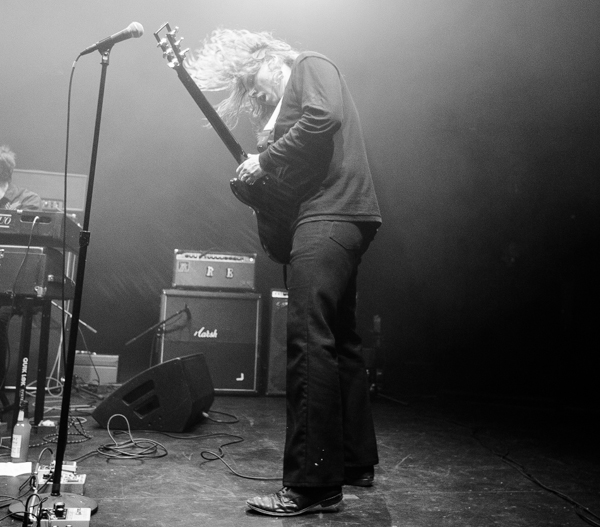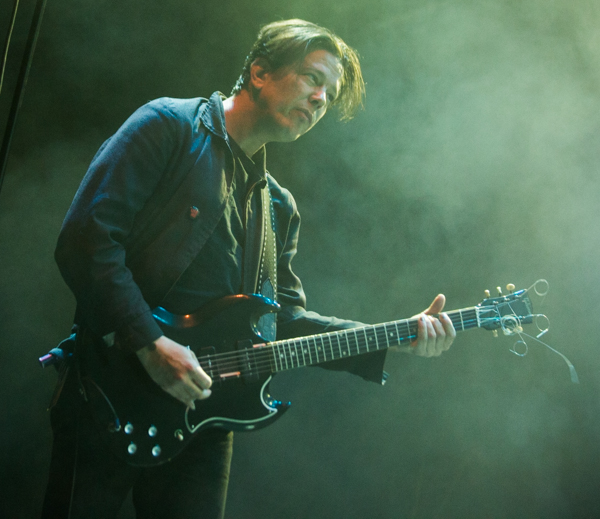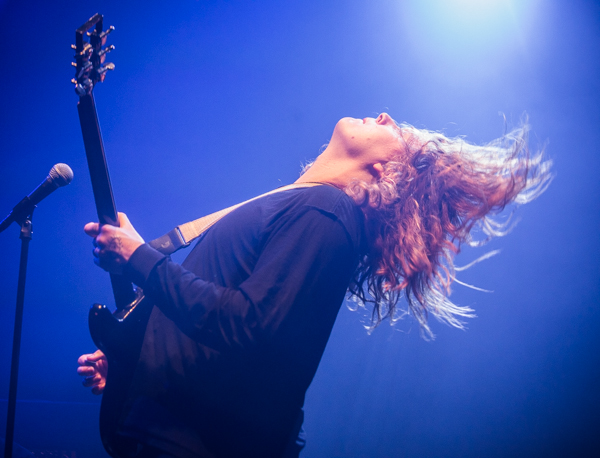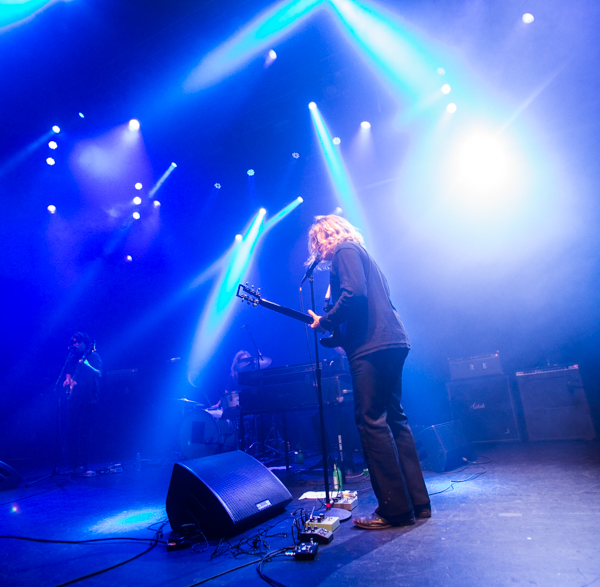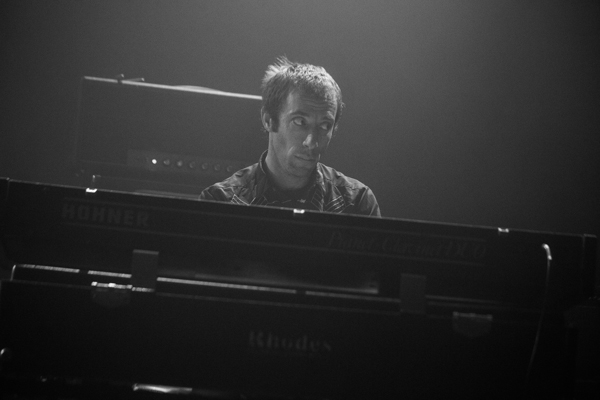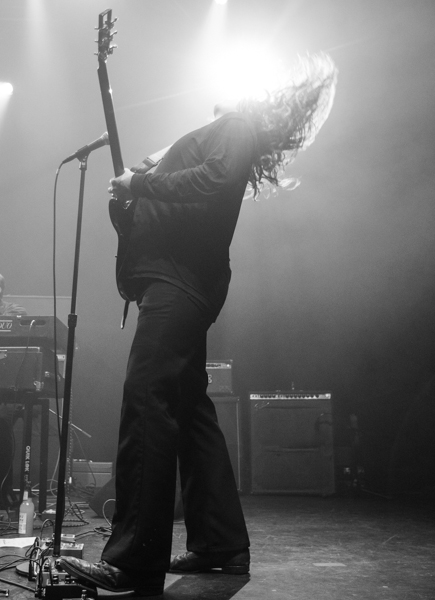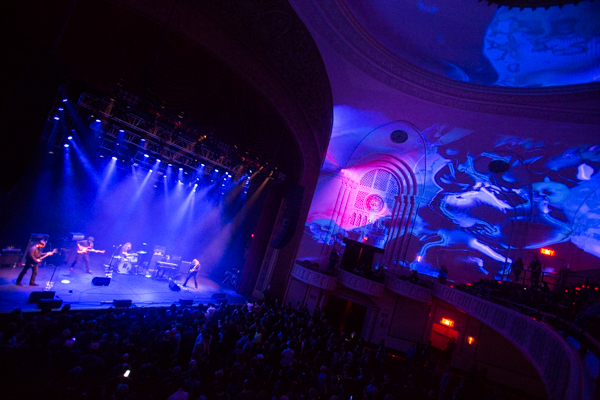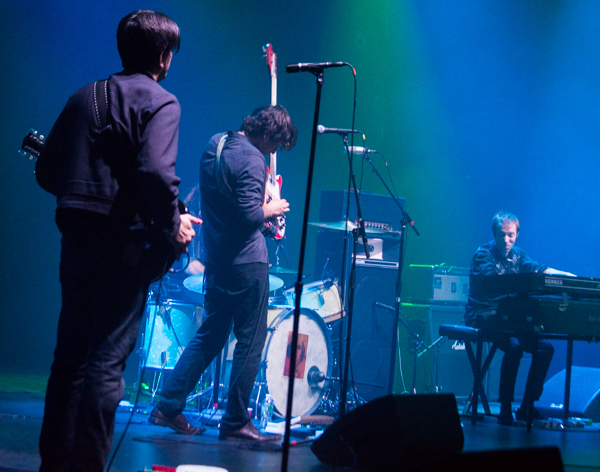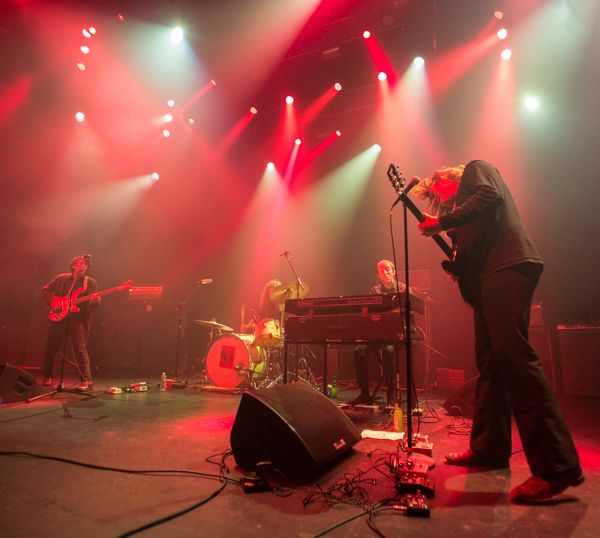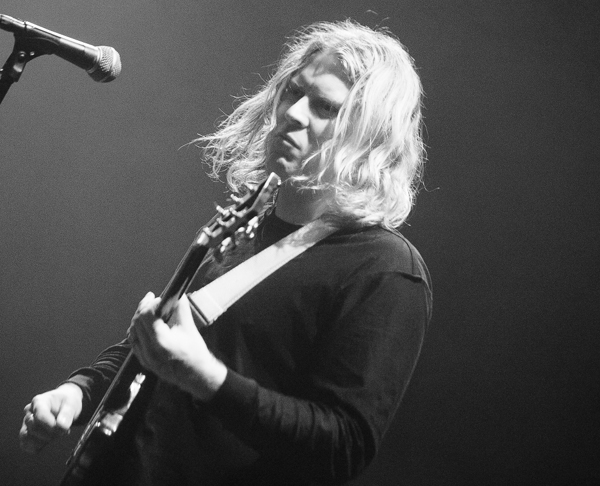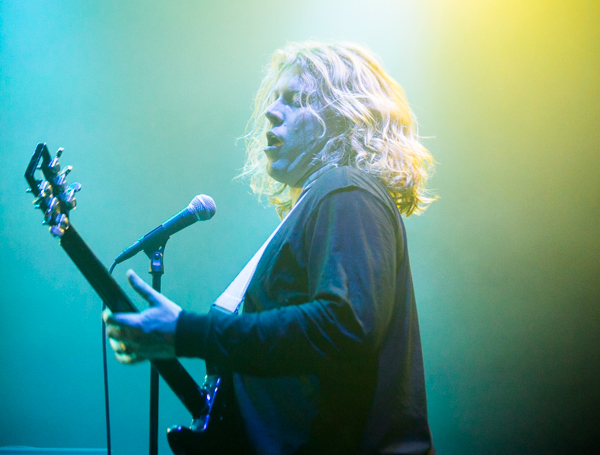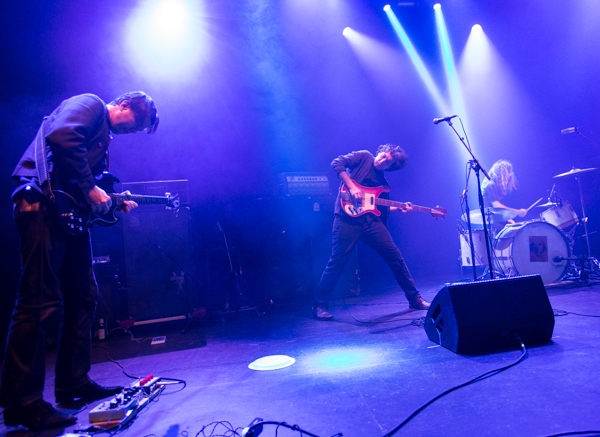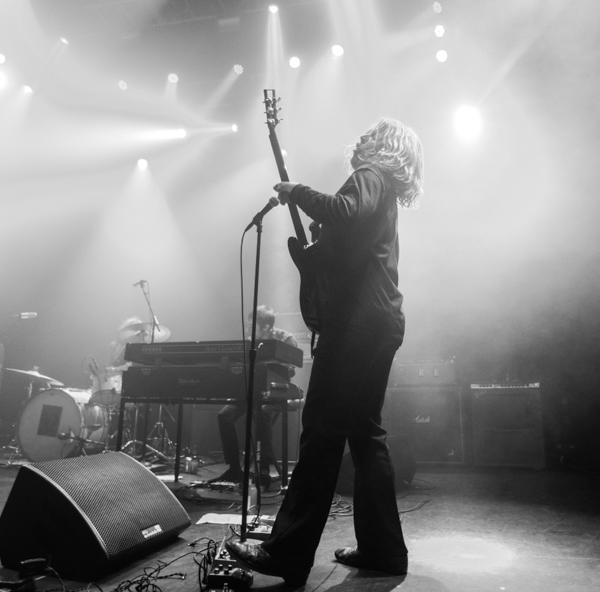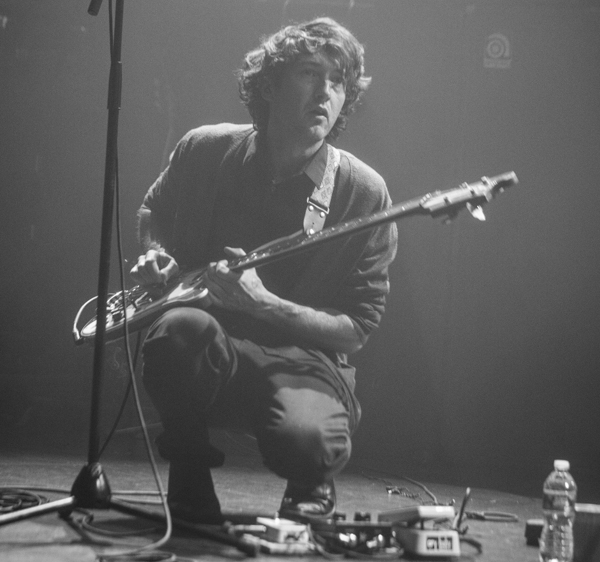 Ty Segall Setlist:
1. She
2. Fanny Dog
3. Finger
4. Squealer
5. Breakfast Eggs
6. Candy Sam
7. Every 1's a Winner Every 1's a Winner (Hot Chocolate cover)
8. Despoiler of Cadaver
9. Warm Hands (Freedom Returned)
10. They Told Me Too
11. My Lady's On Fire
12. Cherry Red (The Groundhogs cover)
13. Love Fuzz
14. Wave Goodbye
15. Caesar
16. Feel
17. Grateful Dead Medley ("Franklin's Tower" -> "Fire on the Mountain" -> "China Cat Sunflower")
<em>Encore:
18. You're the Doctor
19. Girlfriend