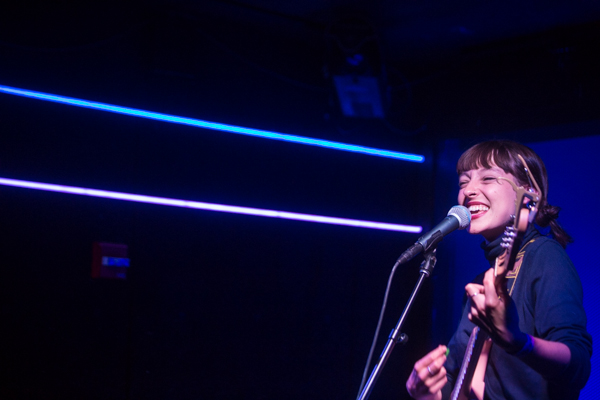 Last year Australian singer-songwriter Stella Donnelly released her debut EP Thrush Metal, getting well deserved praise for her clear songwriting ability. Donnelly caught the attention of Secretly Canadian who will re-release the EP here in the U.S. this summer. Following a week of shows at SXSW, Donnelly came to New York to make her live debut here at Elsewhere (Zone One).

Donnelly gave warm and sincire performances of songs from the EP while also providing insightful background about some of the songs history. There was also covers of Basement Jaxx's "Good Luck" and Lianne La Havas' "No Room For Doubt," which she smoothly integrated into her set and worked them into a molding of her very own.
While the show wasn't sold out, the room was packed with adoring eyes, amazed at the talent that they were witnessing. It won't be long until Donnelly is back here and eventually selling out even bigger rooms. I'm excited to see what else she has in store for us and am eagerly awaiting her return.
Find photos of her performance posted below, along with openers Tica Douglas and Slanted.
Slanted: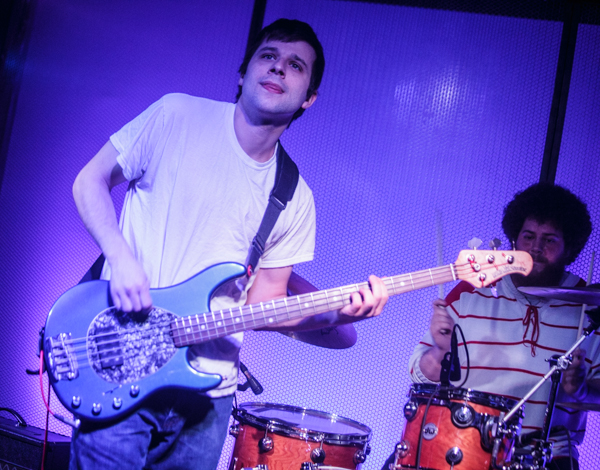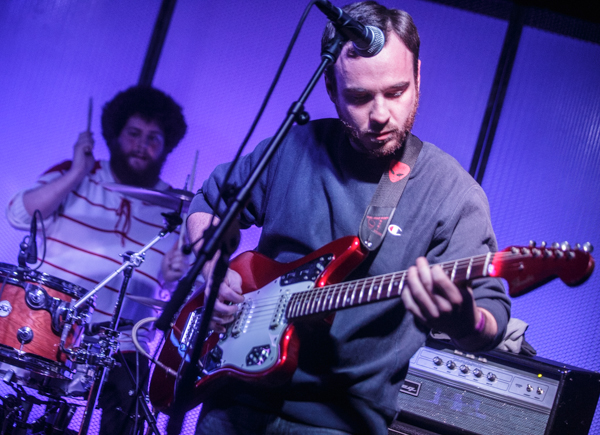 Tica Douglas: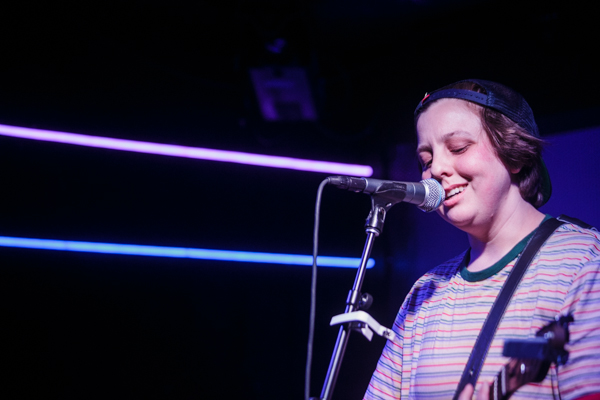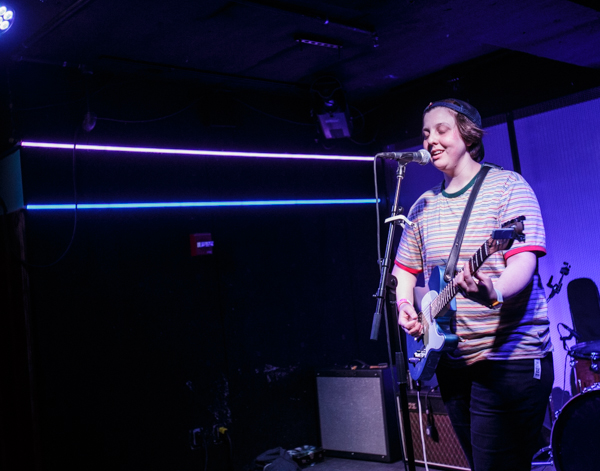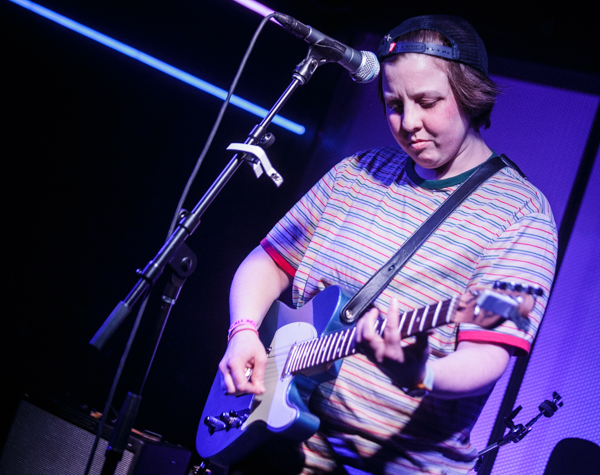 Stella Donnelly: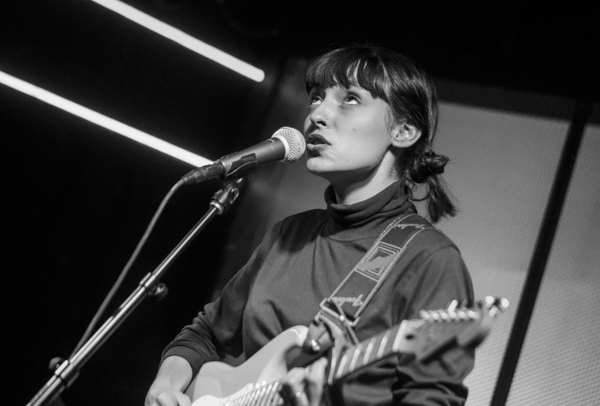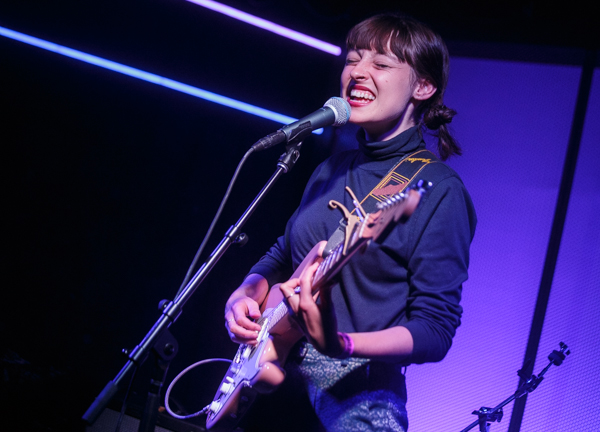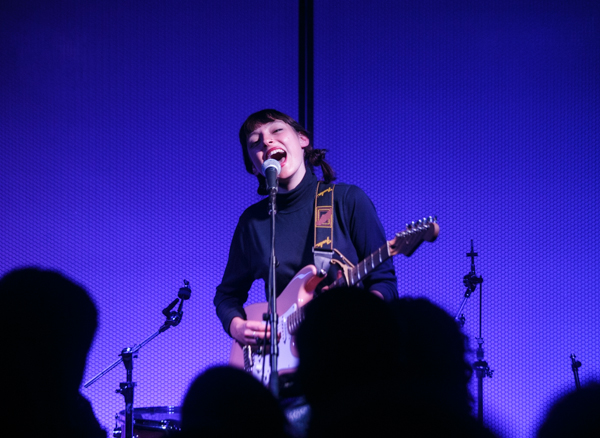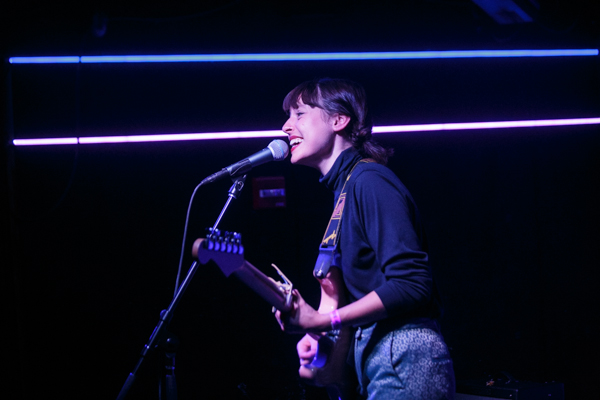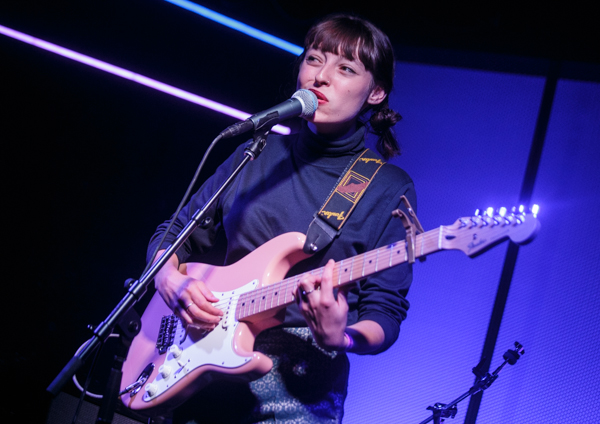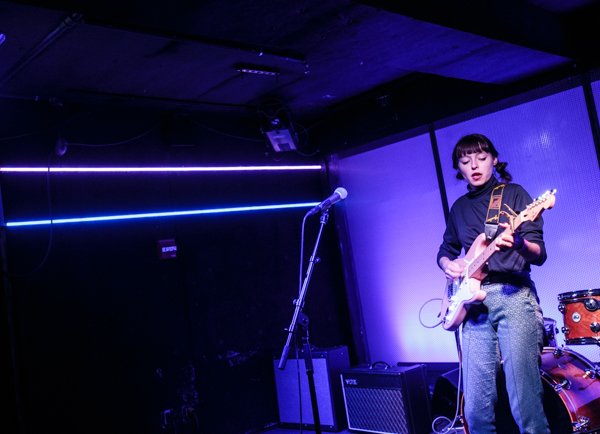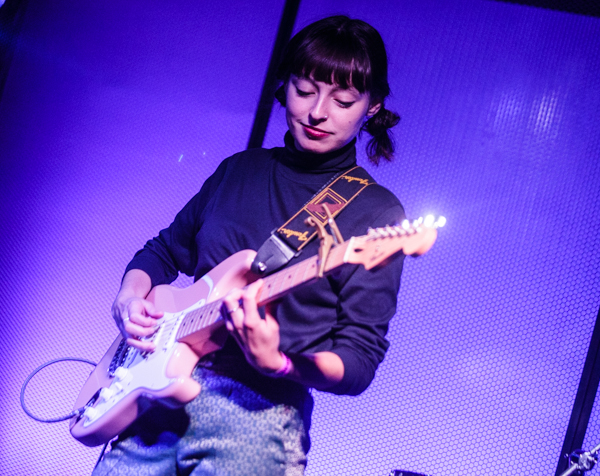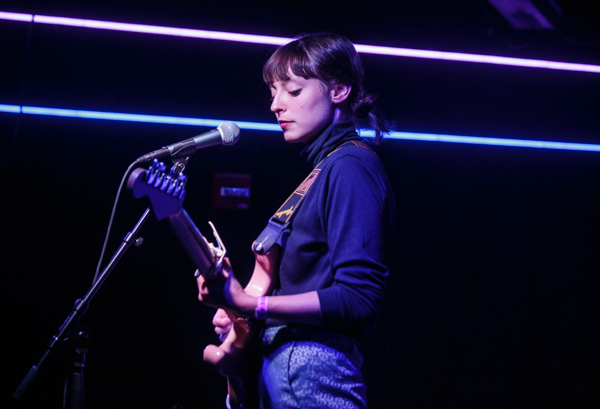 Stella Donnelly Setlist:
1. No Room For Doubt (Lianne La Havas cover)
2. Talking
3. Grey
4. New Song
5. You Owe Me
6. Mechanical Bull
7. Should Have Stayed at Home
8. Good Luck (Basement Jaxx cover)
9. New Song
10. Boys Will Be Boys
11. Mean to Me