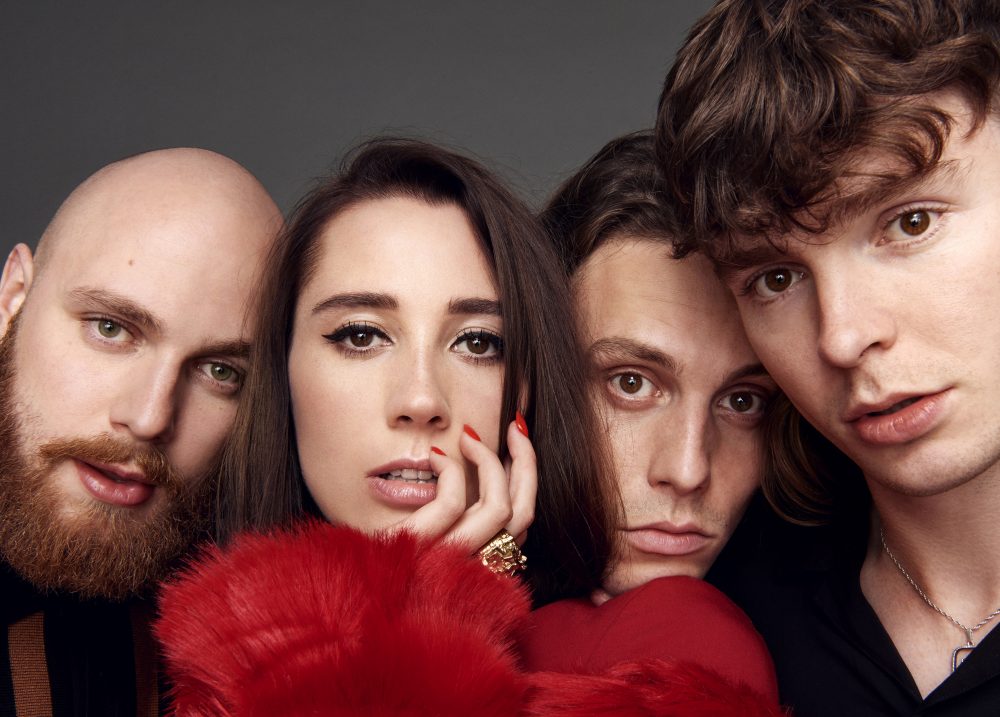 Back in October, we shared with you the firey track "Wouldn't Wanna Be Ya" from up-and-coming British rockers Yonaka.
Today we are here to share another winning track from the band's debut EP Heavy. It's the EP's opening song, "Bubblegum," a confident rocker that almost sounds like if Sanigold was fronting a buzzy rock band. It's got a big-time energy to it that just feels natural and full of life, something that it seems just comes naturally to this young Brighton band.
Take a listen to "Bubblegum" below, where you can also find it's lively music video. The whole EP is available to buy now from iTunes.