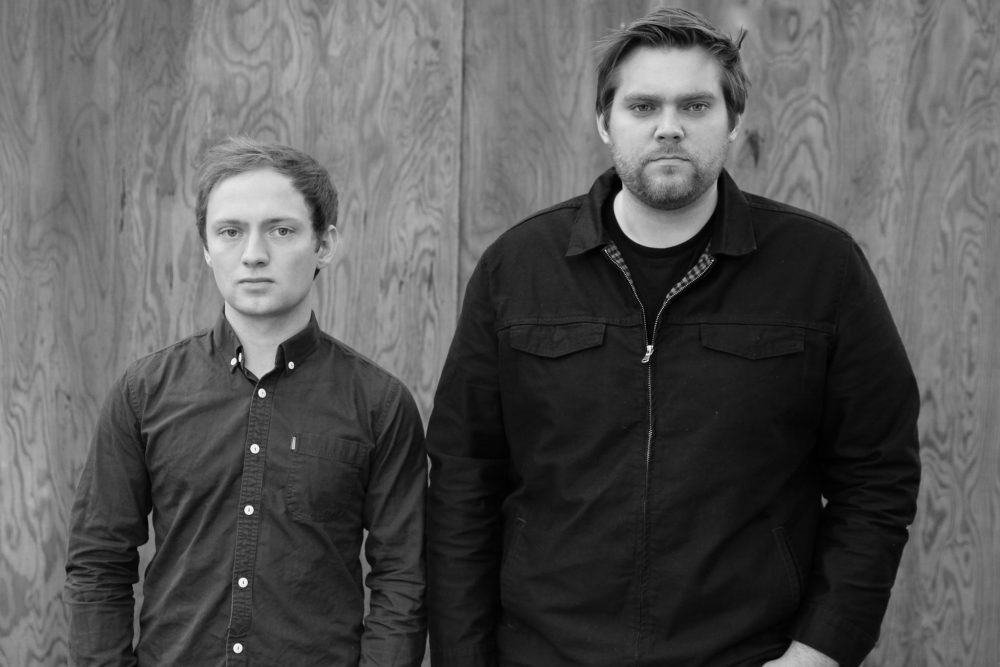 Volunteer Cheerleader is the duo of Chris Blackman and Jordan Sommerlad, two Ohio grade school friends who are now based out of New York City. This year they released their self-titled five-song EP, which we had already shared it's first single "The City Is A Bone" back in October.
Today we are sharing another cut from the EP, the very summer sounding cut "July," along with its official music video. It instantly warms you up with some great vocals that pair perfectly with it's clean, glossy rock sound that has elements of power-pop and smart hooks that slowly work their magic on you.
You can find the video for "July" posted below and find the entire EP available to stream and purchase over at their bandcamp.