It doesn't seem like there's much of a chance of an Oasis reunion these days, but at least we now have solo projects from both of the infamous Gallagher brothers. While Noel Gallgher has his flying birds, Liam Gallagher once had Beady Eye, but this year he finally announced his own proper solo venture and released his debut album As You Were, which he released via Warner Bros. Records and brought the U.S. portion of the tour to New York on November 27 for a sold out performance at Terminal 5.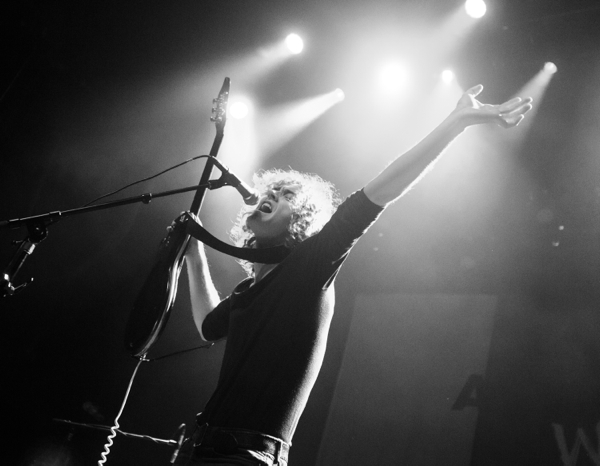 The night kicked off with an opening performance from Los Angeles rockers Warbly Jets who we called a band to watch not too long ago. Their sound is one that you could mistake for Brit rock, making them fitting openers for Gallagher. They played an energetic performance that did a good job of setting the tone. I can see them playing some early portion of some major festivals next summer for sure.
As we waited for Liam to take the stage, I noticed how genuinely packed this show was, truly a sold out show, if not a bit oversold. The front low was lined up with fans with signs or merchandise either in support of Liam or something English related – a true testament to the drawing power that this man still brings.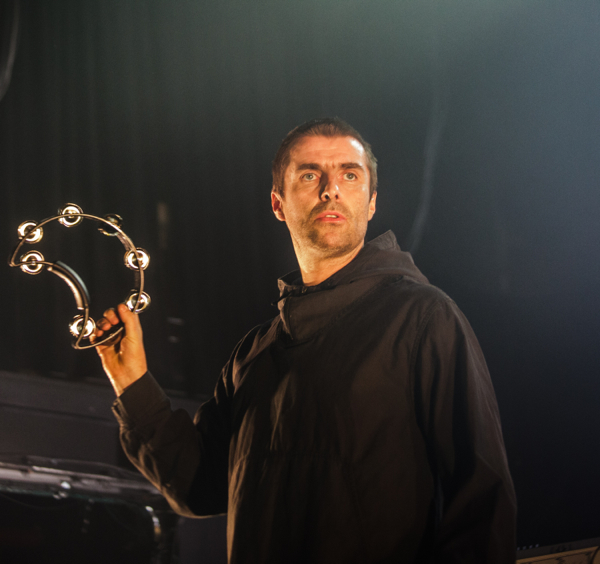 He and his backing band arrived on stage walking out to Oasis' "Fuckin' in the Bushes," which set the crowd to a frenzy, perfectly warming them up before they collectively lost their minds again as the band kicked into "Rock 'n' Roll Star," and maintained the pace right into "Morning Glory." From there Liam played a solid stretch of the new solo material, before more or less giving the fans what they want with various Oasis favorites such as "Some Might Say" and "Slide Away."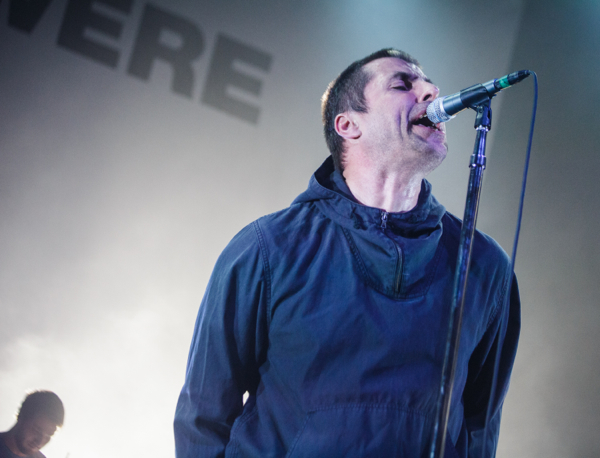 The encore began with an energetic performance of "Cigarettes & Alcohol," before Liam raised a question in regards to what they should play next.riffing on us American fans saying "Apparently you Americans only know one Oasis song," giving us a choice between playing "Wonderwall" or "Live Forever," and judging the fans choice in terms of cheers. "Live Forever" won pretty easily and he gave us a quick but enchanting acoustic performance of the favorite which ended the gig in proper fashion.
Although the show clocked in at only just about an hour, getting to hear so many classic Oasis songs with such a passionate crowd made it one to remember.
Find full photo galleries for both Warbly Jets and Liam Gallagher posted below, along with the setlist.
Warbly Jets: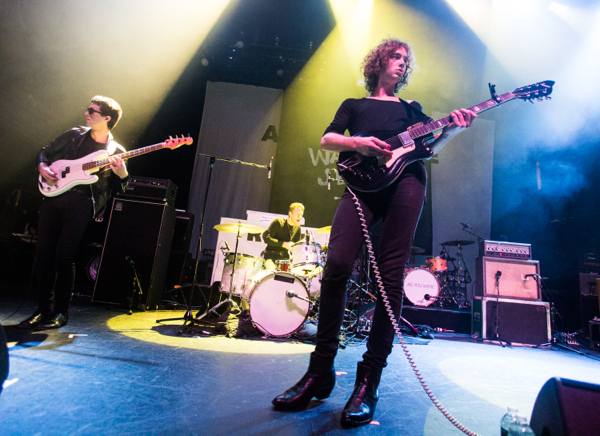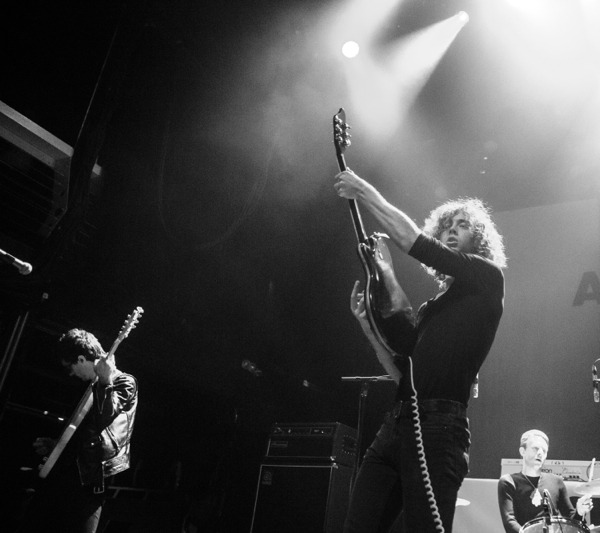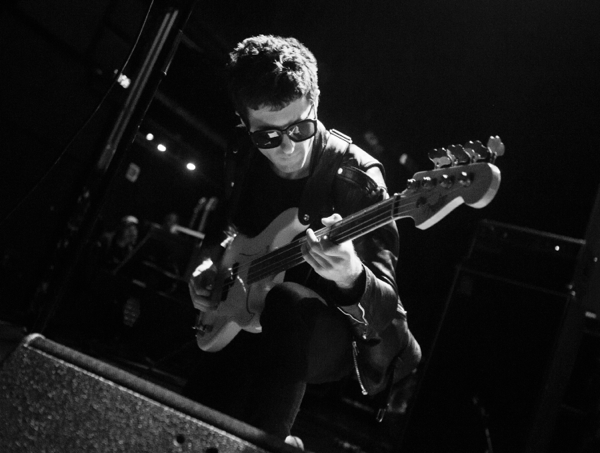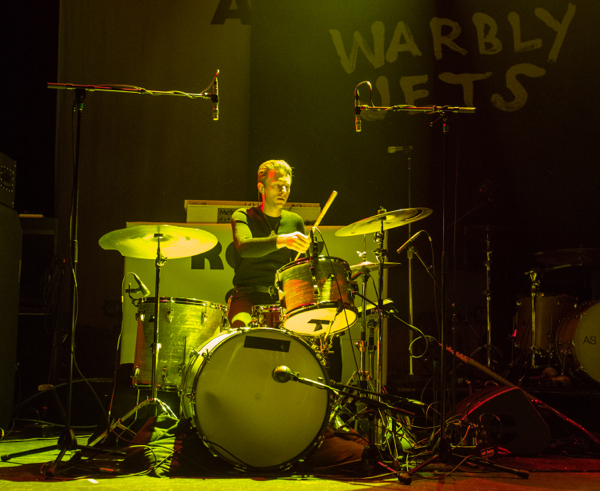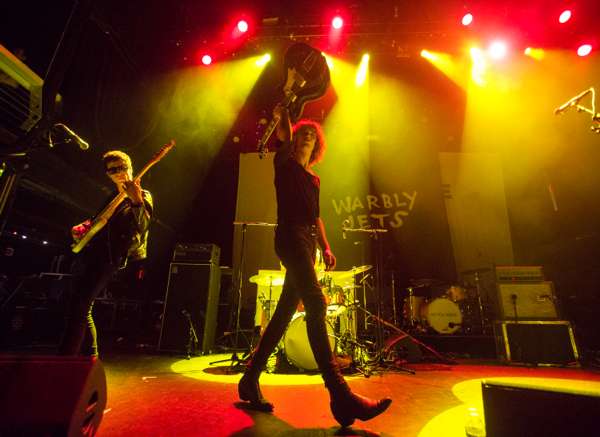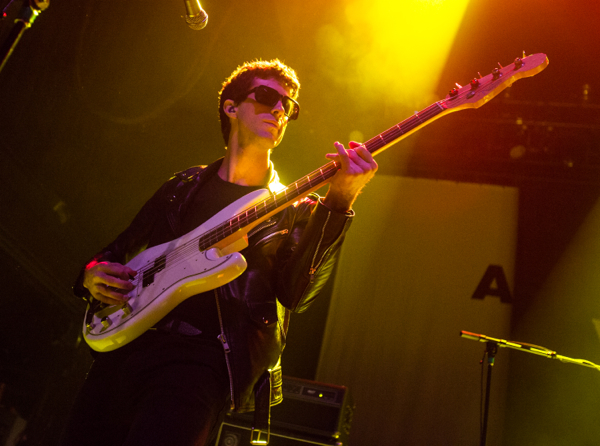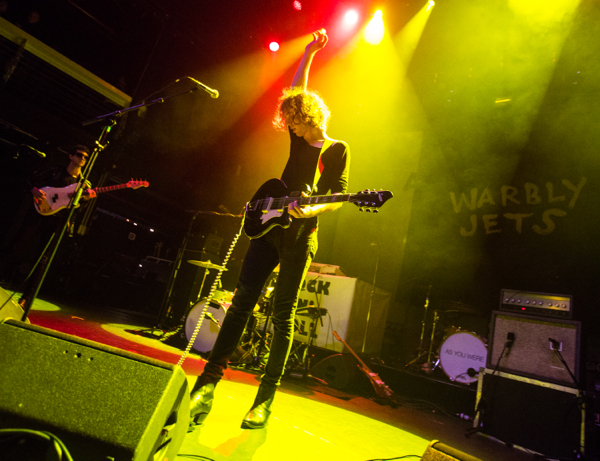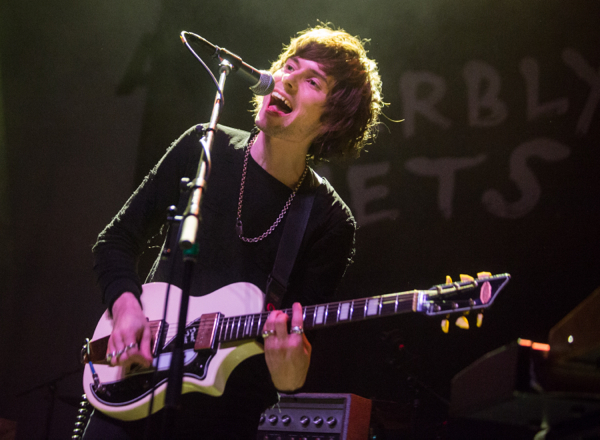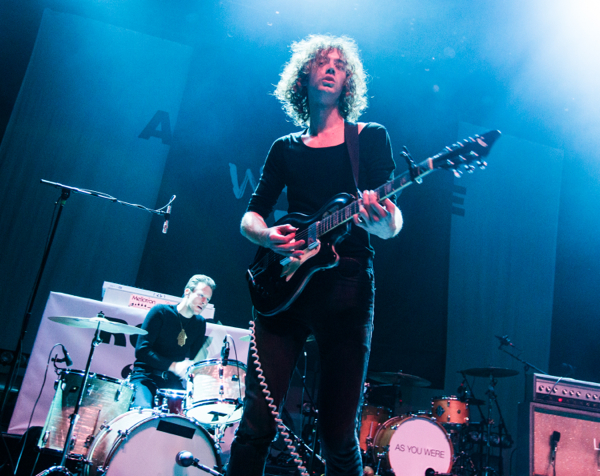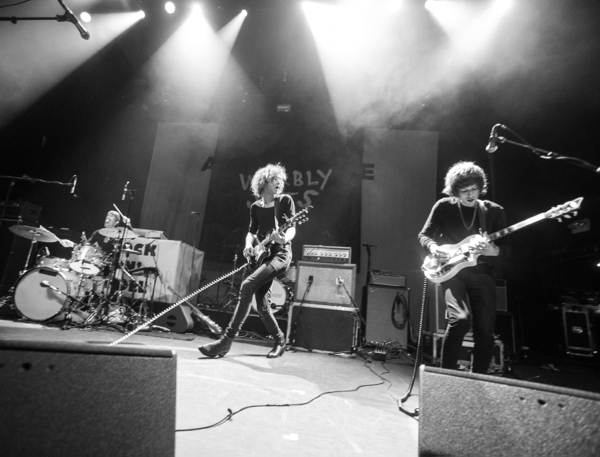 Warbly Jets Setlist:
1. The Lowdown
2. Ride
3. Shapeshifter
4. Alive
5. Raw Evolution
6. Fast Change
7. Head Session
8. Getting Closer (Than I Ever Have)
Liam Gallagher: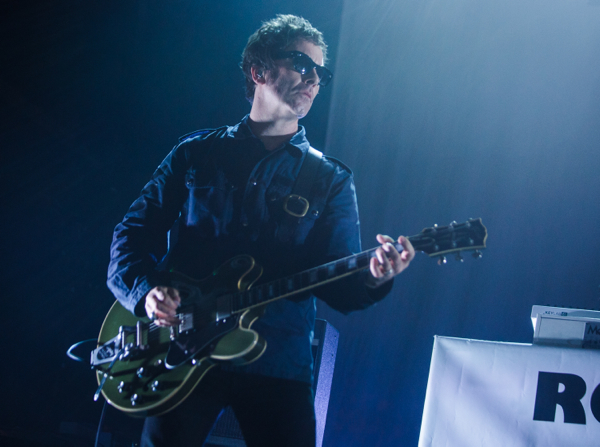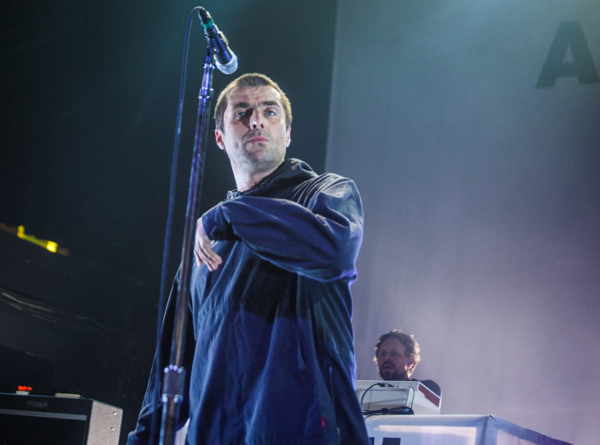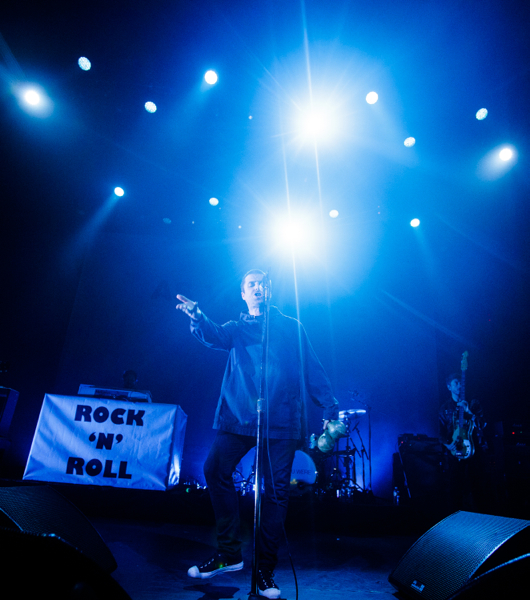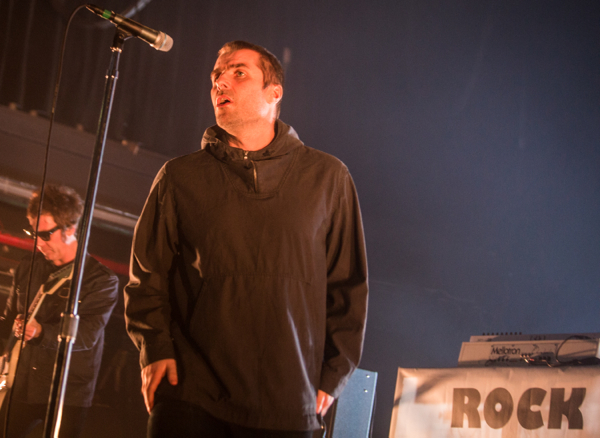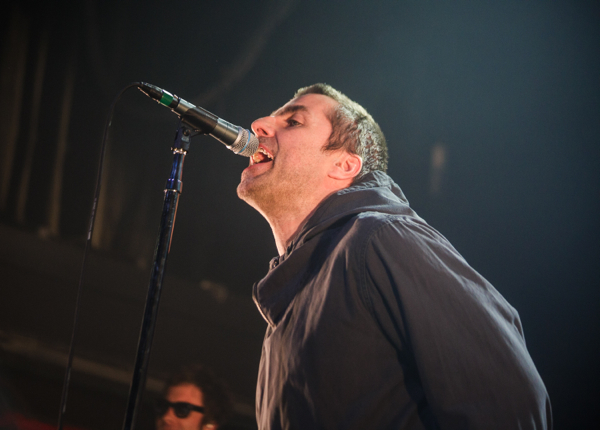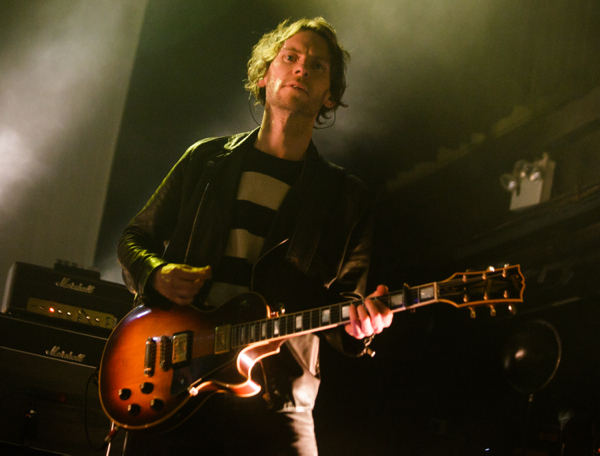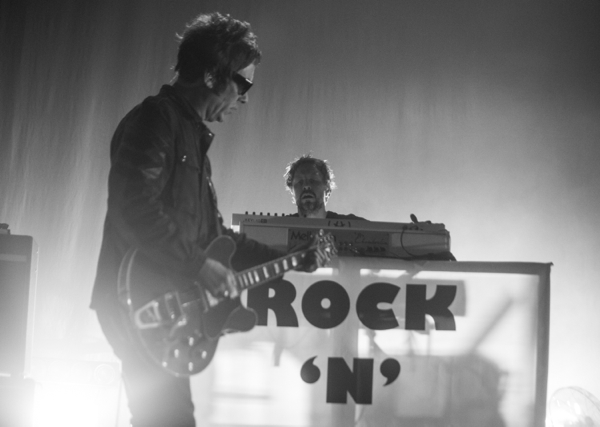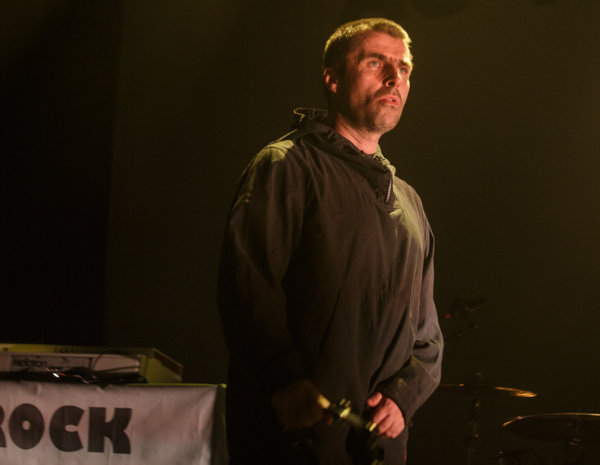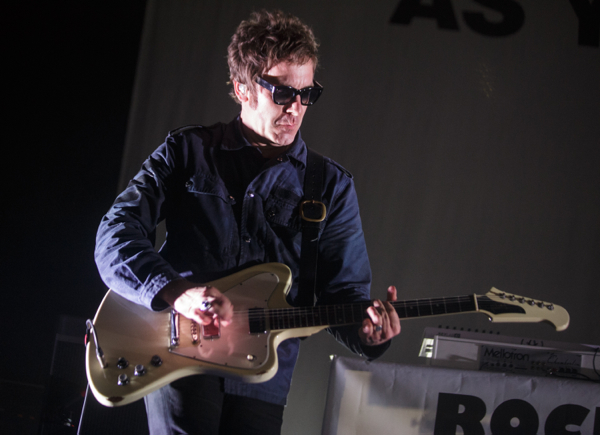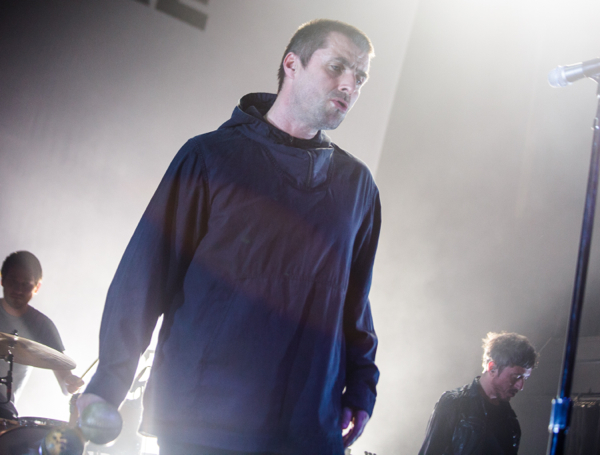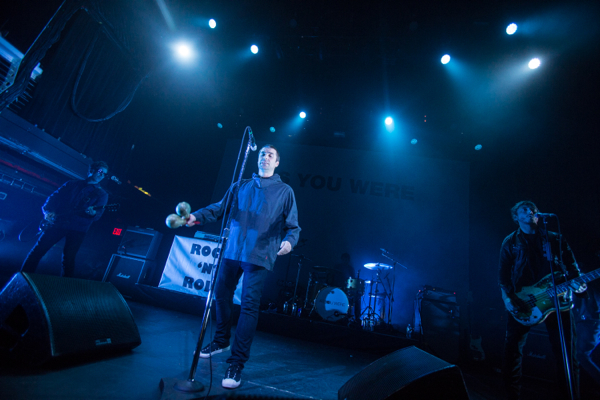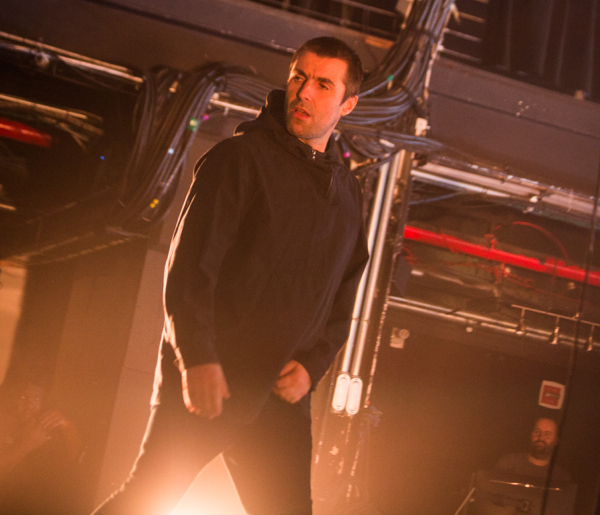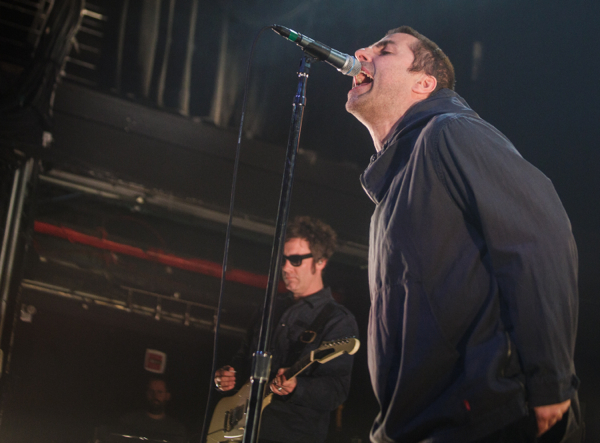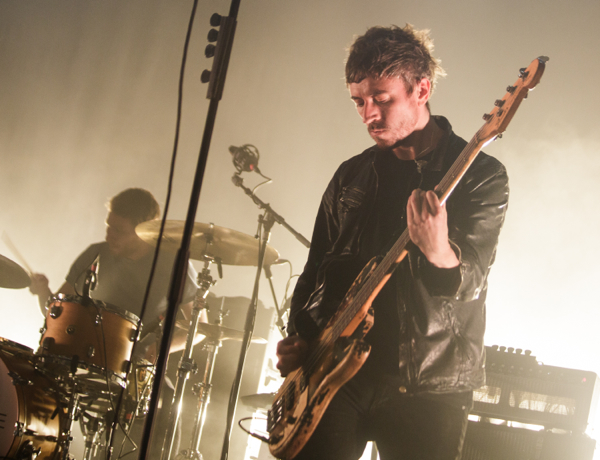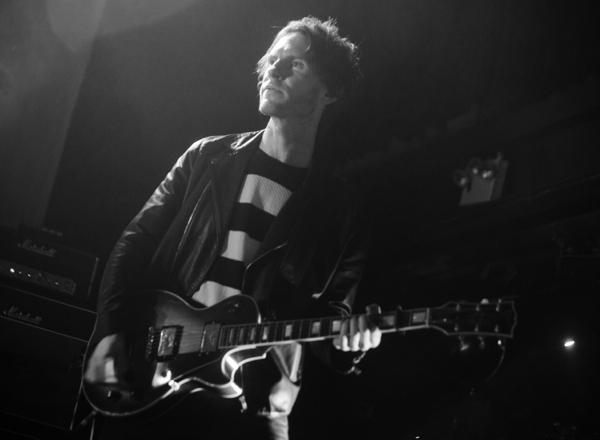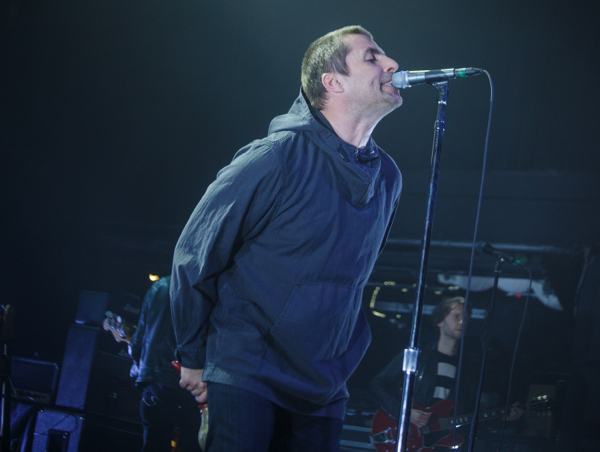 Liam Gallagher Setlist:
1. Rock 'n' Roll Star (Oasis Song)
2. Morning Glory (Oasis Song)
3. Greedy Soul
4. Wall of Glass
5. Paper Crown
6. Bold
7. For What It's Worth
8. Some Might Say (Oasis Song)
9. Slide Away (Oasis Song)
10. Come Back to Me
11. You Better Run
12. Be Here Now (Oasis Song)
Encore:
13. Cigarettes & Alcohol (Oasis Song)
14. Live Forever (Oasis Song)