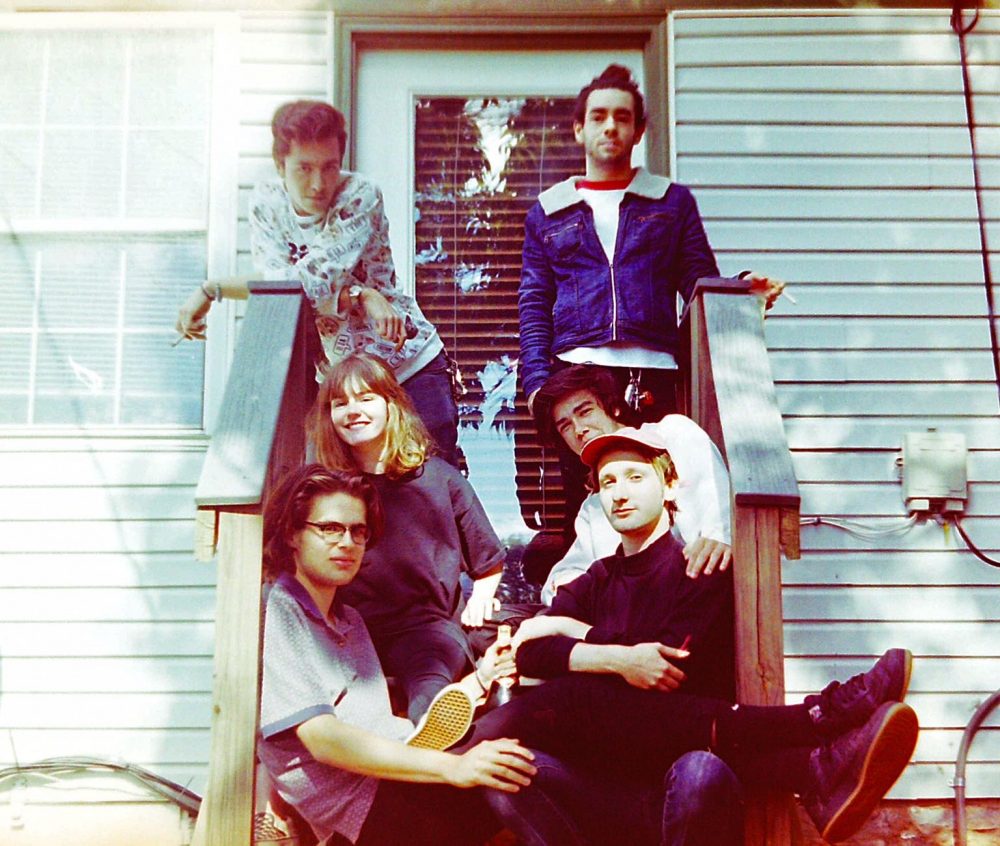 Hailing from Memphis, Tennessee, Harlan have caught my attention with their great track "Fingertips."
Initially winning me over with a very bright and sunny indie pop/rock sound it develops into something much more with some string and delicate arrangements and vocals that really won me over. It all feels so genuinely real and thought out, it's hard not to be charmed by this sound – something that sort of calls in mind another former indie group out of Memphis, Magic Kids.
"Fingertips" is taken from the bands debut EP Forever Endeavor, which came out this summer. Find it streaming below and if you like what you hear, grab it over at their bandcamp page.