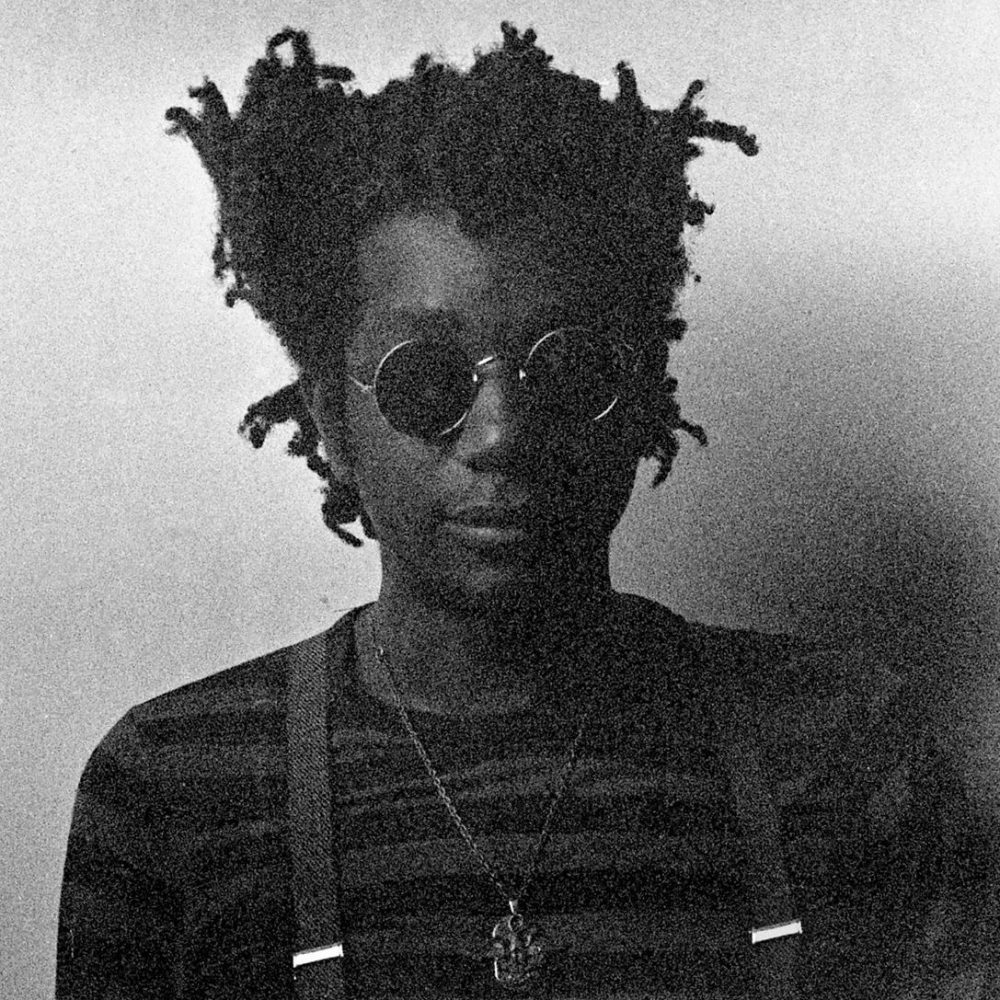 London-based artist L.A. Salami recently returned with his new track, the politically titled and themed track "Terrorism (The Isis Crisis)."
His style is one with folk roots but done with a fiery punk fashion that gives it a jolt of energy and really allows it to bleed through with passion. He's currently at work on his sophomore record and based on what we are hearing with this passion-filled track, it's sure to be another good one.
Stream the track below and find his 2018 U.S. tour dates posted below – which include a stop here in NYC on April 5 at Rough Trade NYC.

L.A. Salami Tour Dates:
3.19 SEATTLE, WA Sunset
3.20 PORTLAND, OR Mississippi Studios
3.22 SAN FRAN, CA Café Du Nord
3.24 SAN DIEGO, CA Casbah
3.25 PHOENIX, AZ Valley Bar
3.27 DENVER, CO Larimer Lounge
3.29 MINNEAPOLIS, MN 7th Street Entry
3.30 CHICAGO, IL Schubas Tavern
4.1 TORONTO, CANADA The Drake
4.3 BOSTON, MA The Red Room at Café 939
4.5 BROOKLYN, NYC Rough Trade NYC
4.6 PHILLADELHIA, PH The Boot & Saddle
4.7 WASHINGTON, DC DC9 Nightclub