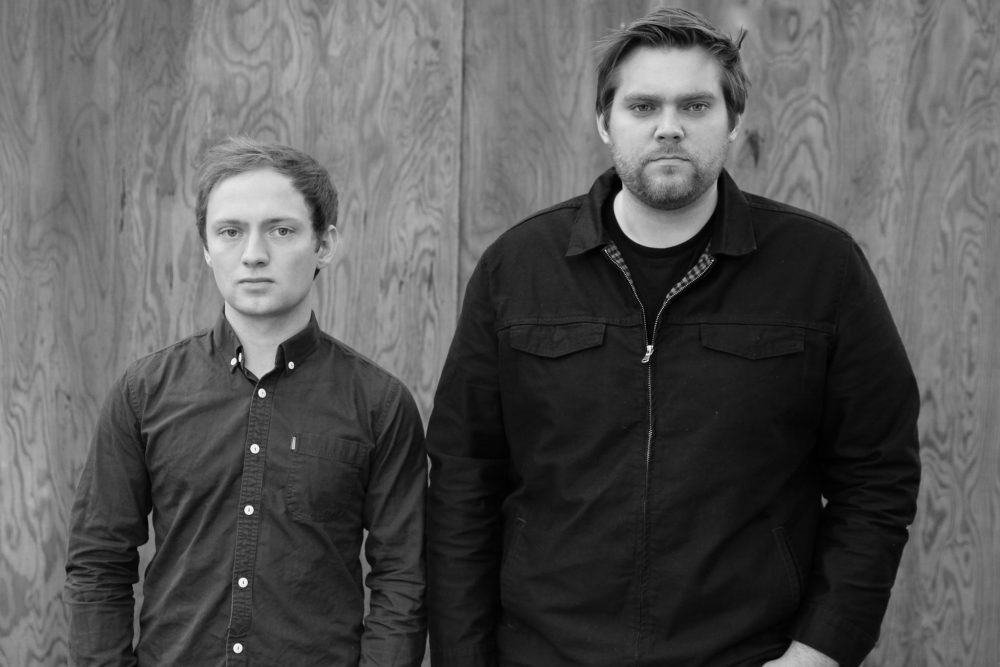 Volunteer Cheerleader is Chris Blackman and Jordan Sommerlad, two Ohio grade school friends, now based out New York City that make music together. The two have just released a self-titled 5-song EP and it didn't take long for it's track "The City Is A Bone" to sweep me right off my feet.
It starts off with some very 80s Brit rock sounds, but really winning me over with a charming vocal take that combined with the dreamy instrumentals, remind of the good old days of Death Cab for Cutie. It's a warm and nostalgic pleasure that will be a perfect comfort during the lonely winter months that wait for us.
"The City Is A Bone" can be streamed below and you can stream/purchase their entire debut EP directly from their bandcamp page.