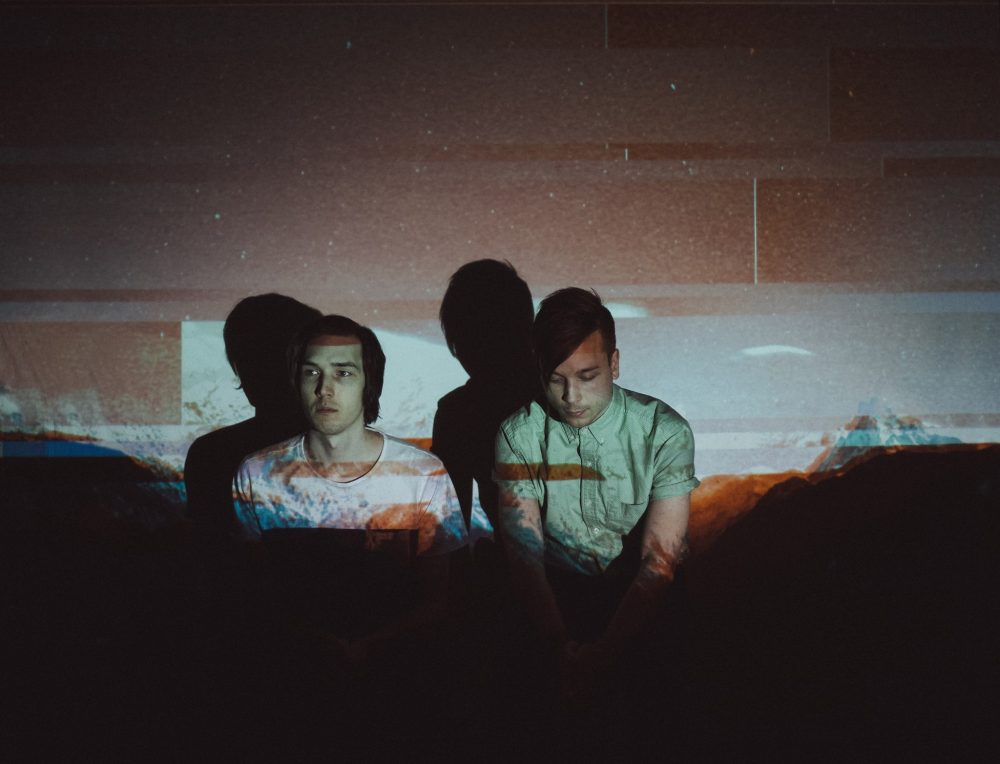 Bliss Nova is a synth-pop two-piece from Toledo, Ohio, consisting of brothers Daniel and Joel Trzcinski who describe themselves as "synthpop dream devils." It doesn't take long for their track "At Least" to warm you with their colorful synth explorations and dance sounds that reminds me of acts like Passion Pit and The Pass. There's a big sense of production here that seems confident and assured, as if it's made from a big time studio act.
"At Least" is a real delight that takes ideas from the now defunct genre of chillwave and expands upon it with more modern electronica and the result is exciting. It's off of the groups new EP Light & Shadow which you can stream and purchase at their bandcamp page.
If you need an immediate taste please enjoy a stream of "At Least" right now below.