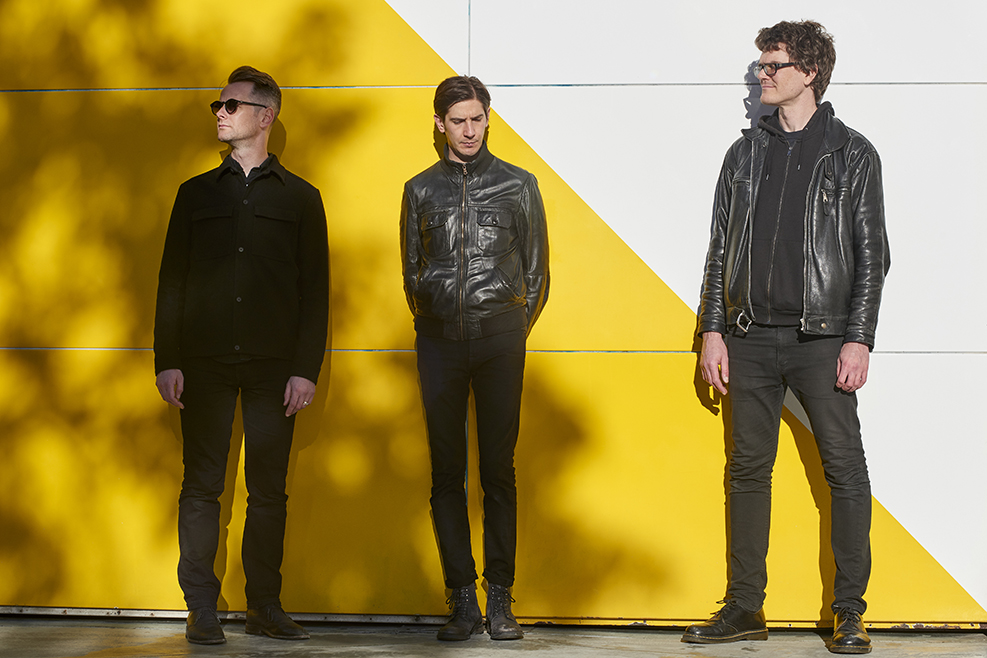 It takes only a momentary second before Houses Of Heaven pull you in with the stunning atmosphere of their track "Almost Hidden." The three-piece hails from San Francisco consisting of Kevon Tecon, Adam Beck and Nick Ott.
They have a sound that creates a haunting sense of time and place in the form of an atmosphere that surrounds the brash instrumentation and lost vocal work. It's well produced and even more tightly constructed, a song that's an impressive listen every step of the way sounding both big and explosive, yet strangely close and intimate to the listen.
"Almost Hidden" is taken from the band's debut EP Remnant out now via Felte. You can find a stream of the entire EP over at bandcamp and take a listen to "Almost Hidden" below.