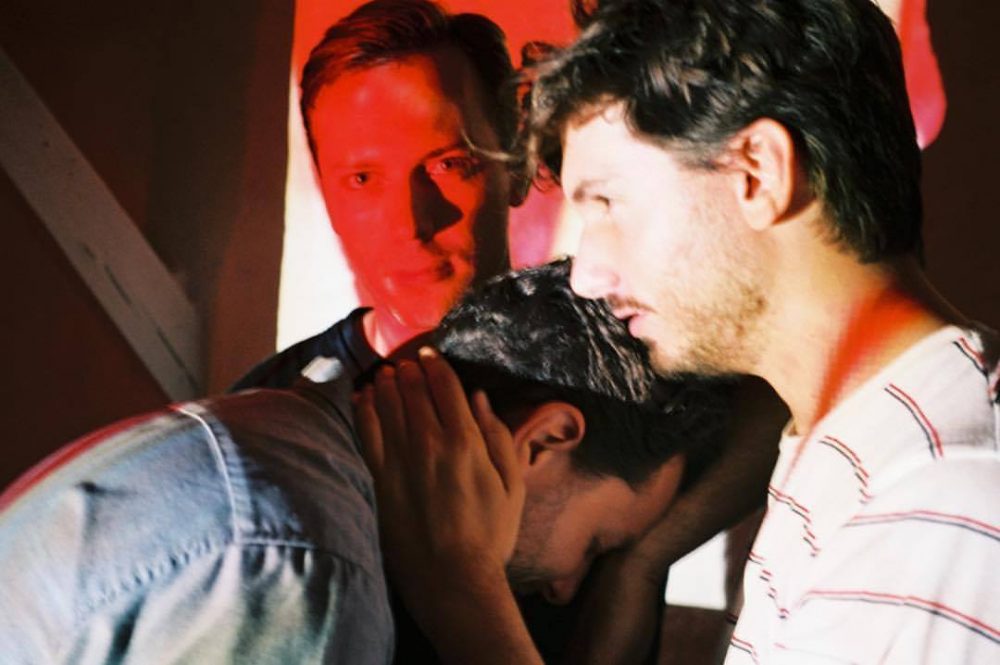 Safetalk is a trio of 2 French producers and a Berlin-based singer. Earlier in the year they released their debut single "Universal." It's a dreamy piece of synth pop that is patient but confident in its exploration of its sonic territory.
The track features some colorful synth working and production that gives the lush vocals the room to dazzle and provide warmth and guidance. As far as debut singles go, Safetalk have definitely caught our attention with the rather impressive "Universal."
For more on Safetalk find them on facebook or soundcloud. But for now, enjoy "Universal," which is available to stream below.