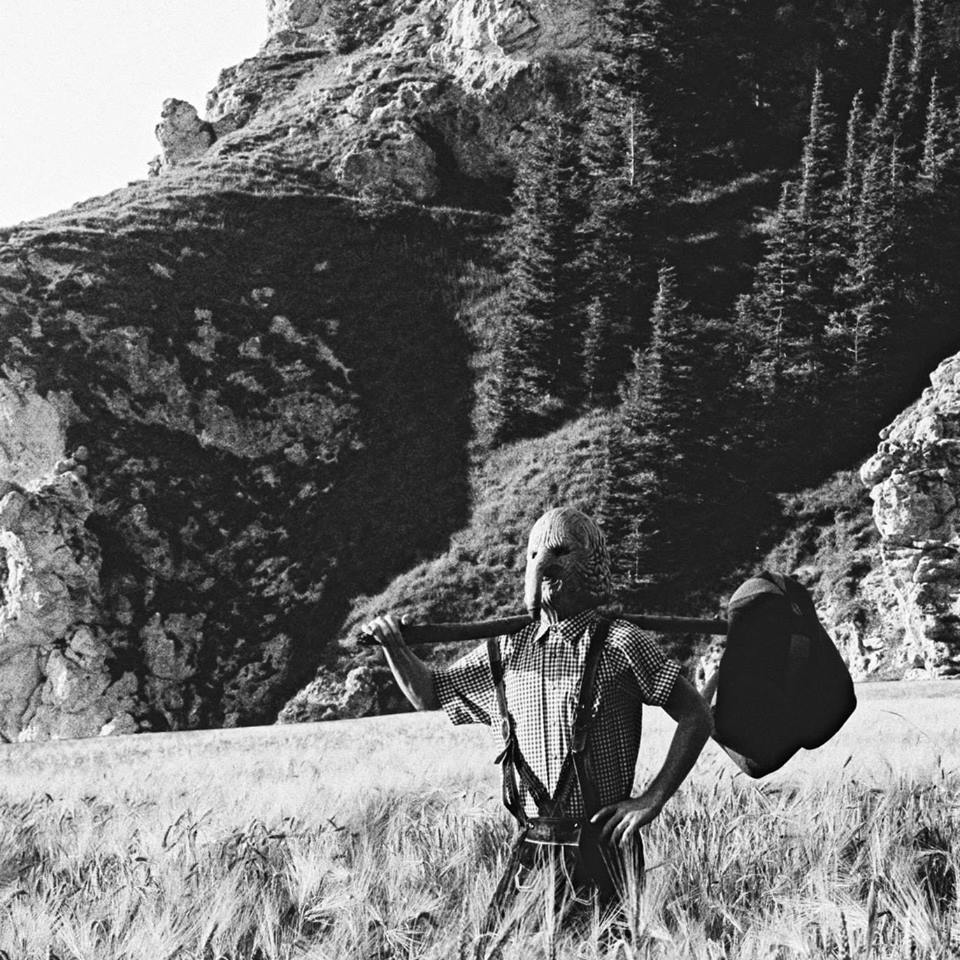 Anklepants is an Australian-based electronic project, all done by the artist while wearing a mask that has an animatronic dildo as a nose that apparently moves…amongst…other..things.

Which makes it a rather fitting live set to catch this Friday night at Baby's All Right, where Anklepants will play a late night set along with opening performances from fellow Aussie weirdos from Promise Land, Fascinator and Leviticus Pharoah.
The fun kicks off at 11:30 pm and will last well into the heart of the night. Some tickets are still on sale right now and can also be grabbed at the door.