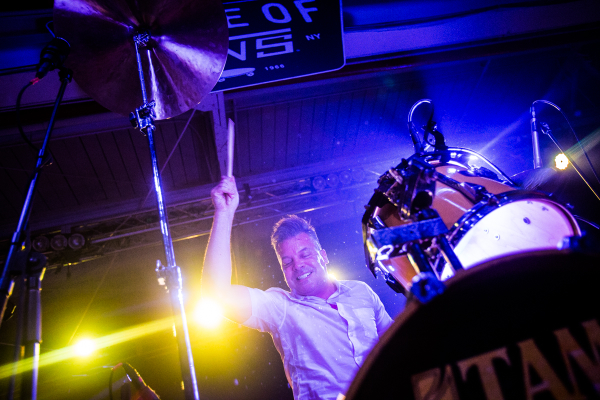 On June 20 House Of Vans offered us a solid lineup of indie rock consisting of Battles and Protomartyr. This free show was only announced a week prior but it was still plenty of time for music lovers to head over to Brooklyn for a night of free beer and good music.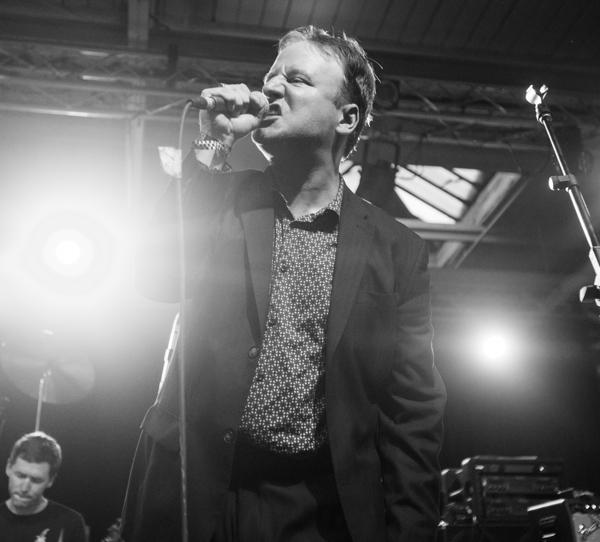 With each new album Protomartyr grab a little bit more distinction and respect across the music community, and based on the great new songs that they showed off at House Of Vans, this trend will continue. The group have their brand of indie punk rock down and were absolutely locked in during this performance, mixing the new songs in with old favorites with relative ease.
Battles are no strangers to House Of Vans, playing it almost a year ago to the day when they opened for Sleep. This time around they were the headliner, and although they haven't released anything new since La Di Da Di in 2015, they gave us a great set that was everything you expect from a Battles show – experimental sounds and loops all propelled by the explosive drumming of John Stanier. Getting to see him hit that insanely high cymbal will never get old.
Find some photos form both Battles and Protomartyr posted below, along with the latter's setlist.
Protomartyr Setlist:
1. In My Sphere
2. Private
3. Thing
4. Trust Me Billy
5. Cowards Starve
6. The Devil in His Youth
7. Children
8. Anacita
9. Why Does It Shake?
10. I'll Take That Applause
Protomartyr: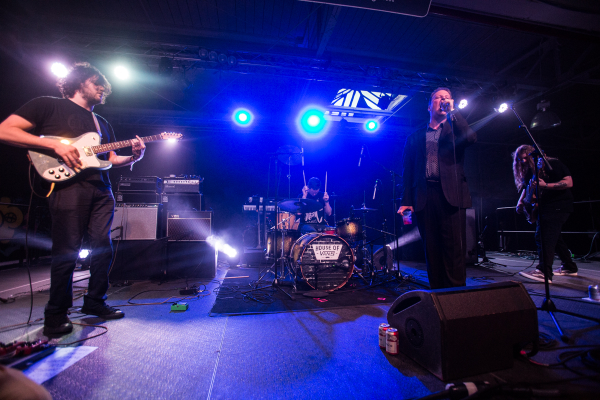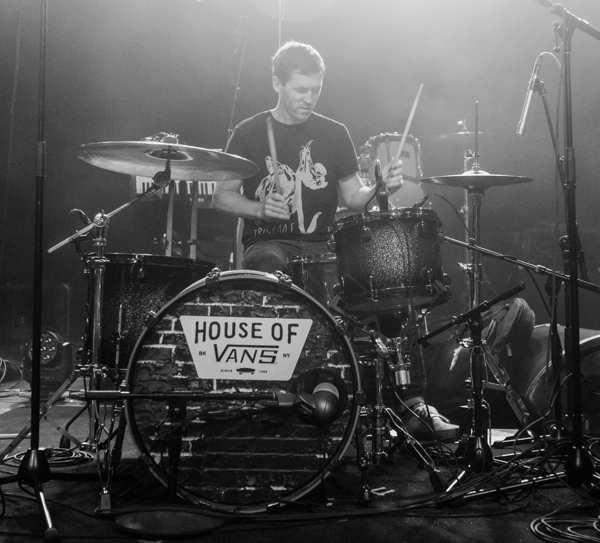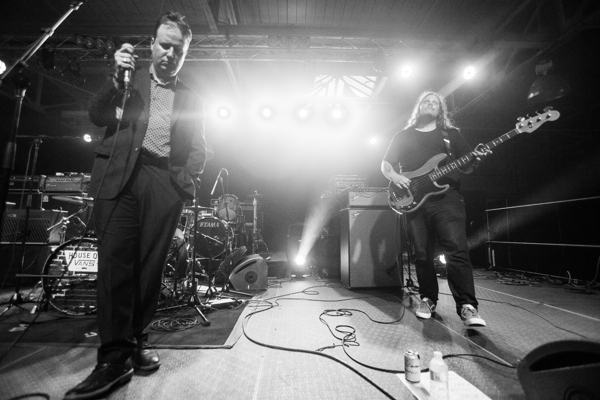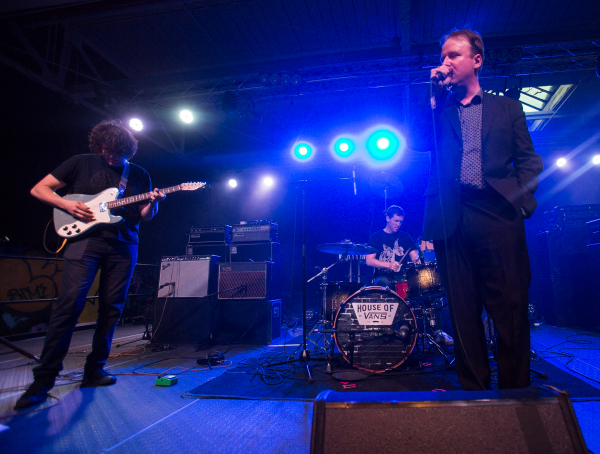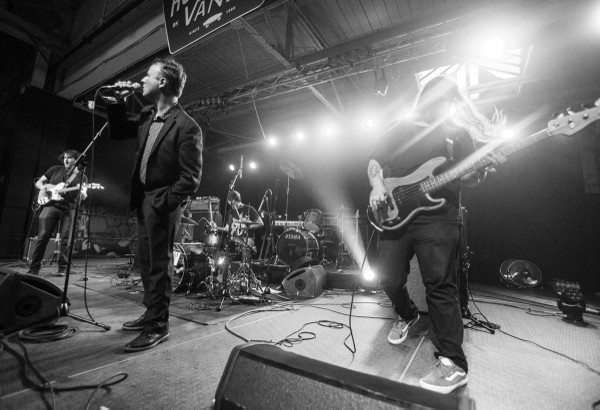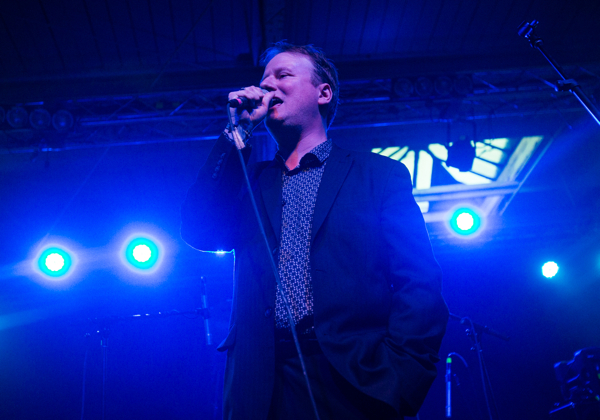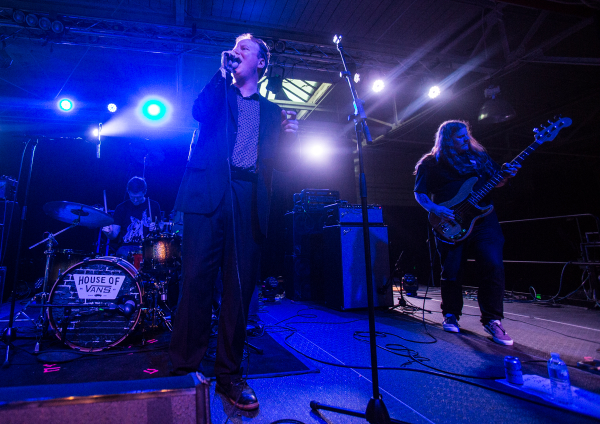 Battles: