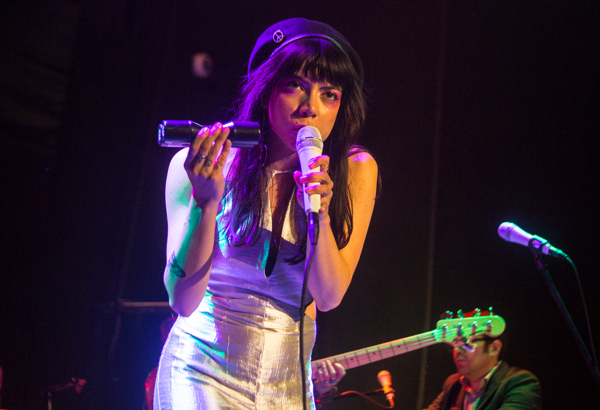 With the release of Hurray For The Riff Raff's sixth album The Navigator (released in March via ATO Records), the band's Alynda Segarra has expanded the folk rock sound found on their earlier releases into something more. Part concept album, part political, and very much still a folk album that you'd come to expect from the talented Segarra, just with a lot more influences and a natural evolution of an artist with something to say.

On April 20, she brought the album to life for a sold out audience at Bowery Ballroom. Kicking off the show was Brooklyn artist Breanna Barbara and Nashville's Ron Gallo. Gallo, who released his debut album Heavy Meta earlier this year as well (via New West Records). He performed the garage rock scorches in epic fashion, certainly doing his job of warming up the crowd.
Hurray For The Riff Raff gave us a passionate set of songs mainly from the new record, giving us some insight about their backstory as well as some of the political ideologies behind the messages found on them. It was never preachy, but rather enlightening and inspiring. She invited Ron Gallo and his band to join during the performance of "Living In The City" and once again for the great encore finale of John Lennon's "Bring On The Lucie (Freda Peeple)."
Find the setlist posted below, along with photos from all three performances.
Hurray For The Riff Raff Setlist:
1. Nothing's Gonna Change That Girl
2. The Navigator
3. Rican Beach
4. Hungry Ghost
5. Lake of Fire
6. Settle
7. Life To Save
8. Blue Ridge Mountain
9. The Body Electric
10. Good Time Blues (An Outlaw's Lament)
11. Fourteen Floors
12. Living in the City (with Ron Gallo)
13. Pa'lante
Encore:
14. St. Roch Blues
15. Bring On the Lucie (Freda Peeple) (John Lennon Cover with Ron Gallo)
Breanna Barbara: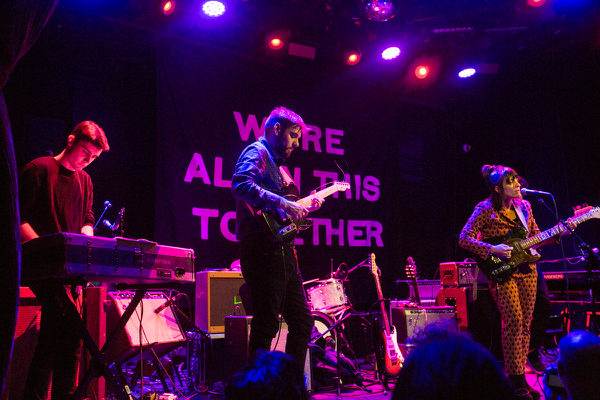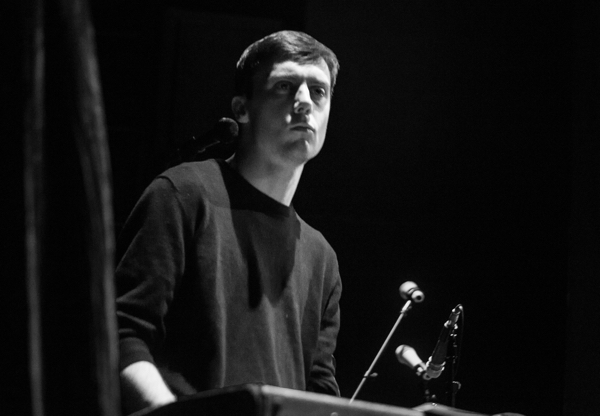 Ron Gallo: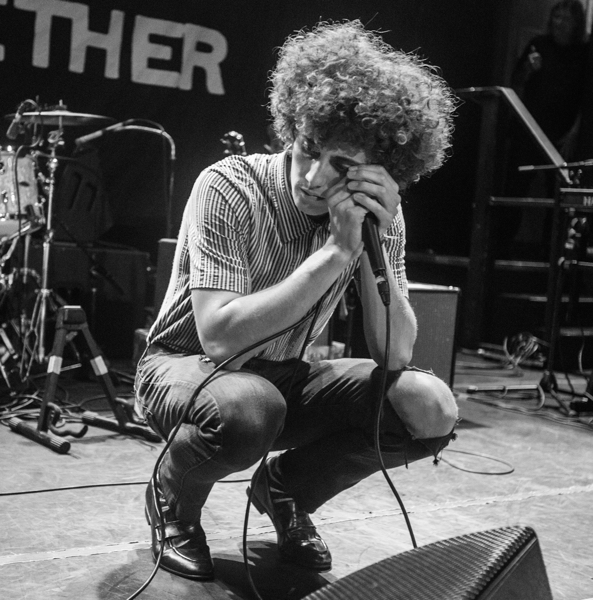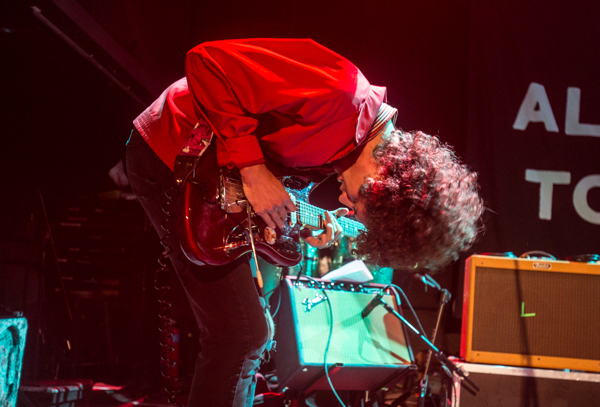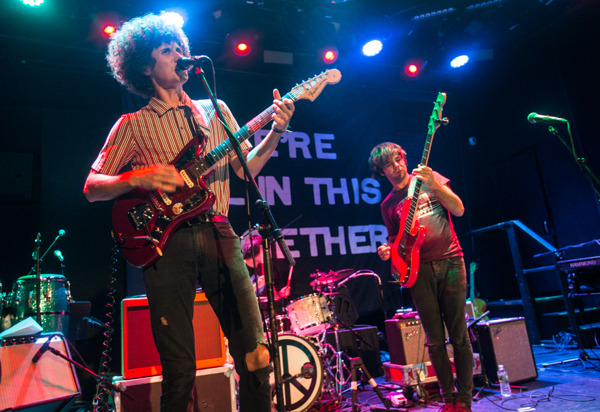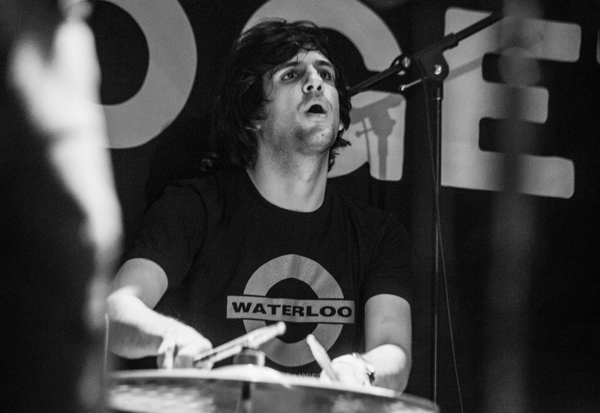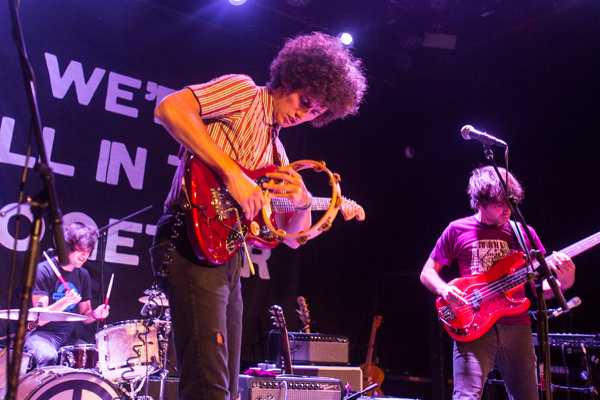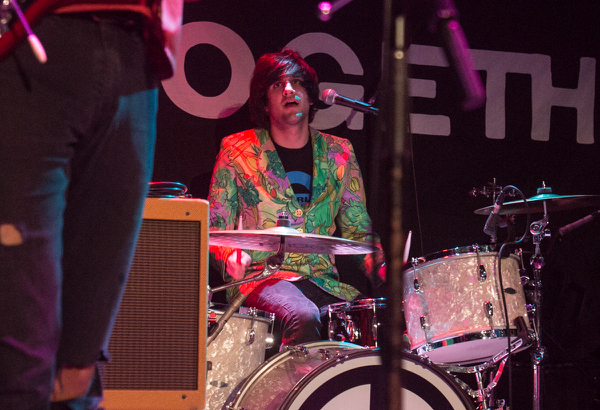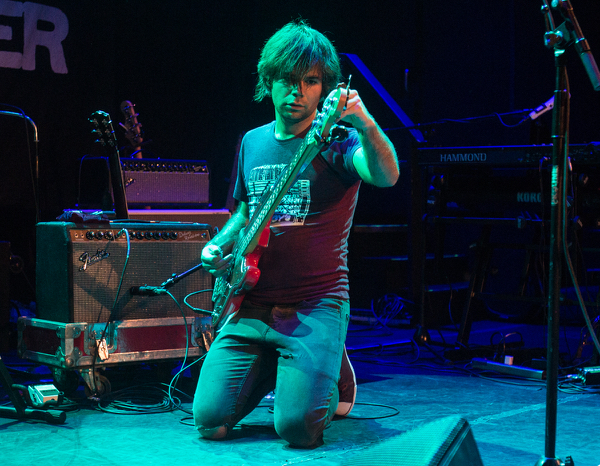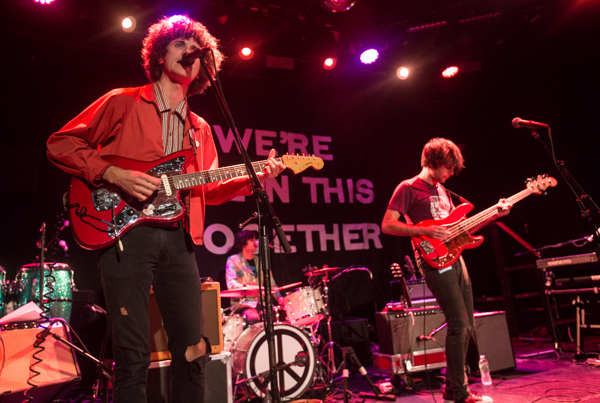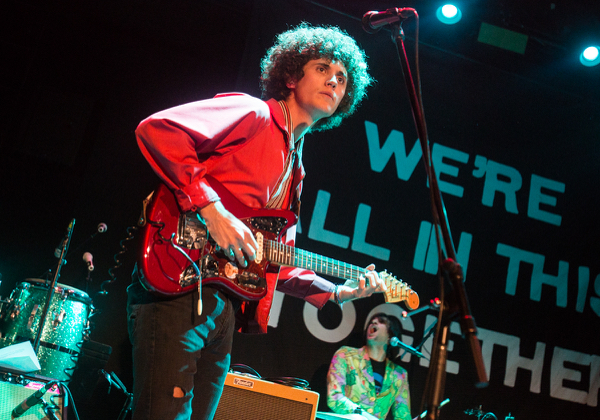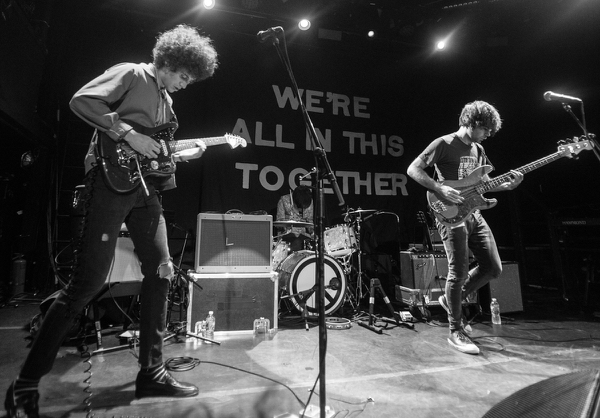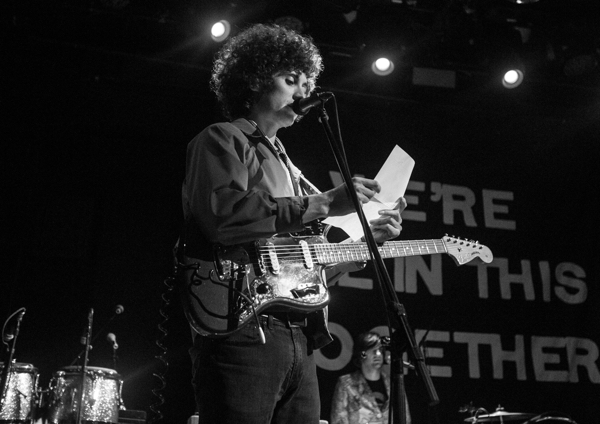 Hurray For The Riff Raff: