All photos by Joe Saturday
Philadelphia punk rockers The Menzingers returned this year with new album, After the Party, which they released on February 3, via Epitaph Records.
They brought their brand of heartfelt punk to New York for a sold out show at Irving Plaza on March 30, which had the capacity crowd moving with a kinetic energy that left a mark. The show also featured support from both Jeff Rosenstock and Rozwell Kid, who have been touring with The Menzingers.
Find the setlist posted below, along with photos of all three acts taken by our photographer Joe Saturday.

The Menzingers Setlist:
1. Tellin' Lies
2. I Don't Wanna Be An Asshole Anymore
3. Nice Things
4. Mexican Guitars
5. Thick as Thieves
6. Good Things
7. Burn After Writing
8. Midwestern States
9. Irish Goodbyes
10. Rodent
11. My Friend Kyle
12. After the Party
13. House On Fire
14. The Obituaries
15. Ava House
16. Your Wild Years
17. Gates
18. Bad Catholics
19. Lookers
20. Casey
21. In Remission
Rozwell Kid: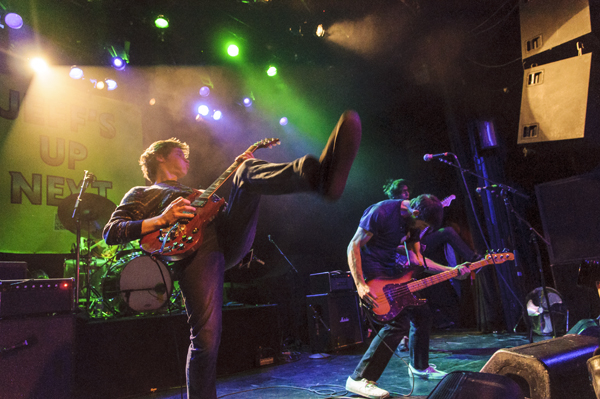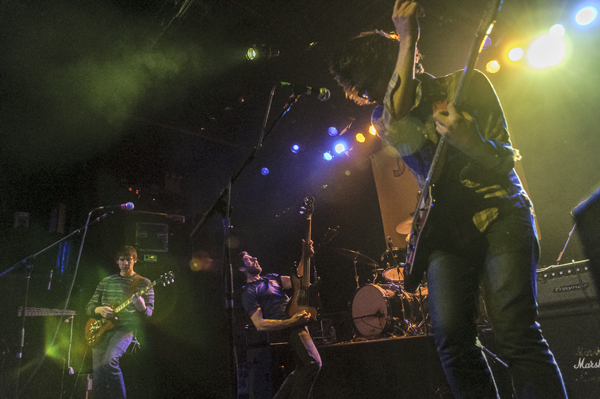 Jeff Rosenstock: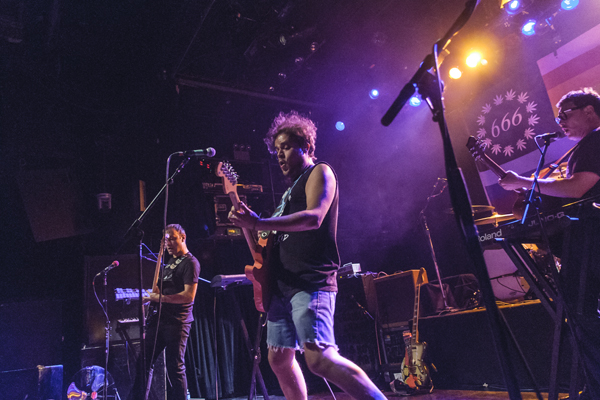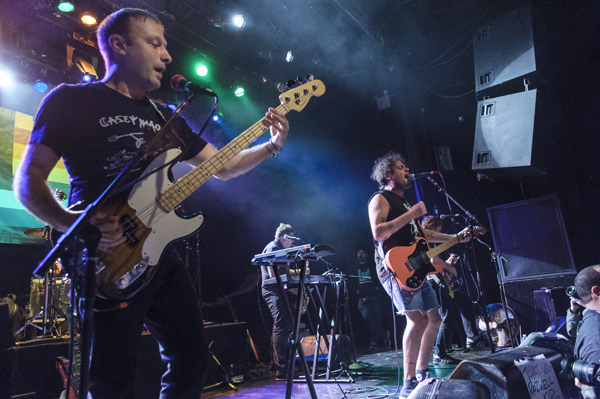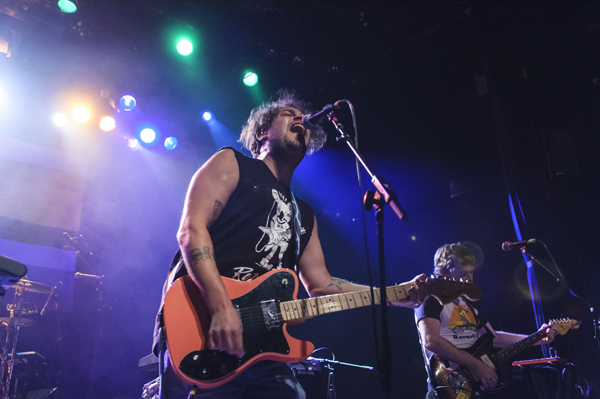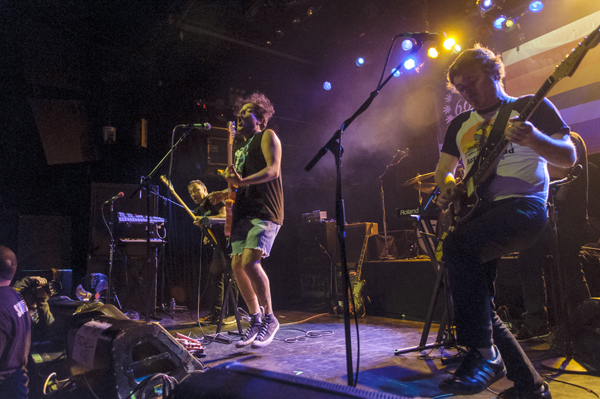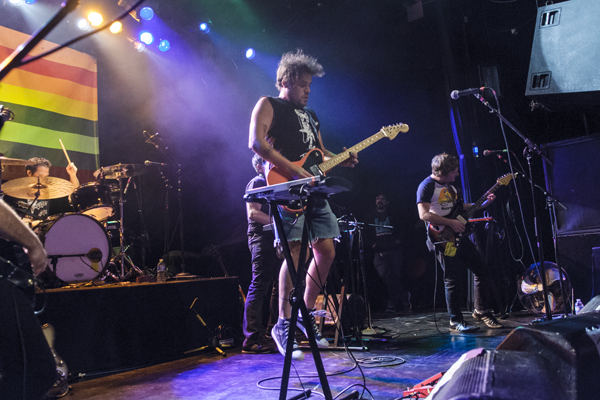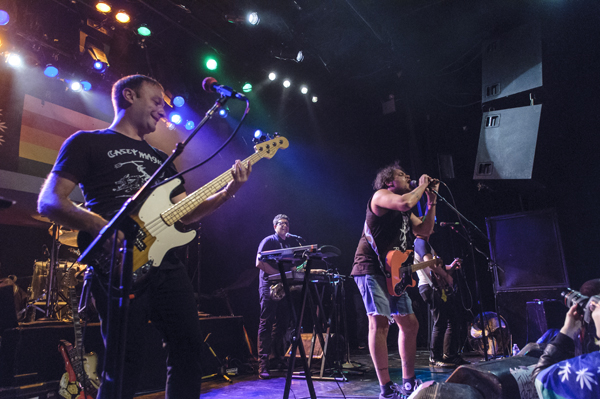 The Menzingers: