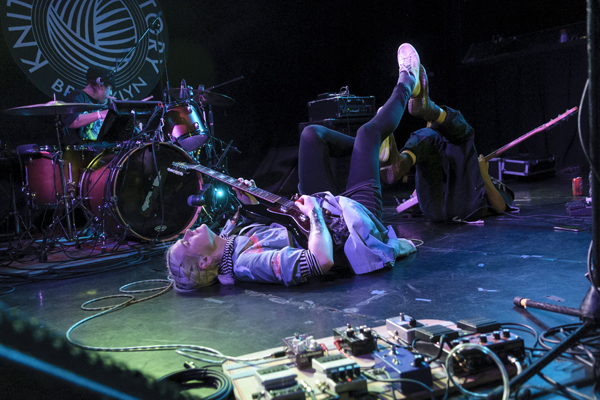 All photos by Joe Saturday
Northampton, Massachusetts, indie-pop trio And The Kids released their sophomore album Friends Share Lovers last year via Signature Sounds Recordings. They're still touring hard in support of the album and brought their live show to Brooklyn for a performance at Knitting Factory on March 18.

The night also featured opening performances from side-projects of Rubblebucket members: Kalbells, fronted by lead singer Kalmia Traver and trumpeter and band leader Alex Toth. Find photos of all three performances posted below, all taken by our photographer Joe Saturday.
Alex Toth: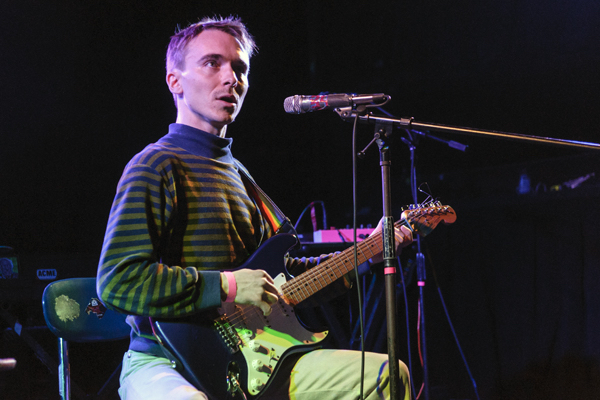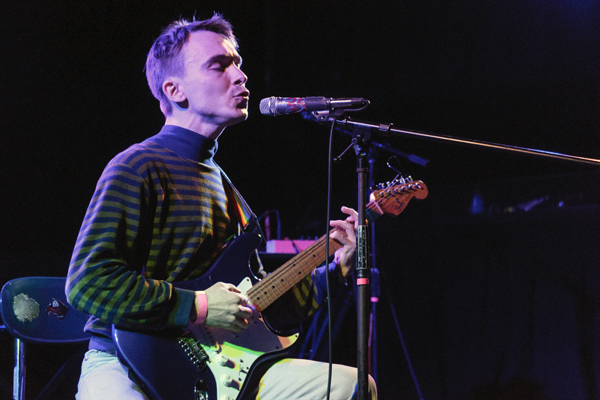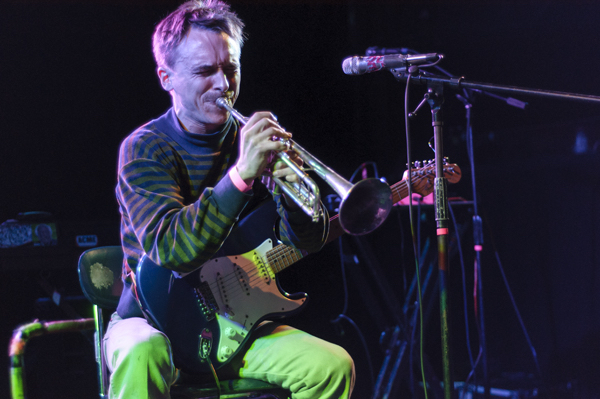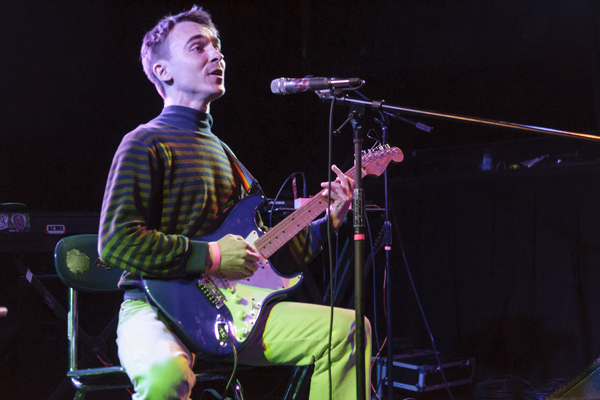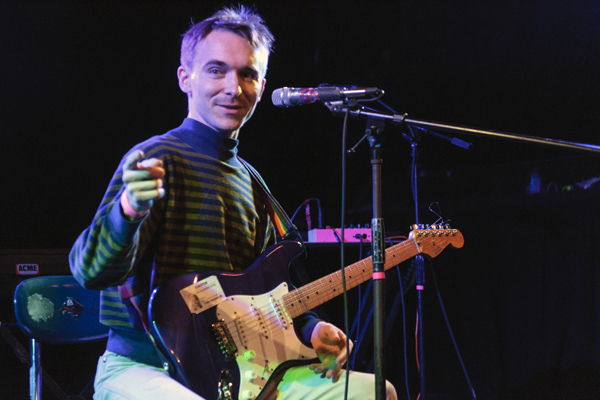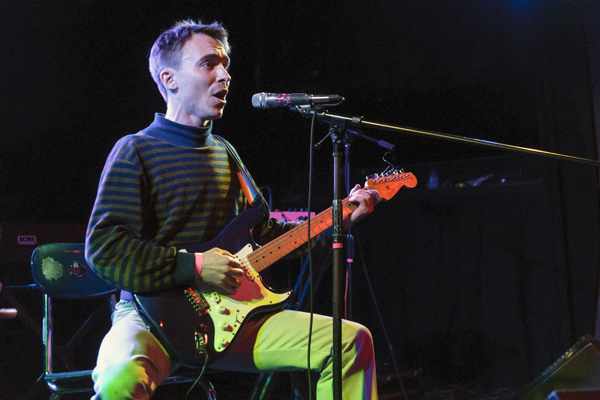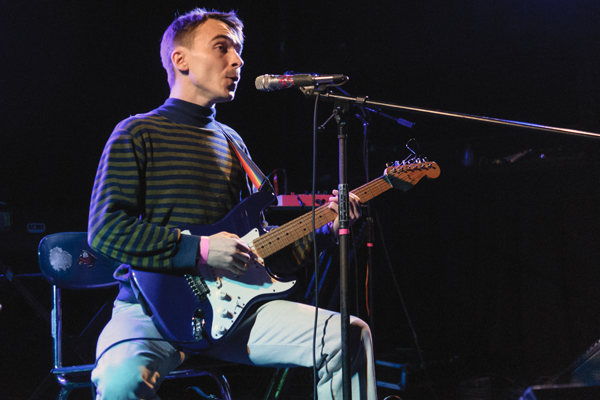 Kalbells: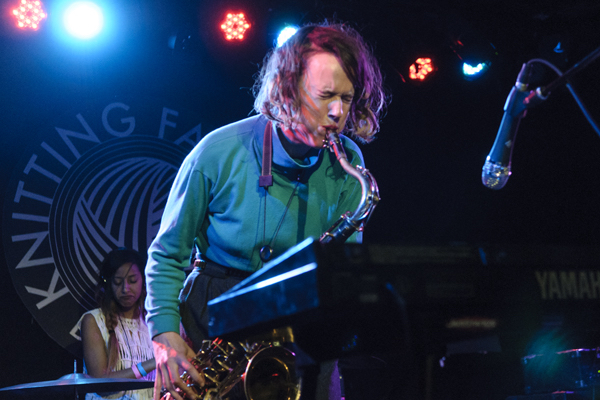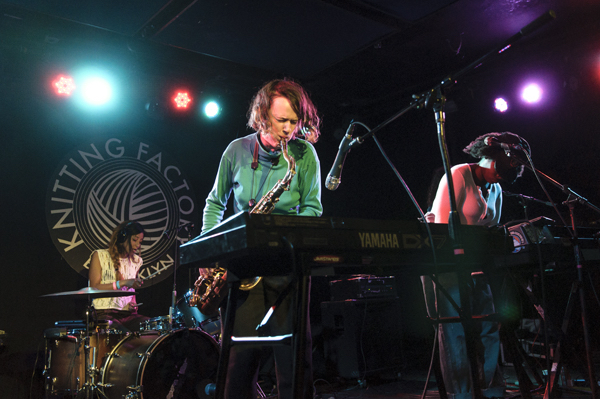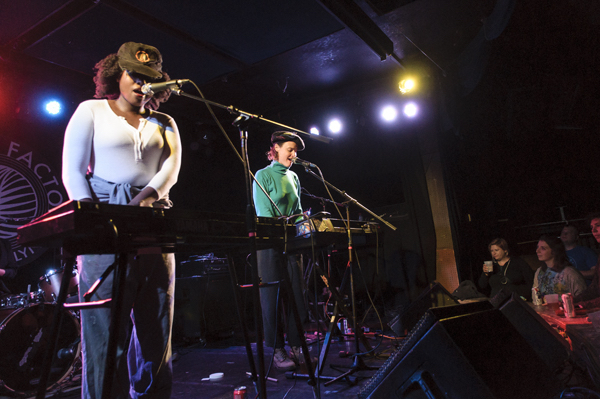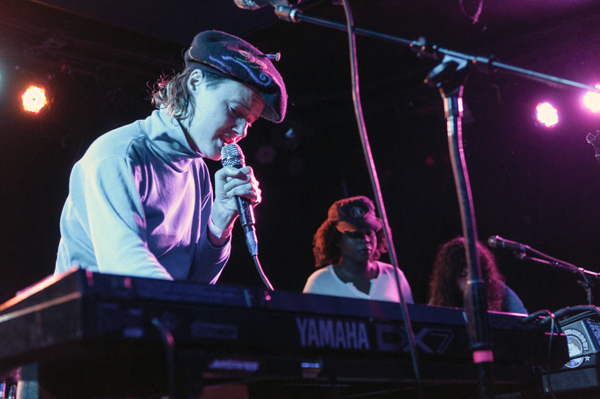 And The Kids: