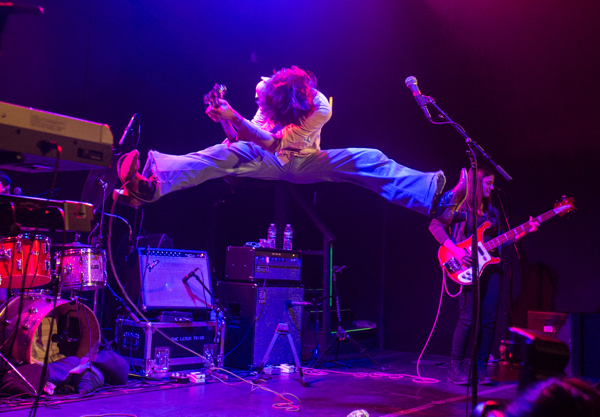 The Lemon Twigs experienced a full on breakthrough last year with the release of their debut album Do Hollywood, which was released via 4AD. Led by the teenage duo of brothers Brian and Michael D'Addario, the groups success continues to spill over into 2017, with the band coming back to New York for a sold out performance at Bowery Ballroom on February 21.
Considering that the band (which also features Danny Ayala on keys and Megan Zeankowski on bass) are still teenagers, all that they've already accomplished in quite an amazing feat (not to mention both brothers were child actors growing up). The album is a wonderful collection of various sounds and influenced from classic rock, giving their own modern spin, with plenty of finesse and energy. This was felt throughout their live performance at Bowery, which began with Brian playing guitar and singing his songs, while Michael holds down the drums (and constantly twirling the sticks between his fingers), and then sees them trading spaces after the beautiful centerpiece ballad "How Lucky Am I?," where it becomes Michael's turn to lead the way.


There's definitely a more calming "songwriting" nature to Brian's songs, while Michael unleashes a more hectic rock fury that is well suited to finish off the show. Clearly they're a family with strong musical roots, proven even further when their father Ronnie D'Addario came out to perform a song of his own, "Love Stepped Out," that he released back in 1976. It wasn't the only cover of the night, as Michael kicked into a pretty rad cover of Alex Chilton's "All The Time."
Along with tracks from Do Hollywood, The Lemon Twigs rounded out their set with songs from a new EP that they will release later this summer. These kids clearly have no signs of slowing down. I've seen them a couple times now, and they seriously seem to improve upon each performance. It's crazy to think that they're only getting started on what is sure to be a long and very interesting career.
Find their setlist posted below, along with photos from their performance, as well as openers Savoy Motel and Cut Worms.
The Lemon Twigs Setlist:
1. I Wanna Prove to You
2. Haroomata
3. Why Didn't You Say That
4. Frank
5. Love Stepped Out (Ronnie D'Addario Cover w/ Ronnie D'Addario)
6. These Words
7. How Lucky Am I?
8. Night Song
9. Baby Baby
10. All of the Time (Alex Chilton Cover)
11. As Long as We're Together
12. So Fine
13. A Great Snake
Encore:
14. Queen Of My School
Cut Worms: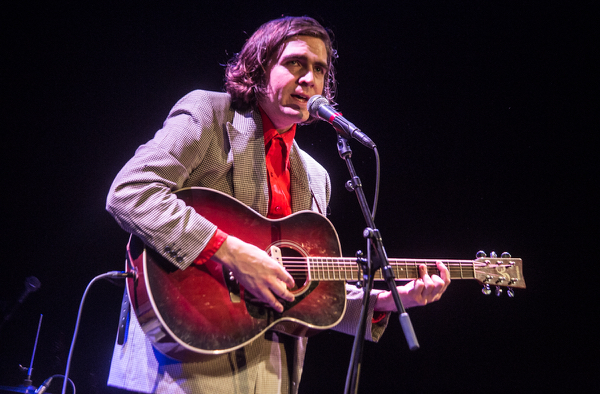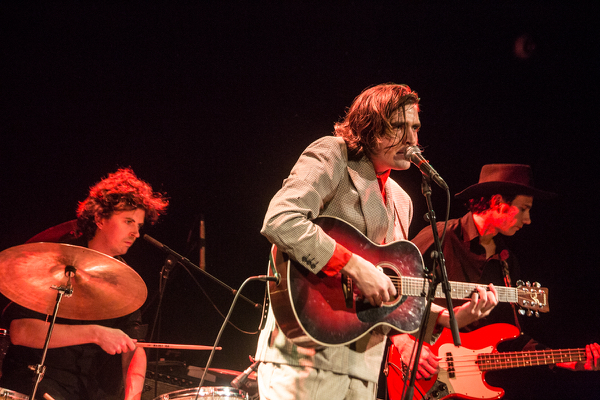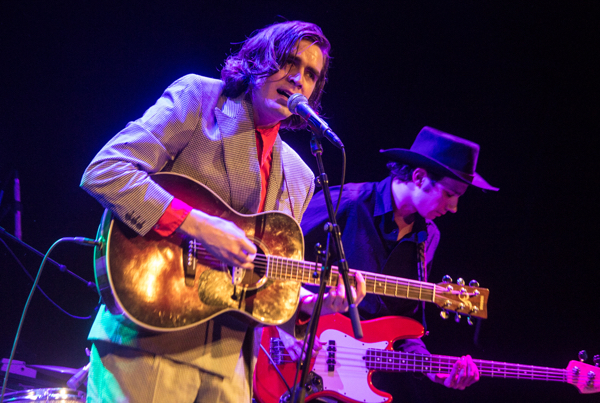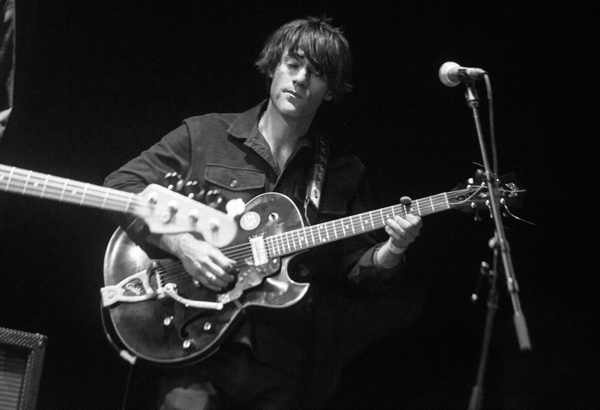 Savoy Motel: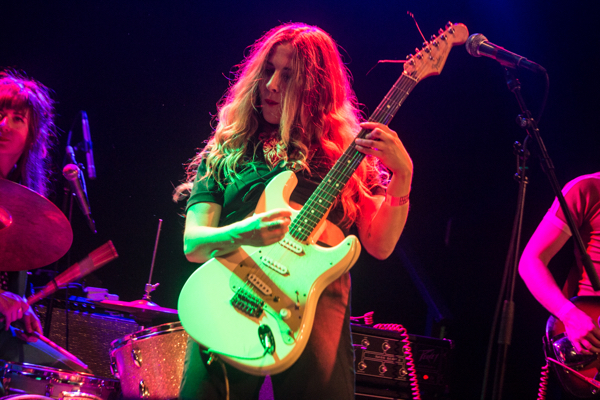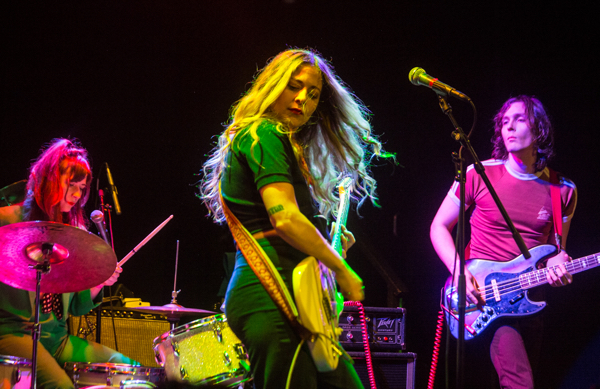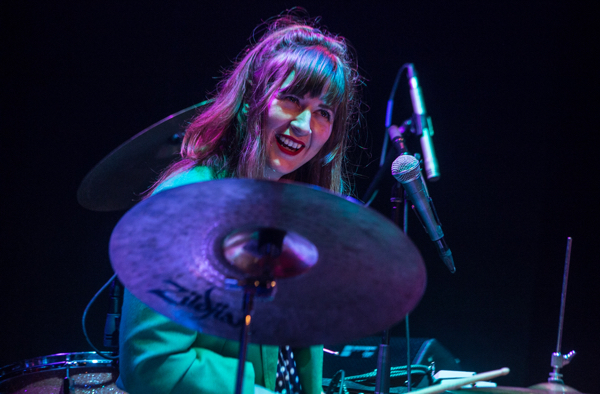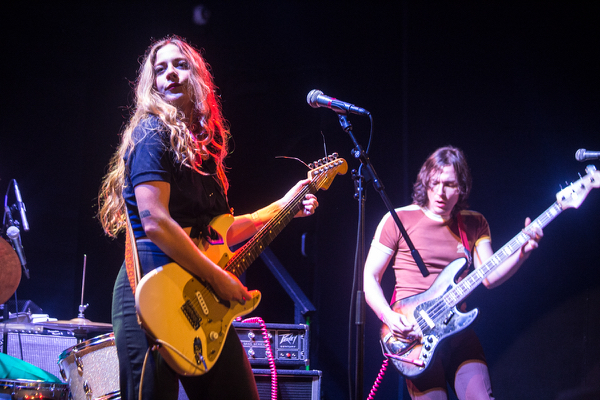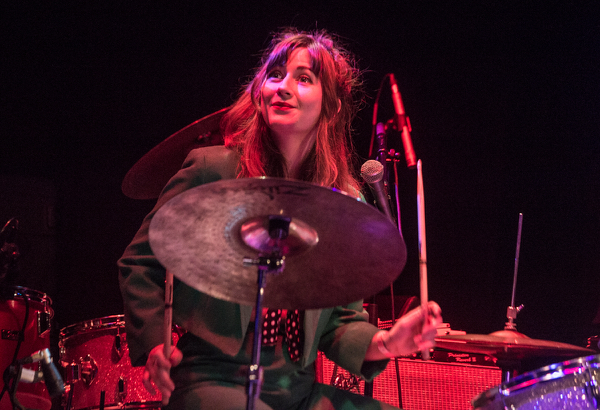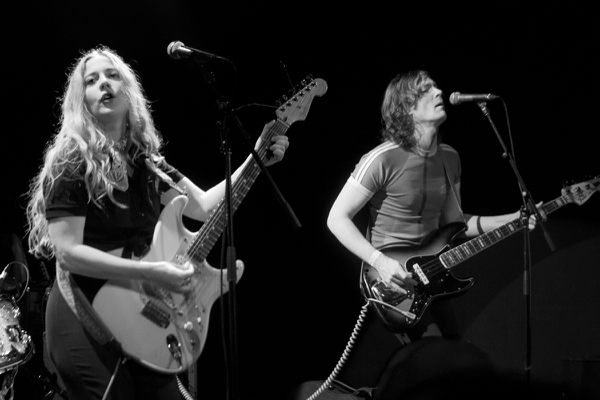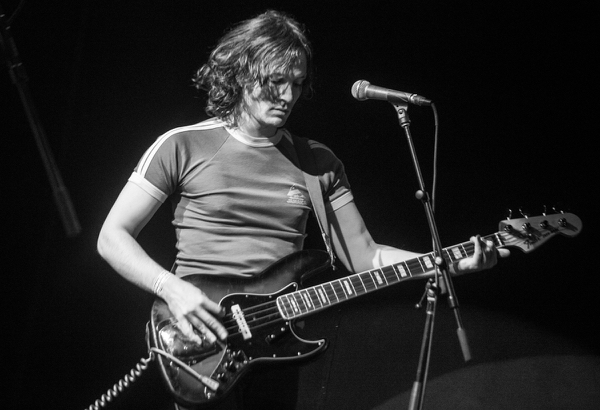 The Lemon Twigs: